The year 2019 saw the continuation of the undying sneaker trend. Be it chunky, running or classic style, footwear fashion gets a noticeable upgrade in the last five years of this decade. Innovative and genuinely novel kicks to cop and shop right now for a Christmas present or just for yourself, these sneakers are the must-haves for every sneakerhead. Every pair meets the criteria of a standout sneaker right now–innovative and feels genuinely novel. It needs to move the fashion barometer's needle in some way. And most importantly, it needs to look good.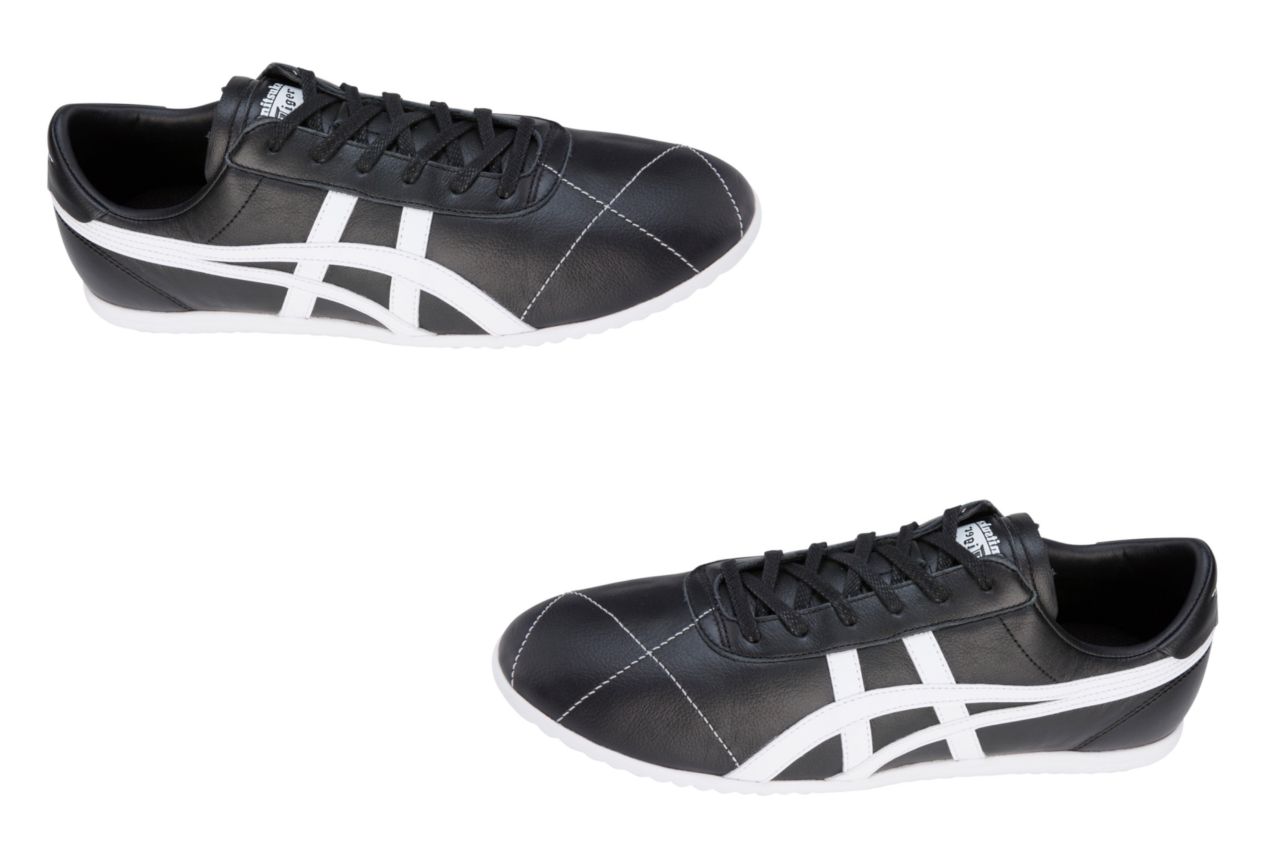 ONITSUKA TIGER
Celebrating its 70th anniversary this year since its launch in 1949, Onitsuka Tiger continues to appeal to fashionistas around the world with a contemporary collection that combines fashion with sports, and heritage with innovation. The brand announced a special collaboration with seven designers, popular in Japan and abroad. One of which is a collaboration with Teppei Fujita, the designer of sulvam, beloved by many celebrities. For the shoes, Fujita updated the plain-toe "TAI-CHI-REB shoes" which were inspired by tai chi shoes. For the color, he opted for black and light gray stitches were added to the plain black toe to express originality. Pair this with the loose-fit track top and track pants, that are both embellished with white and black tape on which the logos of Onitsuka Tiger and sulvam are printed, evoking a stylish and sporty mood.
Onitsuka Tiger Shoppes at Venetian, Shop 831, Grand Canal Street, Level 3, Cotai, Macau, +853 2882 8921, www.onitsukatiger.com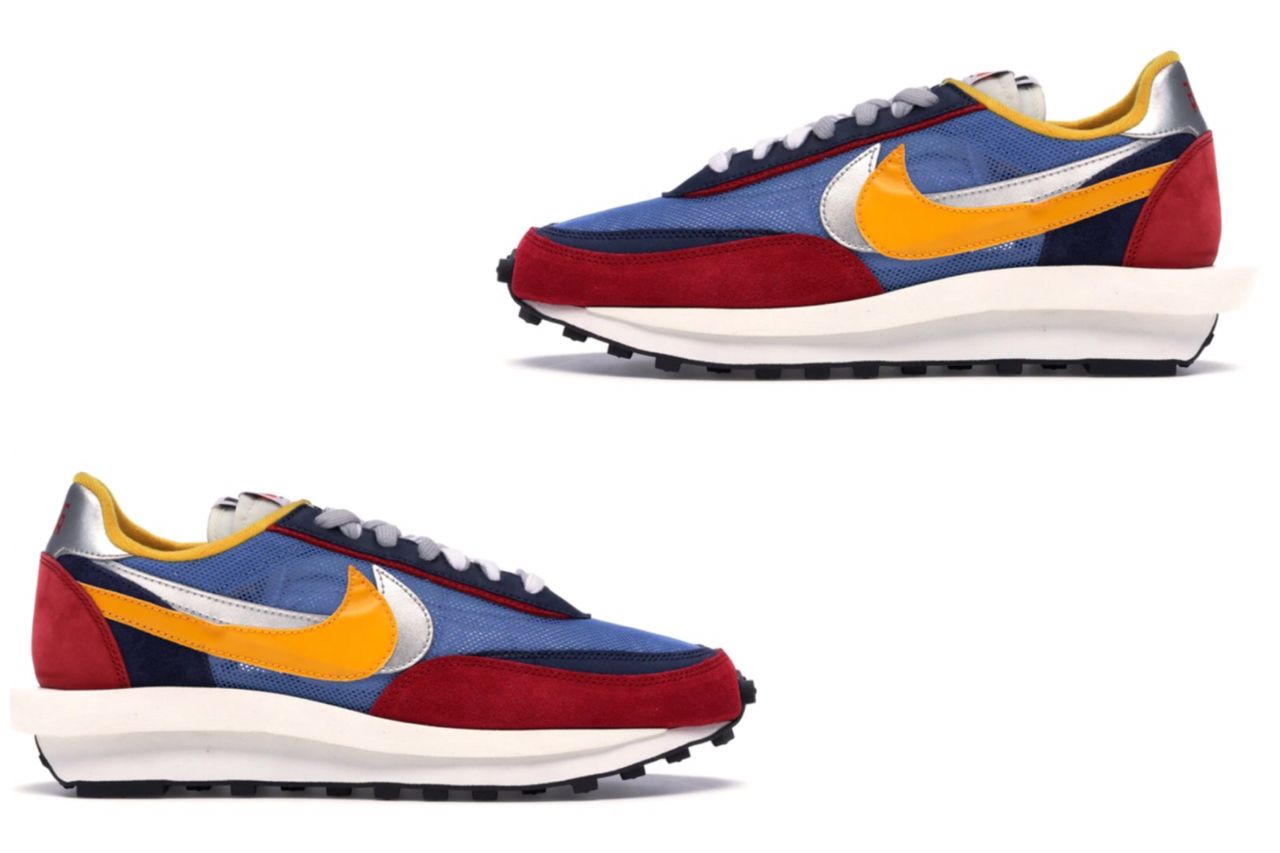 NIKE
After the success of the highly coveted LDWaffle Sacai, Nike is capping off the summer by delivering three new highly-anticipated colorways. The silhouette has been one of the most talked-about sneakers of the year since it debuted on Sacai's runway at Paris Fashion Week last year. As a brand dedicated to fashion rather than sneakers with its Japanese roots in mind, Sacai, now marking 20 years in the industry collaborates with Nike for its sneaker collection while staying true to its signature styling of breaking down the dichotomy between casual and formal clothing. The shoes maintain a mesh upper with suede overlaying construction on the toe, heel, and eyelets to round out the extravagant doubled motif.
Nike Shoppes at Venetian, Shop 849, Grand Canal Street, Level 3, Cotai, Macau, +8532855 3018, www.nike.com

PRADA
Miuccia Prada, the founding designer of the well-established fashion brand Prada had the fictional character Frankenstein in mind when developing the juiced-up next generation of her Cloudbust, which has grown bolt-like treads and an injected-rubber upper. As seen in the previous fall/winter 2019 runway collection, Prada has redesigned its cult following Cloudbust sneakers having a knitted upper with various rubber panels attached atop. Various details on the sneakers include a monochromatic "Prada" plaque in black rubber on the tongue and heel. This is all met by the overly chunky and heavily-treaded outsole, making for a unique blend of lifestyle and hiking styles.
Prada Shoppes at Four Seasons, Shop 1106/1107, Level 1, Cotai, Macau, +853 8791 8000, www.prada.com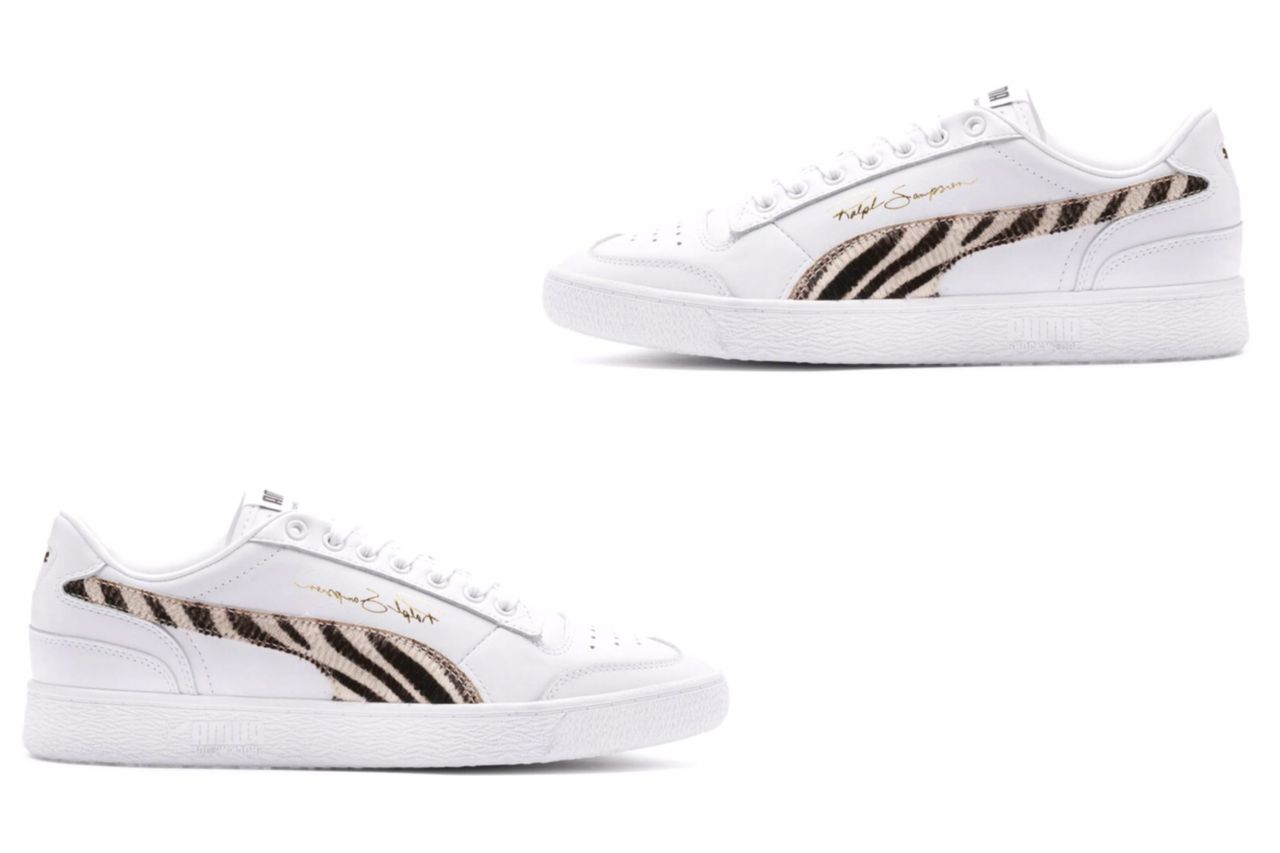 PUMA
Following the collaboration trend, PUMA is walking down the 80's memory lane via a partnership with basketball legend, Ralph Sampson. Signing Sampson took PUMA to the next level in the basketball world and in return, they created customized kicks just for him. Enter the PUMA Ralph Sampson. With a mid-height construction for ankle support and a lightweight design for speed and agility, it is tailored to Sampson's needs on the court and stamped with his signature at the side. As seen in the above photo, it is also available in low-cut design, if you plan to wear it other than at basketball courts. Today, over 30 years later, PUMA is bringing back the OG silhouette in honor of a Hall of Famer whose legend still impacts the game today. This reissue is available for a new generation of basketball fans who care about off-court style as much as on-court performance.
PUMA Shoppes at Venetian, Shop 850, Grand Canal Street, Level 3, Cotai, Macau, +853 2857 8563, www.puma.com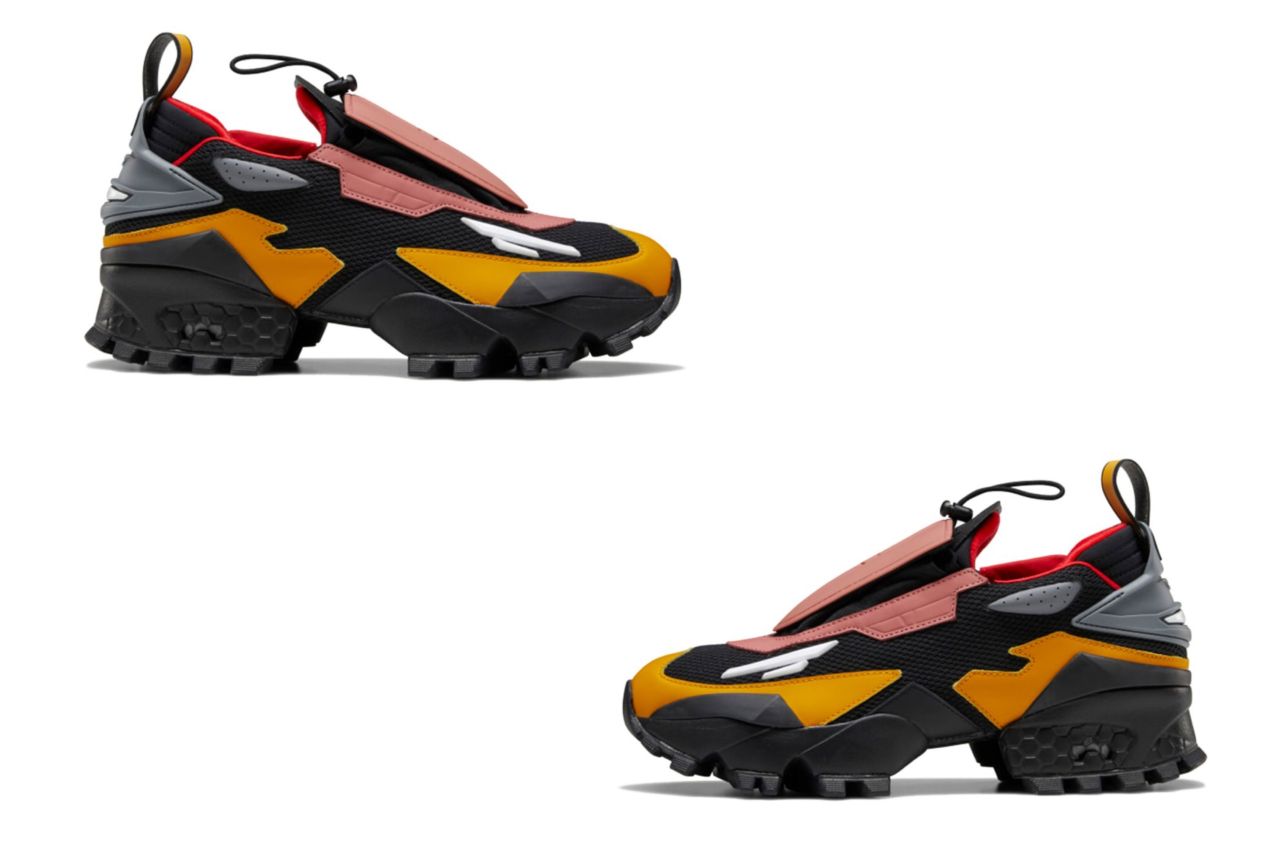 REEBOK
Another groundbreaking collaboration to produce a unique and stylish shoe silhouette is the Reebok X Pyer Moss in the form of the colorful and head-turning Reebok Experiment 4 Fury Trail. Outfitting the sneaker with several mountaineering motifs such as a rubberized leather mudguard, an integrated lacing system, and a jagged trail outsole for added traction and durability, this latest piece from the Reebok shoe rack is futuristic, hyper-utilitarian with a high-fashion bent with a hint of Rick Owens and Raf Simons to the proceedings. It surely blends modern sensibility with archival athletic style. The trend this 2019 is definitely to create something wearable and weird at the same time. And when it comes to a 2019 sneakers, stylish and strange is a winning combo.
Reebok 35- D, Centcom Ho Lan Yuen, Avenida do Conselheiro Ferreira de Almeida, Macau, +853 2856 2022, www.reebok.hk
Tags
Related Posts