Home is where the heart is and having a well-furnished home filled with the things you love makes coming home every day, extra special. This holiday season, browse through our list of unique Christmas gifts for your family and friends' home. Warm their hearts with our amazing selection of homeware!
Bonpoint 
(Featured image above)
Bonpoint might be more popular as a children's fashion house but this Christmas they have extended the sweetness of childhood into the home. Explore an exquisite collection of scented candles perfect for gifting this holiday. This present adds a little something special to every house with four refined scents including the original L'Eau de Bonpoint, Cotton Flower, Cherry Blossom, and Orange Blossom. Each scent is priced at HKD $880.
The signature scent of the brand is the Original L'Eau de Bonpoint with a unique concentrate that subtly blends bitter orange, neroli and orange blossom. We love the rest of the collection that matches different personalities for various groups of friends or colleagues.
Bonpoint Prince's Building, Shop 329, 10 Chater Road, Central, +852 2526 9969
Bonpoint Ocean Terminal, Shop OTG58, Harbour City, Tsim Sha Tsui, +852 2110 4656
Bonpoint Lee Gardens Two, Shop 213, 28 Yun Ping Road, Causeway Bay, Hong Kong, +852 2972 0011, www.bonpoint.com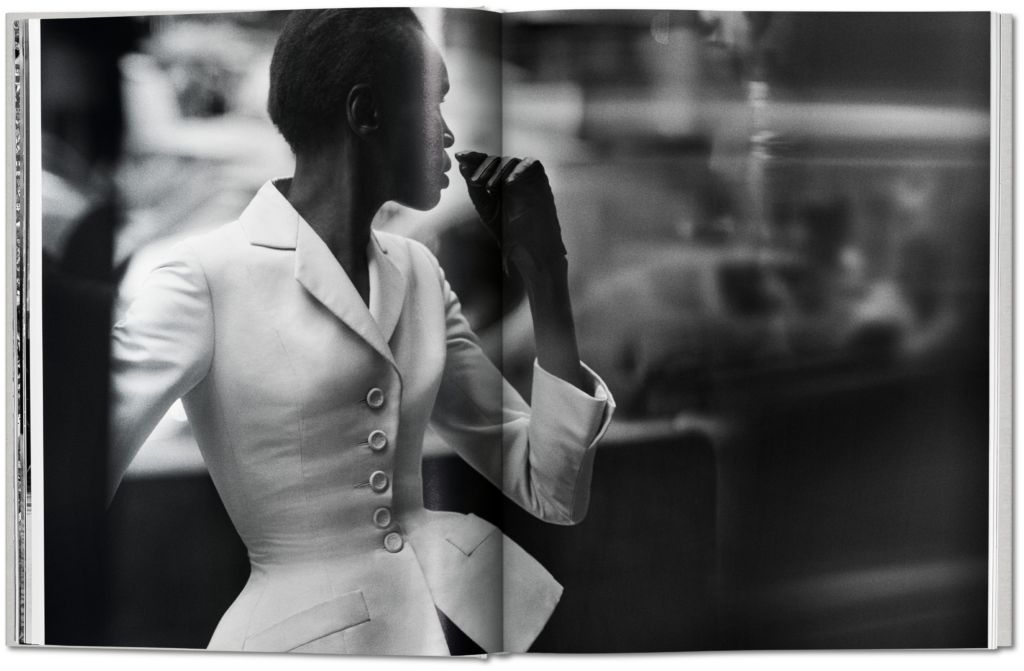 Taschen 
Taschen always has creative coffee table books for display at home. We love the Dior by Peter Lindbergh priced at HKD $1,800. Flip through seventy years of Dior history projected against the effervescence of Times Square, New York.
This was the concept behind Lindbergh's project, extraordinary both in scope and dimension. Peter Lindbergh photographed Dior's most exceptional muses, Marion Cotillard and Charlize Theron with his inimitable style. Whether you're a fashionista, a shutterbug or a lover of all beautiful things, this one is a good buy for your home and as a present.
TASCHEN Shop 01-G02 Tai Kwun 10 Hollywood Road Central, Hong Kong, www.taschen.com

Sonos
Take entertainment a notch higher in your living room with the new Sonos Move. This powerful, versatile smart speaker sounds incredible indoors, outdoors, and on the go. It represents the best of the Sonos software platform and ecosystem of partners and supports more than a hundred streaming services, multiple voice assistants, AirPlay2, and more. Get this great addition to any home for the man in your life or any of your music-loving friends. The Sonos Move is priced at HKD $3,899.
Find their stores via www.trysonos.hk or shop online at www.fortress.com.hk
Sonos www.trysonos.hk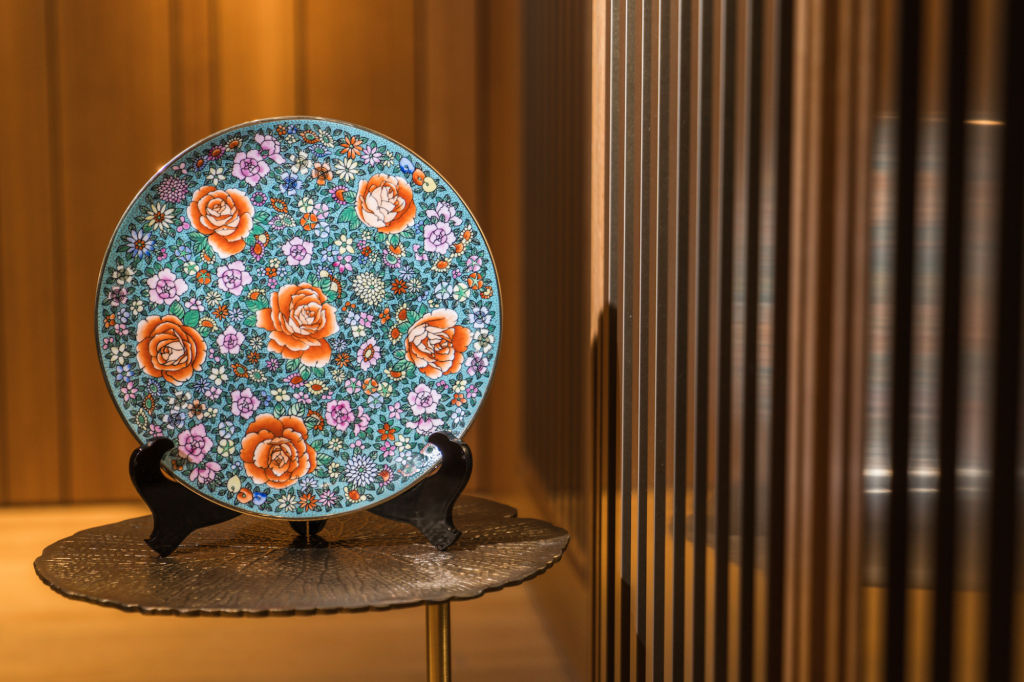 K11 ARTUS
Give someone you cherish the gift of a Guangcai Manhua Rose Plate. An exquisite gift for a true creative, it has been exclusively illustrated by Guangcai master Xu En Fu one of the 100 Guangcai artisans remaining today. And guess what, all proceeds from the purchase of the Guangcai Manhua Rose Plate will go to the K11 Craft & Guild Foundation. It's a non-profit organization that preserves and conserves fast-disappearing Chinese craftsmanship and supports craftsmen and the craft eco-system. It's a gift for a good cause steeped in history with Guangcai, a gold polychrome glazed porcelain originating from Guangzhou. It became a unique art form and export porcelain in the Qing dynasty and listed as a national intangible cultural heritage item in China in 2008.
For more details, visit K11 ARTUS at www.artus.com.hk
K11 Artus Victoria Dockside, 18 Salisbury Road, Tsim Sha Tsui, Kowloon, Hong Kong, +852 2107 3388, www.artus.com.hk
Tags