We first spotted it excitedly on Victoria Beckham's Instagram feed and now it's officially and confirmed to be true – the Reebok x Victoria Beckham collection has finally landed in Hong Kong!
The fairly unexpected collaboration was first announced in late 2017. It soon turned out to be a highly anticipated fashion collection. Focusing on designs that inspire confidence, power and strength, Victoria Beckham and Reebok share an empowering commitment with both brands having a longstanding history of putting women first. Victoria explained that the collective output aims to give everyone the opportunity to harness qualities by integrating unisex designs into the proposition.
The athletic brand joined forced with former Spice Girl turned influential fashion designer to create a '90s inspired line. The special pieces are influenced by the vibrant basketball scene of the decade – including one of the legendary players at the time, Shaquille O'Neal. The items are a fusion of sport and style that everyone will love and feel confident wearing – we can't wait to get our hands on this priceless collection. We love how passion and creativity push new boundaries not only in sportswear design, but lifestyle in general. Don't miss these exclusive colors for the Hong Kong retail store only. See you at the store!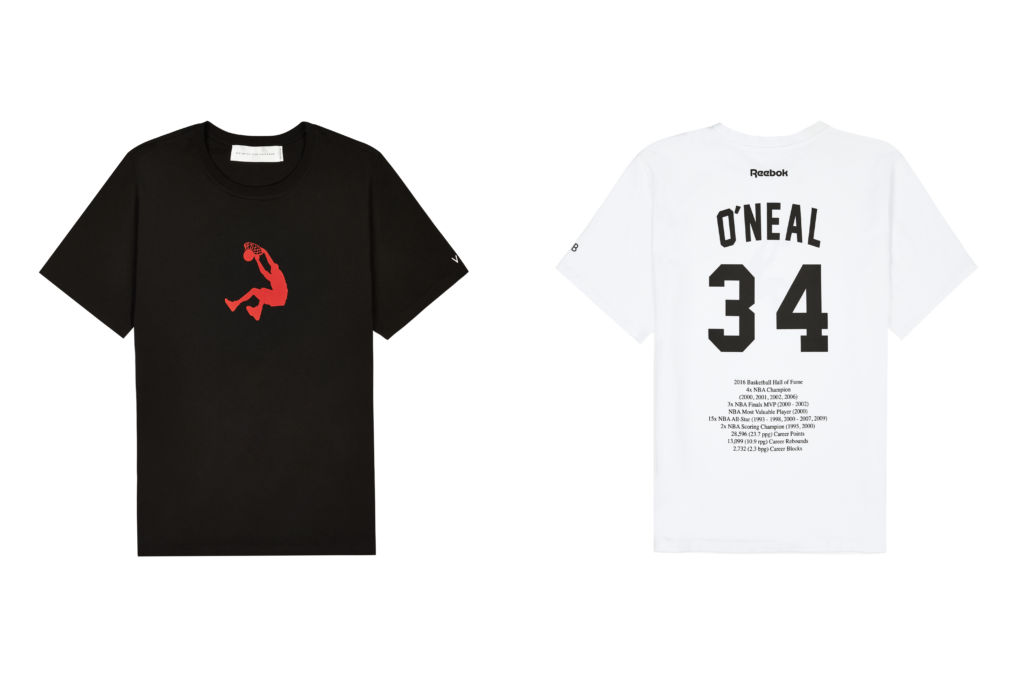 Reebok x Victoria Beckham Collection is now available in Victoria Beckham store in Landmark. Items start at a retail price of HKD $1,300.
Victoria Beckham 213 Landmark, Central, +852 2538 7008, www.reebok.com
Share
Tags
Related Posts