With fall right around the corner, we can't help but think about our big autumn shopping spree for some new season-suitable wardrobe items (not that we need an excuse to do some shopping). While it's still too hot and humid to don autumn outerwear, we can always start with fresh accessories  – and where better to start than with the faithful handbag. From New York to Paris, we've gone through all the trend reports from fashion weeks around the world to bring you the hottest bags for the coming season.
Dior Saddle Bag
(See the featured image above)
The Dior Saddle Bag was a prominent girl for fashion leaders bag back in the 90s – it could be seen on arms of nearly every trendy celebrity and superstar from of the era. Both real and fictional characters sported it (Carrie Bradshaw, we see you!). The iconic bag has recently had some form of revival with the vintage tote spotted on the arms of some fashionably-versed people today. This inspired the fashion house to bring back the design as part of its Autumn/Winter 2018 Collection.
The new version of the Saddle Bag is presented in several styles featuring the signature Diorissimo logo print, plain leather, 70s-inspired embroidery, and denim patchwork reminiscent of the times when Britney Spears and Justin Timberlake were a thing. What they all have in common however, is the iconic 'D' charm in gold hardware hanging off them.
Dior 1120, Level 1, Shoppes at at Four Seasons, +853 8791 8000 / Shop F1-6, T Galleria, City of Dreams, Level 1, The shops at the boulevard, City, MacauLevel 1, The Boulevard, +853 2889 8691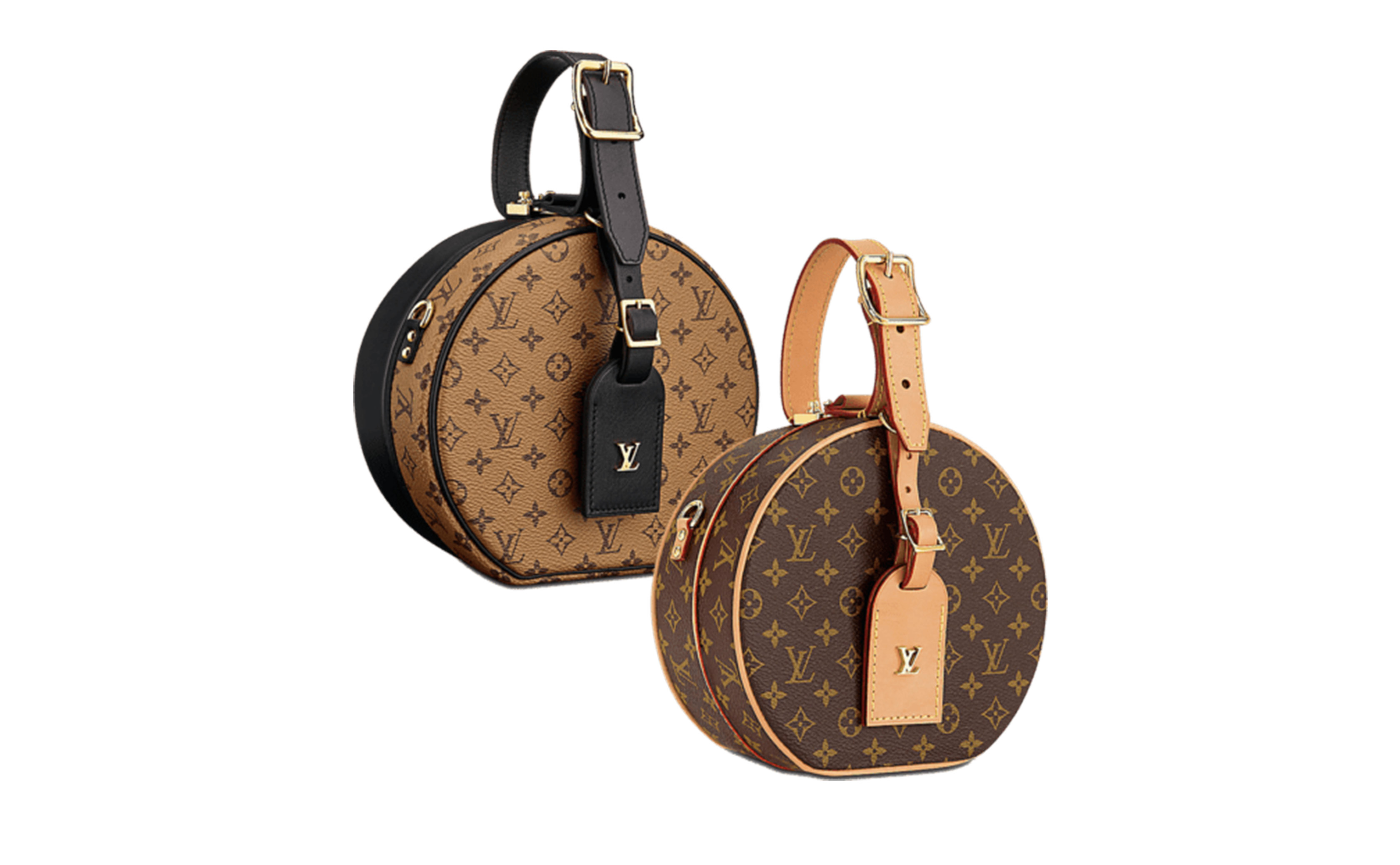 Louis Vuitton Petite Boite Chapeau Bag
If the Dior Saddle bag isn't enough proof that logo mania and vintage revival is still going strong, let Louis Vuitton (who is no stranger to this trend) convince you, with its Petite Boîte Chapeau Bag. Reminiscent of an antique box hat, it as cute as it is chic and it is downright unique. As soon as this bag made its runway debut on the Louis Vuitton Cruise 2018 runway and the Spring 2018 runway, it has been on the wish-list of every fashion aficionado around the globe. Adding fuel to the hype around this particular bag is the fact that it's nowhere to be seen on any Louis Vuitton stores nor retailers, making it seem very limited and exclusive. All the more reason to have it.
To those who are keen to get their paws on one, you may check the bag's availability through its stores. Alternatively, there's always eBay where you might be able to get your hands on one.
Louis Vuitton Louis Vuitton Mansion G27-29, 121-123, 229-231, One Central Section A-R/C, Avenida de Sagres and Avenida do Dr. Sun Yat Sen, Macau, +853 2822 8800 (call ahead to request for availability)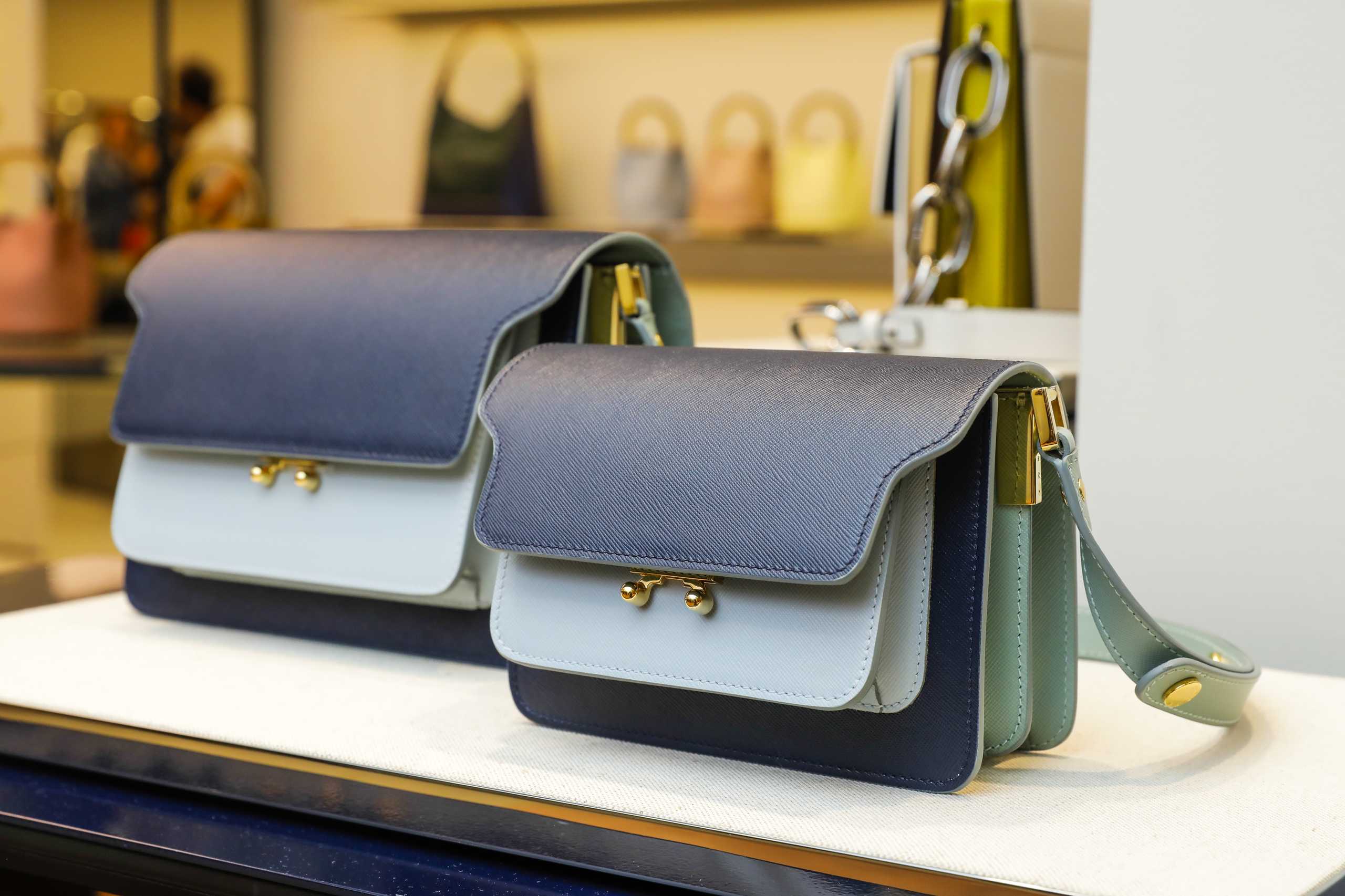 Marni Limited Edition Trunk Bag
Art is a huge influence on today's fashion scene and one particular Italian brand that took it to heart is Marni. We love the playful approach they've taken on one of their classic, most recognizable sturdy handbag silhouettes. Marni's Limited Edition Trunk bag has been created for sophisticated individuals with a penchant for artistic detailing. The Trunk bag features a fold over top with a push-lock closure, shoulder straps, and an accordion interior, making it look quirky, spacious and functional.
The Trunk bag comes in various colors and combinations but this season, you'll be able to stand out from the rest of the crowd with the limited edition exclusive Hong Kong version. Featuring gold hardware, it's available in two different color combinations – red, and navy, combined with a beautiful shade of muted teal.
Marni Shop 339/340, Galerie Vivienne, Level 3, Parisian Macao / Shop 1062, Estrada da Baía de Nossa Senhora da Esperança, Galaxy Macau, Cotai, +853 2883 9888 / G106 Harbour City Kowloon, Gateway Blvd, +852 2118 0097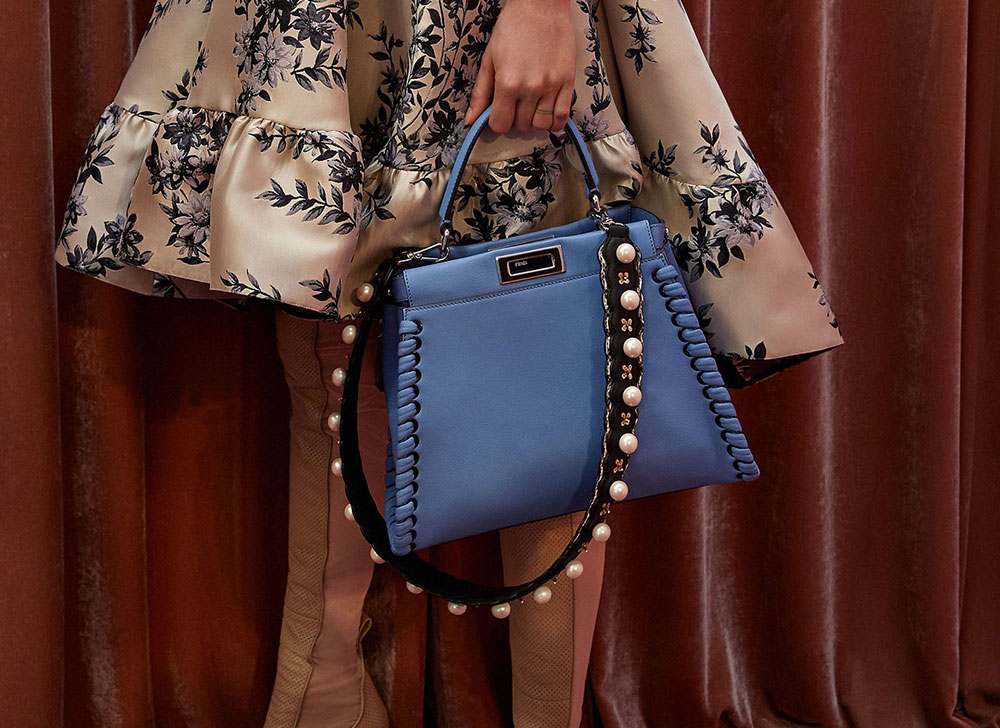 Fendi Peekaboo
First seen on the fashion scene a decade ago, the Peekabo is a timeless, versatile handbag, and one of the very few timeless bags of its era that managed to make its way into the realm of collectors' items. If you're a handbag collector, you'd better be taking notes because while a vintage Peekabo may prove hard to come across at this point, the Peekabo now comes in various iterations – Large, Regular, Mini, and Micro. We also like their newer, lower-end version of the high-end Peekaboo Essential, a smaller version of the latter which they have called Essentially.
In celebration of the bag's 10th anniversary and, seemingly following the trend of classic revivals, Fendi hs started a #MeAndMyPeekaboo campaign featuring the designer of the iconic bag, Silvia Venturini Fendi. The campaign solidifies the Peekaboo's collectors' item status, so while this tote's price range is on the higher end, the hype around it is certain to remain for a very long time making it worthy to invest hard earned money in.
Fendi Shop 1102 DFS Galleria Shoppes at Four Seasons, +853 2899 8839 / Shop G11-12, G/F, One Central, Macau, +853 2875 2887 / Shop G091, Estrada da Baía de Nossa Senhora da Esperança, Galaxy Macau, Cotai, +853 2883 9888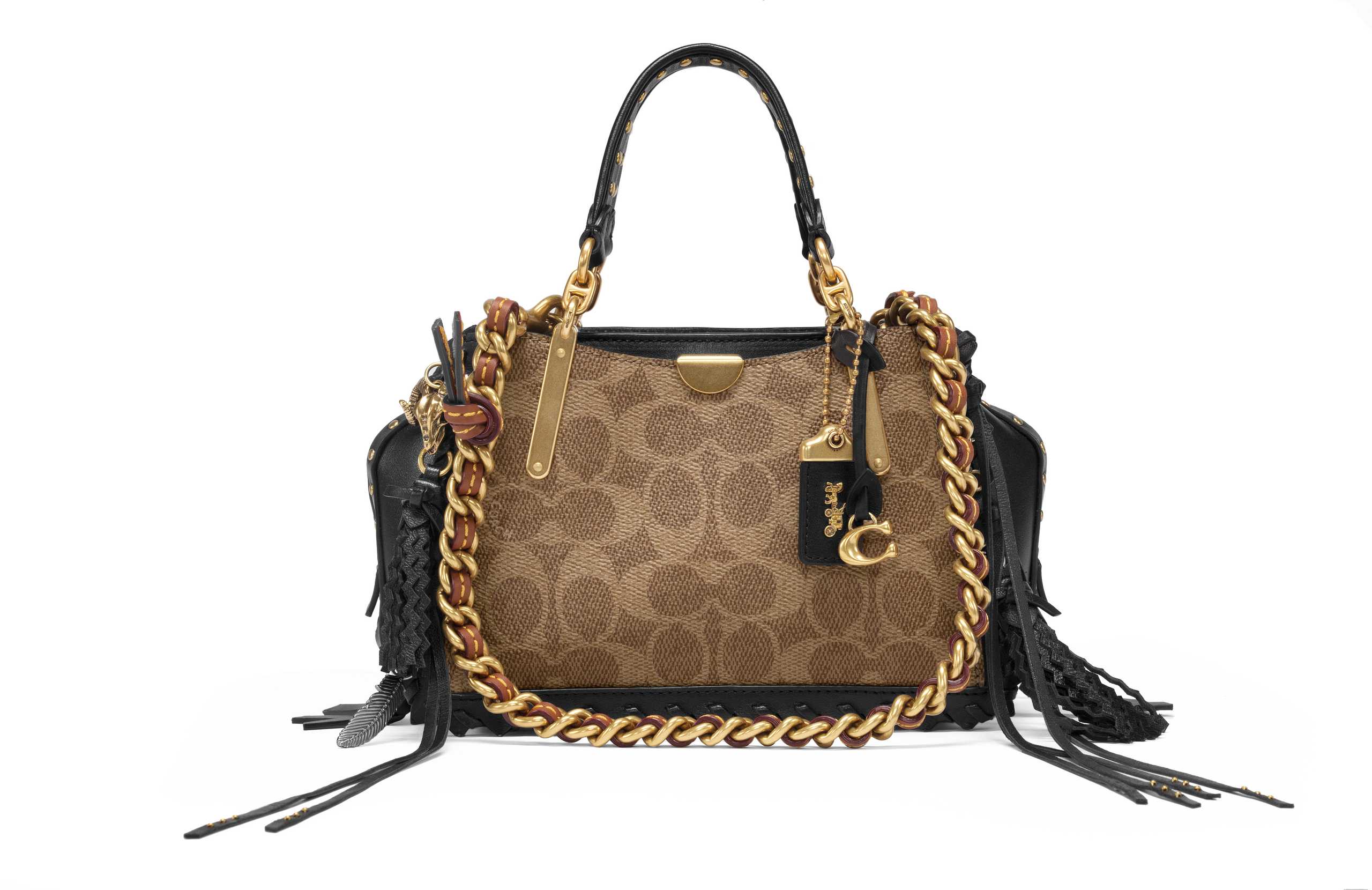 Coach Dreamer 
Dreamer is essentially on its way to becoming the "It" bag of Fall 2018. The new Dreamer bags, inspired by the elegance and chic aura of New York, are on the more affordable end of the luxury brand spectrum. They are a hot commodity in Coach's Fall 2018 Collection. The bags embody the epitome of minimalism and modern feminine sophistication with a personal flair. They come in three sizes and various colors, some of which feature intricate details such as western-inspired whip-stitching, rivets, and genuine snake-skin leather. Employing a trapezoid design with compartments on both sides and equipped with a detachable strap, they are as equally practical as they are stylish.
For those who are keen on owning one of these covetable "It" bags, a "Coach Dreamer Pop-up" is currently ongoing at Pacific House, Central, Hong Kong. Enjoy an interactive retail experience including a digital photo-booth and a surprise gift vending machine from now until October 17.
Coach Hong Kong Shop 20-20A, B/-G/F, Pacific House, 20 Queen's Road Central
Tags
Related Posts