A seemingly warm sunny day could suddenly turn out cold and gloomy, and so as a style enthusiast, I find that dressing up in ways suitable for Macau's climate is challenging. But that doesn't mean I have to resign myself to settling for less fashionable outfits just because. It only means that I have to put a bit more effort and creativity in planning my outfit ahead for the day. Here are tips that have worked out for me and look great in any weather.
The Waist-knot-jacket Trend
There's a reason the waist-knot is still a trend after its comeback in late 2014: it's an easy way to instantly add that cool-girl feeling to an outfit. What I really like about this trend is that it's also extremely practical because you'll always have that cover-up ready to add for when it gets chilly any time of the day.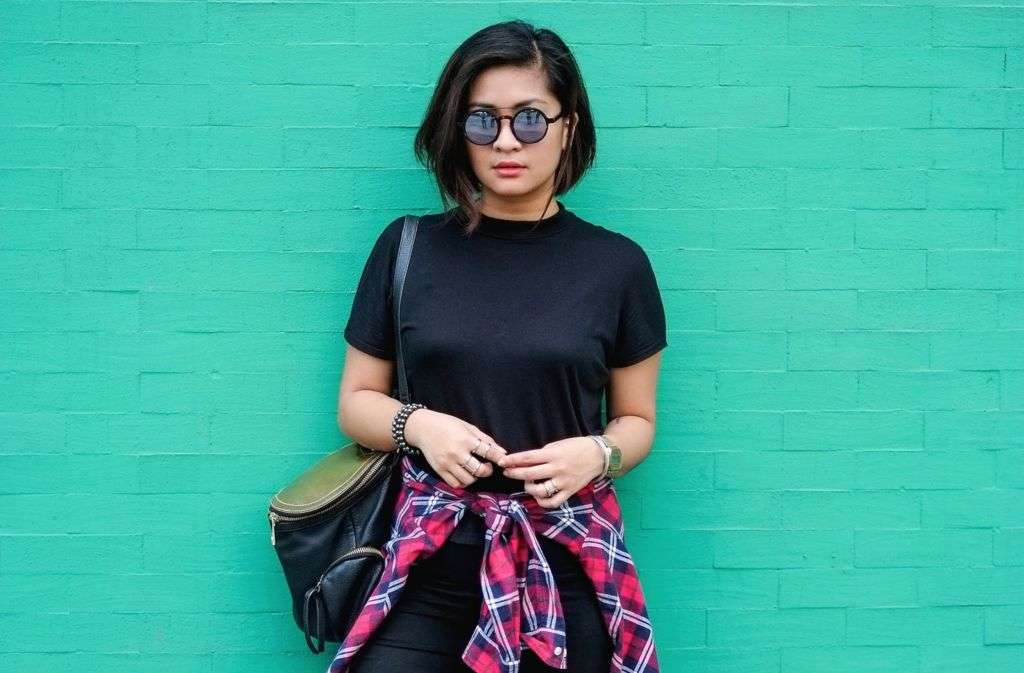 Tip: Works best with a flannel shirt or a denim jacket.
Working with Layers
Great style sometimes boils down to how well you mix, match and layer pieces. You might think layering is reserved for winter, but guess what? It can be done at any given point of the year. It's just a matter how thick or how thin, the pieces you're working with, are. I always opt for thinner fabrics such as silk-like cotton and chiffon because they hang off my body just right and they're never too thin nor too thick to layer with.
Tip: Layering works best if you play with proportions.
Invest in a Statement Scarf
Your first instinct in the cold climate is to wrap yourself around a scarf. Why not invest in a statement scarf that could be used as an accessory when it's warm out and double up as a blanket when it becomes cold? I guarantee there are a lot more ways to wear rather than simply having it wrapped around your neck.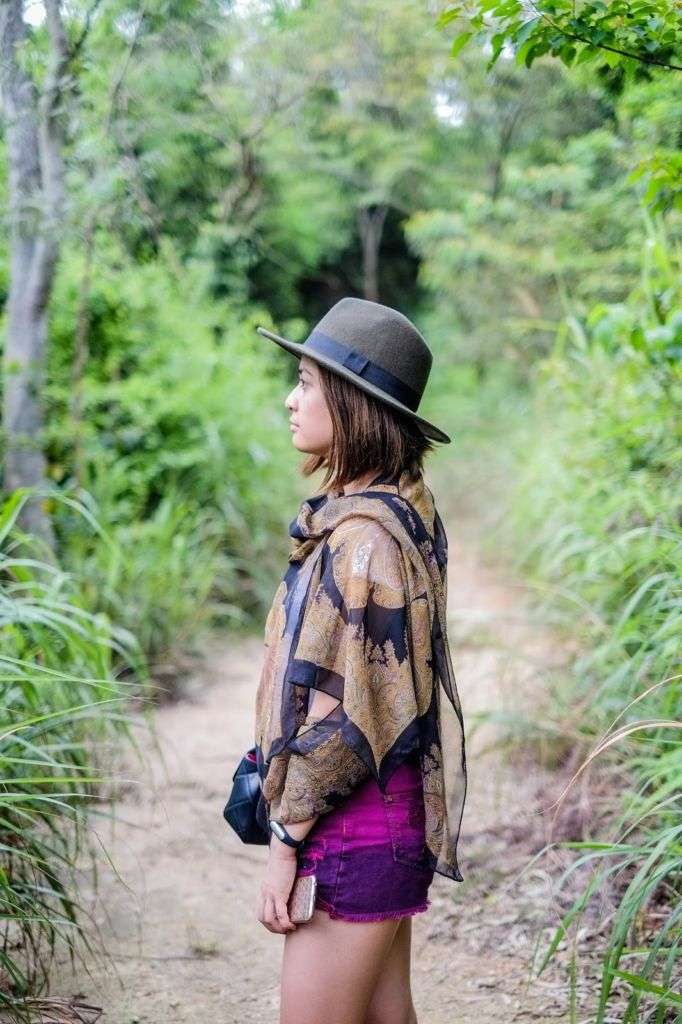 Tip: Wear it best with belt on top of a jacket.  If it gets too hot for you to handle, use it as an accessory on your favorite handbag.
Tags
Related Posts