Now more than ever, local entrepreneurs are popping up all over the city. With creative ideas and passion to contribute to the city we love, local businesses are starting to make their mark again. Loving Macau is the result of a lot of hard work and drive from Josephine Lam and her business partner Miguel.
Can you tell us more about Loving Macau—what is it, how did it all come about?
Loving Macau is an original local brand that was created to promote a more dynamic and global view of Macau. The aim was to create everyday life products inspired by Macau and its culture through our designs. We soon developed a strong community of local supporters who felt proud to "wear Macau" and our products. They can be used as souvenirs for friends, to wear when living abroad, or when travelling to other countries. In this way, we believe that we are doing our small part in diversifying the tourism in Macau along with other brands.
Can you tell us more about the people involved in it? Who's behind it?
My partner and I are behind the brand and we are both locals from Macau.  I graduated from the Ontario College of Art & Design University in Toronto. Even though we have studied and worked in many other countries, we have always felt a strong connection with Macau and wanted to start a business here.
What inspired you to create this business? 
We were inspired by our travels and the daily life in Macau. Whenever someone asked us where we're from, we answered "Macau", but most of the time they had no idea where it was. The closest location they knew was Hong Kong, but the culture in Macau is so unique and cannot be compared to anywhere else in the world. From there, we wanted to create our brand based on Macau's identity and showcase it to the world. The best way to reach a global audience is through an online environment, so that's why we focused on an online store.
What do you sell?
We sell products that are used for everyday life such as graphic t-shirts, hoodies, caps, bags, pins, mugs and stickers.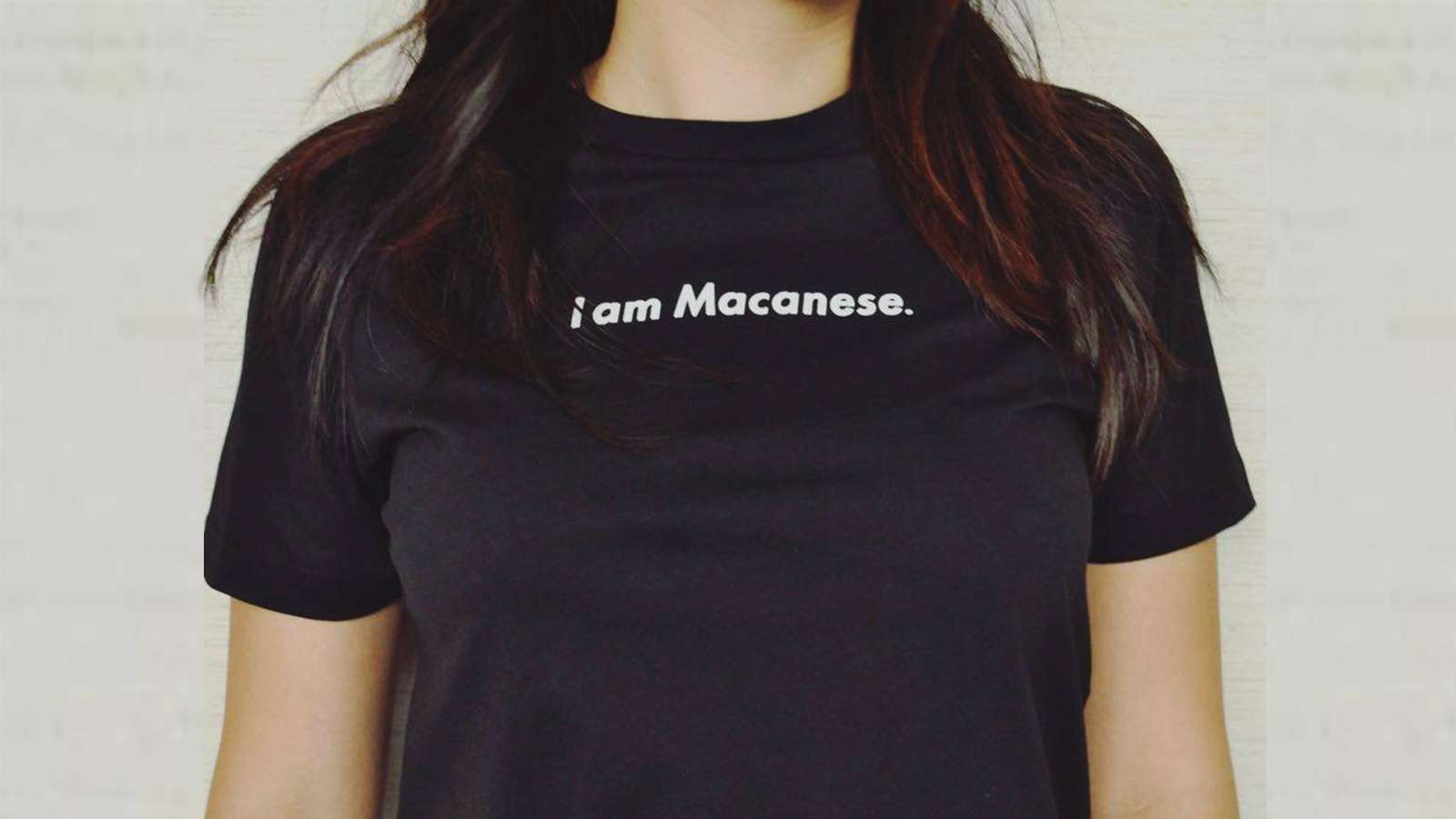 What are your best sellers and why?
Our best sellers are the collections "I am Macanese" and all the t-shirts with the design "Macau" on it. We think that this is because we were the first brand to push the concept of being proudly from Macau in a simple and direct way.
How do you decide on products? Do you select them yourself? What is the design process like?
Walking around and taking photographs keeps us inspired.  There are so many details that give us inspiration; such as signage, random logos, food, architecture, you see something new everyday. After that, we discuss our ideas and try to come down with a concept that is simple and straightforward.
Are your products sold in shops or is everything online for now? Are there plans to open a location?
Our full shop is online and we ship worldwide. All local orders are guaranteed to arrive within three days, as we understand that shipping speed is a key factor in the decision for shopping online.  We also have a wide choice of payment such as credit card, PayPal, bank transfer and cash on delivery (for Macau only). You can find some of our products at Rooftop Macau – one of the best places to grab a cup of coffee with a nice rooftop view over Old Taipa Village. At the moment, we don't have plans to open a physical store but we aim to collaborate more with both local and international brands.
Anything exciting coming up in the future for Loving Macau?
We have many more new designs and collaborations coming up, stay posted to our social media for more exciting news!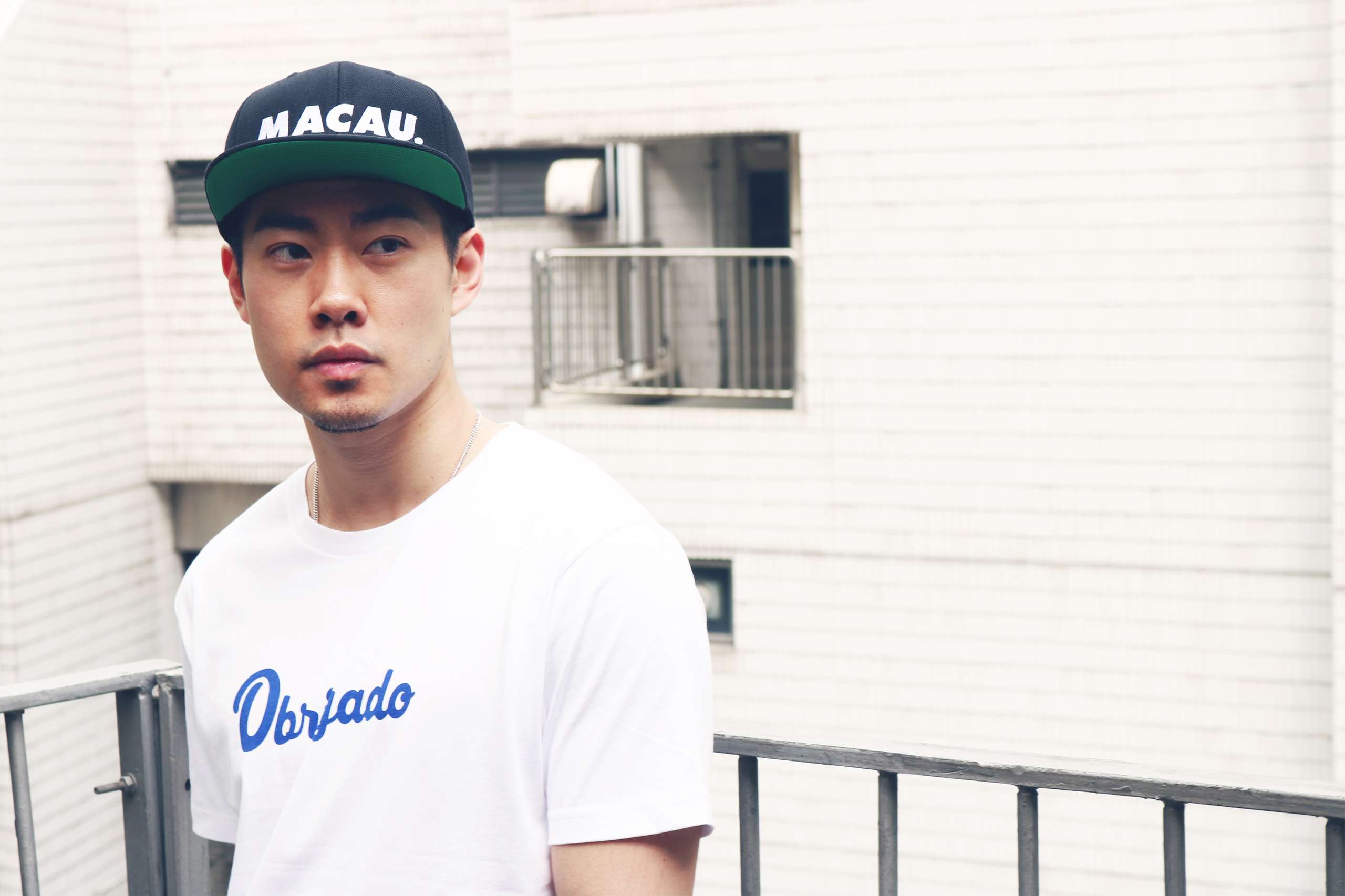 You can check out their range of awesome Macau products at www.lovingmacau.com and on Facebook, www.facebook.com/lovingmacaustore, and follow them on Instagram: @lovingmacau
Tags
Related Posts