What started out as a passion for sharing her fashion picks with like-minded people is now a blossoming retail business for Minds Collection founder Sylvie Leong. In a recent conversation we had with Sylvie, she shared with us details of how Minds Collection, most commonly referred to as "Minds", came to be and how she's able to sustain the brand.
Minds Collections, featuring products ranging from apparel to fashion accessories, was launched initially as an online store in 2014. "I named it Minds because I wanted to share fashion products with people who have the same fashion mindset or taste as mine," says the young entrepreneur, who is also often seen modeling products on the brand's social media platforms. With a penchant for simple, neat, and classic-looking outfits, her style is unquestionably visible through the pieces she curates for Minds.
While it is commonly known that the lifespan of a fashion brand in Macau lasts for only as long as a well-known fashion retailer waits before changing its collection each season, Sylvie has managed to maintain Minds' progressive growth. Now in its third year of operations, Minds has a physical store located in one of the popular local shopping districts around the Horta e Costa area. When asked how she did it, her answer was simple: "Better customer service, better photos, utilizing online platforms". True to her words, Sylvie engages with customers through online platforms such as Facebook and Wechat. This ensures that each of her customer's orders is fulfilled and that they are satisfied. In terms of digital media visuals, Minds' product shots are outfits that she personally styled and photographed in the most casual setting, making each photo relatable.
But perhaps there's another reason for Minds' growing popularity among its local customer base—Sylvie's minimalist aesthetic resonates with Korean fashion, so much so that she can be mistaken for a Korean model promoting a Korean fashion brand in her photos for Minds. It may not be evident to many but there is a market here for Korean-inspired fashion and Korea-made products, be it clothing, accessories, or beauty products. With most of its products coming from Korea and its overall appeal, Minds is able to tap into that niche market here.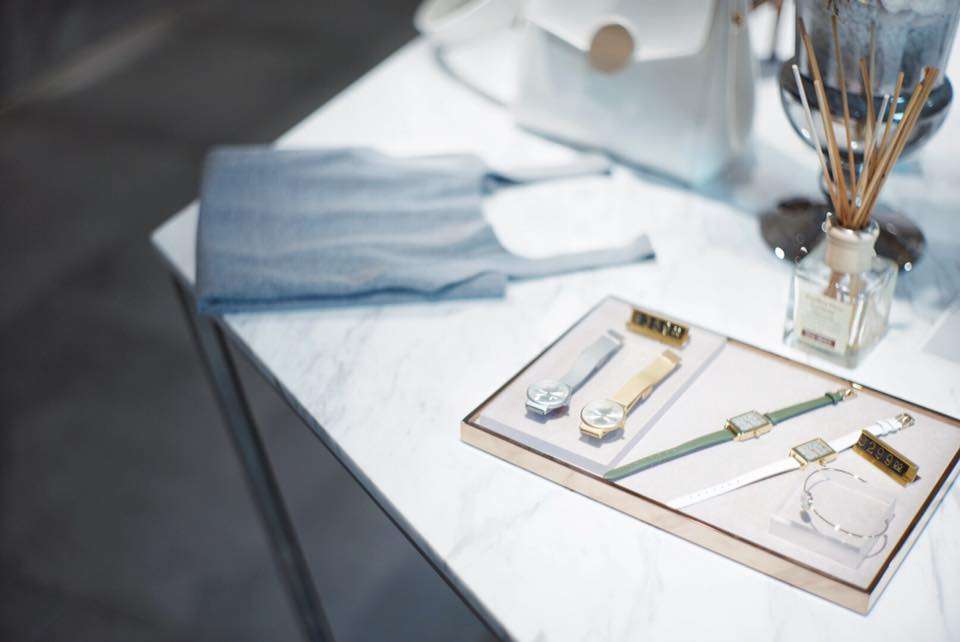 Key pieces that one will always find available at Minds Collections are basic staples such as crisp, white shirts in oversize fit; cropped trousers in neutral colors; small leather goods; and washed denim. The store is also up to date with the latest fashion trends with a few statement pieces added regularly.
Open 3:00pm–9:00pm.
For the latest arrivals, check out Minds Collections by visiting its store or its Facebook page.
Minds Collections B7 Lun Tak, Tv. da Uniao, Macau, +853 2852 6378, Wechat: +853 6661 8518 Instagram: @Mindscollections, www.facebook.com/Mindscollections
Share
Tags
Related Posts