We all know what it's like trying to find the right beauty products. Hong Kong residents are spoilt for choice with incredible selections from global brands. That's where we come in to check out products in advance and show their strengths–you're most welcome to thank us later. This month is all about your skin in anticipation of the changing season ahead and you'll find that perfect product from our September hit list.
SEPHORA OFFICIALLY OPENS IN HONG KONG
(Featured image above)
Hong Kong is now home to Sephora and we've never seen anything so beautiful. Sephora is undoubtedly the ultimate spot for buying premium cosmetics, skincare, makeup, haircare, and other beauty products. From its grand opening at ifc mall, it's evident that customers will certainly be spoiled for choice at this beauty mecca. The opening ceremony was officiated by Mr. Benjamin Vuchot, President of Sephora Asia, Ms. Daphne Lau, General Manager of Sephora Hong Kong and Mr. Tony Budhrani, General Manager of ifc mall, followed by a special performance by the team of Sephora beauty advisors before the store opened its doors to the Hong Kong community. Make a trip to this beauty destination this month!
Sephora Shop 1073-75, L1, ifc mall, www.sephora.hk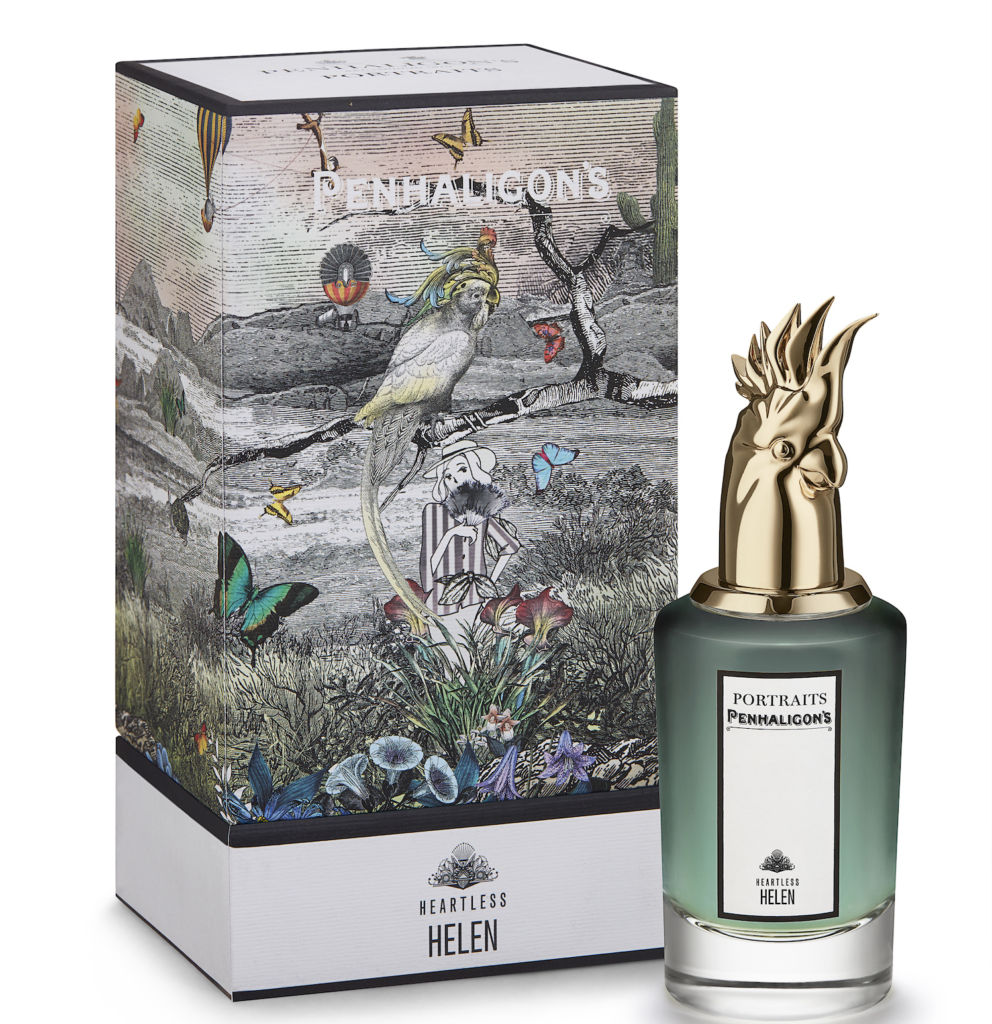 Penhaligon's Heartless Helen
Penhaligon's has been a favourite of ours for a while now and we were so excited to hear about the launch of their new scents.We adore classic scents that are wearable no matter what the occasion may be. Penhaligon's Heartless Helen certainly captured our heart. The enchanting perfume intrigues and beguiles from the packaging to every drop on your wrist. You'll find traces of floral woody, mandarin, tuberose and creamy woods infused on the special concoction. The 75ml bottle is priced at HKD $2,400. It's a guaranteed stand out piece that will certainly make anyone smell sexy and stylish.
Penhaligon's International Finance Center, 3025A, ifc mall, 1 Harbour View St, +852 2359 3001, www.penhaligons.com
Subtle Energies 
This miracle oil is just that… a miracle! Dab a few drops on your face with a bit of a massage for more effective results. Subtle Energies' Facial Blend is not just a skin-rejuvenating and cell-renewing serum but also used as an effective tool against anxiety, emotional imbalance and to improve sleep. What are the secret ingredients that make it a powerful product? You'll find mogra and unique qualities of Indian rose blended in the formula. It stirs the olfactory system, sending chemical messages almost instantaneously that truly soothes a person's physical and emotional stress.
Subtle Energies Joyce Beauty, Lane Crawford, Four Seasons Hotel Hong Kong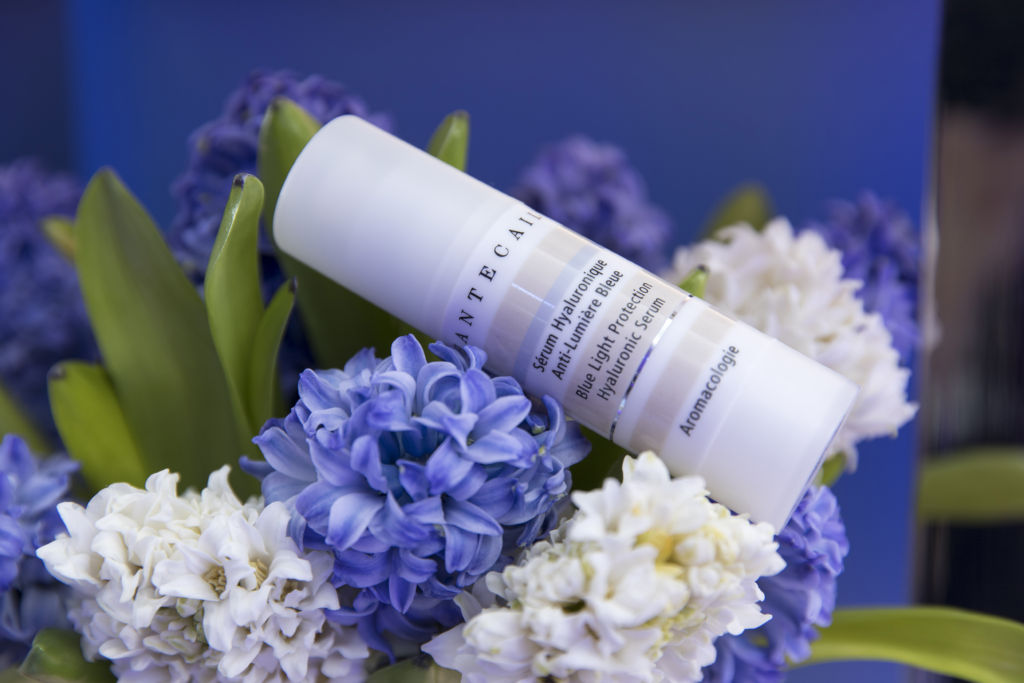 Chantecaille Blue Light Protection Hyaluronic Serum
If you're passionate about natural beauty then Chantecaille's Blue Light Protection Hyaluronic Serum is the best investment you'll ever make this year. This anti-aging serum is a combination of botanicals that enhance the skin's own hyaluronic acid production. You'll feel long-lasting hydration and visible plumpness after making a part of your routine. Its moisturizing effect is quite revolutionary, fighting pollution and our daily exposure to blue light from our phones and computers. It's priced at HKD $1,400 and definitely worth adding to your beauty cart.
The Chantecaille Anti-Pollution Collection is available at Chantecaille La Boutique, Joyce Beauty, Lane Crawford
Chantecaille La Boutique G/F, 2-4 Hysan Avenue, Causeway Bay, +853 2856 2889, www.chantecaille.com.hk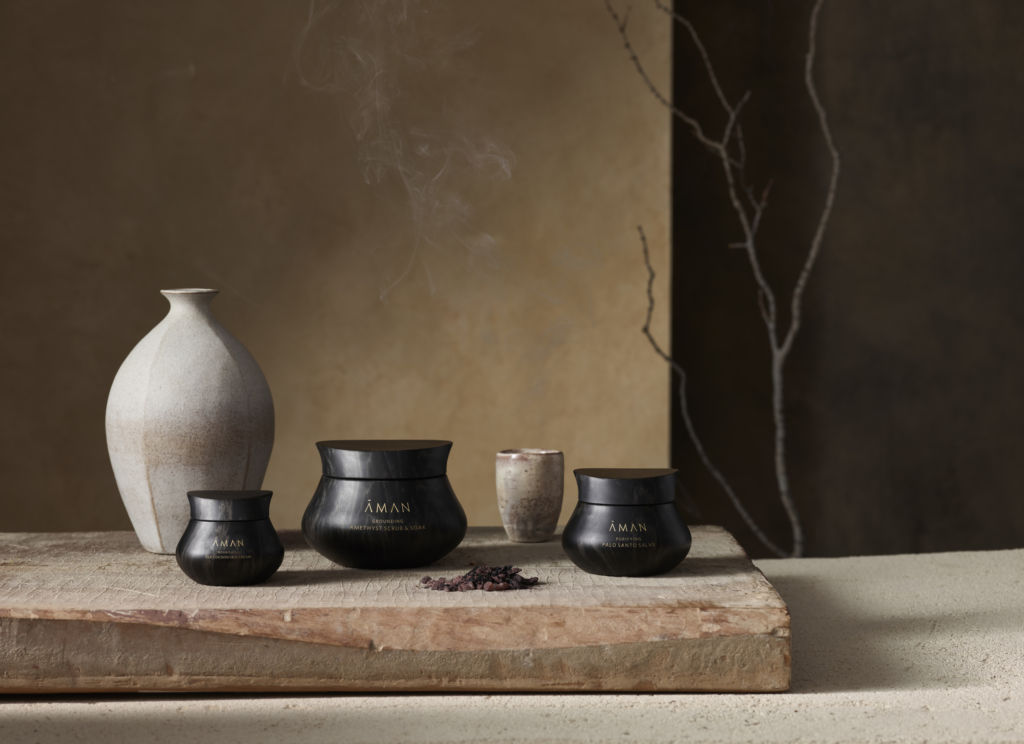 AMAN SKINCARE LAUNCHES MIRACLE MUD MASK
Feel the holiday vibe of Aman destinations on your skin every day with Aman Skincare's newly launched Miracle Mud Mask. In the true tradition of relaxation and rejuvenation that every Aman property embodies, this beauty products has perfectly encapsulated the remedy to heat and stress with a special formula that nourishes the skin and adds a dash of radiance. With key ingredients including black Peruvian mud and cactus oil, the Miracle Mud Mask is part of Aman Skincare's Grounding pathway and is designed for dry to normal skin. It also helps to boost the immune system. We love the cactus oil in the formula in particular that penetrates to the skin's deepest level, dramatically improving hydration for smoother skin. It is priced at HKD $590 for 50ml.
For more details, visit www.aman.com
Aman Skincare shop.aman.com
Tags
Related Posts