Chaumet exudes effortless elegance. The brand's ethos is simple and yet powerful. As the tide changes for women all over the world, Chaumet understands the need to empower women in their chosen fields. The art of watchmaking is also evolving as women accord prestige and success in their purchasing process. It's significant that Chaumet delves deeper into the lives of real women with their new collection.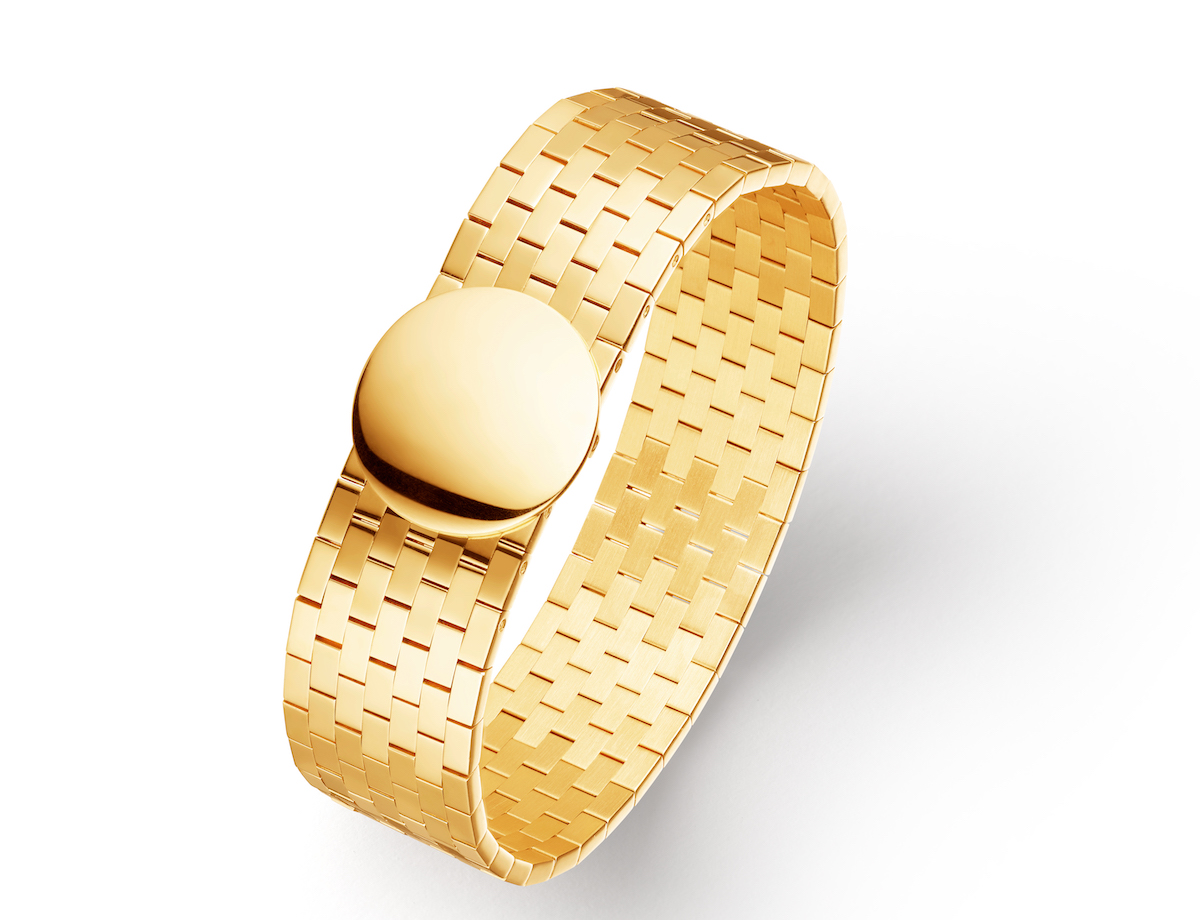 An amalgamation of movement and the captivating harmony of a classic, Boléro is the must-have watch for women from Chaumet. The launch of the new Boléro luxury timepiece this year is complemented with a campaign aimed at a new wave of contemporary women. The result is a special collaboration entitled 'Successful Women, Redefined'. In Hong Kong, three inspirational ladies feature in the videos and photographs reflecting the new collection with their confidence, excellence, and success. Emily Lam Ho, Joanna Lui Hickox, and René Chu represent the diverse future of female in society. These three ladies have made that choice of distinction, exuding quiet confidence and strength that has been shaped by compassion and nurtured by resolve and honesty.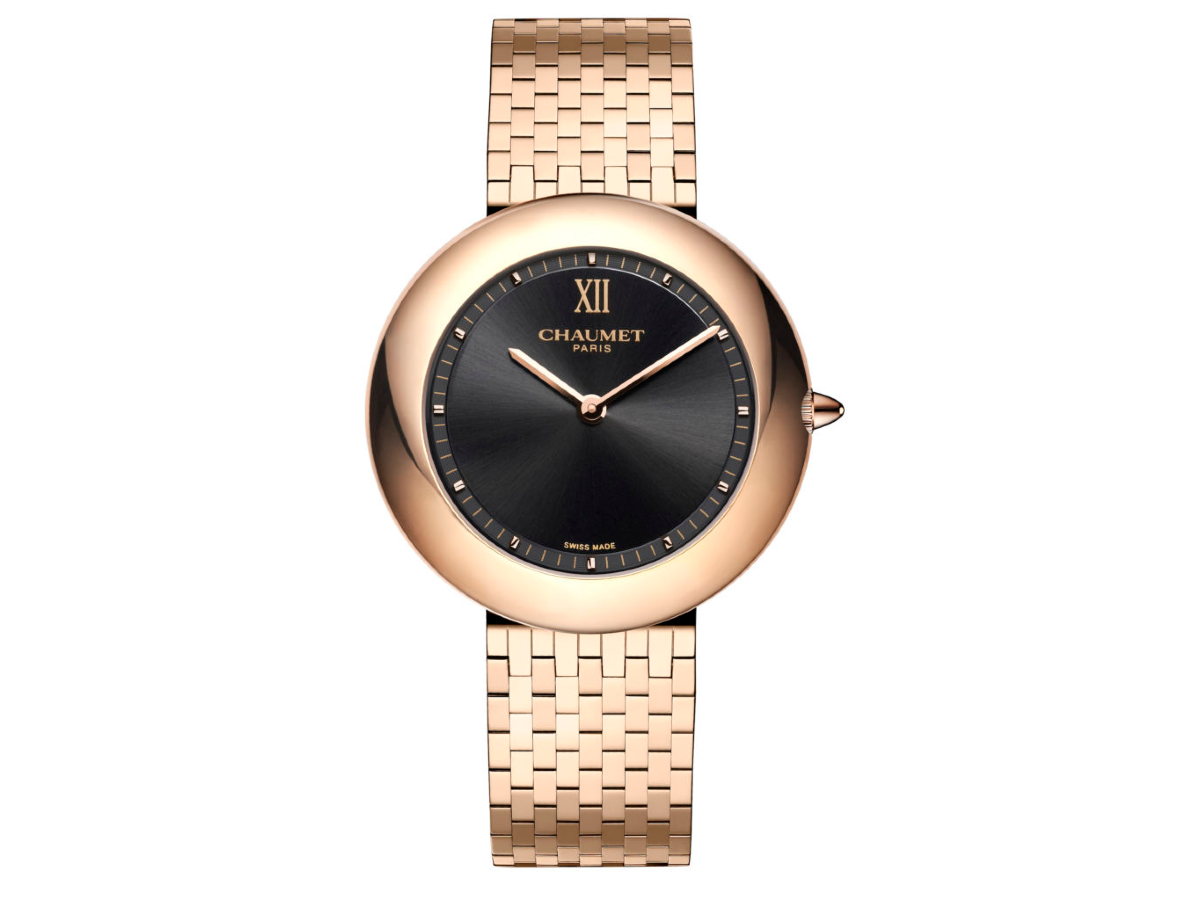 Buying a watch or a piece of jewelry today is a lifetime investment and not just a status symbol. Boléro embodies grace and character with a timeless elegance that any woman would be lucky to have. The round and sophisticated face of the watch extends into a gold mesh bracelet that feels like a second skin, a feat of suppleness and lightness a true testament Chaumet's style. The dial comes in a beautiful understated white or a daring graphic black. The small model uses Swiss quartz movement, while the large model has self-winding Swiss movement.
Regarding the "choice of distinction", Mrs. Emily Lam Ho, CEO and founder of Empact 28, as well as co-founder of EcoDrive Hong Kong, says, "Choices are made every day. You dream, you build, you make time to achieve your goals. I make time to create a sustainable future for the next generation".
"As a female entrepreneur with different hats, people try to define what I do and who I am. But I choose to push the boundaries of the expected," says Mrs. Joanna Lui Hickox. "I think the most important thing is to stay grounded, human, and relatable to others. We can dream, we can do and achieve great things, but those who do so and remain humble, remain students, remain grateful and true to themselves, are those that I can aspire to."
Ms. René Chu, eyewear designer, adds, "Inspiration in design can come at any moment–that is why I choose to live curiously, honestly and fearlessly. I encourage people to embrace their distinction."
The Boléro collection captures the craftsmanship and design that characterizes Chaumet's coveted watches. Whether you're shopping for yourself or a special woman in your life, this timepiece is a timeless gift that exemplifies confidence, grace and luxury.
---
Chaumet Galaxy Macau Estrada da Baia de Senhora da Esperanca, Macau, +853 2888 0888, www.galaxymacau.com
Chaumet Venetian Macau Hotel Estrada da Baia de Nossa Senhora da Esperance, Taipa, +853 2882 8877, www.venetianmacao.com
Tags