Name: Sophia Lay
Age: 25
Nationality: Macanese
Our special feature Macau Street Style to highlight Macau Fashion – follow our Instagram @macaustreetstyle for daily inspiration!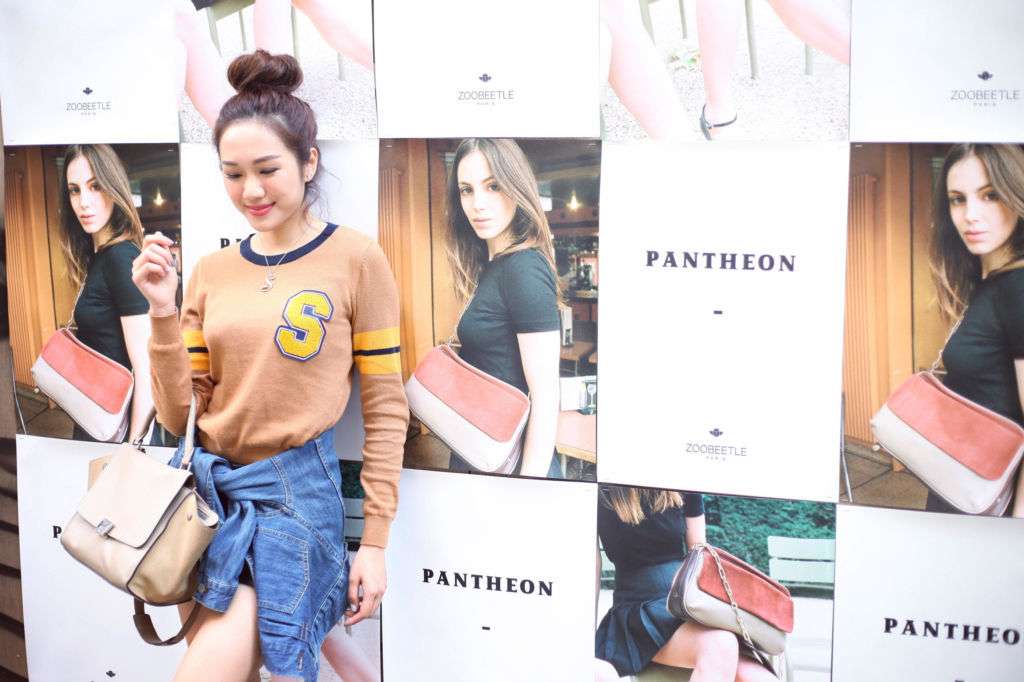 What does fashion mean to you?
I would define fashion as things "on trend". Rather than fashion, I like the term "style" more as I believe in the saying "Fashion fades, style remains".  A style isn't limited to how you dress, it is how you present yourself as a whole: your lifestyle, your attitude, the way you talk or even the way you walk, everything that gives out impressions to others defines your own style and who you are. It's unique and irreplaceable.
How would you describe your personal style?
My personal style is quite variable. I pick my outfits according to what I'm doing that day. Most of the time I like to wear something comfortable. I've been keeping a habit of working out when I have time,  so something comfy yet stylish such as sportswear has become my favorite look lately.
Your favorite place to shop in Macau…
Venetian Macao and Galaxy Macao.
What is your view on Macau's fashion scene, do we have one?
Of course, we do, Macau is renowned for the many beautiful architectures and streets which perfectly incorporate the Chinese elements with the Portuguese.
How can Macau inspire the way you dress?
As the world center of tourism and leisure, Macau sometimes inspires me to go for a more casual and simple look.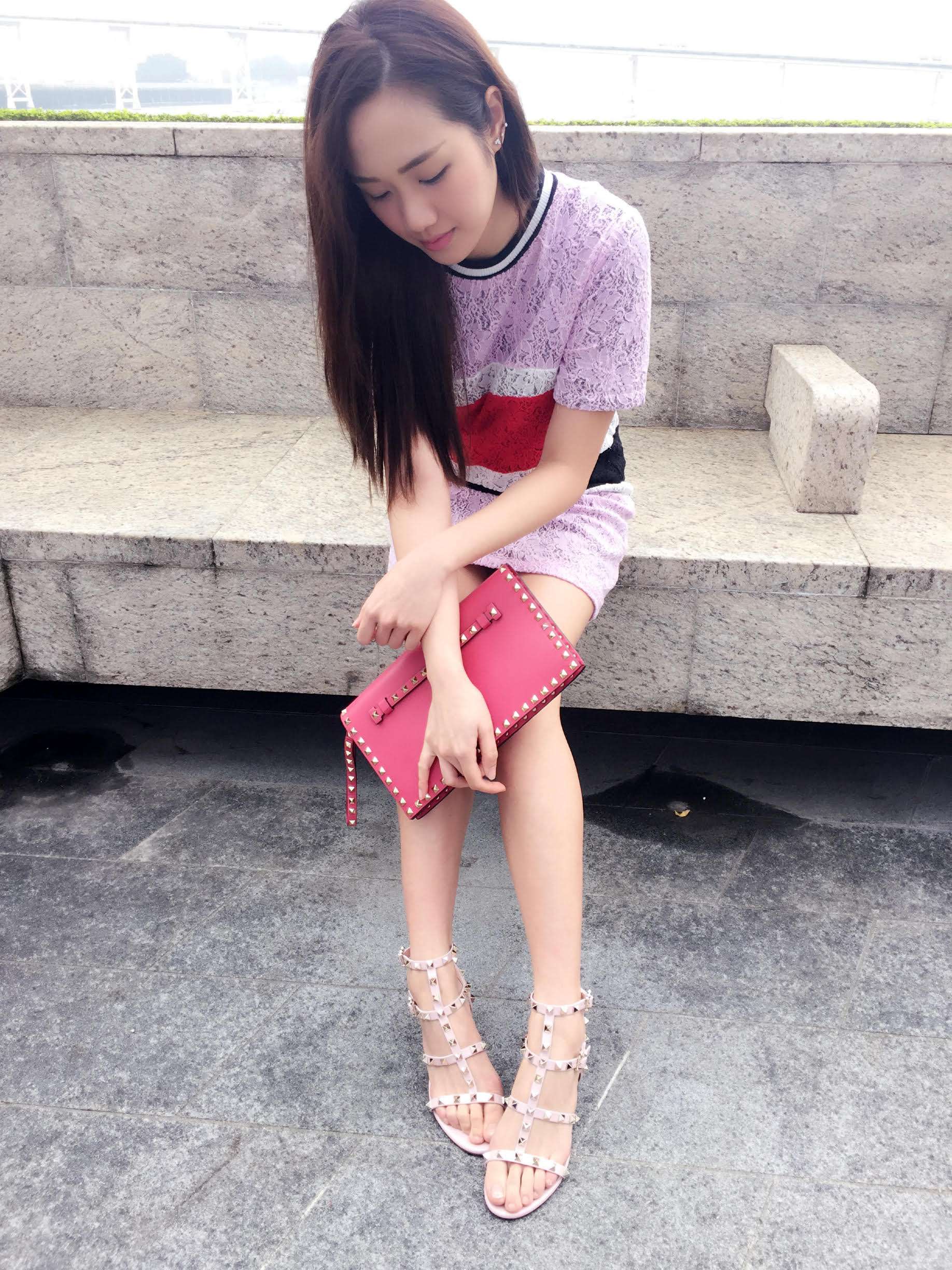 What would be an ideal weekend in Macau?
My ideal weekend in Macau is one away from the busy city; spending the morning hiking in Coloane for some fresh air and a clear mind, followed by a nice brunch with good coffee and good food.
What's your favorite place in Macau to take photos?
I love Coloane Village and some of the cafes around Macau.
Who takes photos for your outfits?
Whoever is going out with me.
What's your fashion motto?
Stay classy and elegant!
What is your favorite fashion magazine? and why?
I seldom read magazines now. I like to browse through Instagram and fashion apps for fashion ideas.
Tags