Located right smack in the city center of ancient Kyoto, and literally, a block away from the entertainment district, Kyoto Yura Hotel MGallery is the latest brainchild under Accor Hotels' MGallery umbrella and the first to land in Japan just this past April. Since the arm's debut in 2008 with the tagline of "personality hotels", its 100 properties around the world continues to raise the bar for repurposed hotels: first, they all come with a story–the MGallery in Prague, for instance, used to be an insurance company where Franz Kafka worked; they all drip with design that tips the hat to locale; and, finally, perhaps to some first-time visitors' dismay, rather discreet.
Kyoto Yura Hotel MGallery's entrance, for example, blends in with the rest of the façade and is accessible only via an equally secretive touchpad. But this covert introduction makes sense, given that the hotel is designed to be a time portal between the samurai era to modern Japan. Even its name, Yura, is an onomatopoeic word associated with flow and movement–referencing not only the passage of time but also the waxes and wanes the adjacent Kamogawa River has witnessed throughout history.
Here, it's not only the hotel that has a storied past but the entire Sanjo area. Having topped many bucket lists for foreigners even way back in 1912, when Western culture first seeped into this ancient capital, the site in which the hotel now sits belonged to the city's oldest onsen. In fact, the name of the onsen is still used widely today by local elders when in reference to the property.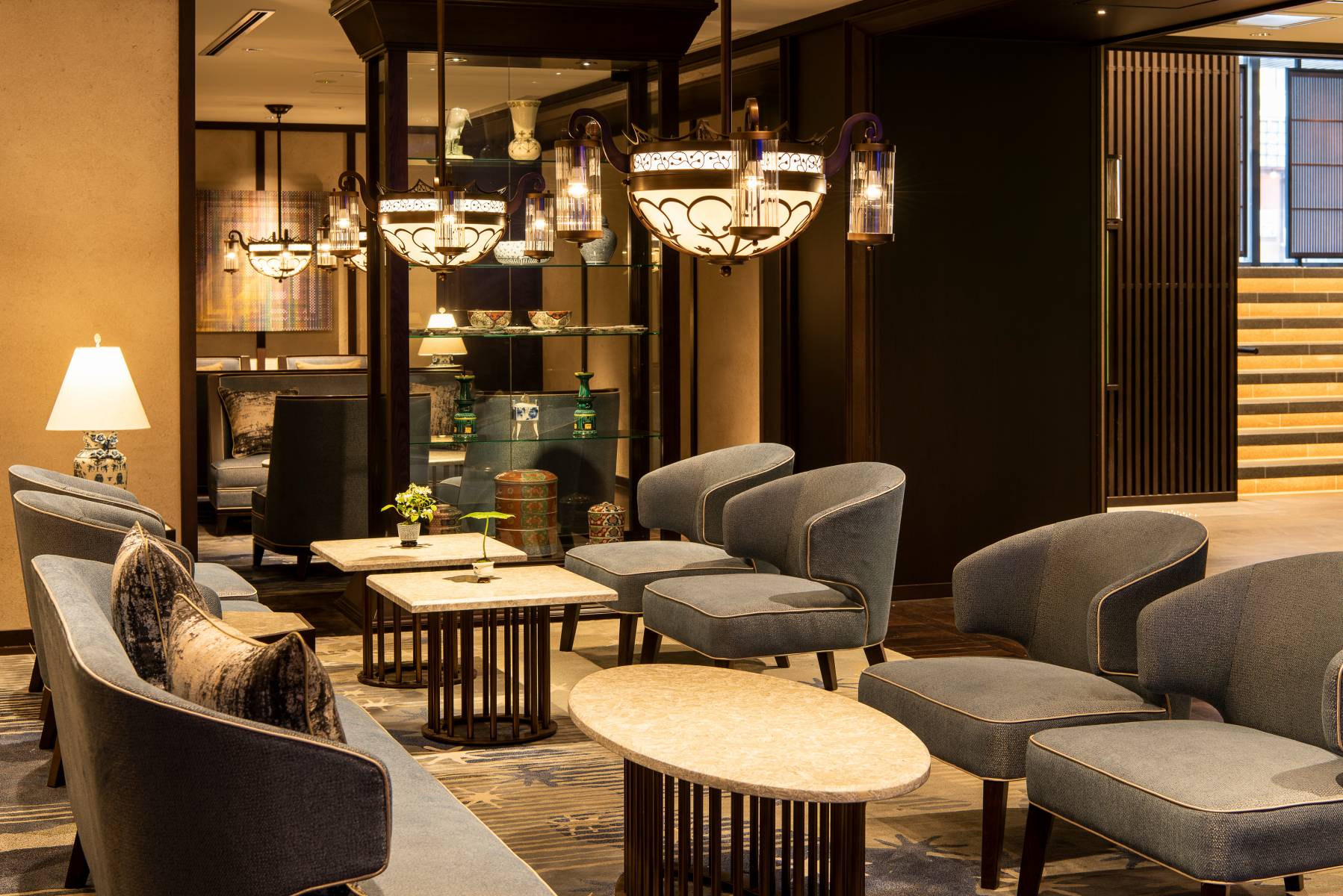 Alas, a subtle entrance seemed appropriate after all. Step inside the hotel and breathe in nature: interiors are clad with hardwood, bamboo and washi paper; and of course, be prepared to drop your jaw at the arresting lobby of a live bamboo forest that stretches all the way up from the basement to the glass roof. Each of the leaves in varying shades of green glisten under the cascading sunlight above; the crisscrossed shoots put on an intricate shadow play of sorts–what a sight!
A member from the welcome team–in true Japanese manner–would apologetically interrupt to offer detox water and two rock candies–sencha and matcha flavored. When waiting for check-in, guests are encouraged to choose one of eight aroma essential oils to bring to their rooms to aid slumber and, for the fashion-forward, a quick DIY mani with the 10 nail polishes by local brand Kofun-nail.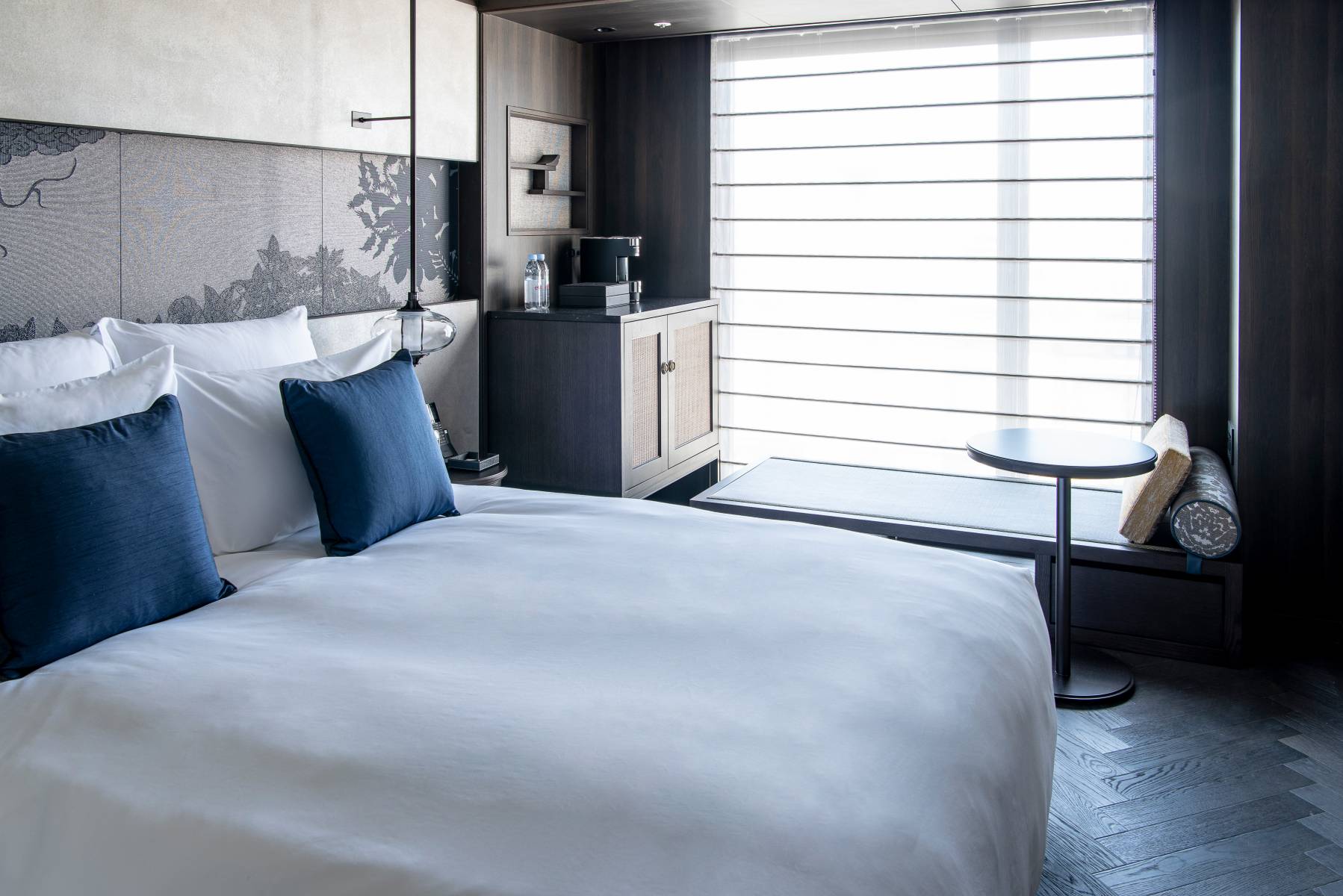 The Rooms 
Its 144 guestrooms span across floors one to five–Kyoto has a rigid height restriction on buildings to retain its traditional flair–and start at 22 square meters. Each room is helmed with a tatami seating area among other Japanese hints. The 26 square meters Superior King room, for instance, was sprawled with a wall banding made with "Nishijin-ori" textiles prominent in kimono belts. Like most city hotels, Kyoto Yura Hotel MGallery makes up for what it lacks in size with impeccable amenities like the goose feather bed topper and complementary tsujiri tea–a local cuppa that has truly captured the perfect dose of herbaceousness in matcha whilst keeping its elegance.
Delectable Dining
Daily breakfast is served in the basement 54th Station Grill where the bamboo forest takes root. What a refreshing sight to start the day. Aperitifs of fruits and vegetables are laid on the table, followed by the guest's choice of eggs and a mouth-watering spread of the usual continental breakfast offerings of croissants and toasts, sure, but more impressively, traditional Japanese dishes of fresh tofu, nato and congee paired with preserved fish and pickled goodies–a welcome break from the sinful selection of fried chicken katsu, sashimi galore and grilled takoyaki that'd otherwise fill every Japan-goer's belly throughout the day.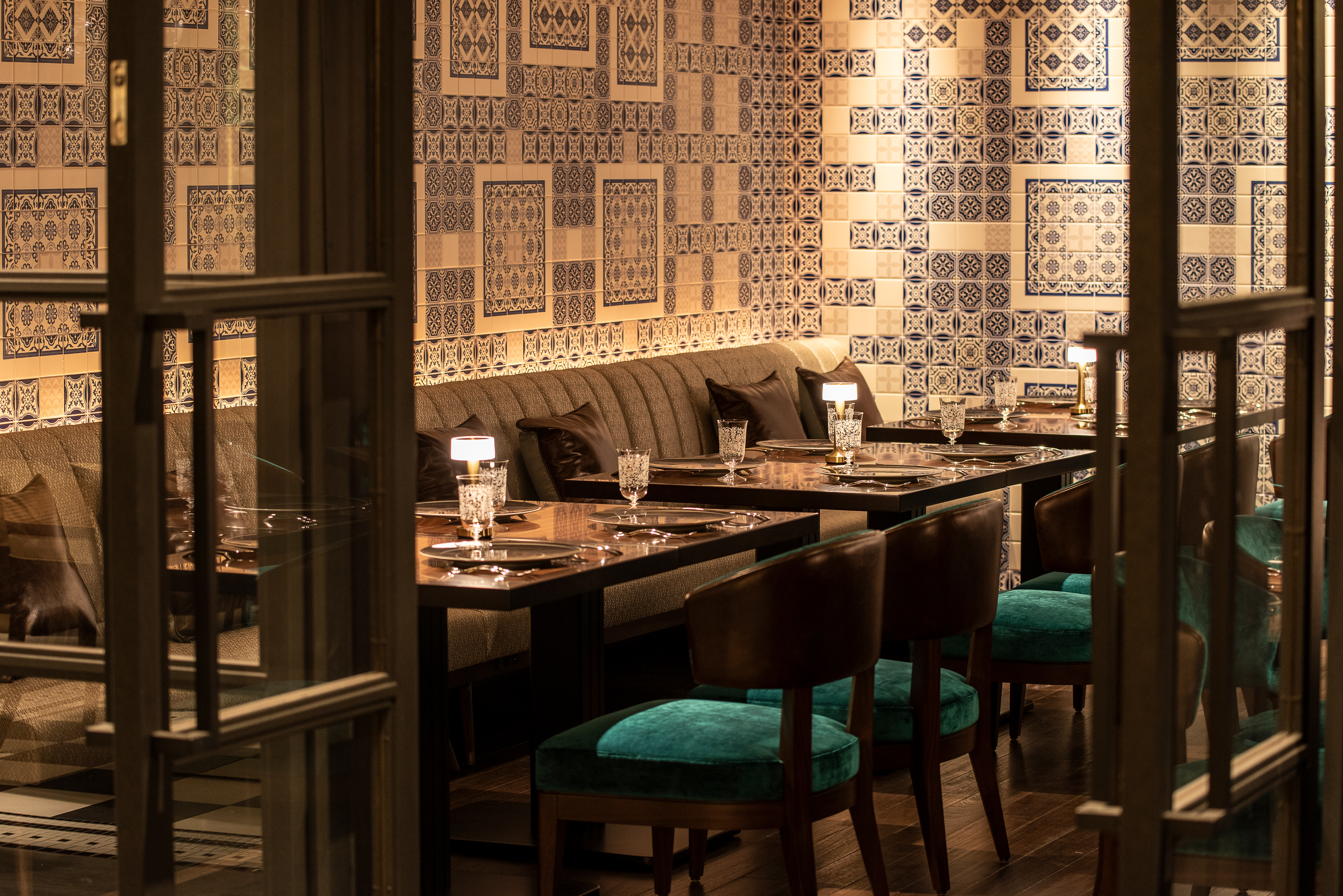 At lunch, this restaurant turns into a grill house serving cuts from both Japan and overseas with a bit of French flair to pay homage to the origins of Accor Group. As for its name, Kyoto Sanjo was the 53rd and last stop of Tokaido, the ancient road that connected Tokyo and Kyoto. As such, the grill is geographically located just beyond the last stop, and of course, its ruby slabs of steak should crown it a destination on its own, right?
Just a floor above and across from the lobby is Bar 1867, named after the year when the samurai general forfeited his power to the emperor, depicting the end of the samurai era. You'd be impressed by the wide selection of Japanese premium whiskeys, but don't leave without trying their rotating cocktails. The Maiko–or apprentice geisha–for instance, is a martini swirling with a milky cloud made of silky Kyoto tofu.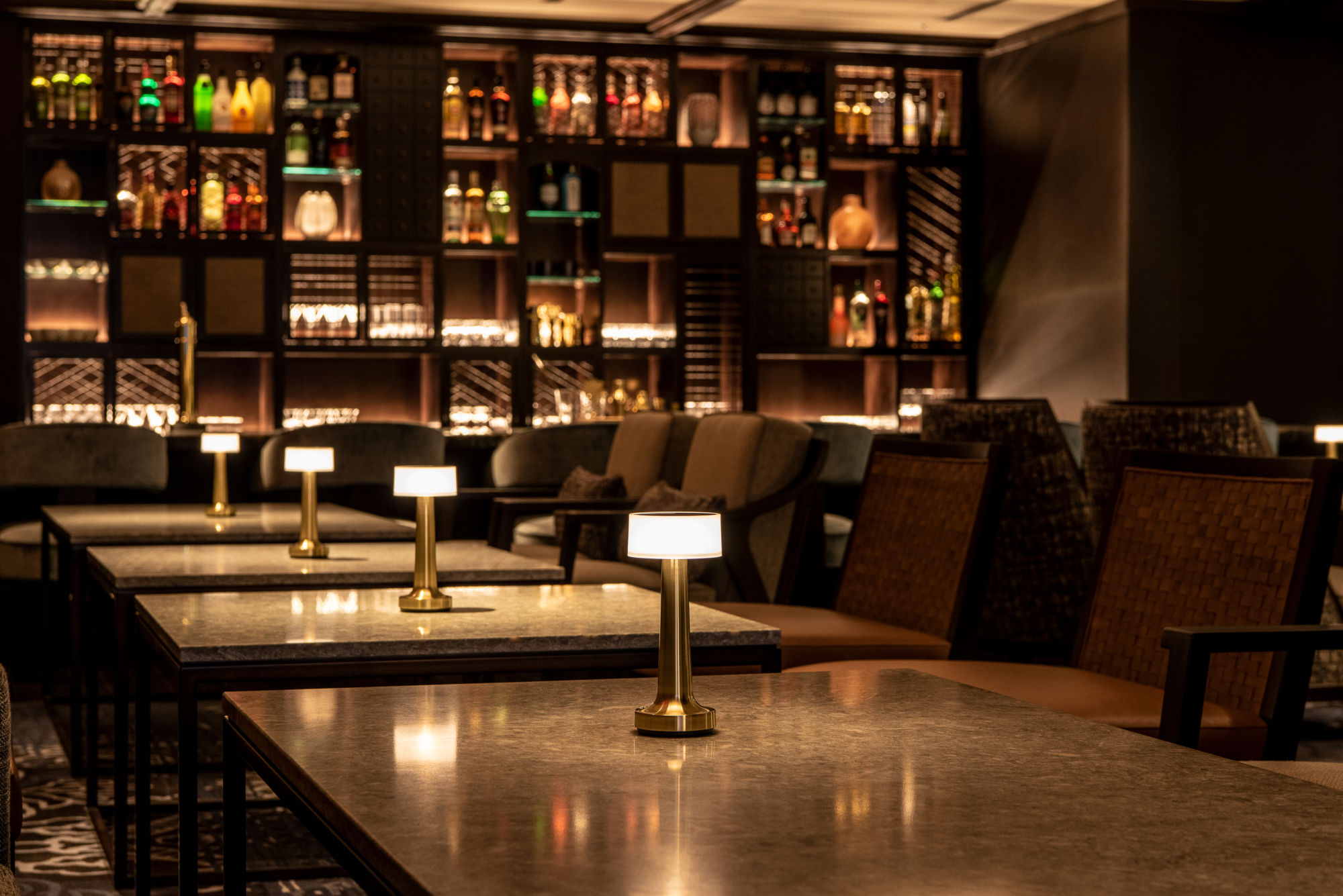 In true Japanese fashion, Kyoto Yura Hotel MGallery is quietly brilliant, whether it's in the discreet yet dramatic entrance, east-meets-west food and beverage offerings, or the never-ending discoveries of fascinating details in and around a hotel just a sliding door away from the most bustling streets of this ancient city.
---
For more information and reservations, check their website
Kyoto Yura Hotel MGallery 84 Ohashicho, Higashiyama-ku 605-0009 Kyoto, Japan, +81 7536 65800, kyotoyurahotel-mgallery.com
Tags