While Dubrovnik is a city arguably more famous than the country it's in, you probably never heard about it until you watched Game of Thrones. Also known as the Pearl of the Adriatic, true GOT fans know that this is the real King's Landing where Cercei Lannister did her infamous walk of shame. What you must know, though, is that Dubrovnik is exquisite and it completely lives up to its name. Long before GOT even came into picture, the city has been charming visitors with its crystal clear waters that glisten under the sun and its terracotta-roofed buildings that essentially make up the medieval town ringed by thick stone walls. With its magnificent location overlooking the Adriatic, pristine beaches, top-notch seafood, chic hotels, and adventure sports facilities, it's no wonder why this tiny city is Croatia's most up-market destination.
GETTING THERE
If you're starting off from Macau, the nearest airport where you can board a plane to Dubrovnik is Hong Kong International Airport. There are several flight carriers that operate direct flights from Hong Kong to Dubrovnik including British Airways, Lufthansa, and Finnair.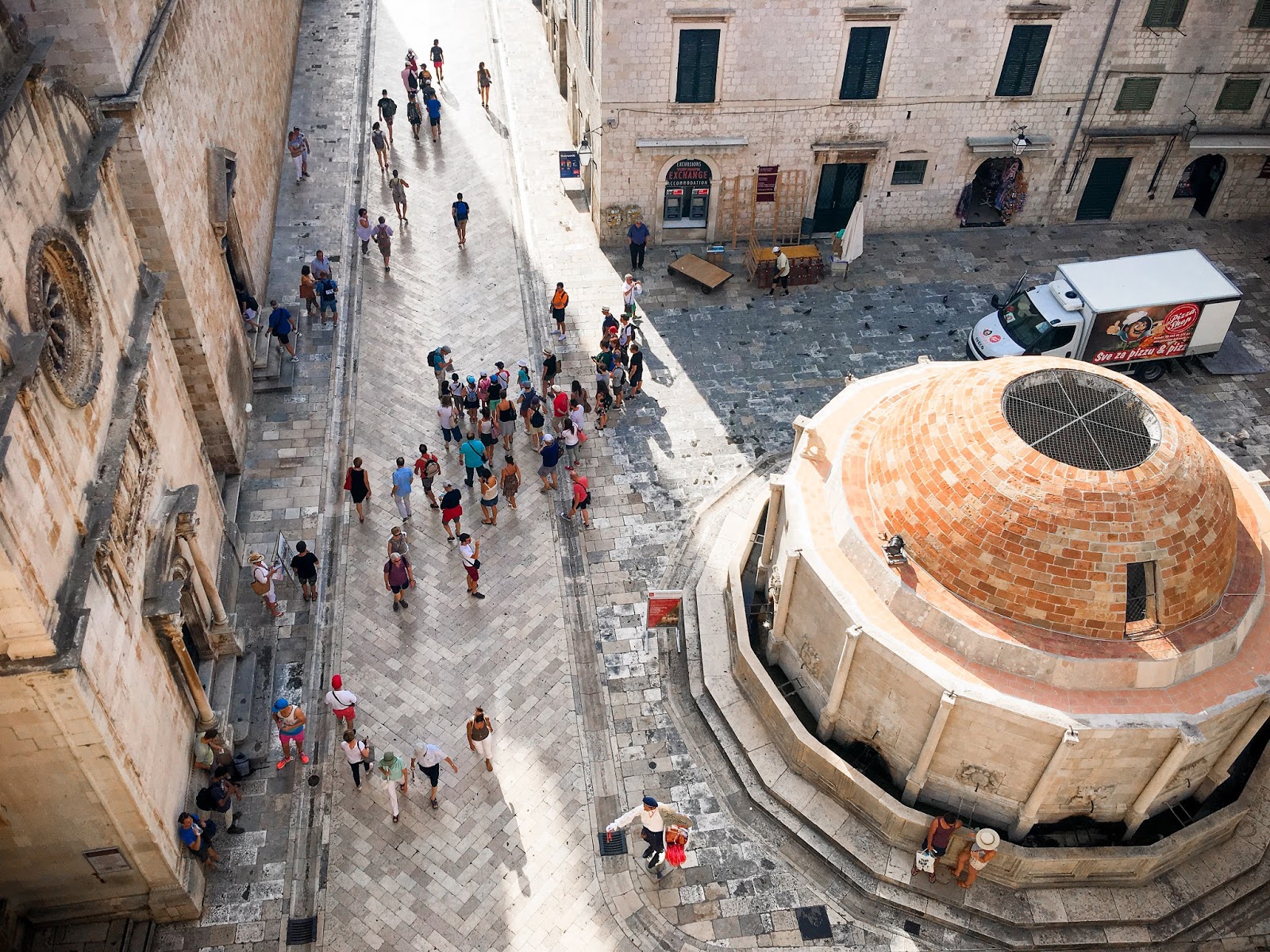 WHEN TO VISIT
Tourism is at its peak in Dubrovnik during summer holidays in the months of July and August so if you're trying to beat the crowd, best to visit before or after that period. Prices also skyrocket during these months so that a trip on a budget would be a little hard to pull off. On the plus side, you can experience Dubrovnik's popular Summer Festival when it hosts glitzy parties all night long. If we may, the best time to head up there is during Macau's Golden Week holidays in October, when it's starting to get cool here whereas the beaches, restaurants, and attractions in Dubrovnik are less likely to be packed. And don't worry about the weather, you'd still be able to catch a pink sunset in October.
WHERE TO STAY
There's a wide range of accommodation options Dubrovnik has to offer, from apartment rentals that come fully equipped with a kitchen to five-star hotels. Most of the five-star hotels are located beyond the walls of the Old Town with the closest being the Hilton Hotel, located just outside of Pile Gate. But personally, I think your Dubrovnik experience is incomplete if you don't stay in one of the apartments built within the Old Town's medieval walls that require you to walk up and down steep stairs. A few recommendations are Old Town City Center Apartments, Apartment Domino Deluxe House, and Apartment Lovrijenac. Pro tip: If you do decide to stay in one of the stair apartments, opt for backpacks instead of luggage and try not to bring too much.
Old Town City Center Apartments Dropceva 13, Old Town, 20000 Dubrovnik, Croatia
Apartment Domino Deluxe House Od Domina 2, Old Town, 20000 Dubrovnik, Croatia
Apartment Lovrijenac Izvijačica 7a, 20000 Dubrovnik, Croatia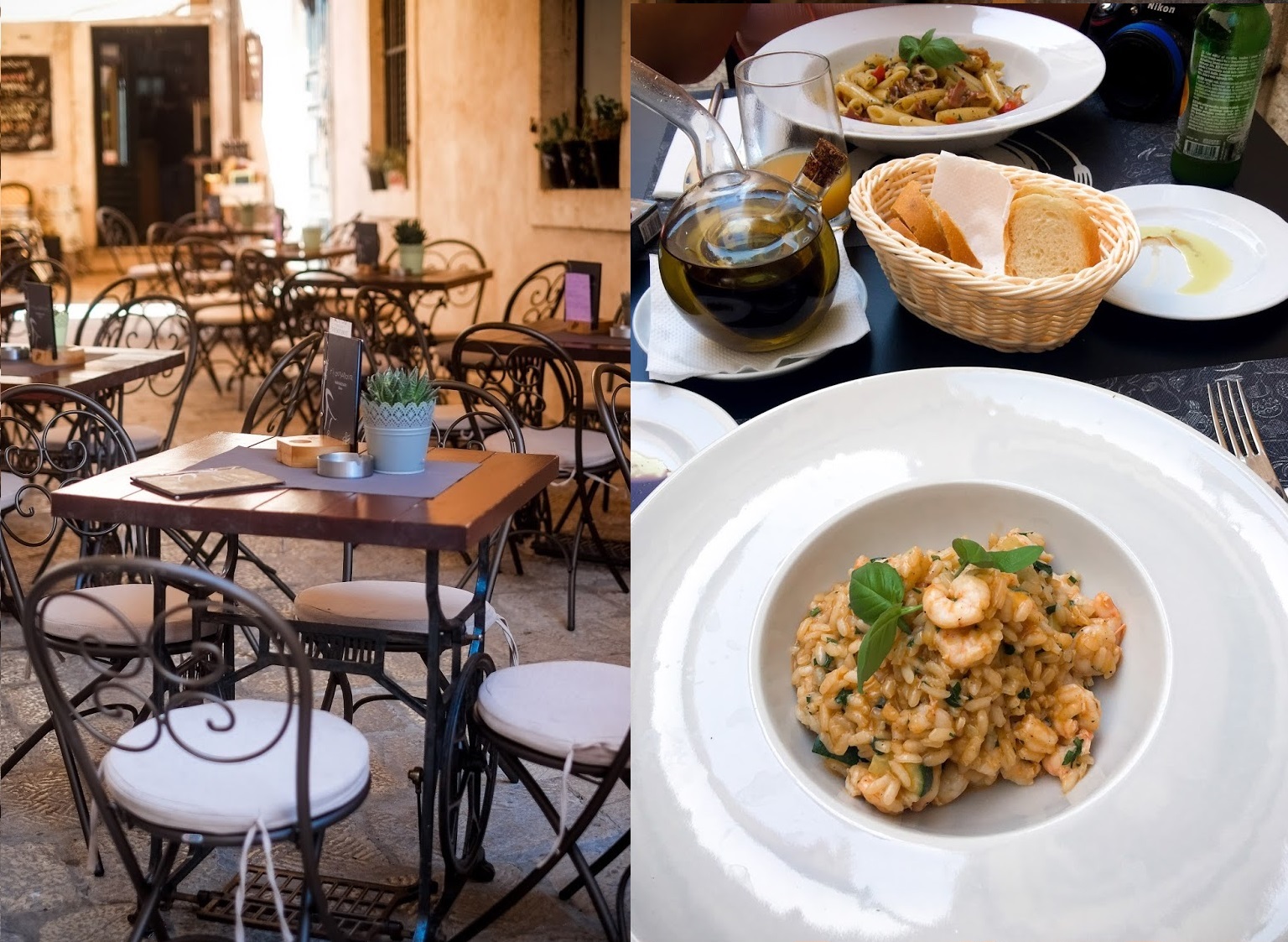 WHERE TO EAT
Located along the Stradun are plenty of alfresco dining options for you to choose from. Most cafes serve basic Italian, Spanish, and French cuisine. Surprisingly though, you won't find many Croatian dishes in those cafes unless you head out to other peninsulas. Food can be pretty pricey both inside and outside of the old town so be prepared to shell out a couple of dollars more than what you would usually pay for food in Macau. If you're on a budget, there are plenty of pizzerias and local fast-food restaurants that serve decent and satisfying burgers and sandwiches.
Olivia Pizzeria  Lucarica 5, Dubrovnik 20000, Croatia
Pizzeria Domenica Za Rokom 2, 20 000 Dubrovnik
WHAT TO DO
In order to understand how to make the most out of your visit to Dubrovnik, let's break it down into two sections with our border being the old city walls: Inside and Outside.
Inside the city walls lies the old town built entirely of white stones. This pedestrian-only, UNESCO World Heritage Site is perfectly preserved and boasts wonderful Renaissance, Gothic, and Baroque architecture.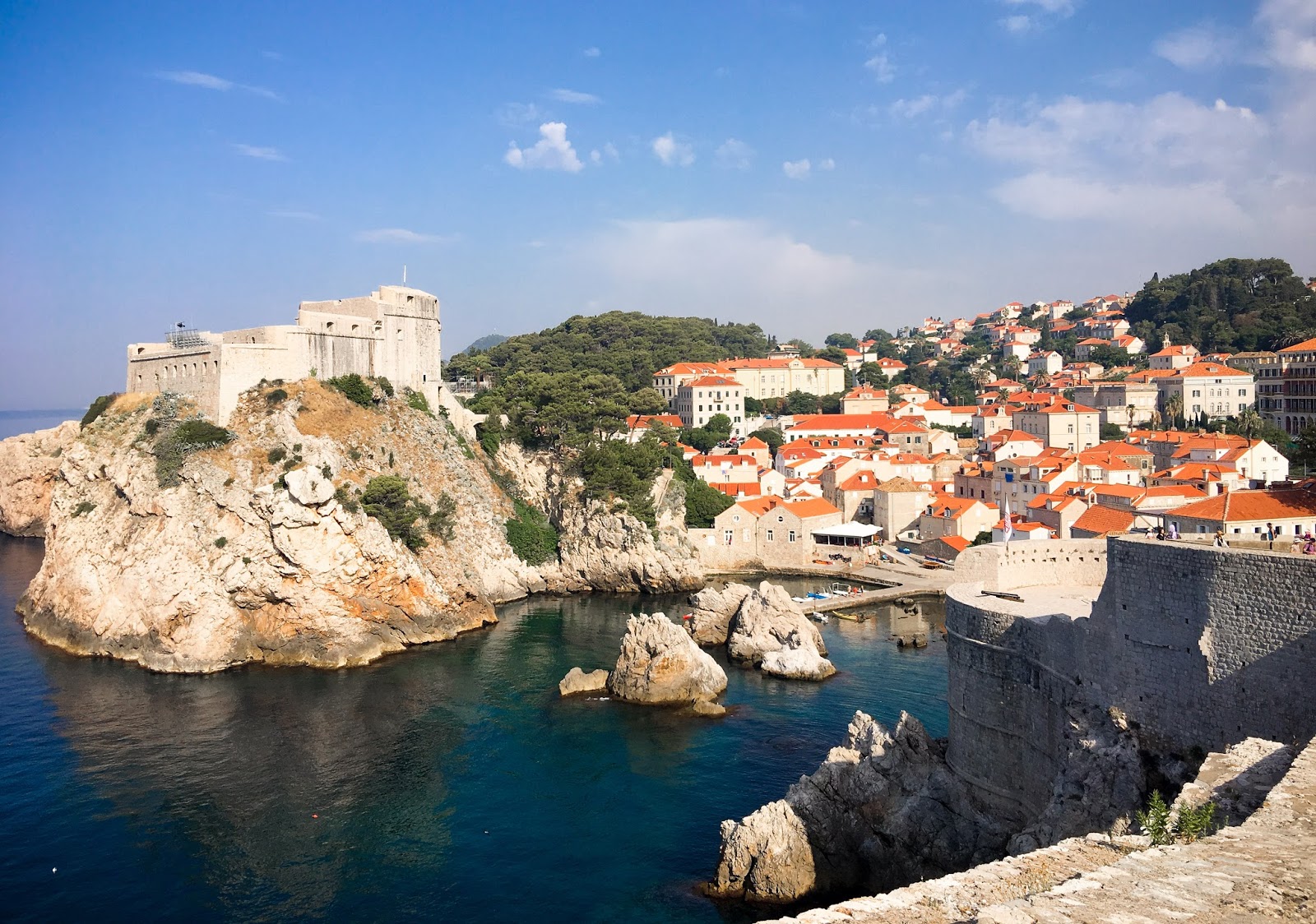 Walk the City Walls
For first time visitors, a walk around the ancient city walls of the old town must not be missed. This is the best way to see Dubrovnik from inside. Best to avoid the crowds during peak hours of the day by going early in the morning or late afternoon before sunset. The entrance fee costs about HRK kn150 per adult and HRK kn50 per child. Remember to bring your sunglasses and a hat with you, and of course your camera!
Visit the Museums
The walk will take around an hour and a half at most so by the time you're done, you will still have time to see the many museums located in the old town, including a few notable ones—the ethnographic museum Rupe, featuring 5,000 pieces of granary showcasing Dubrovnik's people, traditions, and social life throughout history; and the tower Gornji Ugao which was originally a cannon foundry.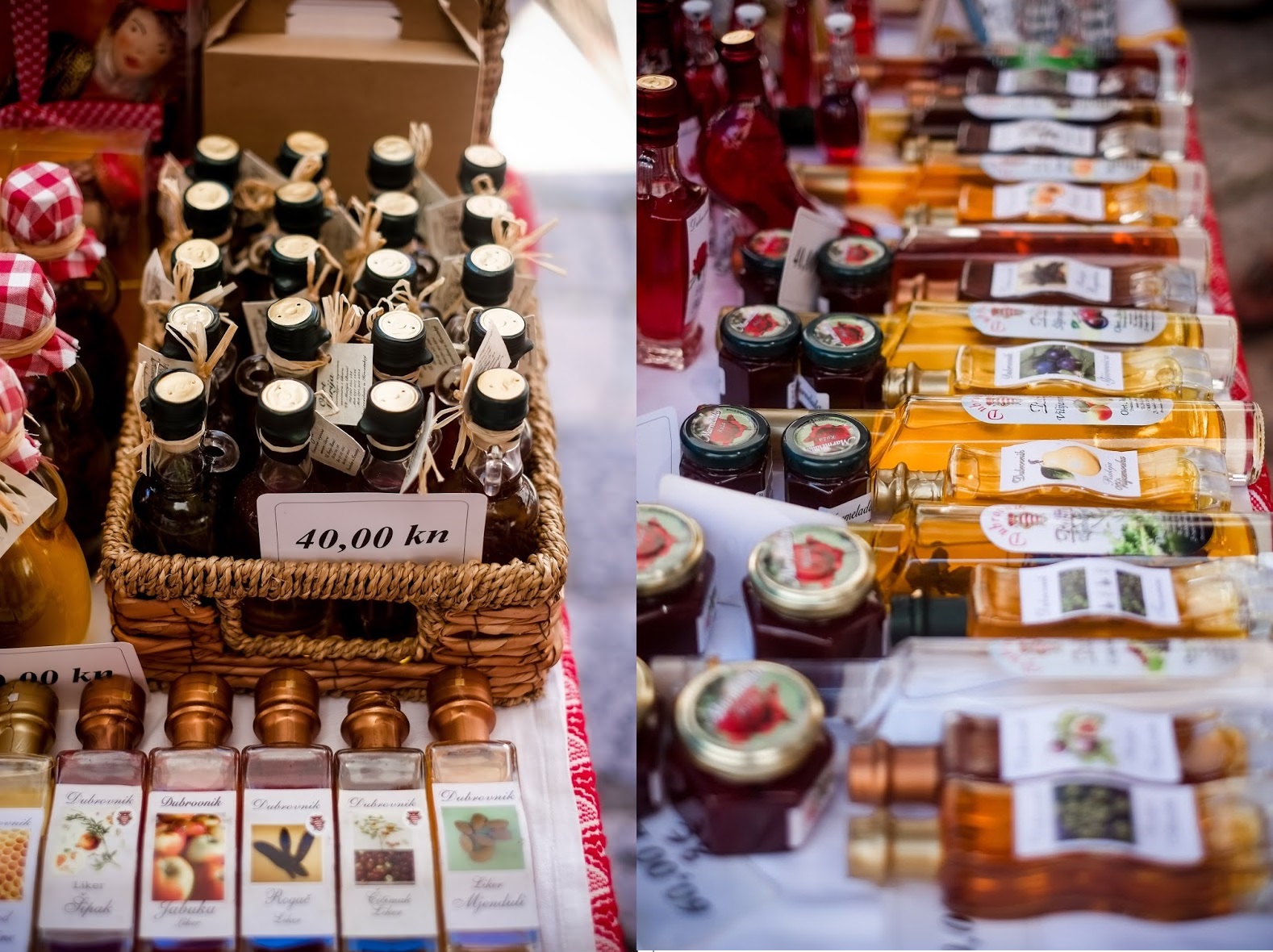 Get Lost in the Old Town Alleys
If you'd rather skip on the history stuff, you can always explore the little alleyways that make up the streets of the old town. Linked by the main street also known as the Stradun, the alleys lead to interesting corners where you'll surely find a good photo spot. Along the way, you'll discover quaint cafes and boutiques selling all sorts of items from giant candies, to hand-made soap, to homemade liquor.
Sip a Drink at a Cliff Bar
Like other European cities bustling with busy cafes and bars frequented by locals and tourists alike who sip coffee and lounge for hours, Dubrovnik is no different. What is unique, though, is Dubrovnik's cliff bars are located within the walls and above the sea. Take note that drinks can be pricey but people still love them because they offer a great view of the Adriatic ocean and a cozy-cool vibe. The most talked-about ones are Buza I and Buza II, also known as hole-in-the-wall because you literally have to go through a hole in the wall to get to the other side and into the bar. There's no specific address to these bars and part of the fun is finding them.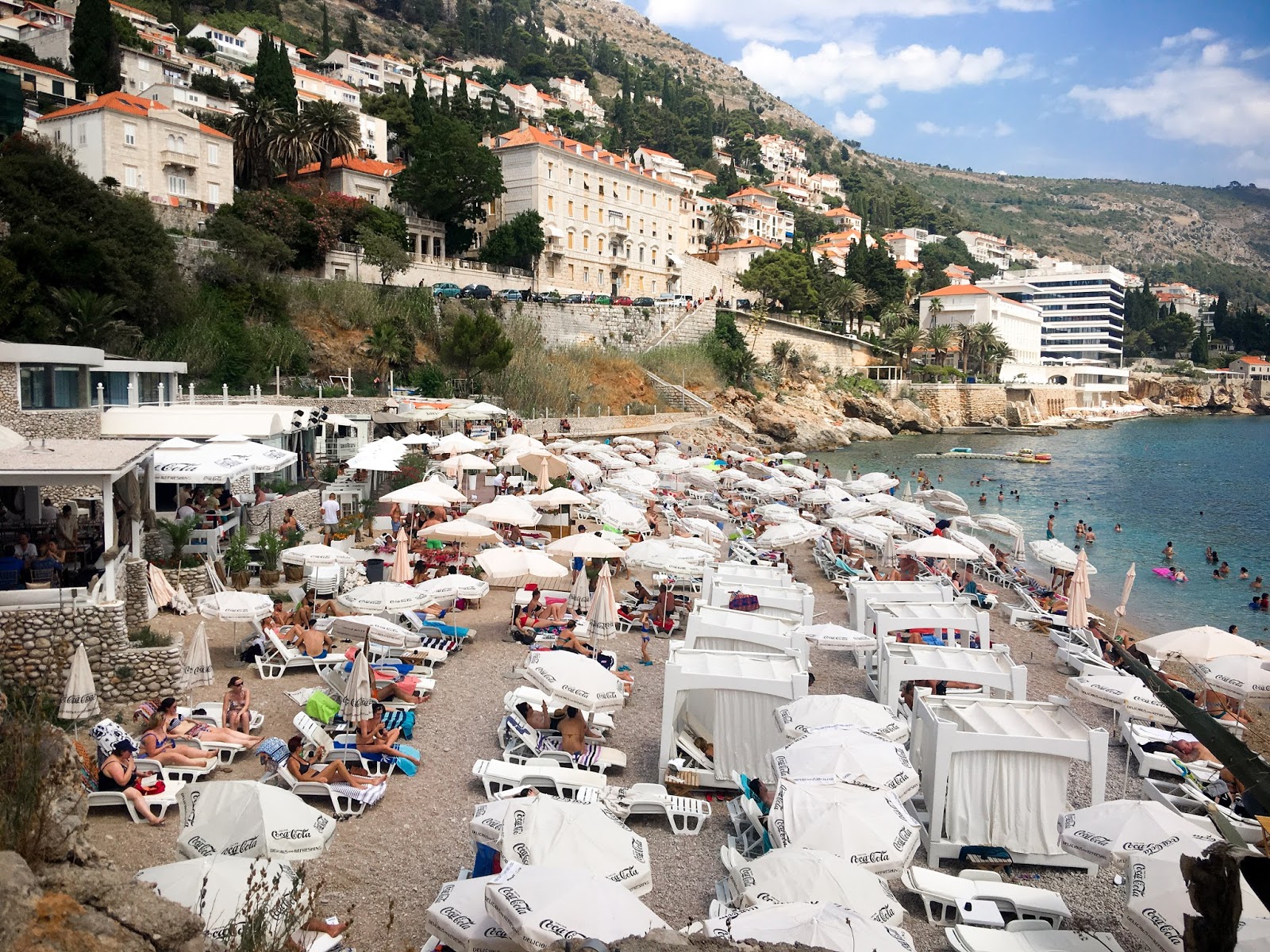 Hit the Beaches
Now let's talk about what to do beyond the wall. You're in the pearl of the Adriatic so naturally, hitting the beaches is a must-do. Laze under the sun, suntan, or swim in the open waters in one or all of the many beaches in Dubrovnik. The most popular one is Banje beach situated just 10 minutes away from the old town. My personal favorite is rocky Dance beach where the water is cooler and bluer; you can spread a towel and just lay on the rocks all day long. For a less crowded spot, you might want to head out further to Lapad peninsula, or paddle across on a boat to the island of Lokrum.
Enjoy the Water
A beach town isn't complete without water activities and Dubrovnik has plenty. The most frequently recommended is sunset kayaking, which, as the name suggests, is kayaking while the sun sets. I've personally tried this and can attest that I've never seen a sunset so beautiful, sitting on a kayak in the middle of the open ocean, the skies turn into a nice golden-pink as the sun touches the horizon and the blue waters fade into darker hues of blues. It's magical. Equipment rentals, activities, and more about watersports in Dubrovnik here.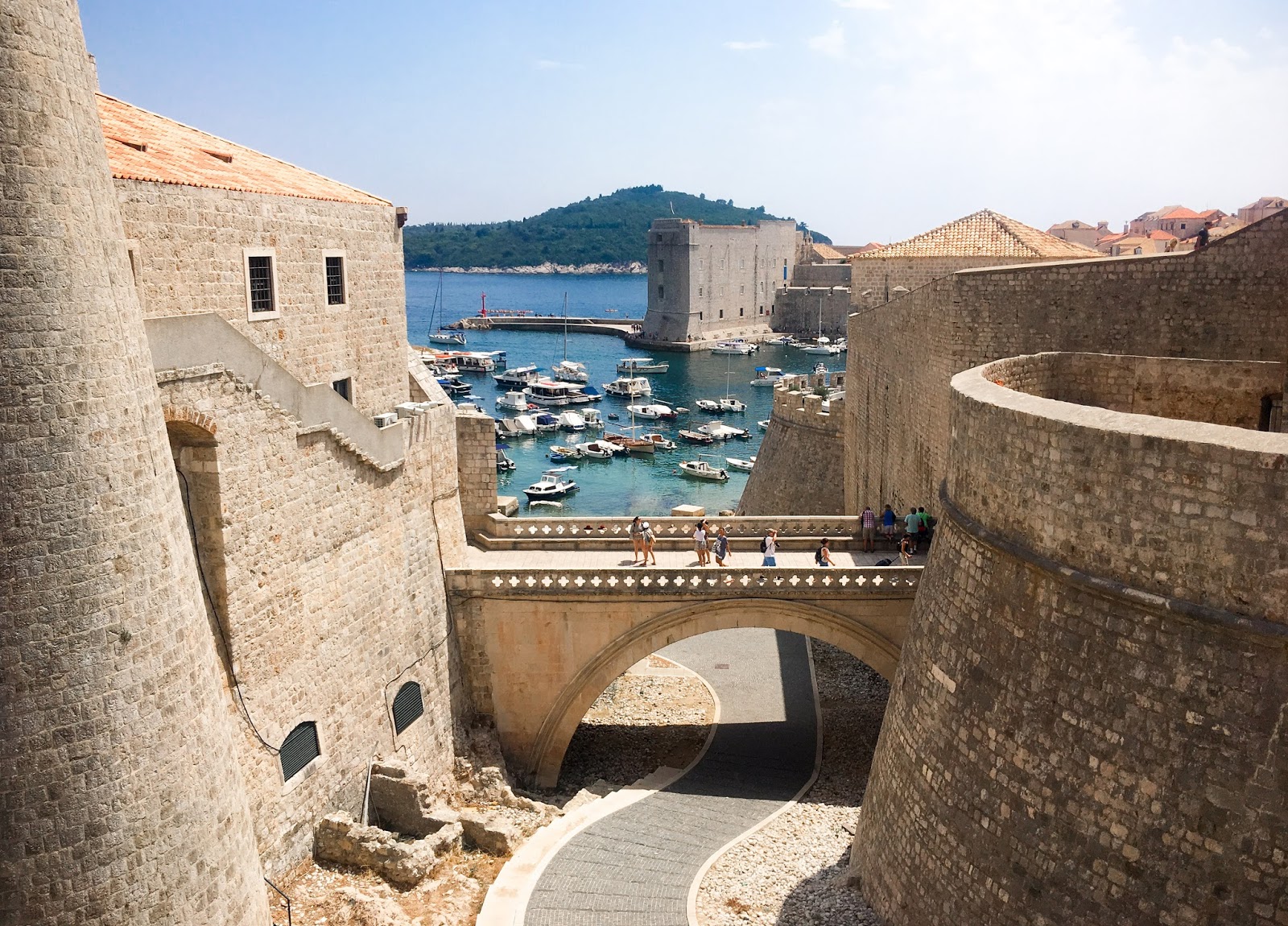 Join the Game of Thrones Walking Tour
Besides its history and charm, Dubrovnik owes its increased popularity to shows and movies that were filmed in the city, including Star Wars, Robin Hood, and of course the ever-trending series Game of Thrones. The latter so popular that a tour dedicated to the series is available. In the tour, you get to see all the locations used in the series, including the famous market street where Cercei Lannister did her walk of shame; the House of the Undying; and the entrance to the Red Keep. The tour takes about an hour and the cost is around HRK kn150 per person. Click here for more information on the Game of Thrones walking tour.
Party All Night
Don't be fooled by Dubrovnik's size—small as it may be, it has plenty to offer 24 hours a day. Your night can be as packed as your daily schedule when dawn sets in and the party scene starts to unfold before your eyes. From upscale clubs to barely concealed pubs, there's a party every night and best to join them all with a pub crawl. For only HRK kn350, you get to drink in an open bar, socialize in a pub, and dance the night away in a club. With unlimited booze and your newfound friends and freedom, what do you get but high on life? Book your pub crawl at Pub Crawl Ziggy Star Dubrovnik. 
Useful Information
But before anything else and in order to get you fully prepared for your visit to Dubrovnik, here's what you need to know:
Macau is seven hours ahead of Dubrovnik.
Croatia's main currency is Croatian Kuna (HRK) and Euros are seldom accepted. You will have to exchange your Euros or Hong Kong dollars to the local currency to pay for your local expenses.
Dubrovnik is slightly more pricey than your average European destination so make sure you come prepared.
UnionPay cards are not accepted so better activate your Visa or Mastercard if you plan to rely on your credit/debit card.
Tags
Related Posts