Amidst the gambling and flash cars, Macau is a city that is full of romance. Whether you're looking to get to know someone better, or looking to spend some more quality time with the person you know the most, Macau has a lot to offer. Here are a few of our favorites spots for adding that te' amore touch.
A Walk by the Sai Van Lake
(See featured image)
For a daytime activity that gives you lots of time to talk, we suggest taking a walk at the Sai Van Lake. With the calming sound of the water, lovely views of Macau and boats– sometimes even dragon boat races – it can be the perfect backdrop to a loving Sunday stroll.
Sai Van Lake 14 Av. da República, Macau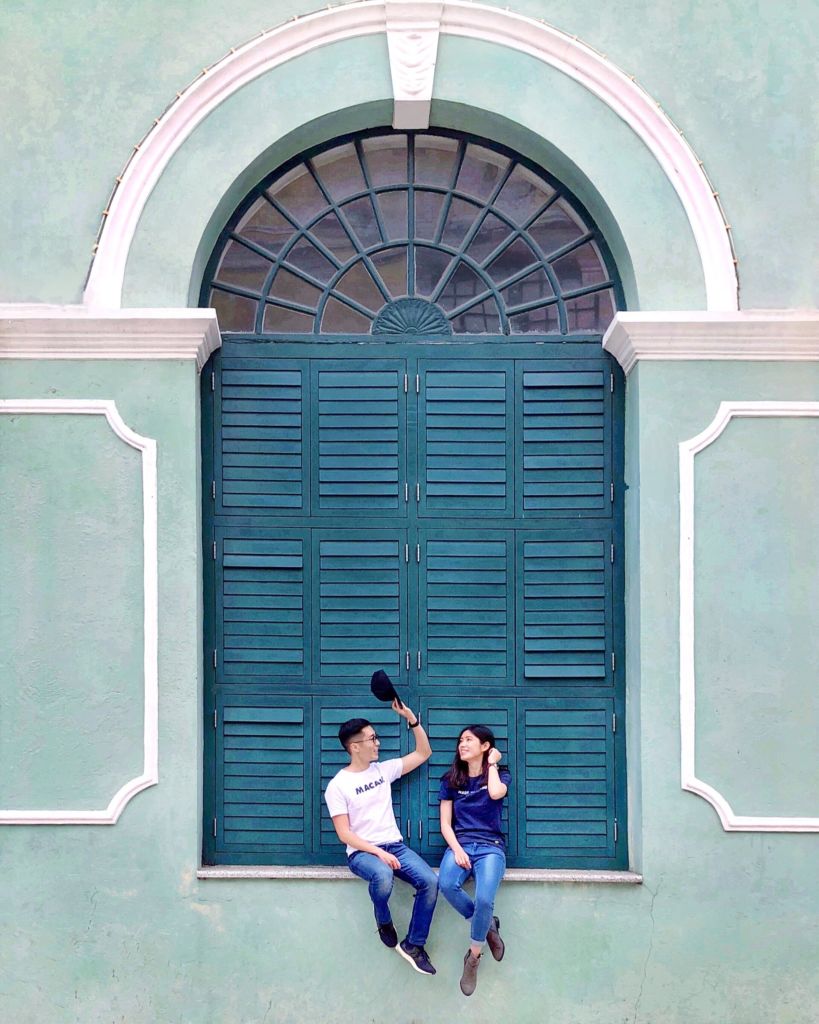 A Night at The Theatre
Whether to see a dance, a concert or just to look at this gorgeous building, The Dom Pedro V Theatre is arguably one of the most romantic spots in the city. Built in 1860, the program of this Portuguese theatre now varies from the refined beauty of a Chinese orchestra to a "World Cup" of celebratory world music, La La Land lovers eat your heart out! If you're planning a date to sweep someone off their feet, or are even just looking for something a little different to do, we recommend checking out the program, as it could provide a romantic soundtrack to your evening that is just what you need.
Dom Pedro V Theatre Largo de Santo Agostinho, Macau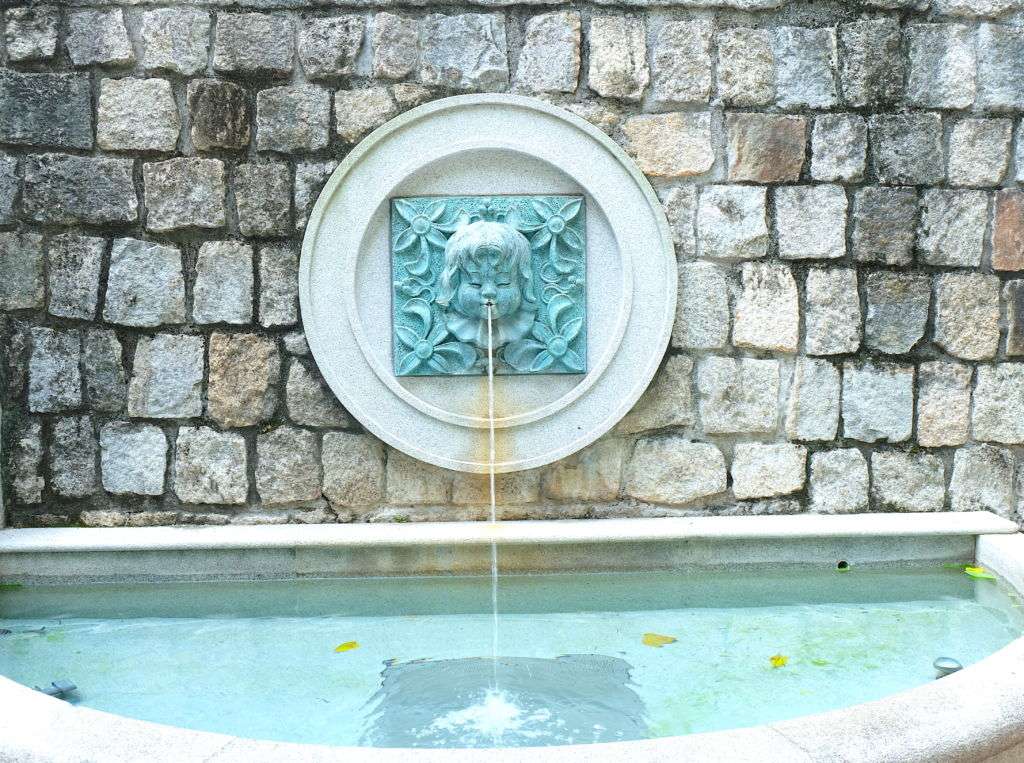 A Lovers Fountain
Lilau Square hides a fountain with a rich legend that could be the little conversation starter you need if you are thinking of popping a particular question. According to a famous old poem (always a reliable source), they who drink from the fountain at Lilau will marry in Macau. While we don't recommend actually drinking the water, the square is charming enough to sit and have a drink and discuss your thoughts on the relevant topics if you should so desire. This trip can be as romantic as you make it!
Lilau Square Largo Do Lilau, Macau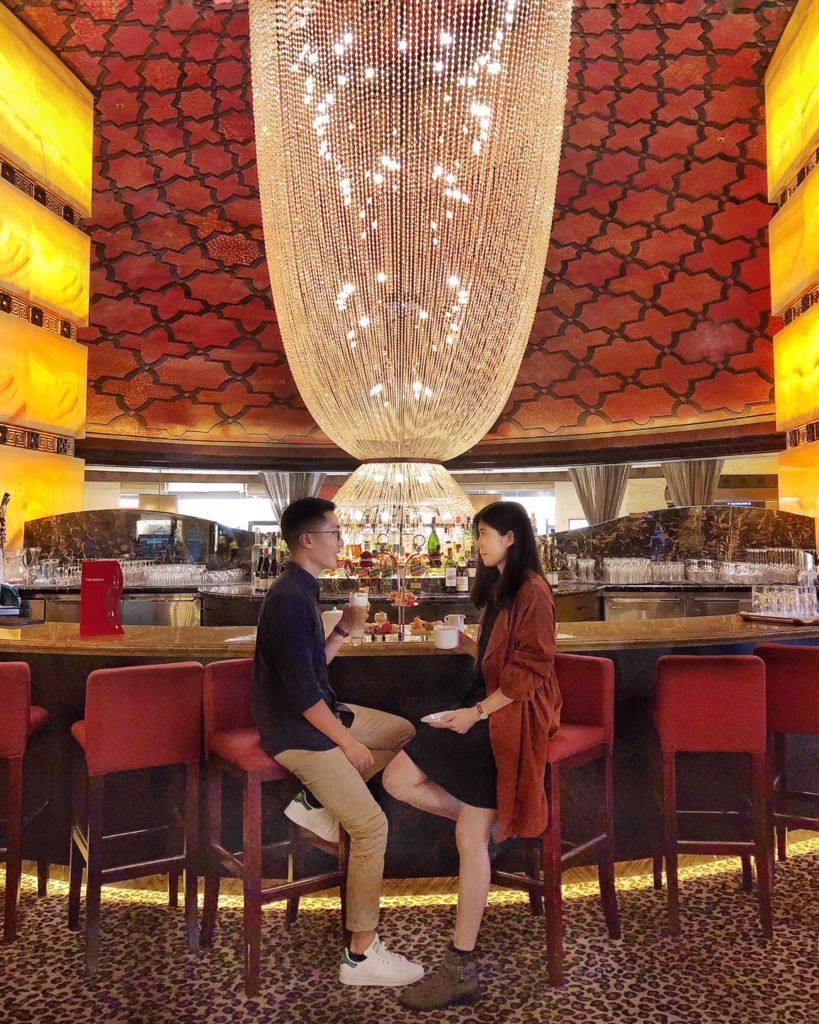 Afternoon Tea
Afternoon tea is probably one of the cutest, quaintest dates a couple can go on. Small sandwiches and cakes ensure that you eat looking ladylike, and take hours to finish meaning you get to stare lovingly into the eyes of your date for longer than your average meal. The Lounge has just released a Mr and Miss Tea Set, perfect for couples to enjoy on a humid afternoon that is too hot to stay outside.
Conrad Macao Lobby Lounge Conrad Lobby, Conrad Macau, Cotai Central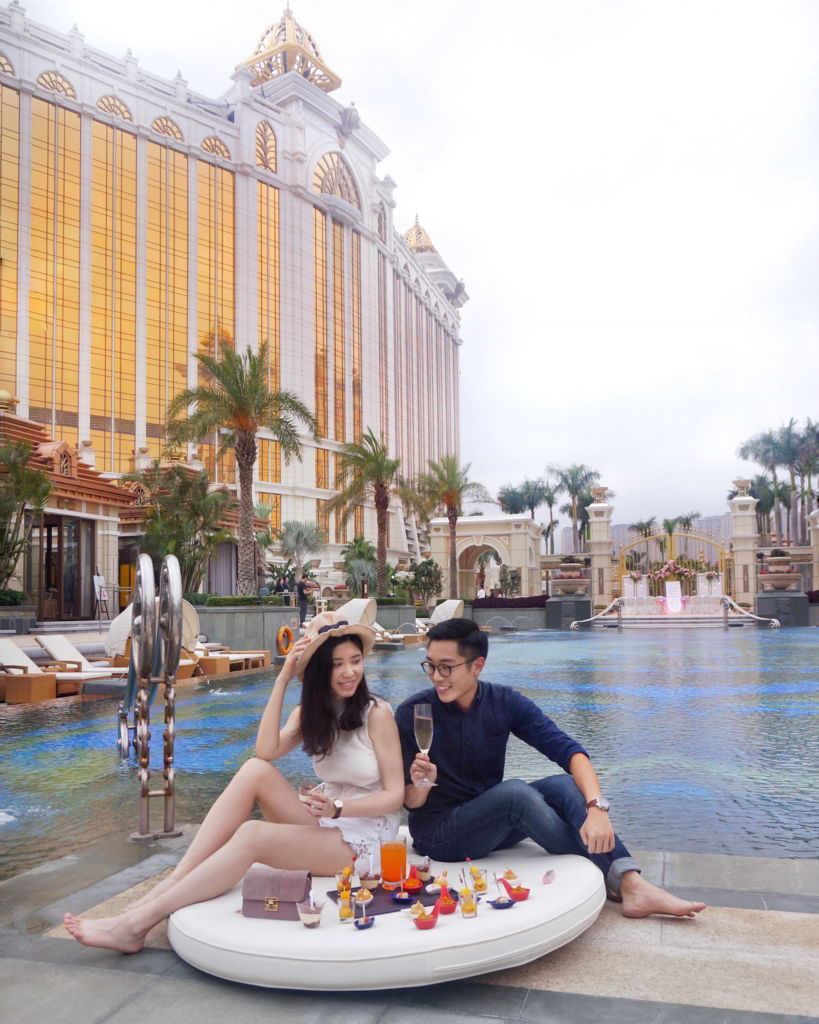 A Drink by the Pool
If your looking to wow your date on a clear summer day, consider getting a day pass for the
Grand Resort Deck
, where you can enjoy a poolside cocktail and cool off in the pool together. The Banyan Tree also rents out gorgeous cabanas equipt with your own bottle of champagne if you want some extra opulence and privacy. Who says you can't get holiday romance at home!
Banyan Tree
 Avenida Marginal Flor De Lotus, Cotai, Macau, China
---
Tags
Related Posts