Macau is frequently called the Las Vegas of the East, but there is much more to the eye when one arrives in the city. Besides casinos and jewelry stores, the city has beautiful landscapes, a to-die-for skyline and tucked-away secrets that might be best kept that way. Whether you are in Macau for the first time or taking a leisurely stroll, there are some must-see sites you won't regret taking your time to visit. One place you can't skip when exploring Macau is Lilau Square.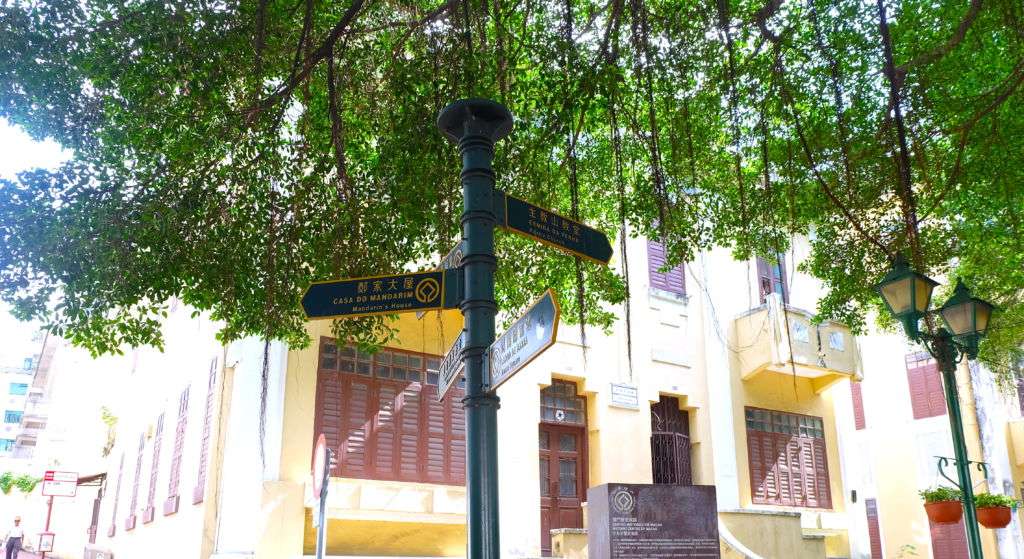 Lilau Square earned its rightful spot in Macau history books, novels and legends because of its intriguing aura. This small square is located at the intersection of Rua do Padre António with Rua da Barra, which goes straight to Rua do Almirante Sérgio (where A-Ma Temple is located). Besides being a free-entry heritage site, it has a fascinating historical background. Lilau Square was Macau's first Portuguese district and the fountain–located on the right side–had natural spring water which was collected by residents. According to Macau's archives, the first water supplying system of the city started there. This fountain, with the same name as the square, is best known by the following Portuguese saying:
"He who drinks water from Lilau
Will never forget Macau
Either gets married in Macau
Or returns to Macau"
Beautifully written by an unknown author, these words express the residents' fondness for the fountain which provided them with clean drinking water.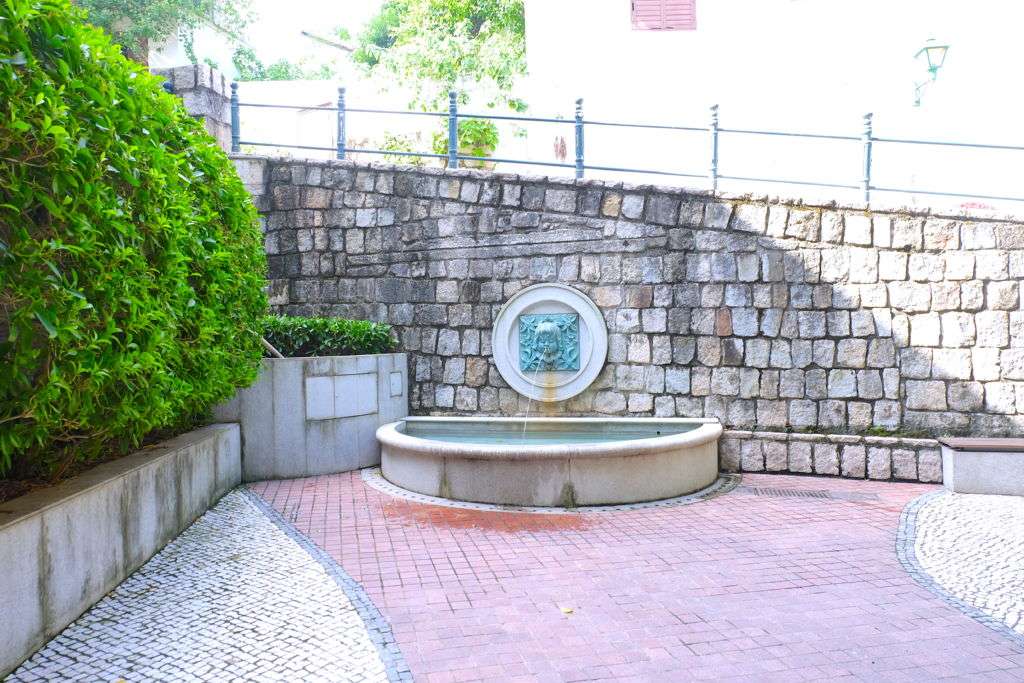 This plaza is surrounded by Art Deco buildings, some of them now abandoned or being restored. The whole neighborhood is a great place to just get away from the center's hustle and bustle. With a cute kiosk selling souvenirs and cold beverages, there are also a few benches and the shade keeps this place's well-deserved mystique going.
Macau has the power to amaze even the most skeptical–there is something in the city taking us back to a beautiful and relaxing past, where fishermen ruled this area and shipbuilding was one of the city's main businesses. Lilau Square represents a side of the city that is starting to disappear. Looking on the bright side, these elements are becoming rare and, therefore, a blessing to those who find them. This spot can be compared with Coloane Village's tiny, brightly coloured houses, tucked-away behind the shore and now harbouring fruit shops, art galleries and nice cafés. There are a lot of interesting things around Lilau, namely PADRE cafe é cucina, an Italian restaurant serving pizzas fresh from the oven with a small balcony to dine outdoors.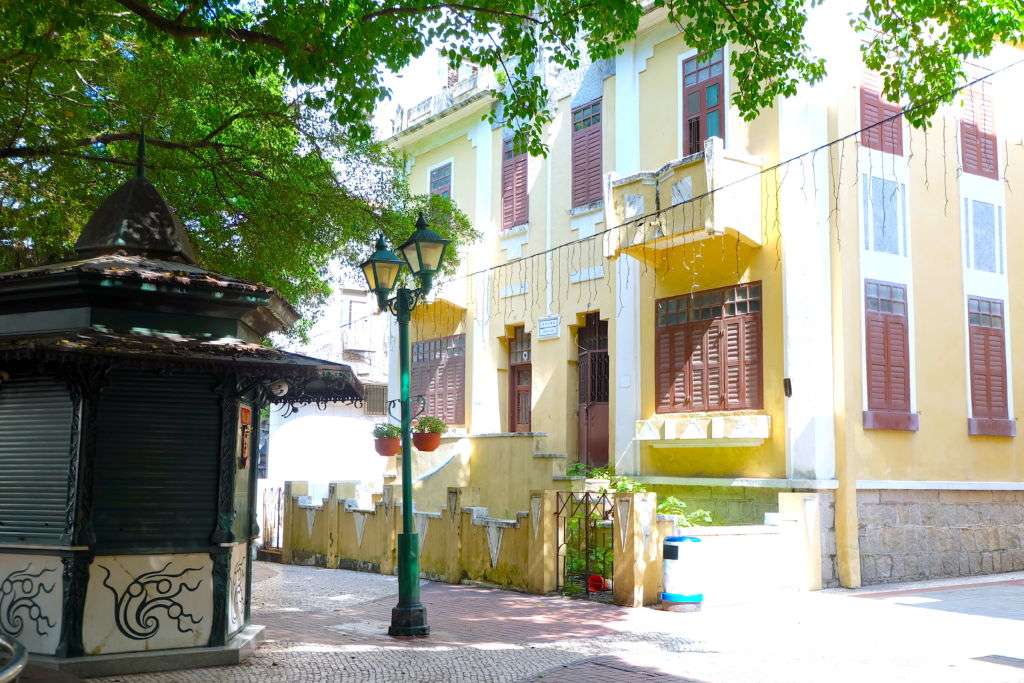 Besides picturesque, this area perspires a nostalgic vibe. One can go from Lilau, up the street until you reach an intersection leading to the Residence of the Consul General of Portugal, formerly known as the old Bela Vista Hotel. From here, one has one of the best views of Macau, right into Nam Van area. Go further down and you'll reach A-Ma Temple and, while going straight, enjoy the delightful (and incredibly peaceful) journey through the lakes, an area called Meia Laranja which translates into "half orange", the shape the road takes until it reaches the Santo Agostinho district.
You can easily understand why Lilau is all these things: mystical while taking us down memory lane, peaceful with a nostalgic vibe, but also a reminder of Macau's history and how it should be cherished for all to appreciate and get to know more about the city.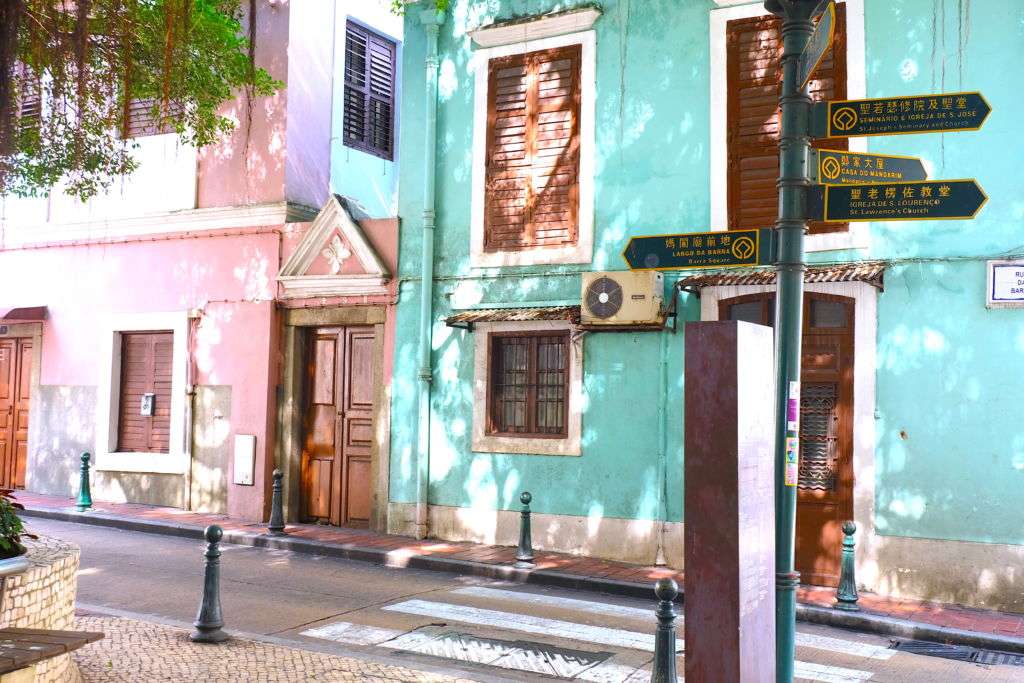 Lilau Square Largo Do Lilau, Macau
Share
Tags
Related Posts