It's that time of the year when you can be anyone you want to. Halloween is a magical time for kids and even grown ups! Playing dress-up and recreating scary, funny and creative looks of your favorite superheroes, icons or favorite characters once every year is such an incredible event. We've gathered the fantastic activities for your little ones in the city!
Grand Coloane Resort
Run around the lush green lawn of Grand Coloane Resort on October 30 from 10:30am to 5:30pm. In a true tradition of Halloween, enjoy exciting activities from trick or treat, piñata, spooky family relay, arts and crafts workshop, pumpkin carving, Halloween catwalk, make-up booth and more. This family-focused event is a spectacular Sunday of super spooky fun!
Grand Coloane Resort 1918 Estr. De Hac Sa, +853 2887 1111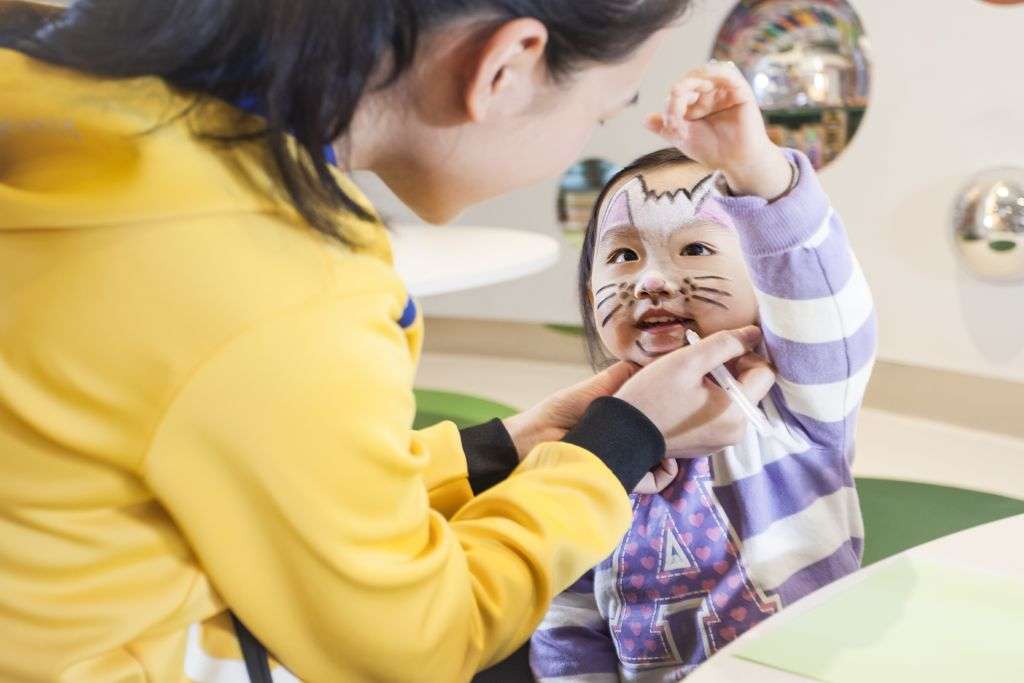 Kids City at City of Dreams
Starting from October 1 to 30, your little ones can enjoy games and dance to Halloween music at Kids City at City of Dreams. They can make their own wizard props and unleash their creativity in other activities and workshops including creating a magic wand, wizard cloak and more. The incredible entertainment arena for children is never short of exciting activities catered for the younger generation.
Kid's City City of Dreams +853 8868 3000
Hard Rock Cafe
Make your way to Hard Rock Cafe on October 30 mommies and daddies. Celebrate Halloween with an array of activities for kids including contests, raffles and more. Get a makeover with a free Halloween makeup from 1:00pm to 2:30pm and enjoy a free kid's meal with any entrée order. There are great discounts for parents and additional treats for everyone.
Hard Rock Cafe Level 2, The Sops at The Boulevard, City of Dreams, Estrada Do Istmo, +853 2882 4662
Bistro D 'Indochine
Located at the Garden of Patineo Da Lenha Downtown Macau just off Rua De Pedro Nolasco Da Silva is a quaint restaurant called Bistro D 'Indochine. The parents will love the French-style ambiance and wine bar but the highlight on October 30 is the Halloween Kids Special from 2:00pm to 6:00pm where all kids are welcome with food, games and drinks provided. It is hosted by Indigo Fashion and Bistro D 'indochine,.
Bistro D 'Indochine The Garden, Patio Da Lenha, downtown Macau, +853 6685 7621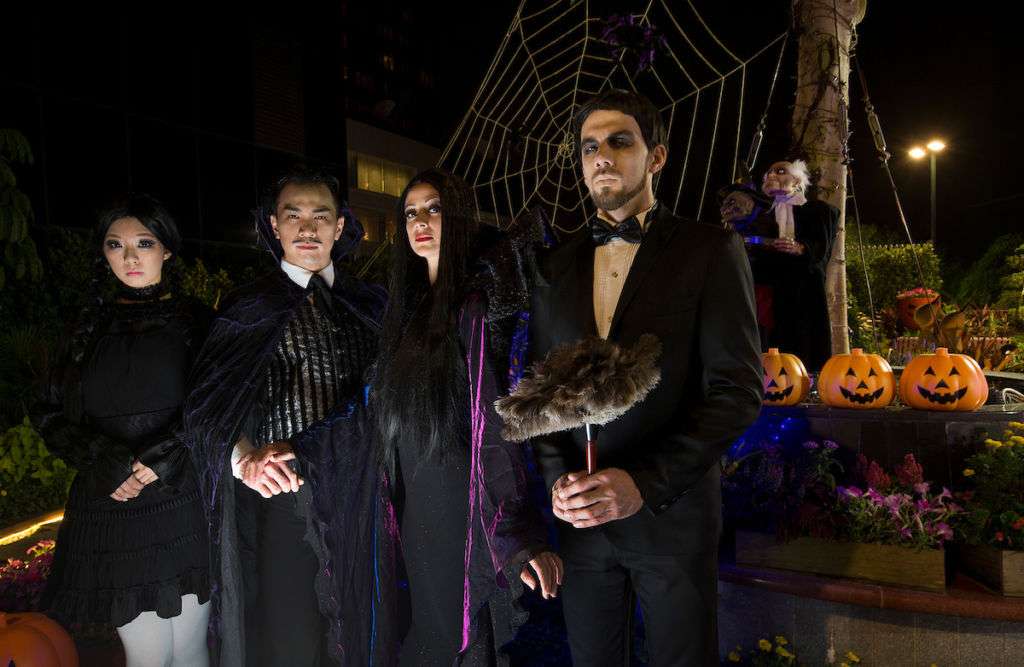 Broadway Macau
From October 13 to 31, Broadway Macau will be hosting a myriad of activities for Halloween. Every weekend until October 31, they will be hosting a trick or treat at 8:30pm. This certified children's favorite will invade the Broadway Food Street. Don't miss the big Halloween party on October 30 from 8:00pm to 11:00pm with live band performances, Zombie dance and best dress contests. A Halloween make-up service will be available in the evening as well to add colors to the night.
Broadway Macau +853 8883 3338
Tags