In celebration of the Latin American Gourmet Food Festival here in Macau, Argentinian master chef and top sommelier Pablo Ranea concocts mouth-watering dishes at Tromba Rija for the promotional buffet lunch and dinner. The buffet introduces Argentinian cuisine to Macau through homemade and local flavors. A long buffet line consists of an appetizer spread—from salads to cheese platters featuring various types of fresh curd cheese, and other hors d'oeuvres such as steak empanadas, bacalhau fish cakes, codfish bread bites, and roasted vegetables with chorizo. We love their shepherd's pie! Their take on a classic dish is lighter and less filling with a delicate potato puree. It's also sweeter and a bit tangy in taste.
The buffet line also includes native Argentinian desserts such as dulce de leche cake rolls, chocolate and olive oil cake, and baked egg whites in custard and cinnamon. A definite departure from typical buffet desserts in Macau. For the entrée, a separate menu is given and the portions are served individually. The main course menu consists of six meal choices varying from seafood to steak. One of their best sellers is the beef tenderloin with roasted vegetables—steak seared to perfection and topped with melted cheese and sauce. If you prefer seafood, try their grilled salmon. The addition of oranges brings the entire dish together and is delightful with every bite!
Pair your meal with Argentinian wines varying from reds and whites to rosés. Argentina is famous for their Malbec grapes and wineries. Embrace the experience of authentic Argentinian cuisine and wine. The themed buffet will be held from October 27 to November 5 at Tromba Rija!
Tromba Rija GF, Macau Tower Convention & Entertainment Centre, 17-97 Praca do Lago Sai Van, Macau, +853 2896 2878, www.macautower.com.mo/tromba-rija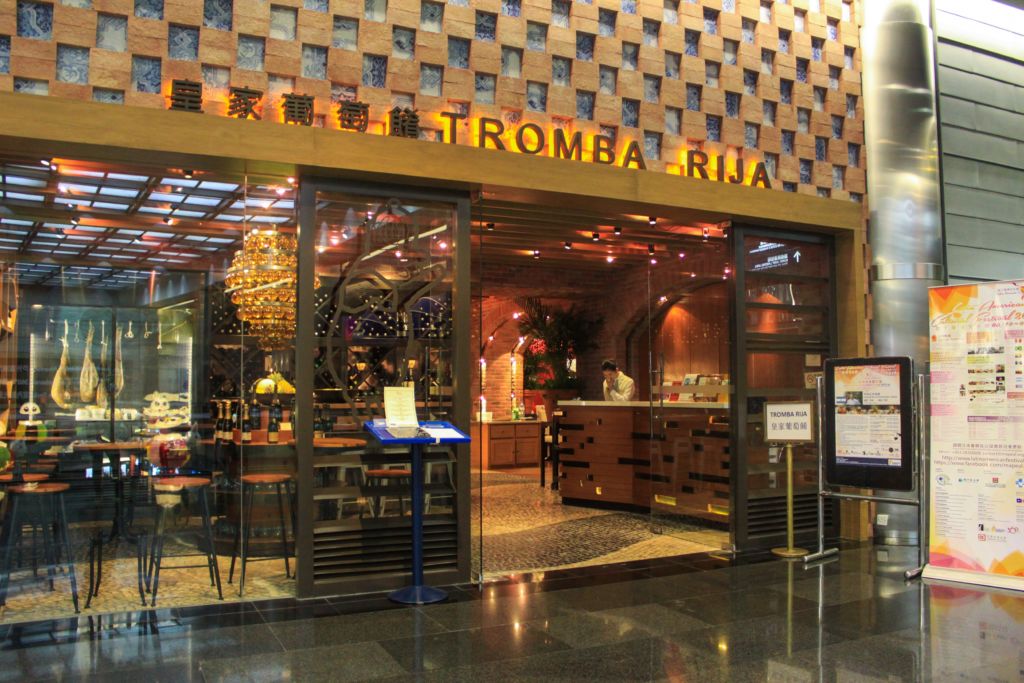 ---
In efforts to bring the cultures of Latin America closer to Macau, the Macao Association for the Promotion of Exchange between Asia-Pacific and Latin America (MAPEAL) has organized the "Latin American Cultural Festival" this October.
When: October 6–November 5, 2017
Where: Macau Tower, Rui Cunha Foundation, University of Macau, Macau University of Science and Technology, Institute for Tourism Studies, City University of Macau
For more details, visit www.latinamericanfestival.org or www.facebook.com/mapeal.macau
Tags