La dolce vita is strongly felt at the Sheraton Grand Macao with Bene offering a fresh approach among the galore of Italian dining experiences in Macau. Food & Wine Mercato will become your monthly favorite gastronomic pleasure—it's certainly ours. Indulge in this emporium of authentic Italian gastronomy—this month highlighting the mountainous region, Villa D'Aosta, and spoil yourselves with six different stations of unlimited food and wine pairings.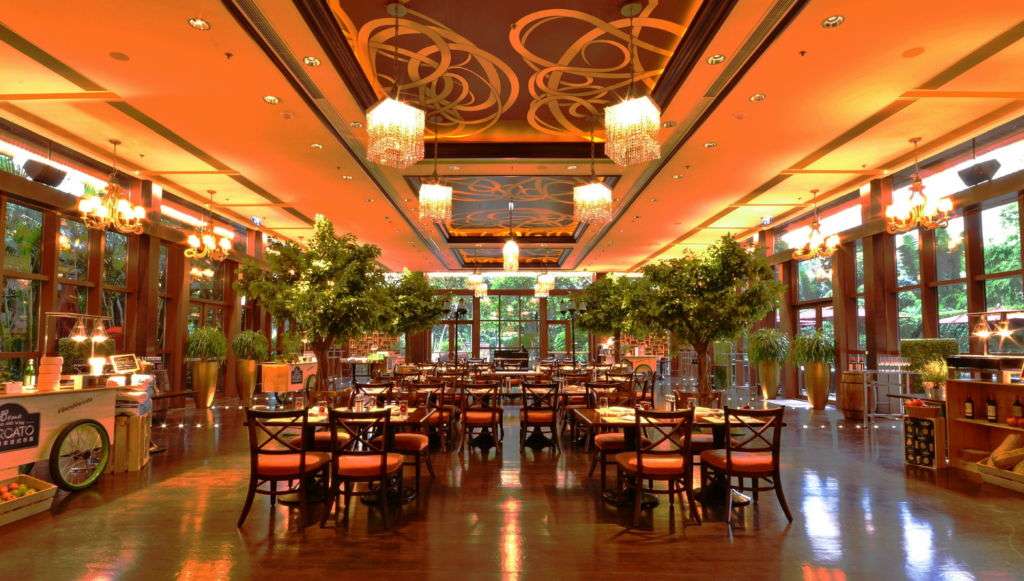 Our invitation to this charming Italian trattoria greeted us with an impressive furnishing of floor-to-ceiling windows, a spacious arrangement of tables, while the trees accentuated the sense of al fresco dining.
Beginning tonight's epic culinary journey, we were led by courteous staff to the patio for aperitifs where guests could opt for a classic Italian beer or try a hugely popular Italian aperitif called Aperol Spritz. After appetites were stimulated, we savored the citrusy orange-marinated salmon trout carpaccio and paired it with crisp white wine. Another magnificent offering from the appetizer station was lardo di arnad, a rare and expensive type of lard thinly sliced atop warm polenta crouton along with beef bresaola explodes with flavors and textures.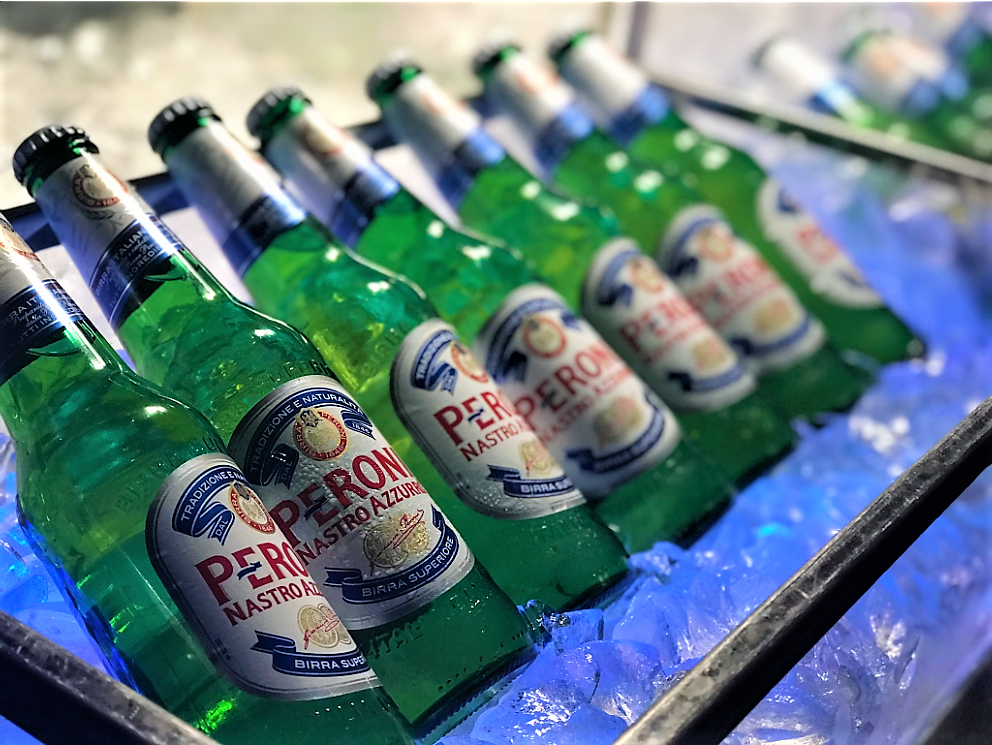 Enlivening all our senses, a masked man serenaded guests with classic Italian songs as we strolled through the restaurant. Grabbing our attention was crespelle alla valdostana, broiled stuffed crepes with fontina cheese and maccheroncini al capriolo, maccheroncini pasta and deer ragout tossed within a huge wheel of parmigiano. Executive Sous Chef Luca Pecorari incorporates several unconventional and gamey meats to the menu, proving his artistry in curating lesser known ingredients.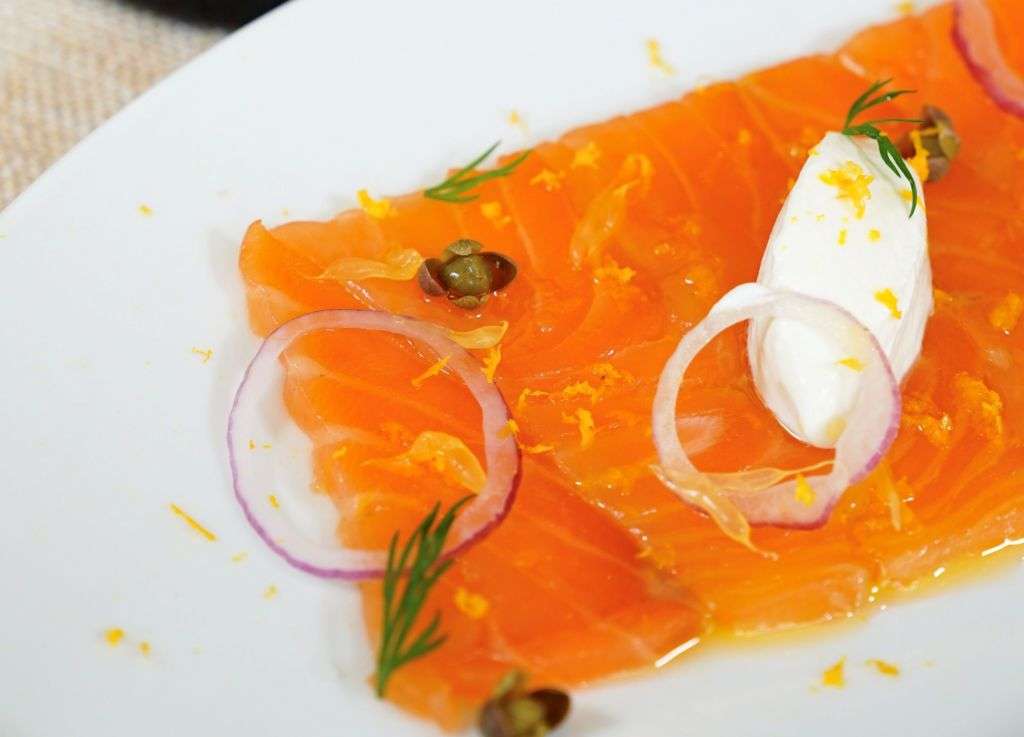 Further into the night, we swooned over arrosto di manzo (featured image), roasted beef rump that has been marinated for 12 hours, served with forest mushrooms and wine and truffle jus, and pairing it with an elegant glass of red. And just before we concluded having savory delights, we couldn't resist fondue valdostana. A fondue station serving sourdough bread croutons lusciously dipped in melted fontina cheese.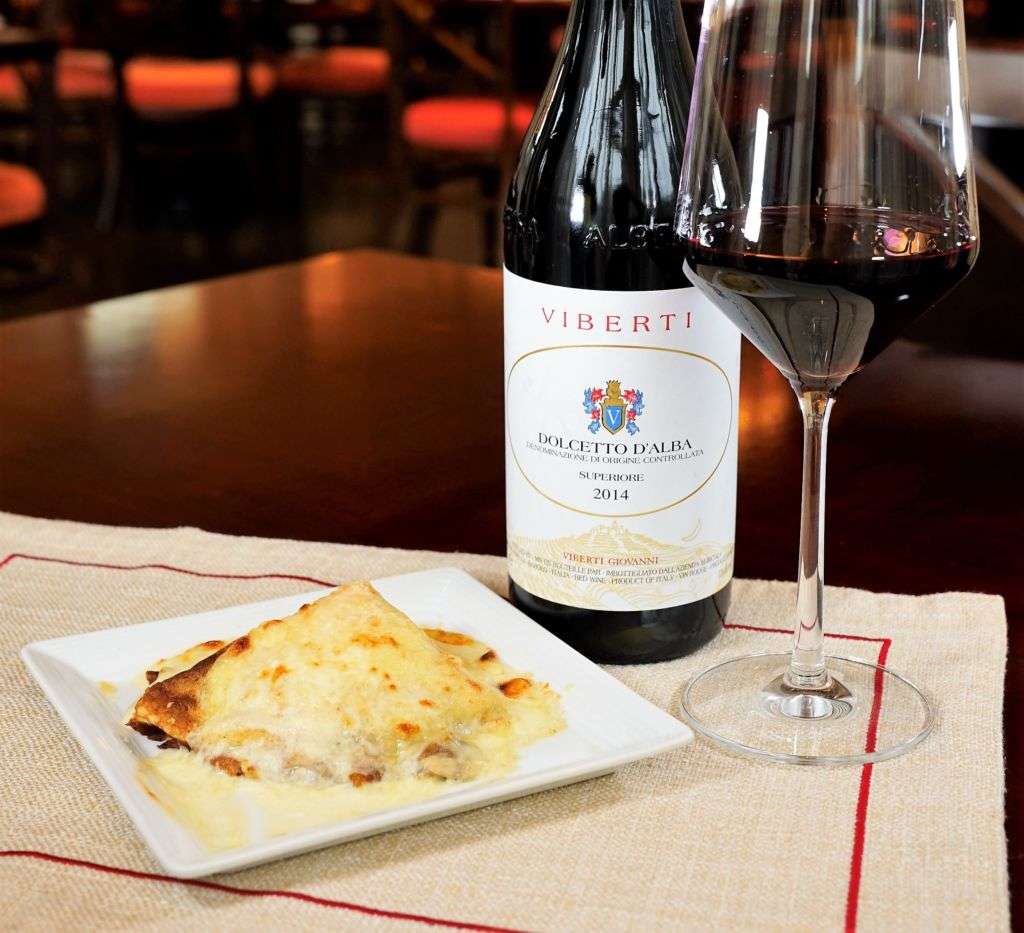 A much-needed rest was required, but it didn't take long before we got back on our feet to revel in irresistible Italian desserts such as gelato and St. Vincent biscotti.
Bene's Food & Wine Mercato will certainly exceed your expectations. Providing a bountiful spread of amazing food and drinks, we urge you to visit this monthly event which will surely be unique every time. Completing this outstanding experience, exceptional service of Bene and Chef Luca's affable spirit evokes the real essence of Italian gastronomy.
Look forward to the Food & Wine Mercato event as it will be an exciting one, a special Buon Natale Mercato will take place on Christmas Eve and Christmas Day making it the ideal place to spend our favorite holiday with the loved ones.
---
Bene Sheraton Grand Macao Hotel, Estrada Do Istmo, Cotai
For reservations or inquiries, please call +853 8113 1200 or email [email protected]
For more details, please visit www.sheratongrandmacaohotel.com or follow @macaobene on Facebook.
*Prices include entry ticket, unlimited food, wines and drinks. Retail items will be charged accordingly.
Brought to you in partnership with Sheraton Grand Macao Hotel, Cotai Central
Tags