The unique aromas and flavors of Sichuan cuisine will soon arrive in Macau! Renowned Chef Andre Chiang will make his debut at the stunning Wynn Palace with the launch of Sichuan Moon.
As Culinary Director, Chef André will showcase the essence of Sichuanese cooking with a modern touch. Having recently established The Bridge in Chengdu, China, the talented chef is determined and focused on this new venture. His extensive experience of running his own restaurants and unique cooking style has earned him worldwide acclaim and recognition.
Born and raised in a family of artists, Chef André says his passion for creativity is in his DNA. Originally from Taiwan, he spent his formative years in France where he began cooking at just 13 years old! At 20 years old, he moved to the South of France where he immersed himself in learning everything about French cuisine.
Sichuan cuisine on the global stage
In 2018, Chef André received two prestigious awards for his masterful culinary work. He was awarded "The 15 Most Influential Chefs of the Next Decade" by Elite Traveler and "The Diners Club Lifetime Achievement Award" from Asia's 50 Best Restaurants Awards 2018. He celebrates Sichuan cuisine by adding his own artistic flair into every dish. Chef André aims to present Sichuan dishes in a refined and creative way to truly capture its character and flavors. He aims to transform Sichuan food into a leading global cuisine and share his passion for cooking with future chefs.
Sichuan Moon will offer beautifully presented and meticulously prepared dishes bursting with flavor. It will also serve as an opportunity to explore the rich history and culture of Sichuan cuisine. Chef André will work with a talented team of chefs using only the highest quality of ingredients. Additionally, extraordinarily rare specialty teas are available for pairing with the dishes. "I aim to break the mold and showcase the essence of Sichuan dishes so they will shine on the world stage," Chef André says, "I want the world to fall in love with Sichuan cuisine through Sichuan Moon."
The opening of Sichuan Moon is another milestone for Macau as it continues to rise as a global dining destination. We can't wait to savor delicious dishes at this new dining hotspot. Watch our space for more updates on this exciting opening in city.
---
Wynn Palace Cotai Av da Nave desportiva, Macau, +853 8889 8889, www.wynnpalace.com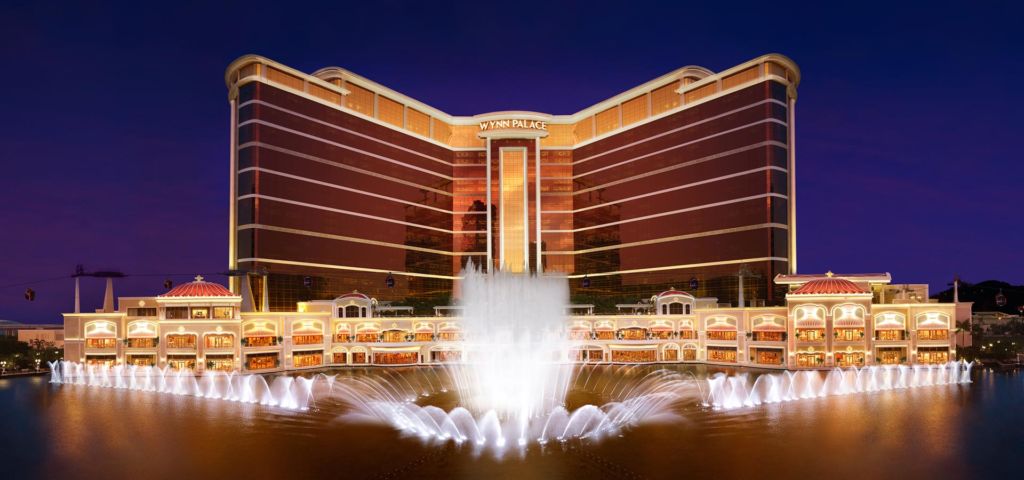 Tags