Regardless of your opinion of Hollywood's newfound voice for social justice or examination into the ethical disputes of the industry, the Golden Globe Awards remains an unquestionable showcase of artistic talent. Here are our top 5 films to watch, worth braving the winter weather to trip to the cinema.
Our favorite drama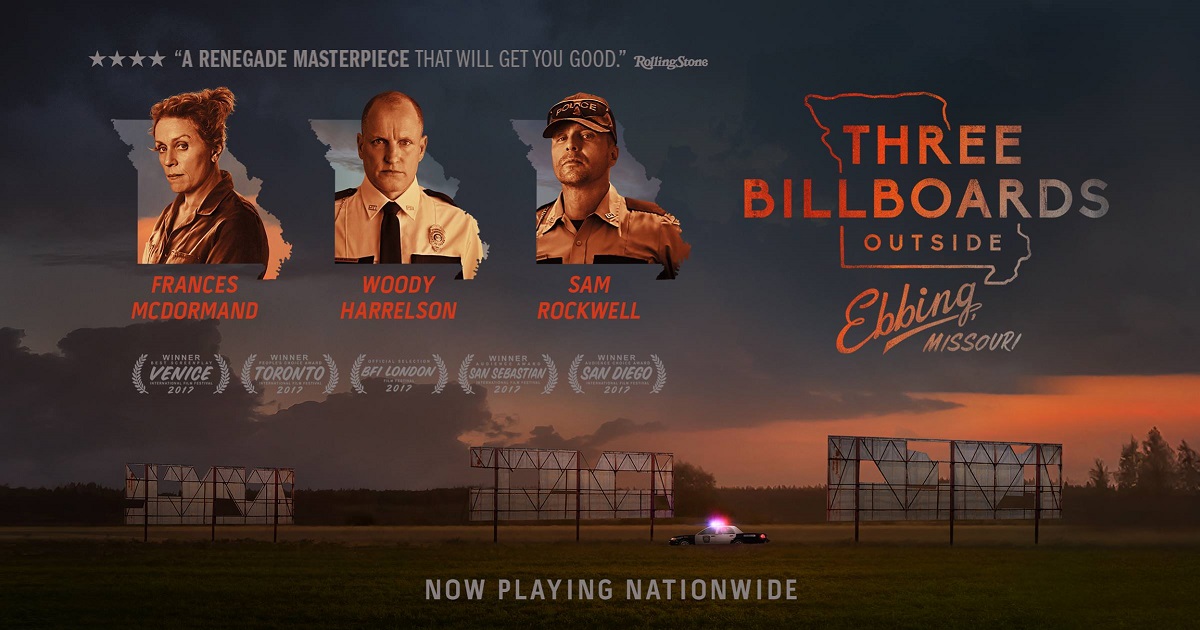 The best drama category had some fierce competition, with big names such as Tom Hanks and Meryl Streep featuring in films. The film to take center stage, however, winning best drama motion picture, best screenplay and the leading lady winning best actress, was the chilling Three Billboards Outside Ebbing, Missouri starring Frances McDormand. A tragic dark comedy about a mother's crusade to catch her daughter's murderer, the film paints a painfully fierce yet dreary picture of a disillusioned America with pessimistic characters and bleak settings. If you're looking for a challenging film that will stay in your mind for a few weeks afterwards, this is definitely your next watch.
 Our Favorite Comedy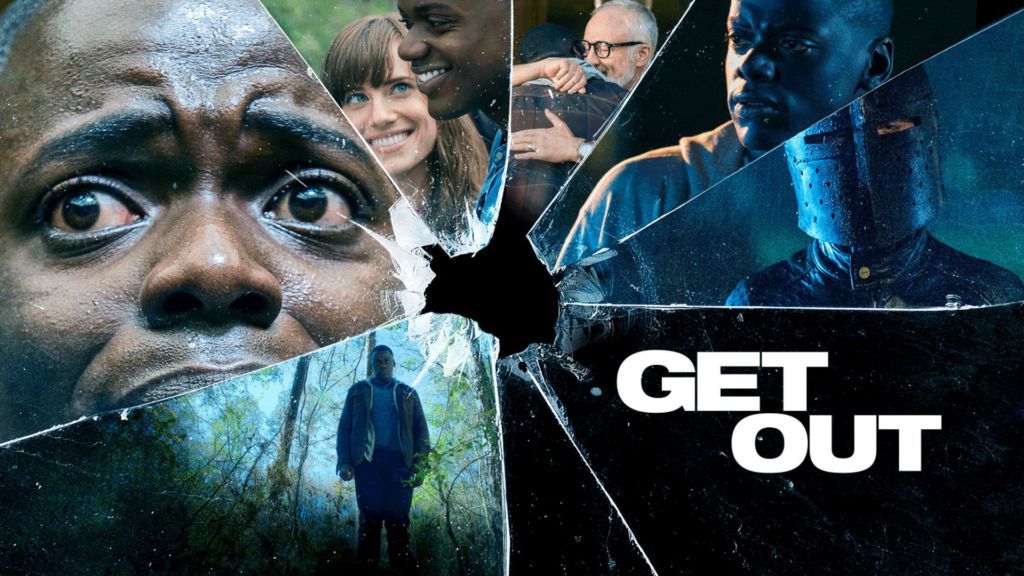 Although this film didn't win, it is in our opinion, an extremely entertaining and relevant nominee in this category, though not the most comedic of themes. Get Out perfectly captures the nerves of meeting the in-laws for the first time, with the added complication of an interracial relationship as the African American protagonist (played by Daniel Kaluuya) meets his girlfriend's white parents. As the almost obsessively polite ambiance begins to unravel as more and more suspicious, the film takes a chilling turn which has you gripped till the climatic ending. Reviews, critics and the turn over of the movie, all support the claim that is undoubtedly one of the most entertaining films of 2017. It might not have won in this category, but it's definitely our choice of must-see films.
Best Costumes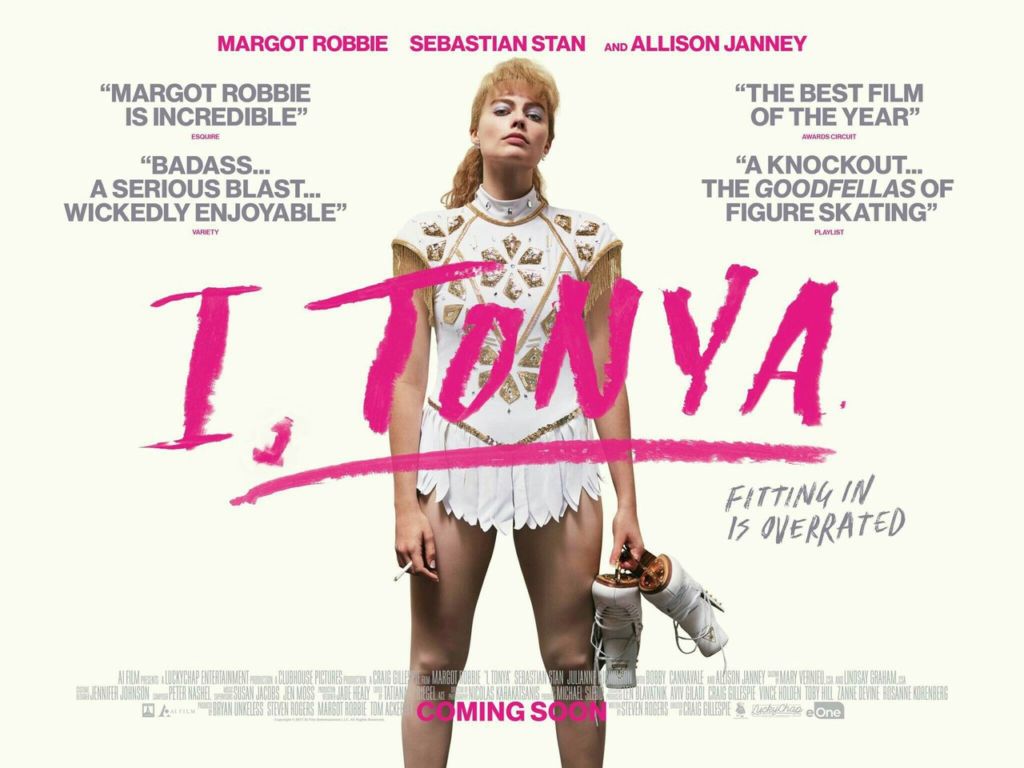 I, Tonya is a great choice if you love the glitz and glamour of a costume movie. Follow the sequins and stretchy nylon as you revel in the drama of the 1994 US world figure skating competitor Tonya's life, played by Margot Robbie. Feel the triumphs of landing a triple axel and tribulations of fierce female competition (which saw Alison Janney win best supporting actress), in this mesmerizing dark comedy based on a true story.
Best for the kids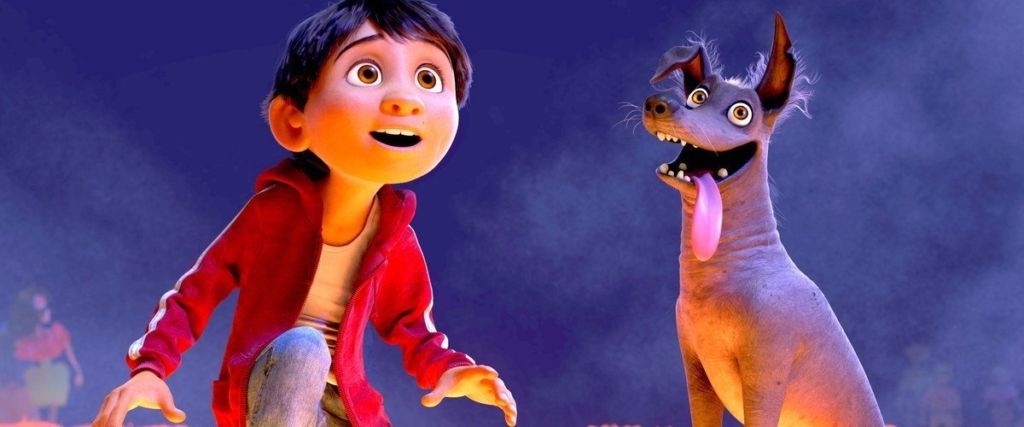 If you're looking for a family day out, the best-animated motion picture has a wealth of uplifting nominees to keep the kids entertained. Winner of the category, Disney Pixar's 'Coco' follows aspiring musician Miguel's quest to find his great-great-grandfather in the land of the dead in order to end their ancestral ban on music. As Disney so often does, Coco explores the sensitive concept of death but in a beautifully animated and touching way, abstract enough to keep the film light yet morally educational. With an amazing score – also nominated for the best original song – Coco is one to watch and enjoy with all the family.
Best Foreign Film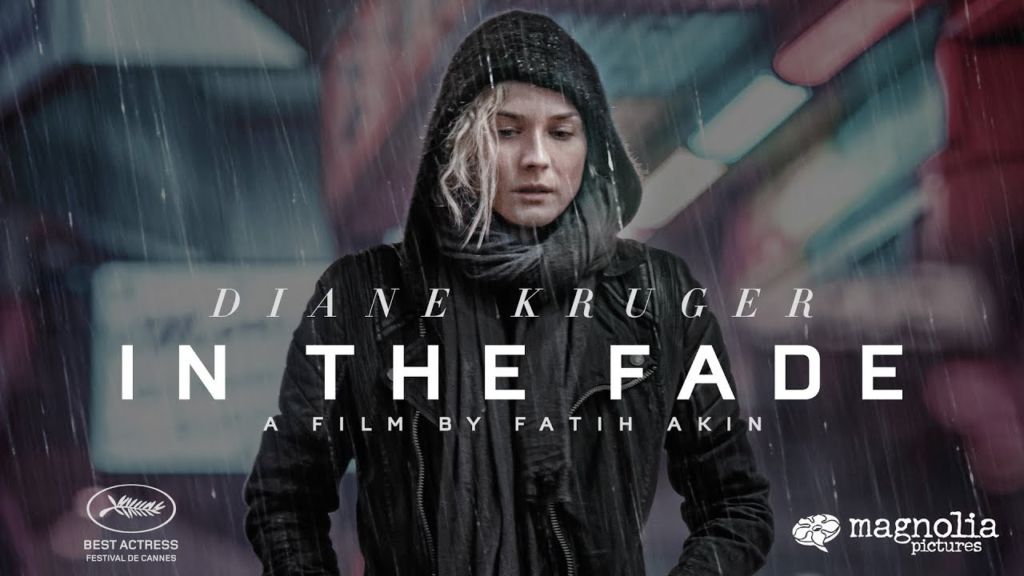 In The Fade is a German action thriller that sees bereaved mother (played by Diane Kruger) fight for justice after her son and husband die in a bomb attack. Although a relevant and daunting theme, the film refrains from being too realist or political with an action-filled turn of events that rival Liam Neeson in Taken. Despite the rise of nationalism in Europe, the film refrains from playing into this political shift instead casting the bomb villeins as Neo-Nazis. Carried by Kruger's exceptional performance, and refreshingly unusual casting of an action female lead that isn't wearing underwear as a costume, this is an art house revenge drama that's worth the subtitles.
Tags