Macau Lifestyle is partnering with Cirrus to give three lucky winners a chance to own the innovative shower system. But what exactly is Cirrus? It's an innovative shower system created by Pierre Regnault in 2017 and backed by 99 countries all over the world rising from a crowdfunding campaign to reality.
As climate change sweeps over the earth, we share its mission to preserve our planet's most valuable resource that is water. Cirrus uses water-atomization technology to reduce water consumption by 75%, helping people to adopt sustainable consumption. By using less water, it also means using less energy to heat this water. The purified water from Cirrus also offers therapeutic scents for body and mind, while allowing an extraordinary shower experience.
It's eco-friendly, sustainable, recyclable, compostable and biodegradable which ticks all our boxes when it comes to quality products. The Cirrus Universal Shower System contains a water-saving showerhead, a magnetic universal wall mount, a water purifier & aromatherapy infuser, one filter and an adapter for wall water outlet. The Cirrus Set is priced at approximately USD $179 or MOP $1,400. This giveaway ends on July 31, 2019, and the winner will be notified directly via email. For more details, visit www.cirrus-shower.com.
Enter the giveaway!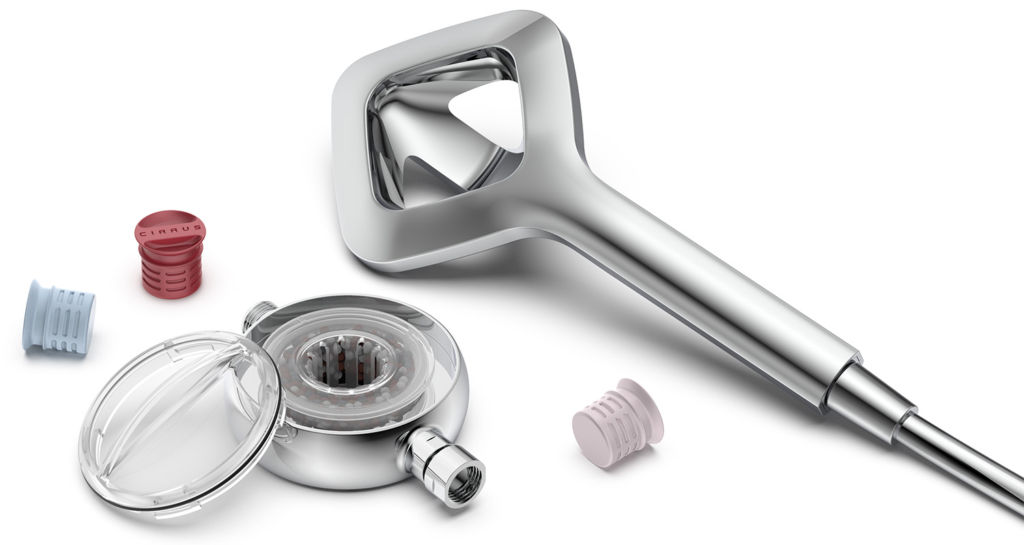 Tags