DreamWorks' Kung Fu Panda is one of the most successful global franchise that captured the hearts of many viewers young and old. Po's adventures and misadventures together with his band of friends have delighted fans spawning three movies, TV series, short film, and a video game. The funny and heartwarming characters have truly captivated the world's animation fans inspiring a thrilling new live-action entertainment that will combine the best of Hollywood, Broadway, and… the circus! Kung Fu Panda Spectacular Live's production is in the works and the entertainment landscape in the city is abuzz as The Venetian Theatre prepares to hold a landmark global premiere in late December this year. The production will be unlike any other as it bears wisdom, heart, and humor of the world-renowned franchise, combined with the high-level design and impact of a major live-action, immersive, and spectacular resident show.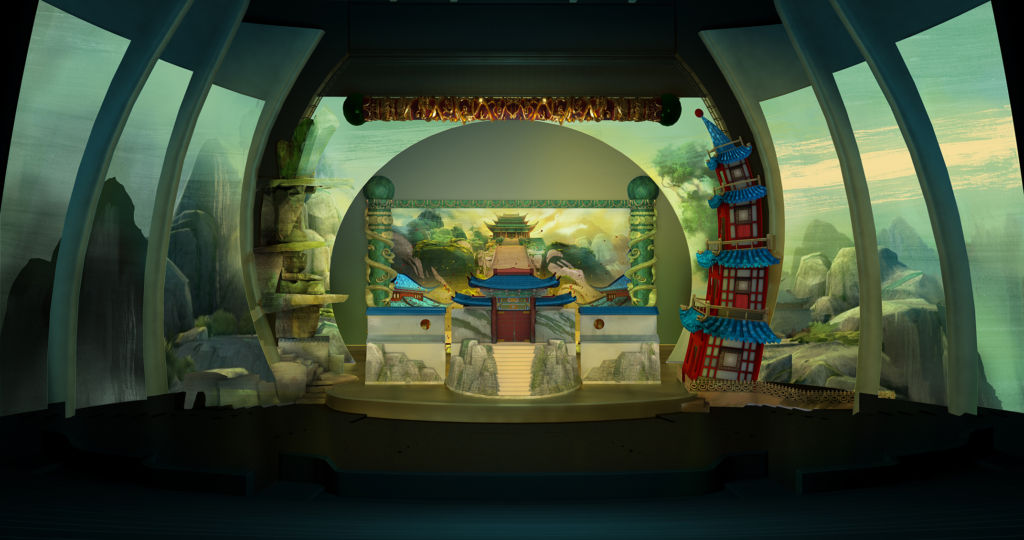 WHAT WE KNOW SO FAR
Broadway Asia–one of the largest production, management and distribution companies in the global markets led by Executive Producers Simone Genatt and Marc Routh–and DreamWorks Theatricals, a division of Universal Theatrical Group announced the launch of DreamWorks' Kung Fu Panda Spectacular Live.
Director and choreographer Susan Stroman said, "The production will be an exciting new experience for audiences of all ages as it incorporates storytelling, state-of-the-art projection mapping, and video design, immersive aerial and acrobatics as well as extraordinary puppetry and martial arts."
The live action is co-conceived by Susan Stroman and David Thompson who is the writer of Broadway's longest running revival, Chicago.
The show features character costumes and puppetry designed by the renowned Michael Curry who also created for Broadway's The Lion King and Frozen, the Sochi 2014 Winter Olympics opening and closing ceremonies, as well as the Super Bowl XLVI, and six-time Tony Award-winning costume designer William Ivey Long.
The large-scale attraction incorporates the best scenic design by Ray Winkler of Stufish. His works include the Las Vegas installation of Ka, the Beijing 2008 Summer Olympics, and many famous concert tours including Madonna and the Rolling Stones.
The lighting design will be by Ken Billington who is a renowned designer of over 100 Broadway productions while the projection and video design will be taken care of by 59 Productions.
The production is set to feature the original film score composed by Grammy and Oscar winner Hans Zimmer.
The performances are scheduled to commence in late December 2019 at The Venetian Theatre in Macau, with casting information and ticket details to be announced soon. Don't miss the incredible chance to see this groundbreaking first in the city and mark your calendars for a fun family activity!
For more awesome details, visit www.kungfupandaspectacular.com. Keep an eye out for Kung Fu Panda Spectacular Live's release date on www.venetianmacao.com/entertainment.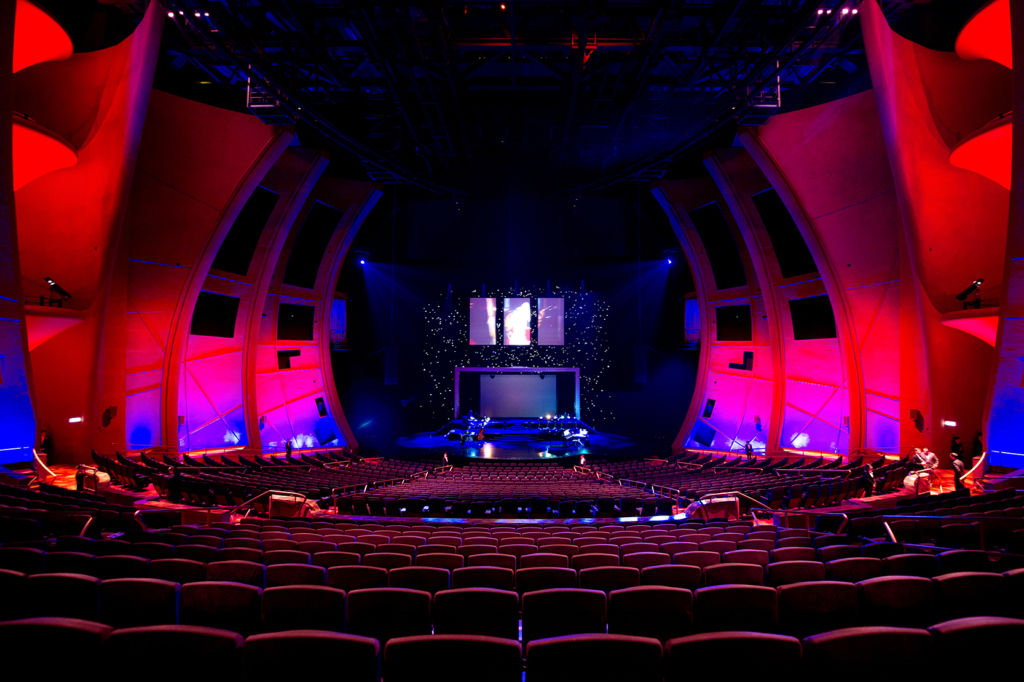 Share
Tags