Macau has so many hidden old streets that you have to discover these by walking. The city is not just about all the luxurious casino resorts that you see on tv all the time. Although Macau is still under massive fast development in the past ten years, a transformation from small fishing village to the world's largest gaming city is a major achievement.
However, if you love Macau you will know that it has so much more to offer, from it's unique history to the flair of local people. These are the things that make Macau what it really is, a melting pot of cultures where nothing is at it seems.
So, I guess we have to say a big thank you to the Macau Government for its continuous support in conserving the old neighborhoods of the city, so we can still enjoy and experience its living history. One of the places you have to visit in order to experience this is a vintage themed weekend night market in Rua de Cinco De Outubro.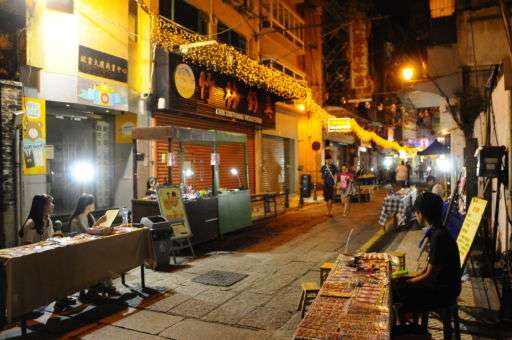 Rua de Cinco De Outubro is one of the famous old streets in Macau, also a popular movie screen in films. This old street was the busiest street in the last century. When you walk down through this area, you will feel like you are back in the 1940s.
The night market sells local traditional street food, snacks, vintage toys, and crafts. You can even eat on the street with tables and chairs provided. There are not many places in the city where you can still eat on the street with your friends. Children will surely love this market too. It has game booths and photo booth walls. It is also a great place for taking photographs of the cultural scenes that play out along the street.
The weekend market is open until the beginning of October, from 6:00pm to 10:00pm.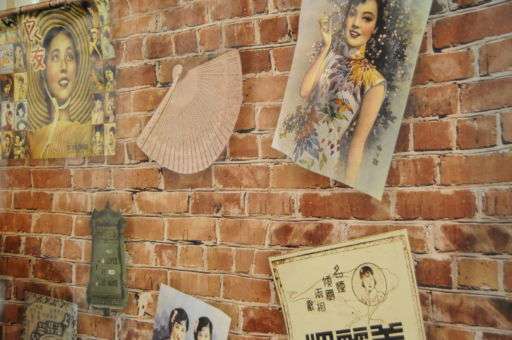 Macau Night Market Rua de Cinco De Outubro, Macau
Tags