3D LIGHT AND SOUND SPECTACULAR – SEASONS OF PROSPERITY
Sands Resorts Macao welcomes the Year of the Rooster in spectacular style. Watch the all new seasonal 3D Light and Sound Spectacular – Seasons of Prosperity for Chinese New Year. The light show will run every 30 minutes between 6:30pm to 11pm.
When: January 20 – February 14, 2017
6:30pm – 11:00pm
Where: The Venetian Macao
How much: Free Admissions

AMAZING SNOW IN ASIA (A.S.I.A) 2017
The first ever real snow mega event in Southeast Asia comes to Macau. "An Amazing Snow in Asia" carnival is supported by the technology and the most experienced team from Europe, is the real Snow Experience event which can be enjoyed throughout all seasons.
When: January 13 – February 14, 2017
11:00am – 10:00pm
Where: Cotai Expo Hall E, The Venetian Macao
How much: General Admissions are priced at MOP $180 for adult, MOP $120 for kids while VIP Ticket MOP $999 for full day admission.

Legends in Concert, repeatedly voted the number one tribute show in Las Vegas, will be held at The Parisian Macao for a special Macau debut limited engagement.
When: February 3 – 5
Where: The Parisian Theatre, The Parisian Macao, Estrada do Istmo, Lote 3, Cotai Strip, Macau
How much: A Reserve: MOP $480, B Reserve: MOP $380, C Reserve: MOP $180

The most alluring event in Macau is taking place during the romantic month of February!
When: 10pm, Saturday, February 4
Where: Pacha Macau, Studio City Macau, Estr. Flor de Lotus, Macau
How much: Ladies: Free Admission; Gentleman: MOP $100, including 1 drink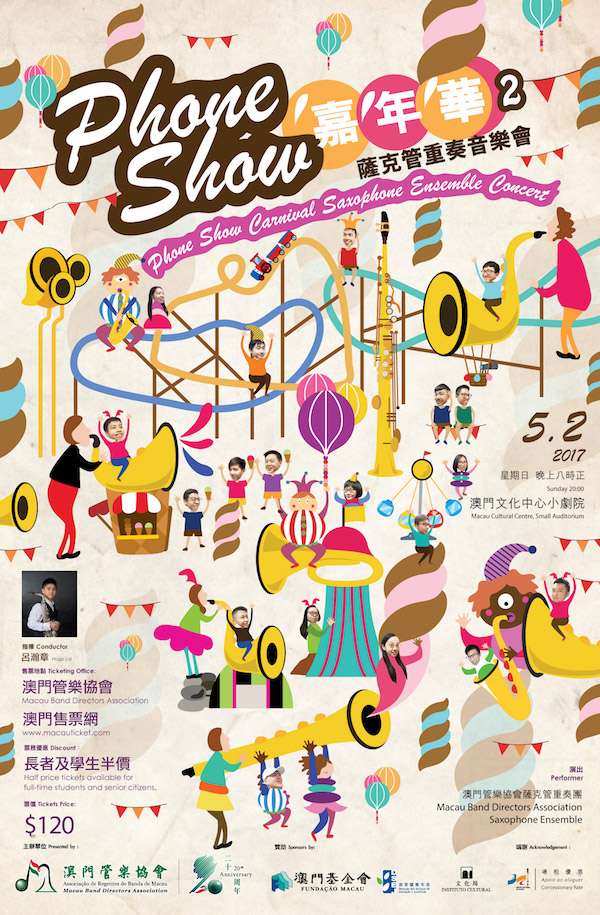 Phone Show Carnival 2 Saxophone Ensemble Concert
Phone Show Carnival 2 Saxophone Ensemble Concert presents the young and talented Macao saxophonist Lu Han Zhang. Set to deliver a breathtaking performance by creating varying combinations of interpretation of a variety of styles of music, the prestigious event is organized by Macau Band Directors Association. Take the children and watch a heartwarming medley of music. The family-friendly activity is best for ages 6 and above.
When: February 5
Sunday – 8:00pm
Where: Small Auditorium, Macao Cultural Centre, Av. Xian Xing Hai, s/n, NAPE
How much: $120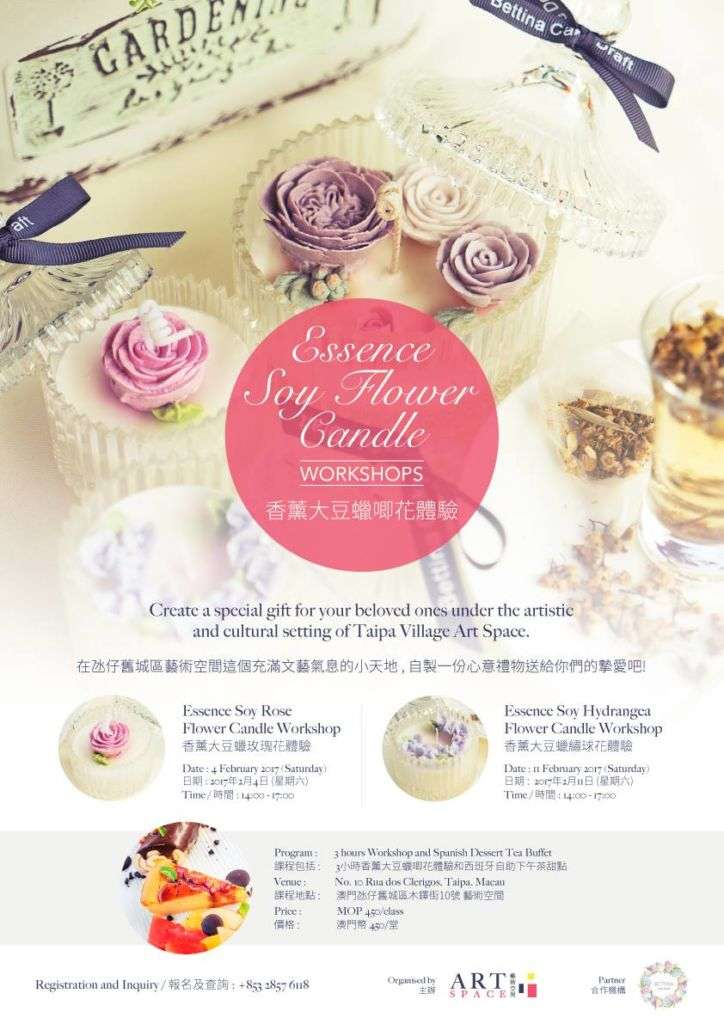 ESSENCE SOY FLOWER CANDLE WORKSHOP
Embark on a creative journey by creating natural aromatherapy candle with piping technique under the artistic and cultural setting of Taipa Village Art Space. The 3-hour workshop also includes a wonderful Spanish Dessert Tea Buffet.
When: February 4 and 11
Every Saturday – 2pm to 5pm
Where: Taipa Village Art Space No. 10, Rua dos Clerigos, Taipa, Macau
How much: MOP $450 per class with afternoon tea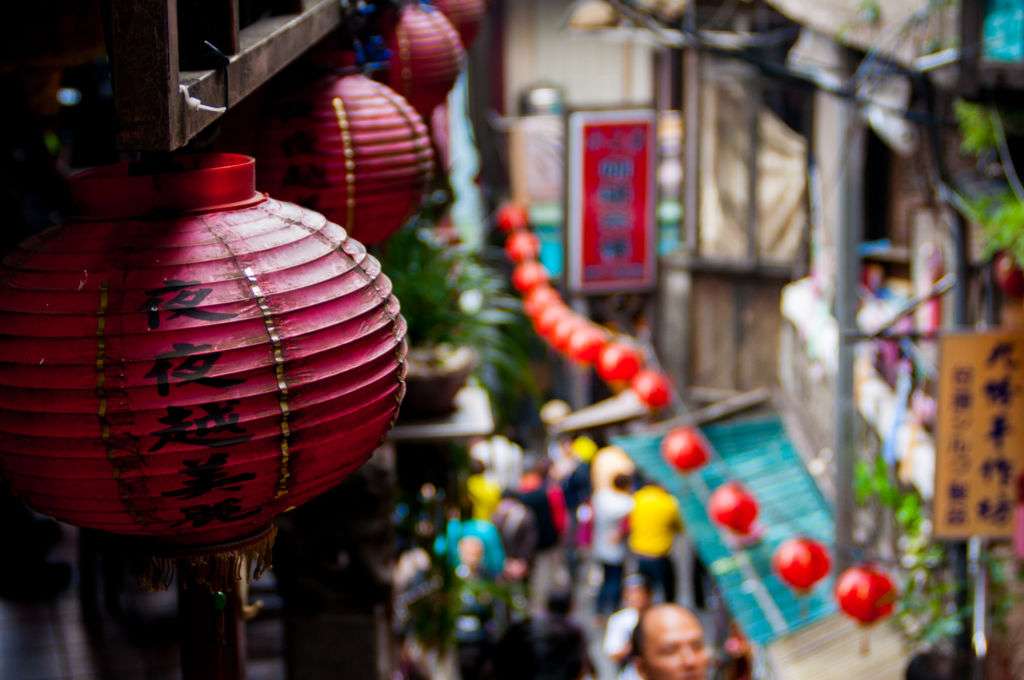 Explore the heart of Old Taipa Village by Cunha Street with open-air stalls overflowing with souvenirs and bargains galore.
When: February 5, 12, 19 & 26
11:00am to 8:00pm
Where: Bombeiros Square, Taipa
How much: Free Admissions
•••
ONGOING EVENTS AND PROMOTIONS
•••
AD LIB – RECENT WORKS BY KONSTANTIN BESSMERTNY
HUGO TEIXEIRA: TRANSIENCE: DAREDEVILS AND TOWERING WEBS
Tags