We've come together this weekend to bid goodbye to this beautiful month. In accordance with the farewell are some fantastic events we encourage you to get along to make the most out of June. Mandarin Oriental Macau is back with another chapter of their bar stories. This time they have one of the most popular mixologists in the industry to transport your spirits to a whole different dimension with his hot cocktails. You can also get your sparkle on if you head on over to the residence of the consul general, a former location of the famous 'Hotel Bela Vista', where you'll be surrounded with luxury and fine pieces of jewels at the Portuguese Jewellery showcase. One of the main attractions of the event will be an awesome live demonstration of Portuguese filigree. And finally, you definitely don't want to miss Vida Rica Restaurant's Thai invasion, an opportunity for you to go on a flavorful journey to the land of smiles, Thailand, and take you into the brand new month of July. Have a fantastic weekend!
(See featured image)
Go back to the future with Backstage, also known as 'Behind the scene bar and lounge', a bar currently on Asia's 50 best bars lead by one of the top bartenders in the industry, 'Ronnaporn' Neung Kanivichaporn. He's a talented mixologist by heart but also an actor and tv host from Bangkok, Thailand. Don't miss this opportunity to savor and taste his mouthwatering concoctions.
When: 9:00pm—1:00am, Thursday—Saturday, June 28—30
Where: Vida Rica Bar, Mandarin Oriental Macau, 945 Avenida Dr. Sun Yat Sen, Nape, Macau
For more details, contact +853 8805 8928 or email [email protected]m; visit www.mandarinoriental.com or visit their Facebook event page.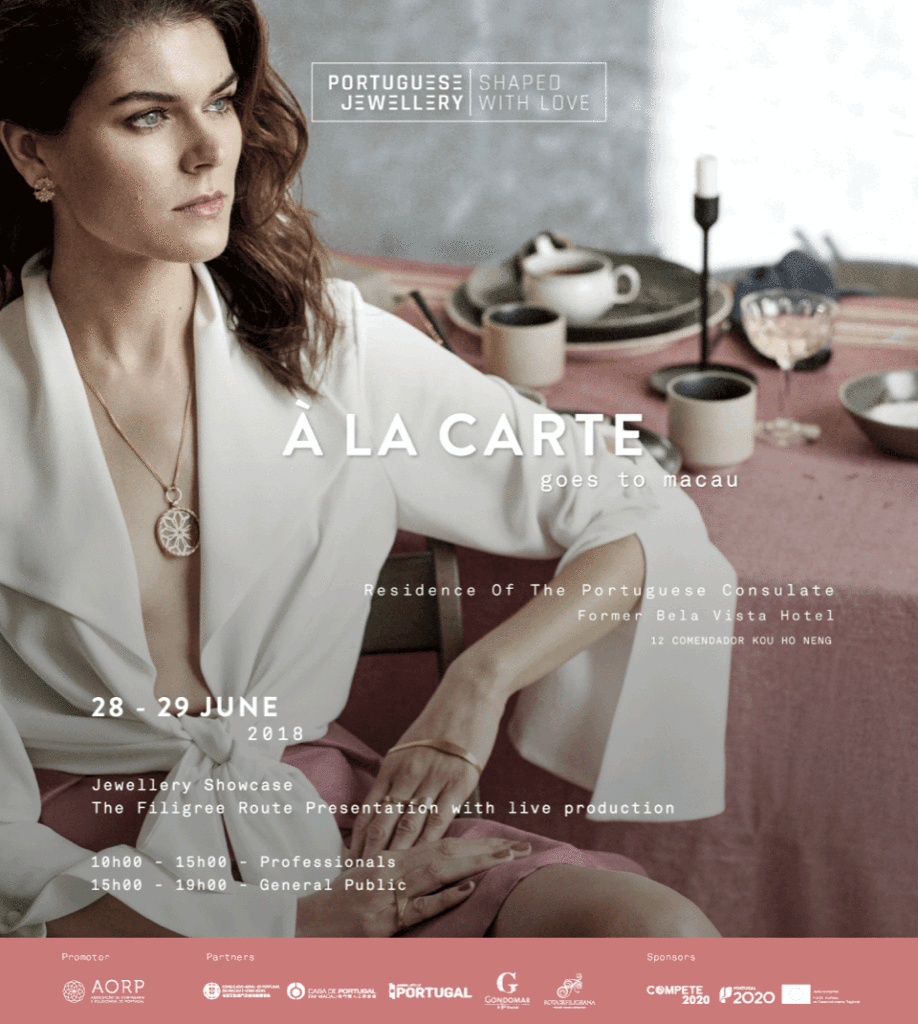 Portuguese Jewellery is an inheritance of art and tradition that has been renewed by contemporary design recently. The authenticity of traditional techniques has been passed down through generations to create unique limited pieces.
Don't miss the first-ever event of a promotional series alongside some of the world's leading jewellery fairs in Hong Kong. The Macau venture will be showcasing a selection of brands that represent the essence of Portuguese Jewellery, a fusion between fine techniques and sophistication of contemporary design. There will be seven Portuguese brands: Dos Santos, Liliana Guerreiro, Inês Barbosa, J. Soares, and three brands under the umbrella of Filigree Route of Gondomar: ARPA, J. Monteiro Sousa, and centenary Topázio.
One of the main attractions of the event will be a live demonstration of Portuguese filigree, in partnership with The Filigree Route, an initiative promoted by the Gondomar City Council, a region famed for Portuguese jewellery, where most workshops are preserved. Visitors will have the opportunity to closely follow the process of this millennial technique, which requires great talent and expertise.
When: 3:00pm—7:00pm, Thursday, and Friday, June 28 and 29
Where: Residence of the Consul General, Avenida de Republica, Macau
How much: Free
For more details and information please visit www.portuguesejewellery.pt and www.aorp.pt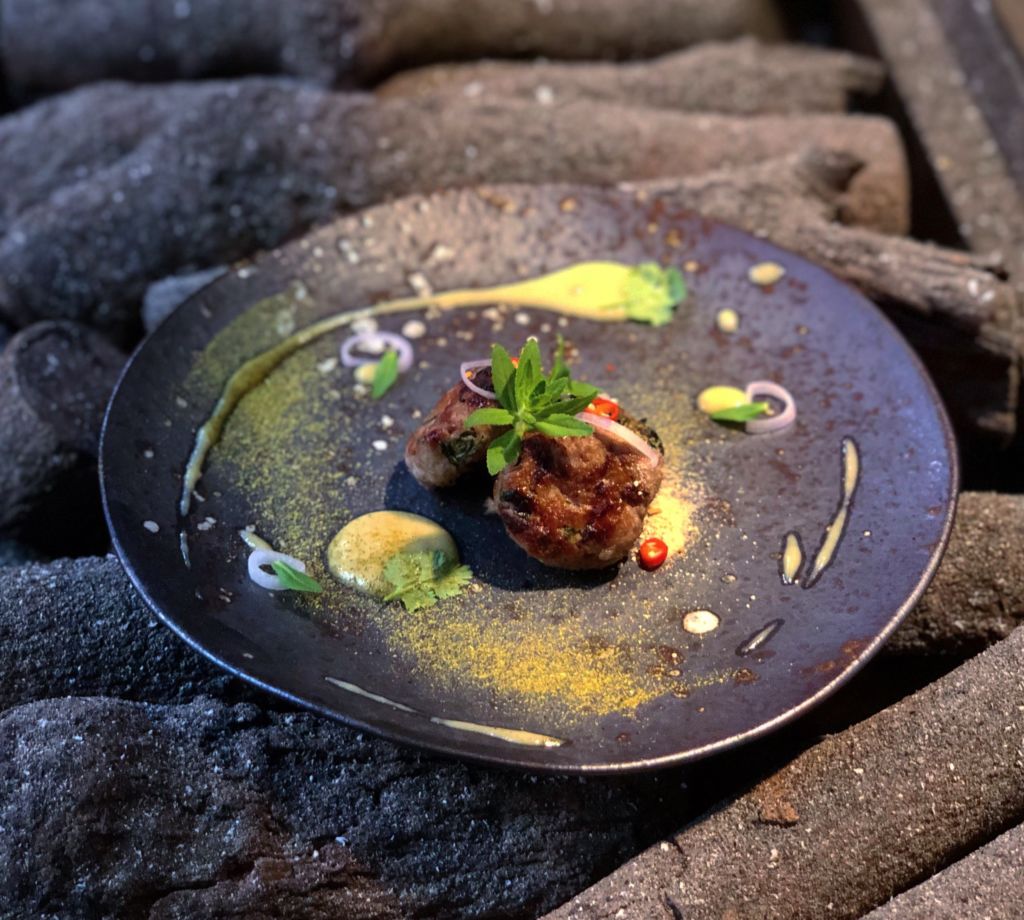 Take a gastronomic journey to the land of happiness (aka Thailand) with Vida Rica's executive chef Chalee Kader from 100 Mahaseth who will be showcasing his local menu called "Isaan", paired with Thai inspired cocktails prepared by resident mixologist Nikita Matveev.
What better way to enjoy your weekend than with fantastic food and cocktails at yet another fun dining pop-up at Mandarin Oriental, Macau.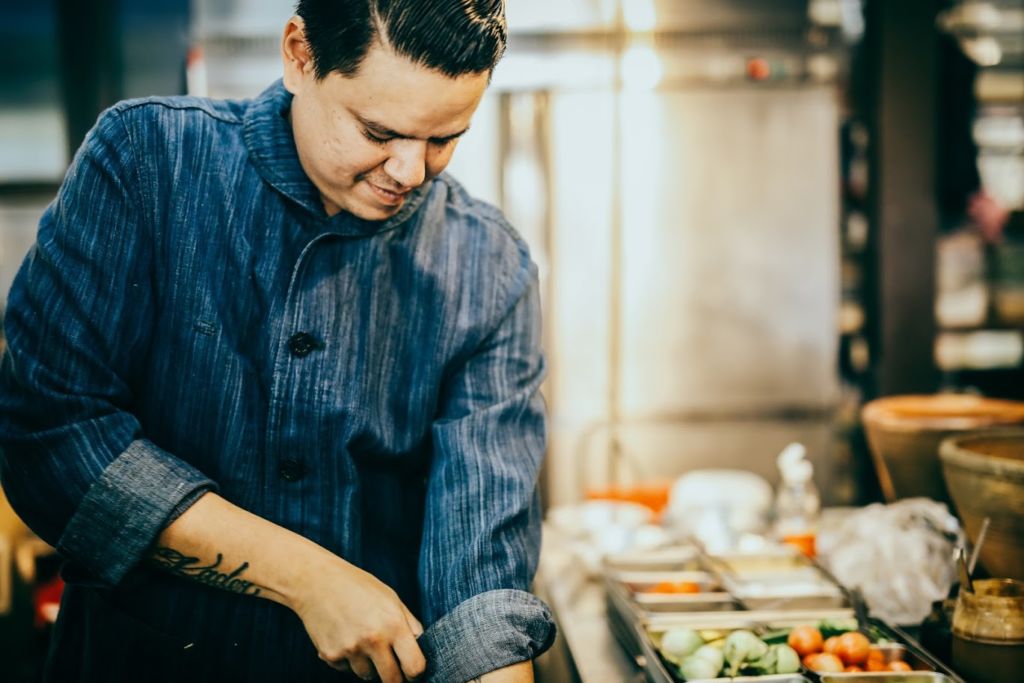 When: 7pm sitting, Thursday, Friday and Saturday, June 28, 29 and 30
Where: Vida Rica Restaurant, Mandarin Oriental Macau, 945 Avenida Dr. Sun Yat Sen, NAPE, Macau
For more information and reservations please contact +853 8805 8918 and [email protected]
How much: MOP $688 per person for the 9-course menu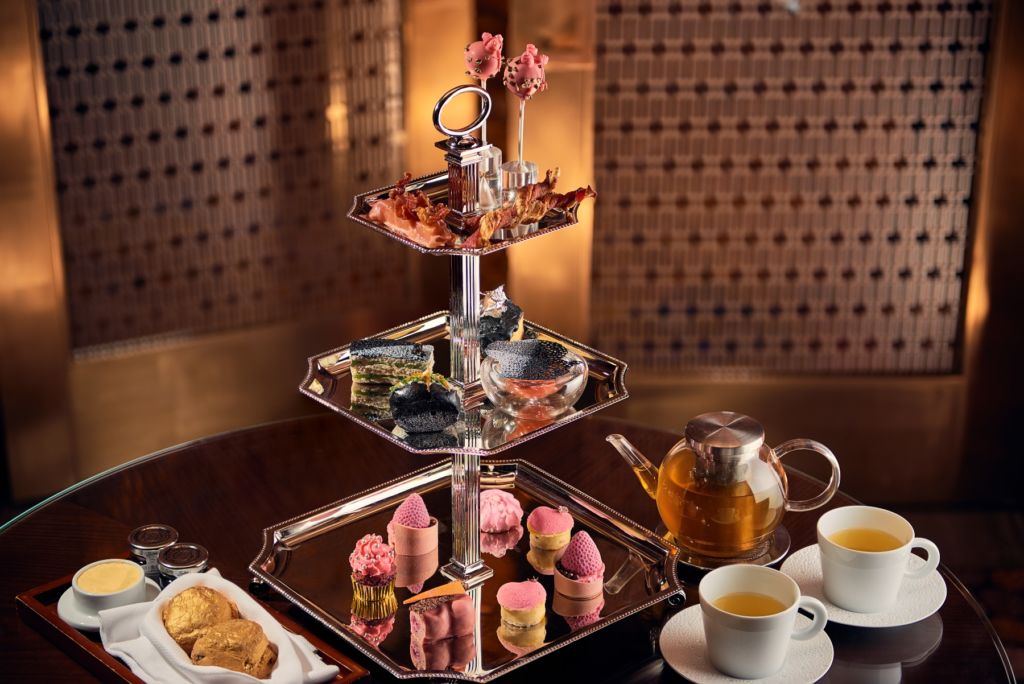 The St. Regis Macao has launched a special afternoon tea experience inspired by the limited-edition jewelry piece designed by Bao Bao Wan. The renowned jewelry designer has a natural understanding of the juxtaposition of the Western and traditional Chinese tea culture, and she fully embraces the traditional spirits of respect, reunion, gratitude, and celebration through her designs. Pink Gold & Black Pearls features an exquisite 18k rose gold teapot pendant that represents the designer's own interpretation of the afternoon tea's ritual and also its unique brand elements. The menu will include a mouth-watering selection of sweets such as a strawberry cheese cupcake, freshly baked scones with Devonshire clotted cream and savories like dill tea sandwiches with Baikal caviar.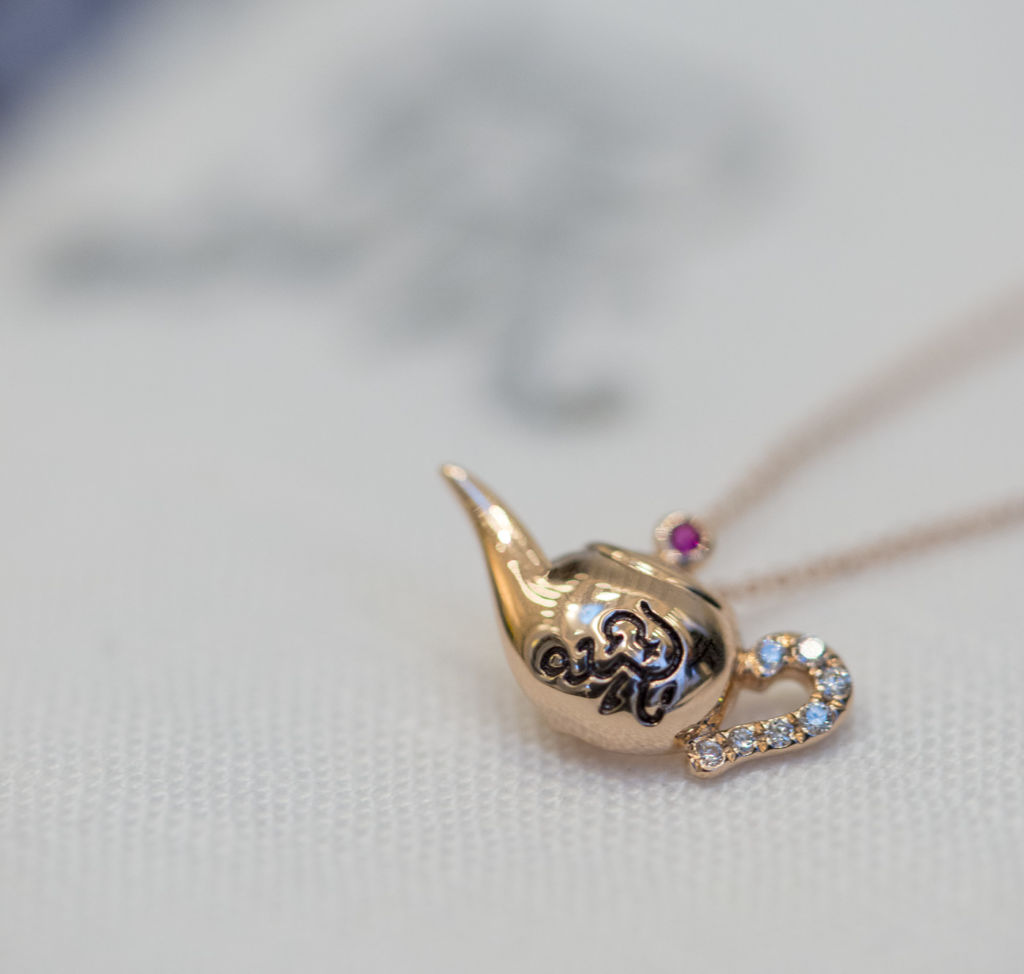 Guests will also be invited to join a contest to win a Bao Bao Wan pendant of their own valued at USD $1,094, as well as an all-inclusive stay at The St. Regis Macao valued at MOP $3,888. To participate, simply take a creative snap of one of their special-edition teapot cookies as you enjoy their afternoon tea experience and upload via Instagram with #stregiswanbaobao. The results will be announced on July 13 with a grand prize winner announced along with 10 runners-up.
When: 2:00pm–5:30pm, June 23 onwards
Where: The St. Regis Bar, The St. Regis Macao, Estrada Do Istmo, S/N, Cotai
How much: MOP $388++ for two persons
Snap & Win Photo Contest: June 23–July 9
For more information please call +853 8113 3700 or visit www.stregismacao.com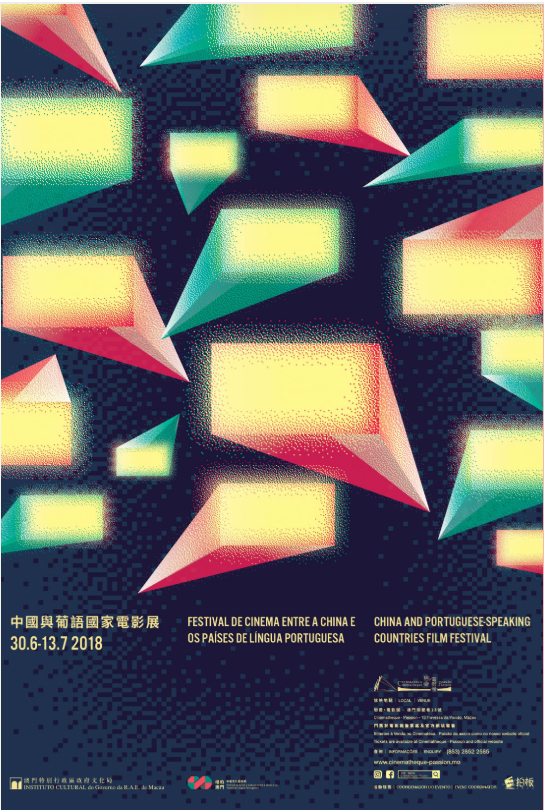 Over the last few years, Chinese and Portuguese films have been catching the attention of the world. They have earned acclamation in different international film festivals and have edged themselves in the box office, winning the appreciation of larger audiences. With the impact of these two cultures, Macau has shown itself to be a place with a profound historic view.
The festival will be a cinematographic exchange between the two speaking countries that will introduce Portuguese films to Macau audiences and Chinese films to the Portuguese community, along with a series of invaluable films and documentaries. There will be total of 24 films and documentaries in three sessions.
When: June 30—July 13
Where: Cinematheque-Passion, 13 Travessa da Paixão, Macao
For more details and information please call +853 2852 2585 or email [email protected] or visit their official website for show rundown.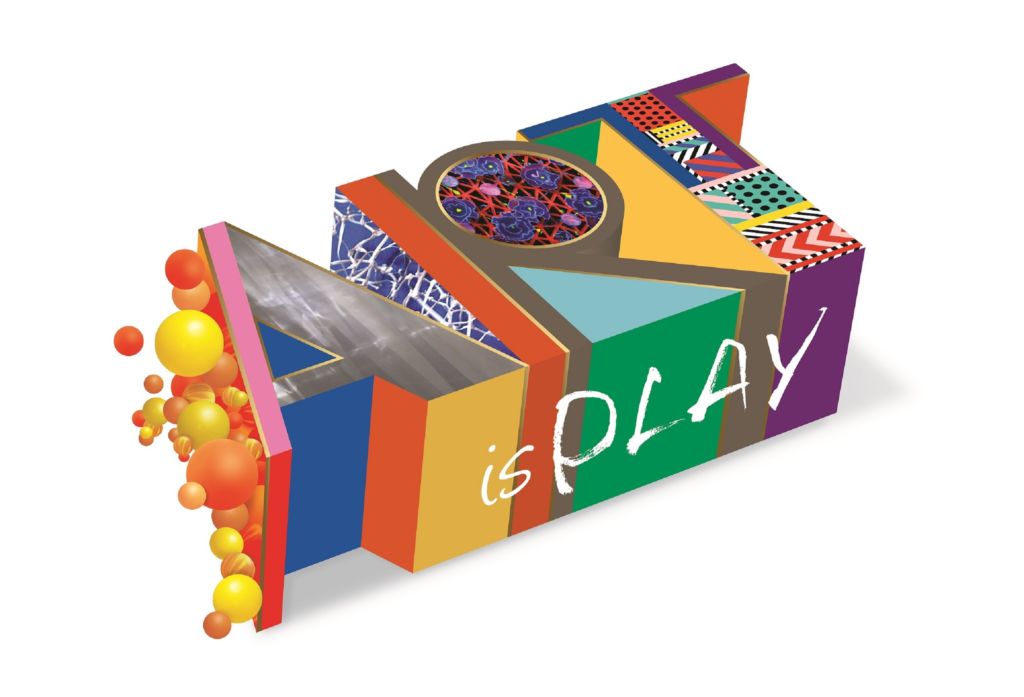 MGM Macau is welcoming the most fun and colorful art exhibition this summer, Art Is Play. The event invites guests of all ages to go on a journey of self-discovery, awakening and social interaction through play that features eye-catching art installations by five international artists, Cindy Ng from Macau, Ayumi Adachi from Japan, tomtom from Hong Kong, Walala from the United Kingdom, and Janice Wong from Singapore, who together will inspire the audience an exciting and playful side that they haven't discovered. Don't miss this opportunity to be inspired and immersed in the wonderful works of these artists that'll unleash a different side of yours this summer.
When: 10:30am—10:00pm, June 27—September 9 (except on Monday, July 16 and Monday, August 3)
Where: MGM Art Space, Avenida Dr. Sun Yat Sen, NAPE, Macau
How much: MOP $120 per person
*Children aged two and under are free of admission
For more information please call +853 8802 3833 or visit www.tickets.mgm.mo
---
Check out our Events calendar for more events happening this week and this month.
Tags