The 11th edition of Michelin Guide Hong Kong Macau 2019 has been announced at City of Dreams on December 11th. Anonymous inspectors use the famed Michelin star rating system to create an extensive selection of great places to eat and stay for all budgets and tastes.
One, two and three stars identify establishments serving the highest quality cuisine – taking into account the quality of ingredients, the mastery of technique and flavors, the levels of creativity and, of course, consistency.
Michelin created its first travel guide over 100 years ago to promote road travel and inspire driving confidence. Today, Michelin restaurants & hotels guides are undoubtably the most reputable source for travellers to plan an unforgettable trip.
In this 11th selection, 11 Macau restaurants received or maintained their star:
Lai Heen
King
8 1/2 Otto e Mezzo – Bombana
Pearl Dragon
Shinji by Kanesaka
The Golden Peacock
The Kitchen
Tim's Kitchen
Wing Lei
Ying
Zi Yat Heen
Five restaurants got or maintained their two stars:
Alain Ducasse a Morpheus
Feng Wei Ju
Golden Flower
Mizumi (Macau)
The Tasting Room
And three restaurants got or maintained their three stars:
Jade Dragon
Robuchon au Dôme
The Eight 8
View the complete selection of the MICHELIN Guide Hong Kong Macau 2019 here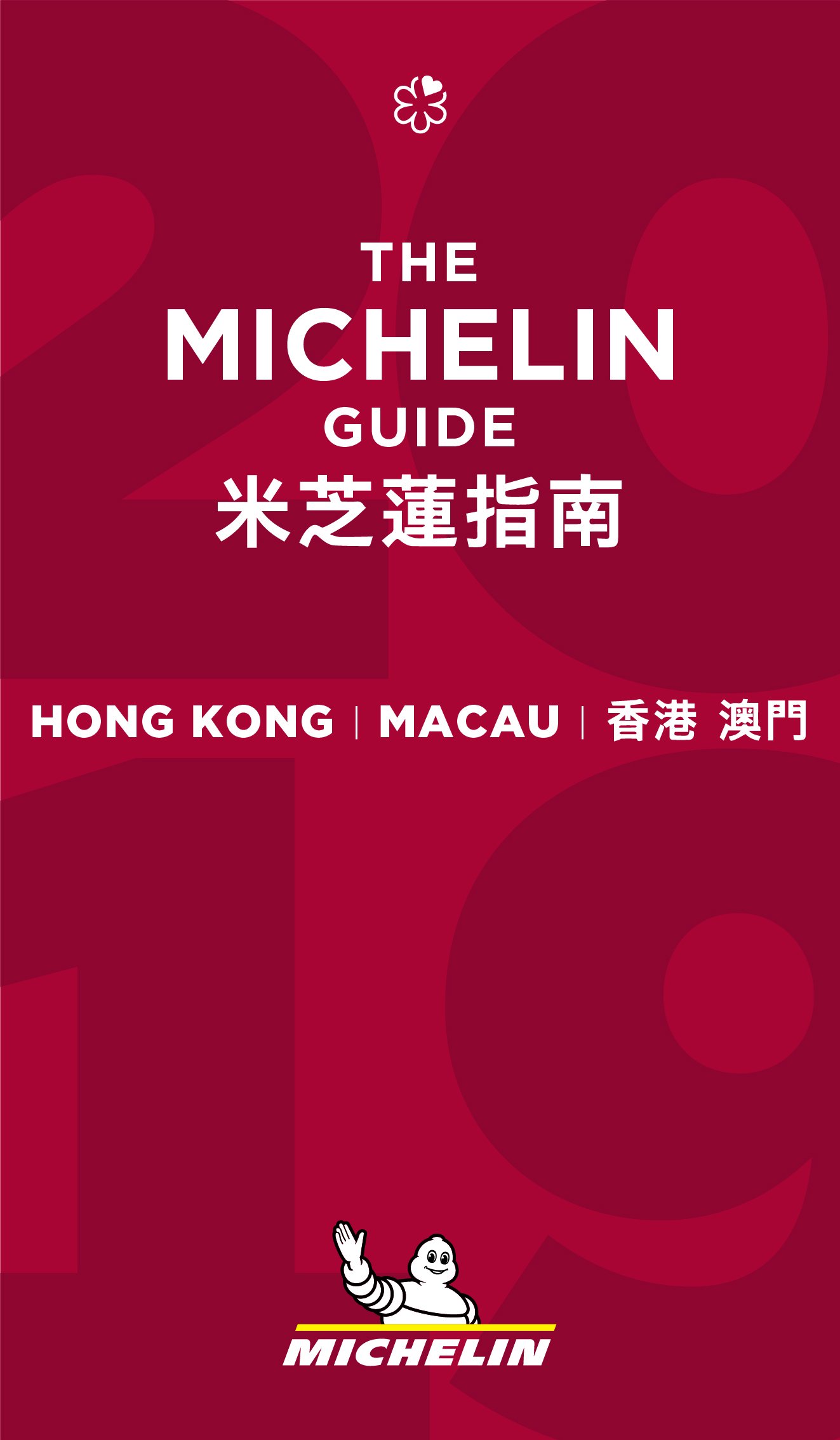 Share
Tags
Related Posts