The month of March in Macau is pretty overwhelming with spectacular events that are truly inspiring, entertaining and educational. Marking International Women's day on March 8, Macau Lifestyle will focus on the amazing journey of some of the prominent Macau women, who have contributed greatly in so many ways. Giving a nod to talent, The Script Road highlights the literary arena and incredible activities all over Macau only ascertain the pulsating atmosphere that continues to motivate and encourage the people to make Macau an even more wonderful place to live in.
OITA PREFECTURE FOOD FAIR AT HOTEL OKURA
(Featured image above)
Executive Chef Akira Hayashi and his culinary team are delighted to host the Oita Prefecture Food Fair at the Yamazato restaurant on the 28th floor of Hotel Okura Macau from March 15 to April 9.
When: March 15 to April 9, 2017
Opening Hours: 12:00 – 3:00pm and 5:30 – 10:00pm hours (Last order 9:30)
It is open daily except on Mondays and you can utilize up to 3-hours valet parking (main entrance at Diamond lobby)
Where: Yamazato 28/F Hotel Okura Macau, Galaxy Macau, Cotai, Macau
For reservations and enquiries: [email protected] , +853 8883 5127, www.hotelokuramacau.com

ST. PATRICK'S DAY CELEBRATION AT DUFFY'S IRISH PUB
Join the incredible celebration of St. Patrick's Day at Duffy's Irish pub. With a Ducati Scrambler raffle draw, live acts, drinking games, and prizes, it's going to be a Friday of fanfare at the hottest spot in town!
When: March 17
Where: Duffy's Irish Pub, Broadway Food Street, +853 2884 5212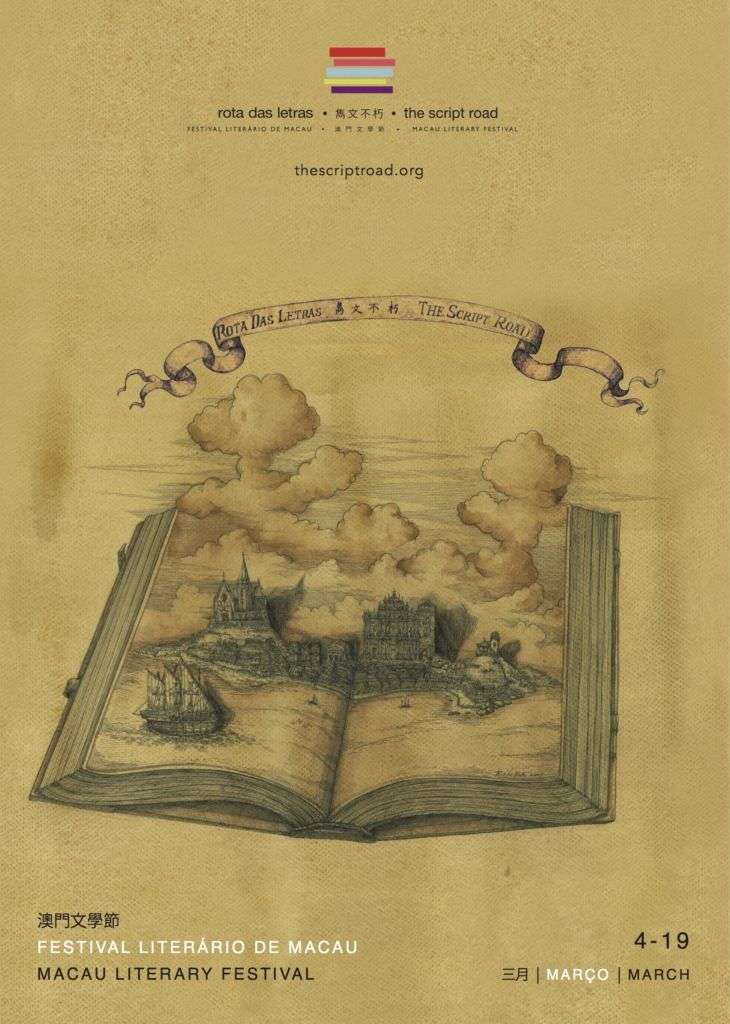 The 6th edition of the Macau Literary Festival takes place from March 4 to 19. It will be based at the Old Court Building — a former Government office erected in 1951 and located in the city center — where a book fair will remain open throughout the event. A new anthology of short stories about Macau, published in three languages.
When: March 4 – 19, 2017
Where: Old Court Building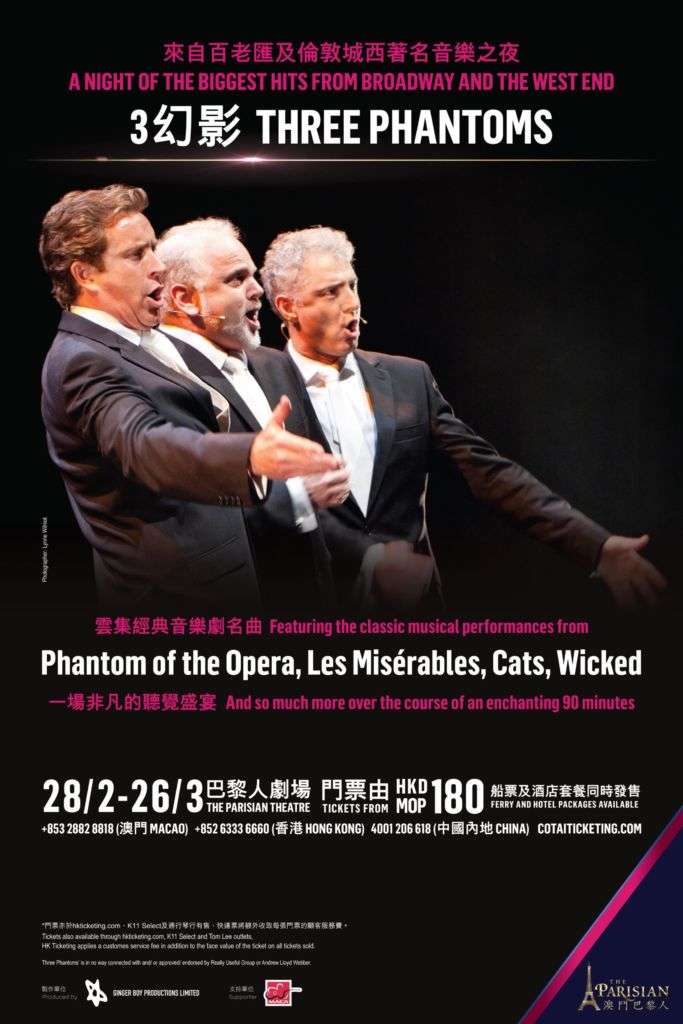 The Parisian Macao will be rocked, charmed, romanced and haunted when Three Phantoms, a musical theater show featuring songs from some of the most well-known musicals in the world of theater, comes to The Parisian Theatre.
When: Feb. 28 – Mar. 26, 2017
8pm (Tuesday – Friday)
2pm and 8pm (Saturday)
2pm and 6pm (Sunday)
Where: The Parisian Theatre, The Parisian Macao

FERRY CORSTEN RETURNS TO PACHA MACAU
Prepare for a wild ride with Ferry's phenomenal music as he heads our way to perform at the iconic Pacha Macau.
When: 10pm, Saturday, March 11
Where: Pacha Macau, Studio City Macau, Estr. Flor de Lotus, Macau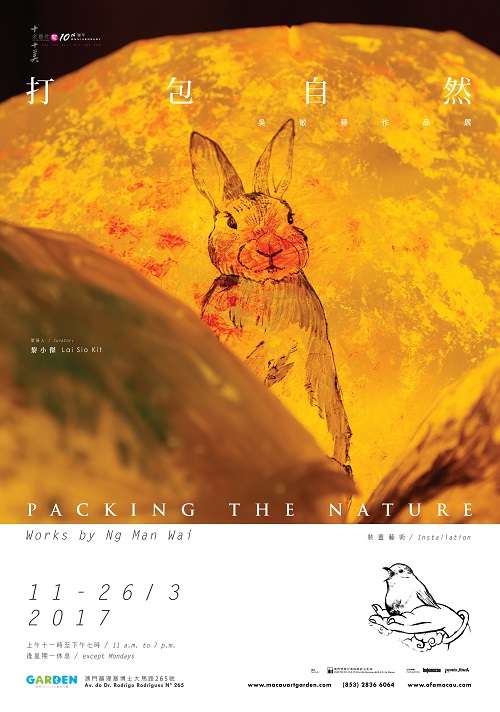 PACKING THE NATURE WORKS BY NG MAN WAI
Staying in Germany for creation, artist Ng Man Wai will return to Macau and hold her solo exhibition "Packing the Nature – Works by Ng Man Wai" in AFA Macau.
When: March 10 (Opening Day)
Open to public: March 11 to 26
Where: AFA Macau, 4th Floor, Art Garden, Avenida Dr. Rodrigo Rodrigues N. 265, Macau.

CLUB CUBIC PRESENTS COREY JAMES
With a range of tracks representing his signature sound already in the pipeline for release, catch Corey James in action for his debut Macau performance at Club Cubic!
When: 10pm, Saturday, March 25
Where: Club Cubic, City of Dreams, Macau

SUPPER MOMENT 10TH ANNIVERSARY CONCERT
Watch Supper Moment as they return to Macau in an incredible performance at Cotai arena!
When: 8:00pm, Saturday, March 11
Where: Cotai Arena
•••
••• IMMERSE YOURSELF IN THESE ONGOING ART EXHIBITIONS •••
•••

AD LIB – RECENT WORKS BY KONSTANTIN BESSMERTNY
This exhibition presents 34 of Konstantin Bessmertny's recent paintings, sculptures, installations and mixed media, with the artist choosing not to theme this bustling, humorous visual feast in which he shares his personal musings and wittily responds to different phenomena occurring in society.
When: November 11 – May 28
Where: 2nd Floor, Gallery of Special Exhibitions, Macao Museum of Art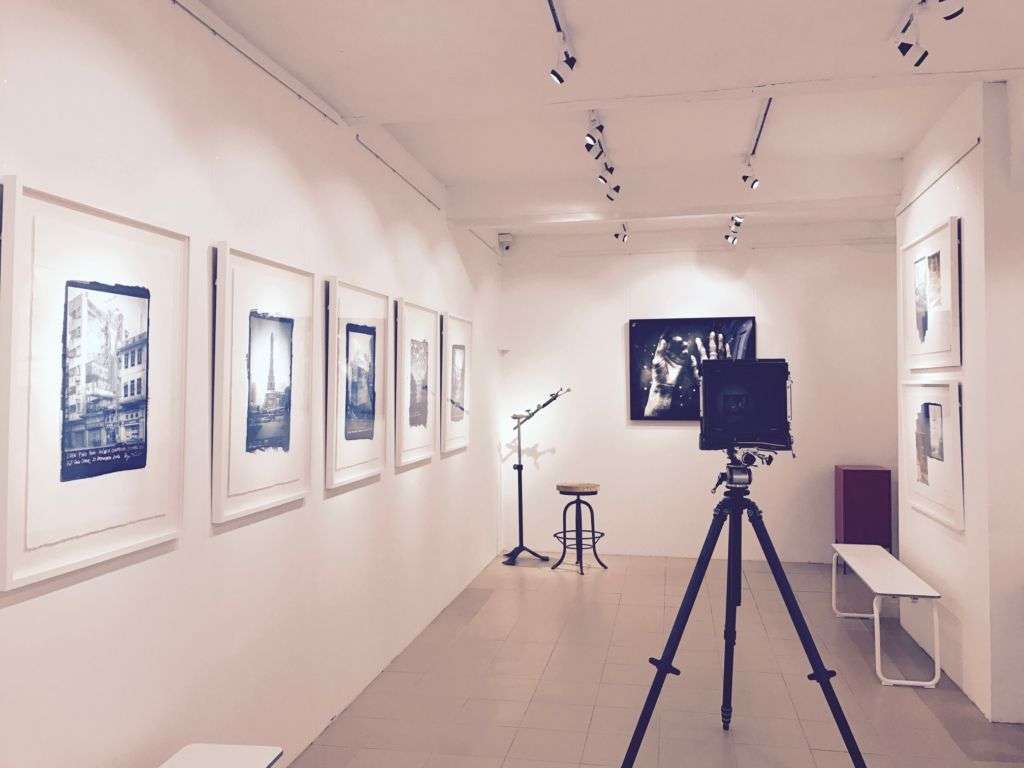 HUGO TEIXEIRA: TRANSIENCE: DAREDEVILS AND TOWERING WEBS
Taipa Village Art Space is hosting a new exhibition, Transience: Daredevils and Towering Webs presented by Luso-American photographic artist Hugo Teixeira.
When: January 13 – March 31
Where: Taipa Village Art Space, 10 Rua dos Clerigos, Taipa, Macau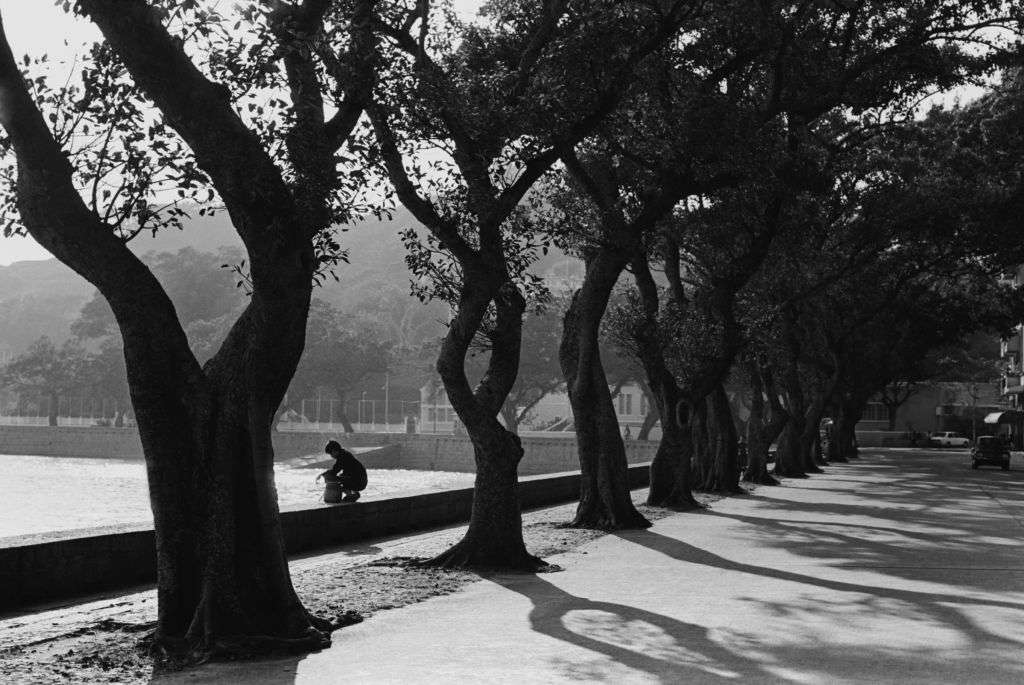 LOVE OF MACAO – PHOTOGRAPHS BY LEE KUNG KIM
The Macao Museum of Art (MAM), under the auspices of the Cultural Affairs Bureau, and the Black-And-White Photographic Society of Macao co-organize the exhibition: Love of Macao – Photographs by Lee Kung Kim, featuring 150 excellent documental photography works under the theme of Macao.
When: December 30, 2016 – July 1, 2017
Where: 1st Floor, Gallery of Special Exhibitions, Macao Museum of Art
Tags