Underlining Macau's position as a cultural hub, the Macao International Music Festival is returning for its 32nd year – that's right, over 30 years of melodious magic in the city. The spectacular event organized by the Cultural Affairs Bureau will be held from September 28 to October 28 and there will be a great selection of local and international talents. Aptly themed "Enjoy – The Moment in music", the magnificent affair will feature 16 programmes in a total of 22 excellent performances for guests and audiences to fully enjoy the experience.
The 32nd Macao International Music Festival is sure to surprise music revelers and thrill creative enthusiasts with a whole new level of performance and musicality. The inspirational productions promise to stir emotions and thought for all who listen and come to witness the awe-inspiring lineup of talent this year. Don't miss the biggest musical event in Macau and jot down these dates and events in your diary, as below are some of the unmissable performances from the festival.
Grand Opening L'Elisir D'Amore
(See the featured image above)
Fall in love all over again with the classic L'Elisir D'Amore by the Zurich Opera House. As the opening act of the Macao International Music Festival it fittingly blends the sounds of romance and poetry in an extraordinary performance on stage.
The timeless opera pays tribute to the 170th anniversary of the death of composer Gaetano Donizetti. Gaetano is considered one of the three great masters of Italian opera in the early 19th century and has shaped deep-seated traditions for Italian operatic and vocal arts.  His exquisite melodies and detailed character portrayal, as well as intense dramatic compositions, has made Italian opera refreshing and easy to understand. His L'Elisir d'Amore ("The Elixir of Love") is an opera in two acts. The internationally renowned German Director Grischa Asagaroff will enlighten Macau audiences with pieces exploring the magical power of love amidst the backdrop of magnificent music.
When: 8:00pm, Friday & Sunday, September 28 & 30
Where: Grand Auditorium, Macao Cultural Centre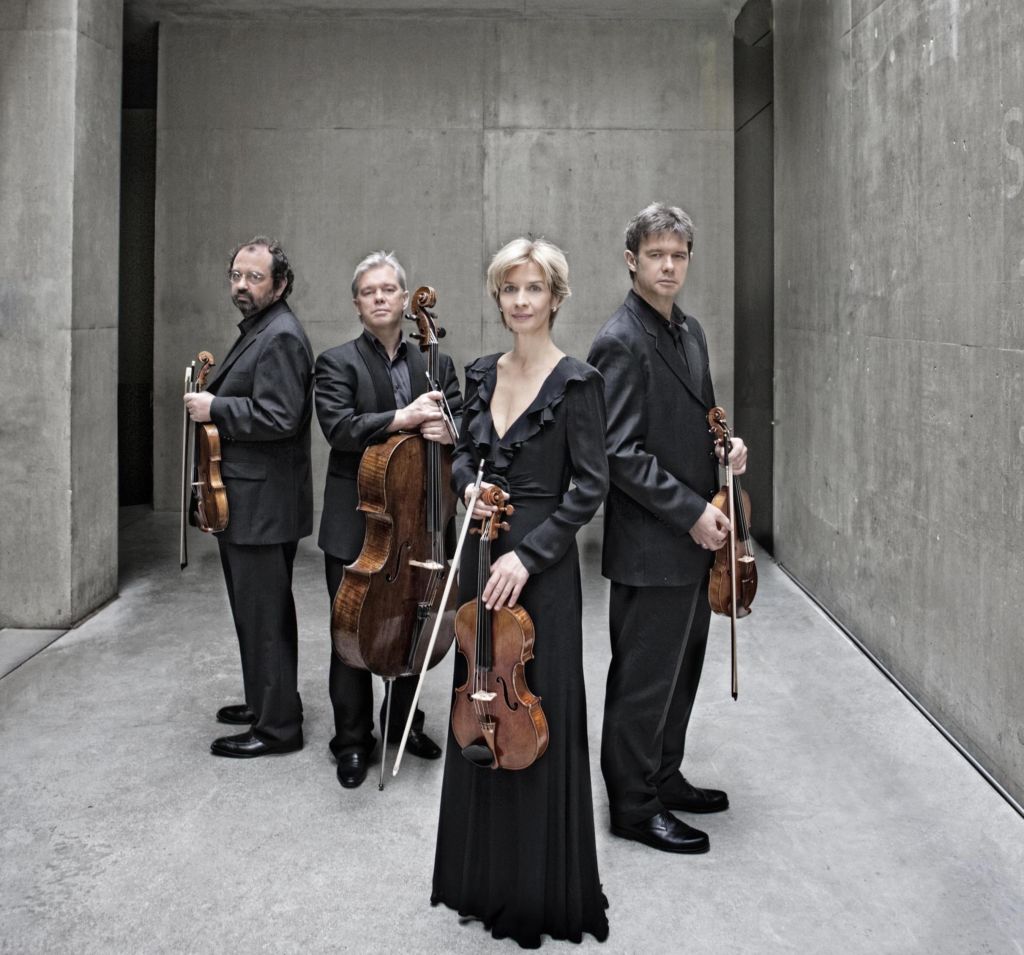 Hagen Quartet
The embodiment of family talent, the Hagen Quartet has become a name in the international arena with their breathtaking musical act. The world-renowned family quartet lands in Macau for the MIMF. The Hagen Quartet from Salzburg will highlight German and Austrian classics in an anticipated performance which coincidentally also allows music fans to have a glimpse of the evolution of the string quartet through their musical journey.
When: 8:00pm, Saturday & Sunday, October 6 & 7
Where: Dom Pedro V Theatre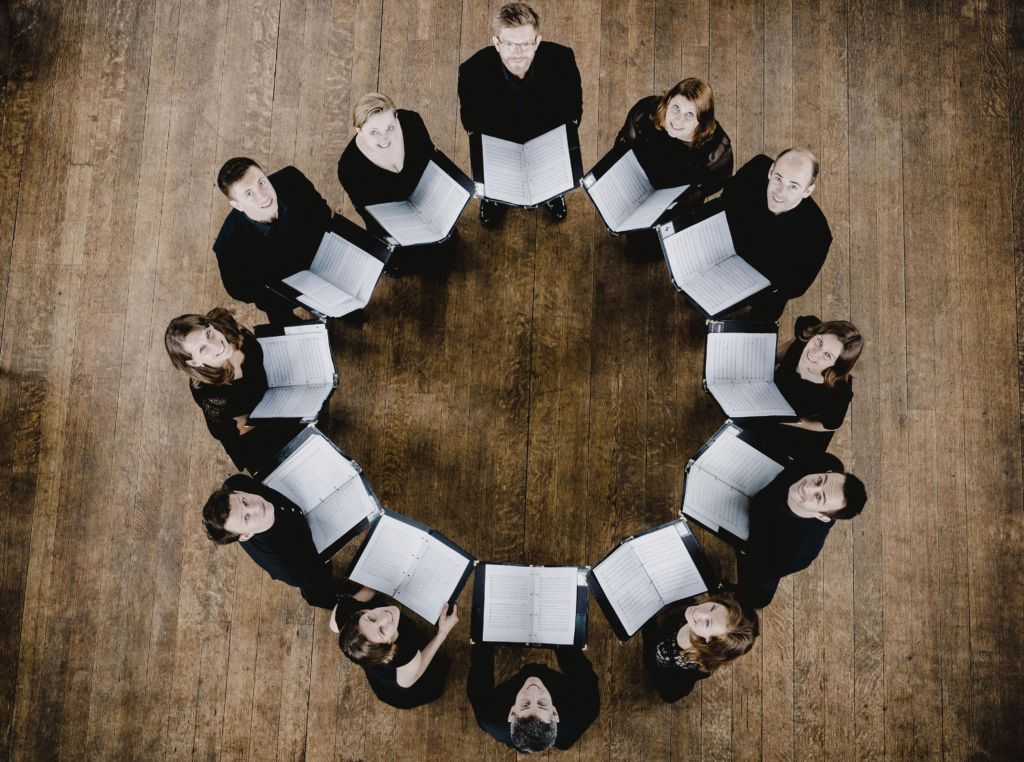 Stile Antico
One of the world's greatest vocal ensembles will be performing in Macau for two days. British choir Stile Antico will be working without a conductor but under a seamless rapport. They will present the concert, Queen of Muses. With a selection of British Renaissance music composed during the reign of Queen Elizabeth I, they will take the audience on a journey of sacred Catholic music by Spanish Renaissance composer Tomás Luis de Victoria.
When: 8:00pm, Saturday & Sunday, October 20 & 21
Where: Dom Pedro V Theatre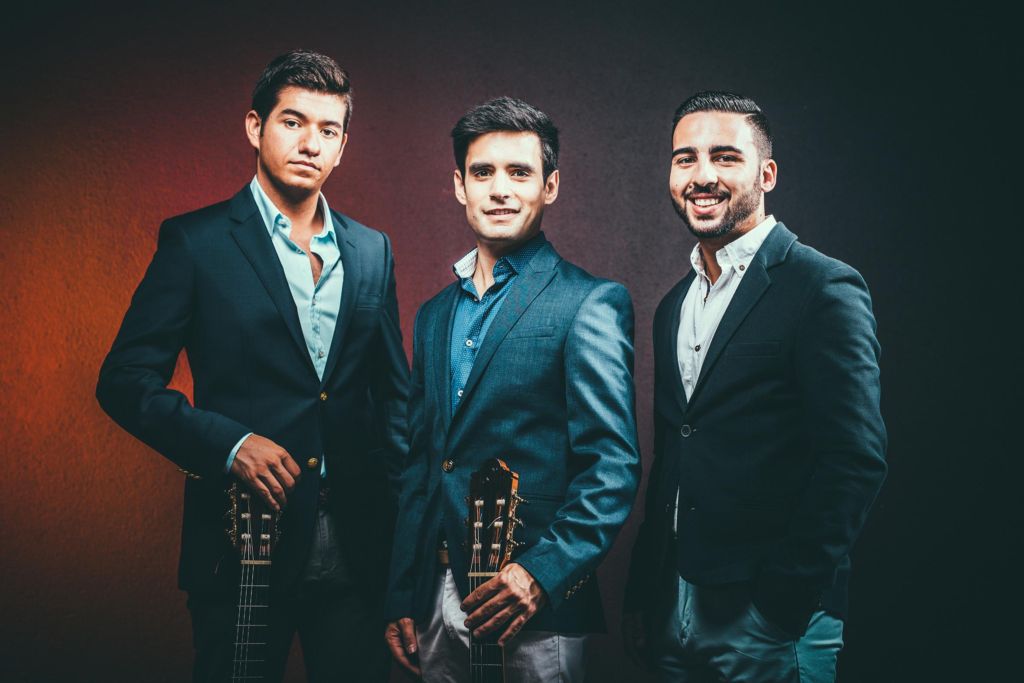 Sangre-Ibéricot
This dashing trio from Portugal will serenade music lovers by combining a taste of rumba flamenco with Portuguese fado. Sangre Ibérico offers the public an unforgettable night of Latin music in their concert-themed 'Portugal Meets Spain'. Fell the passionate beats and strums of Latin sounds.
When: 8:00pm, Friday, October 5
Where: Mandarin's House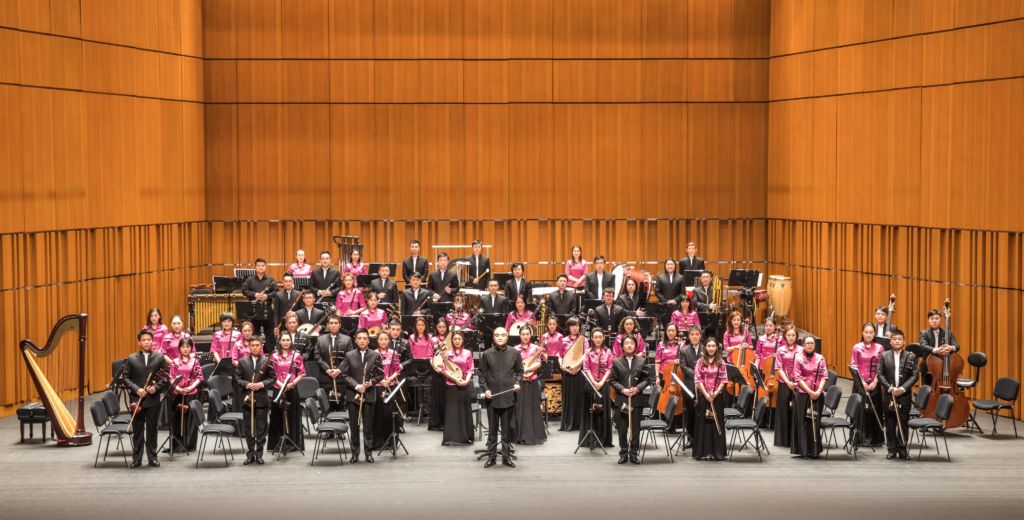 Macao Chinese Orchestra
Led by Famed conductor Liu Sha, come enjoy a powerful evening with the Macao Chinese Orchestra. They will be collaborating with Guo Yazhi, a legend in the suona circle of China, to present Nostalgic Lane. Set to captivate the audience with a whole new perspective in the appreciation of suona and Chinese music, this magnificent evening is not to be missed.
When: 8:00pm, Friday, October 19
Where: Grand Auditorium, Macao Cultural Centre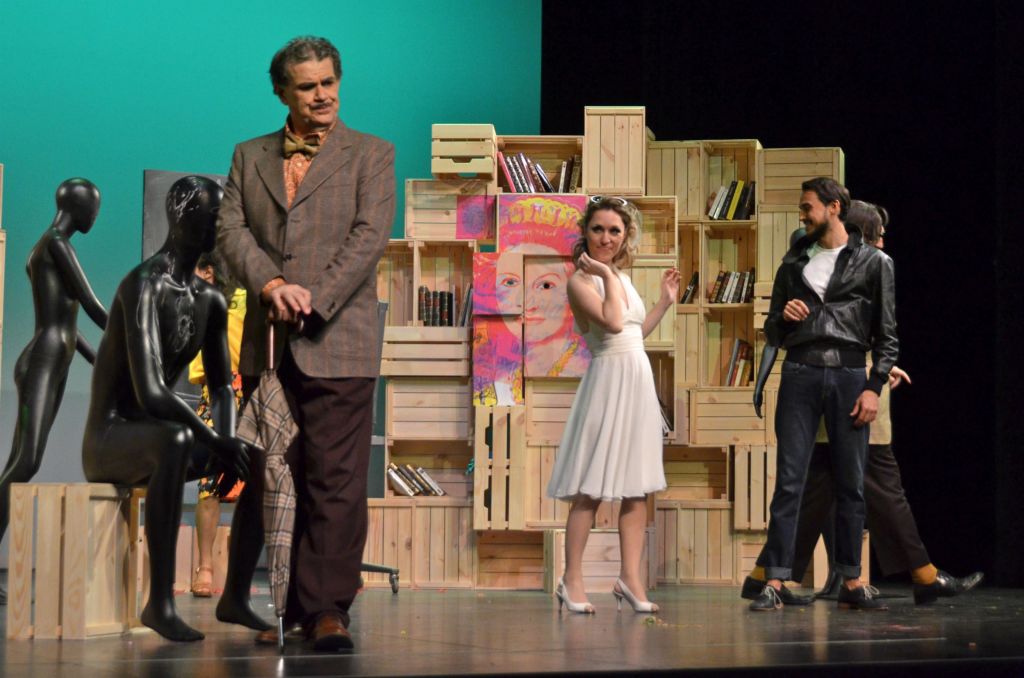 Il Signor Bruschino
Marking the 150th anniversary of the death of Italian composer Gioachino Rossini, the Macao International Music Festival will showcase his witty humor with the opera Il Signor Bruschino. The beloved composer was known for his classical style at the beginning of his career and he delved into romance by the end of his career. Enjoy a delightful time at this exciting show.
When: 8:00pm, Friday & Saturday, October 12 & 13
Where: Dom Pedro V Theatre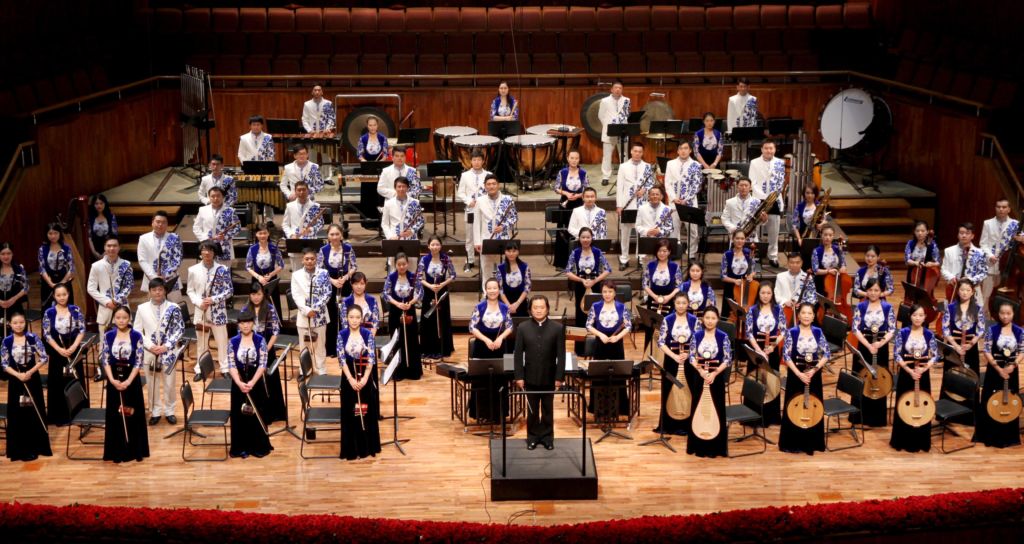 Guangdong National Orchestra
Taking music revelers on an epic journey across the maritime silk road filled with sweeping sea views and soul-stirring images of history, the Guangdong National Orchestra will leave you breathless with an amazing evening performance. They will be presenting Cantonese Rhyme along the Silk Road for only one night.
When: 8:00pm, Sunday, October 14
Where: Grand Auditorium, Macao Cultural Centre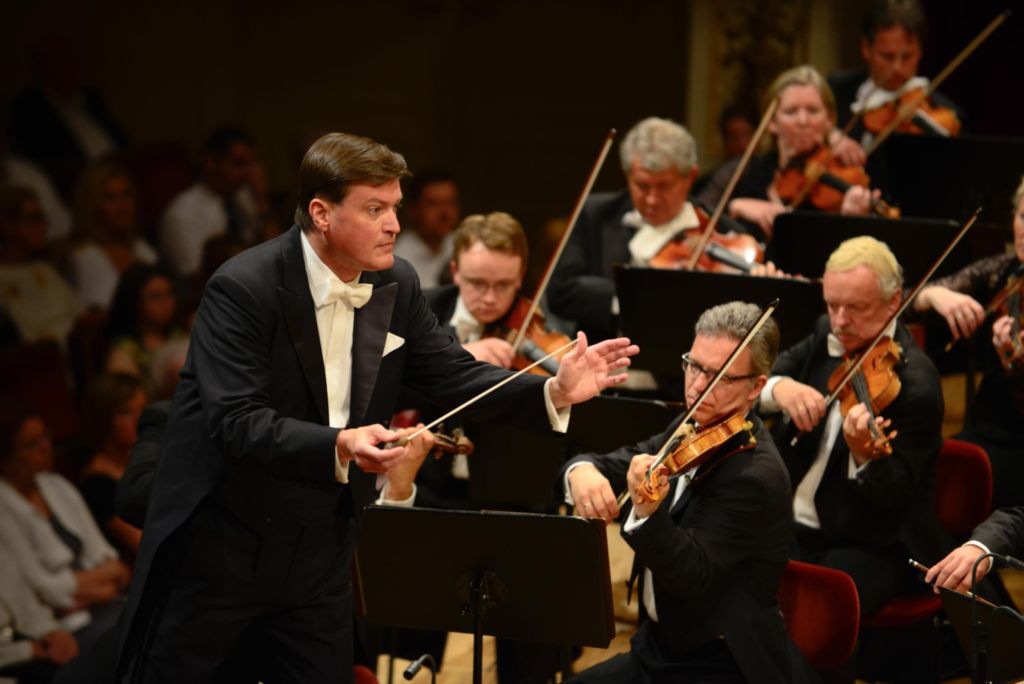 Christian Thielemann and Staatskapelle Dresden
Boasting a history spanning 470 years, the Staatskapelle Dresden is one of the world's oldest orchestras. And for only two exclusive days, the principal conductor, Christian Thielemann, graces the Macau stage with his precise grasp of classical music.
He is one of the most sought-after conductors in the world and has been dubbed the heir of German classical music. Prepare to be captivated by the complete symphonies by Schumann. The enchanting Rhenish Symphony and the magical Symphony No. 4 will be reinterpreted by the Staatskapelle Dresden, bringing back the sentiments and mesmerizing musicality of Schumann and the meticulous elements of the German romantic symphonies.
When: 8:00pm, Saturday & Sunday, October 27 & 28
Where: Grand Auditorium, Macao Cultural Centre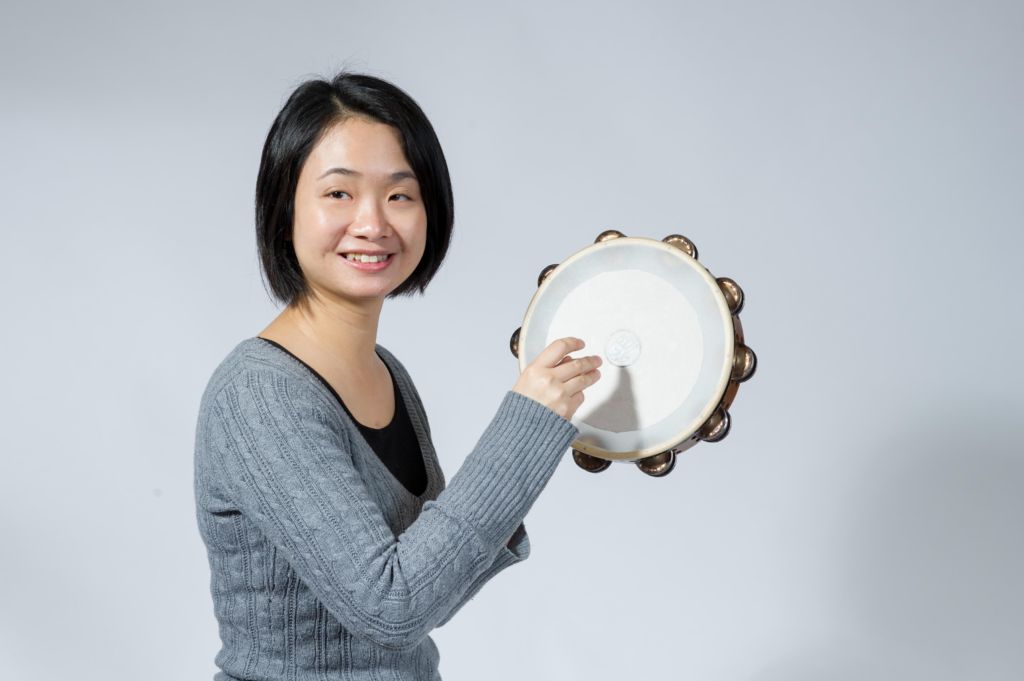 Bravo Macau
We love homegrown talents and Macau is never short of musicians waiting for their chance to shine on stage. Make sure you book a seat to see Bravo Macao! They'll be revealing the talent of two young local percussionists, Hoi Lei Lei, and Raymond Vong.
When: 8:00pm, Saturday, September 29
Where: Dom Pedro V Theatre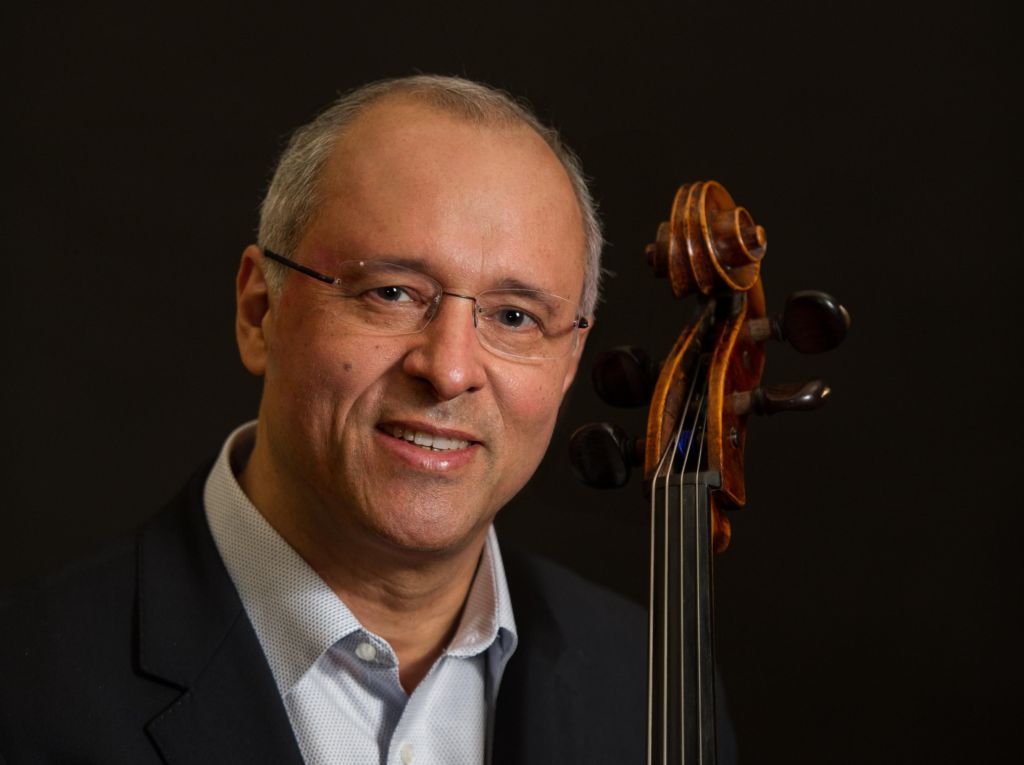 Antonio Meneses
Talent and passion are what makes renowned Brazilian cellist António Meneses a legend as a cellist. He is set to present a sophisticated repertoire, including Bach's Cello Suite for only one day during the exciting festival.
When: 8:00pm, Sunday, October 14
Where: Small Auditorium, Macao Cultural Centre
---
When: September 28–October 28, 2018
Where: Various venues, including Macao Cultural Centre, Dom Pedro V Theatre, Mandarin's House, Rui Cunha Foundation Gallery, and The Navy Yard
How much: Various prices. For every ticket purchase equal to or over MOP $1,000, purchasers will receive a "buy 1 get 1 free" voucher for Cotai Water Jet ferry tickets. For every ticket purchase equal to or over MOP $500, purchasers will receive one 30% F&B coupon which can be redeemed when dining at selected restaurants in Sands Resorts Macao.
For more information or for ticket purchases, call +853 8399 6699 or their 24-hour ticket hotline +853 2855 5555; or visit the festival's website or their Facebook page; or ticketing website
Tags
Related Posts