Haven't checked out every Art Macao exhibition in town? We know summer could be difficult: between the holidays and taking care of the kids, it might not leave that much time for you to put your tourist hat on and explore. Well, September is here to brighten your days! It's not only a great month to visit Macau, but great for exploring as well. It's still hot out, but there are plenty of things to do indoors. Read on and find out what arts and culture events we've selected for you to enjoy this month!
(See featured image above)
Renowned Chinese choreographer and dancer Yang Liping brings us Under Siege, a visually stunning new master-piece based on an epochal tale known as Farewell My Concubine, depicting a story of ambition, treason and eternal love. Yang Liping joins forces with Academy award-winning set and costume designer Tim Yip, conjuring up visual magic on stage. With a cast of performers from backgrounds and traditions as diverse as Peking Opera, hip-hop and ballet, this dance theatre piece is an unforgettable, breathtaking experience.
Yang Liping (1958) is a famous dancer and choreographer who is known across China for her creativity and her performance of the Dai peacock dance. Of Bai ethnicity, she grew up in a village in Yunnan province. She started dancing at 11 years old with a local dance troupe, rising to a national level and winning the first prize in a national competition in 1986. She is now the director, choreographer and main dancer of Dynamic Yunnan, a performance art show nationally acclaimed in China, having toured Europe and the USA in 2005. She also did a research project involving finding gifted people in remote Chinese villages and bringing them to stages. Liping collected more than 60 peasants, with whom she built an archive of talent.
When: 8:00pm, Friday and Saturday, September 6 and 7, 2019
Where: Grand Auditorium, Macao Cultural Centre, Avenida Xian Xing Hai s/n, NAPE, Macau
How much: MOP $100–250
For more information, check here and head to Macau Ticket website to buy yours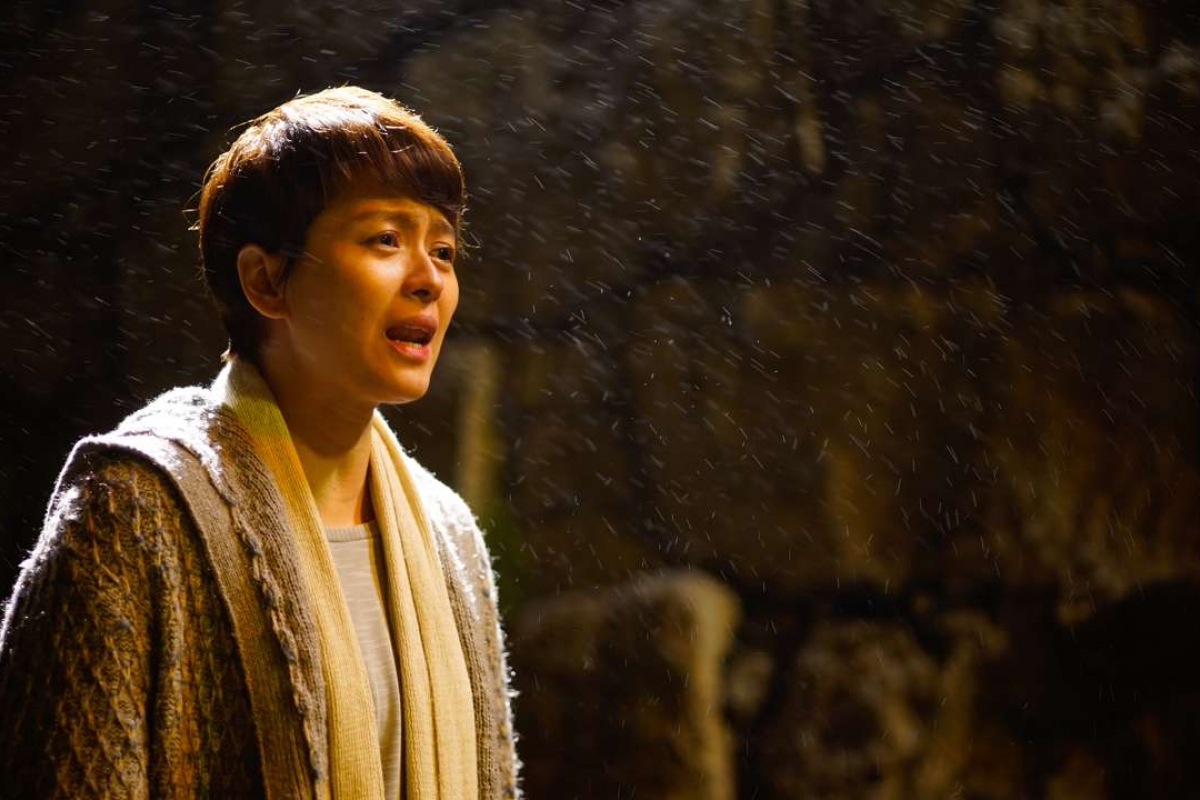 From September 11 to 14, Macao Film Week 2019 features ten local productions released in the years following Macau's handover to China. The screening is held at the Cinematheque Passion and the Macau University of Science and Technology.
The ten local productions selected for the Film Week include three subsidized productions from the "2013 Support Programme for the Production of Feature Films", namely Sisterhood directed by Choi Ian Sin, Love is Cold directed by Ho Fei and Passing Rain directed by Chan Ka Keong; two productions by the Audio-Visual CUT Association, namely Macau Stories 2: Love in the City and Macau Stories 3: City Maze; the former tells love stories of the city and the latter is a suspense film; Oliver Fa's marathon-themed film Against the Wind; Chan Nga Lei's inspirational teen film Our Seventeen; Chan Kin Tak's film The Last Roar of a Mother Bear; and Lio Chi Heng's producer projects Diago and Nobody Nose. These ten productions, all directed or produced by local filmmakers, seek to present the city and its stories to audiences through the camera lens of different directors.
When: September 11–14, 2019
Where: Cinematheque Passion, 13 Travessa da Paixão, Macau and Macau University of Science and Technology, Avenida Wai Long, Taipa
How much: Free admission
For more information, call +853 8399 6295 or check the organizer's Facebook page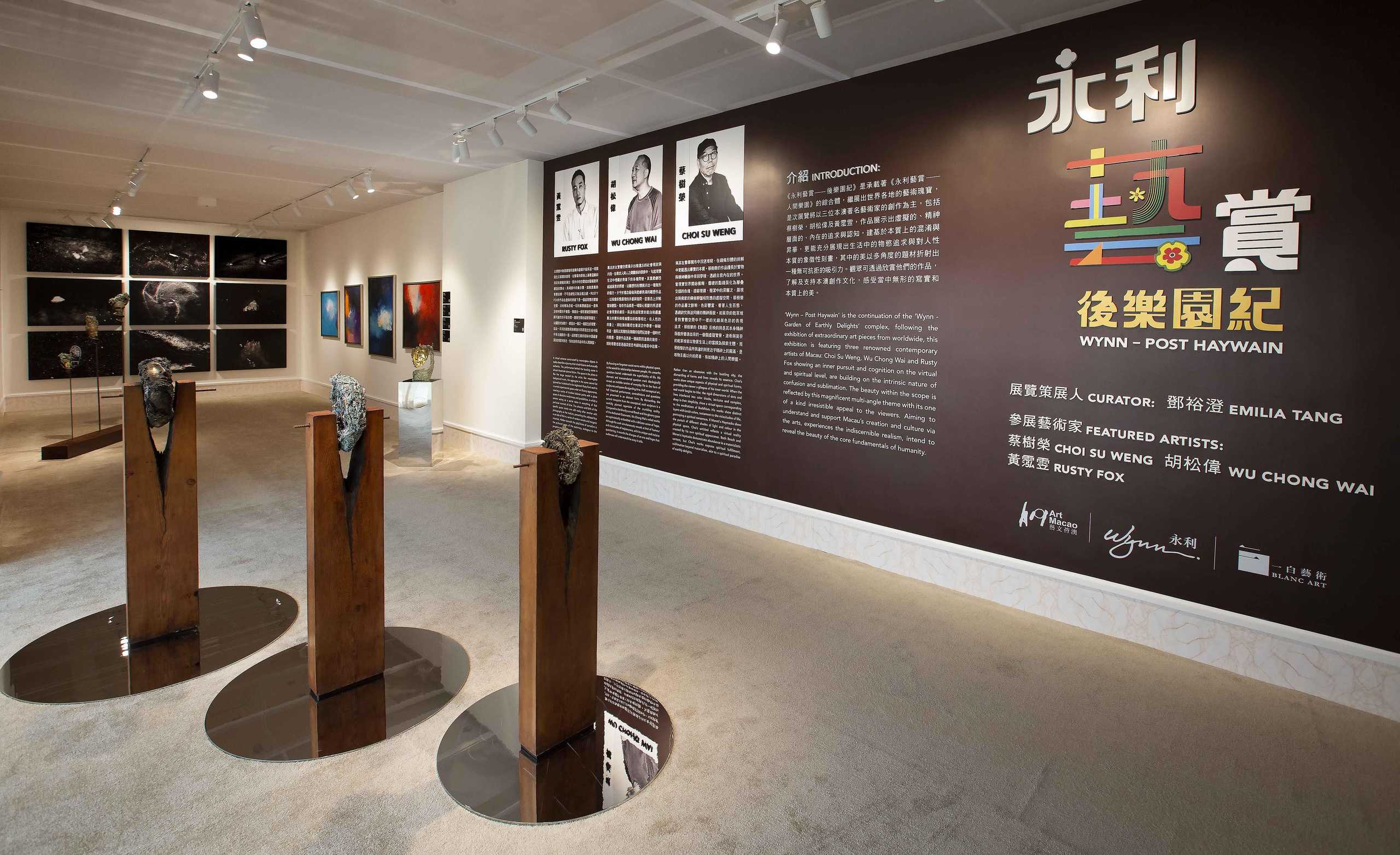 Tags
Related Posts