StarWorld Hotel, designed by architect Rocco Yim, turned out to be one of the most interesting architectural projects, even though it had a much smaller projection than all the other integrated casino resorts finished at the time of its inauguration.
It was interesting for a number of reasons: its design wasn't inspired by any other existing casino-related construction outside Macau; it had behind it a highly recognized Hong Kong-based architect with a post-modern Chinese identity and recognition in the region and overseas for his projects and awards; and the building itself has a series of characteristics such as its volumetry and functionality that are highly appealing.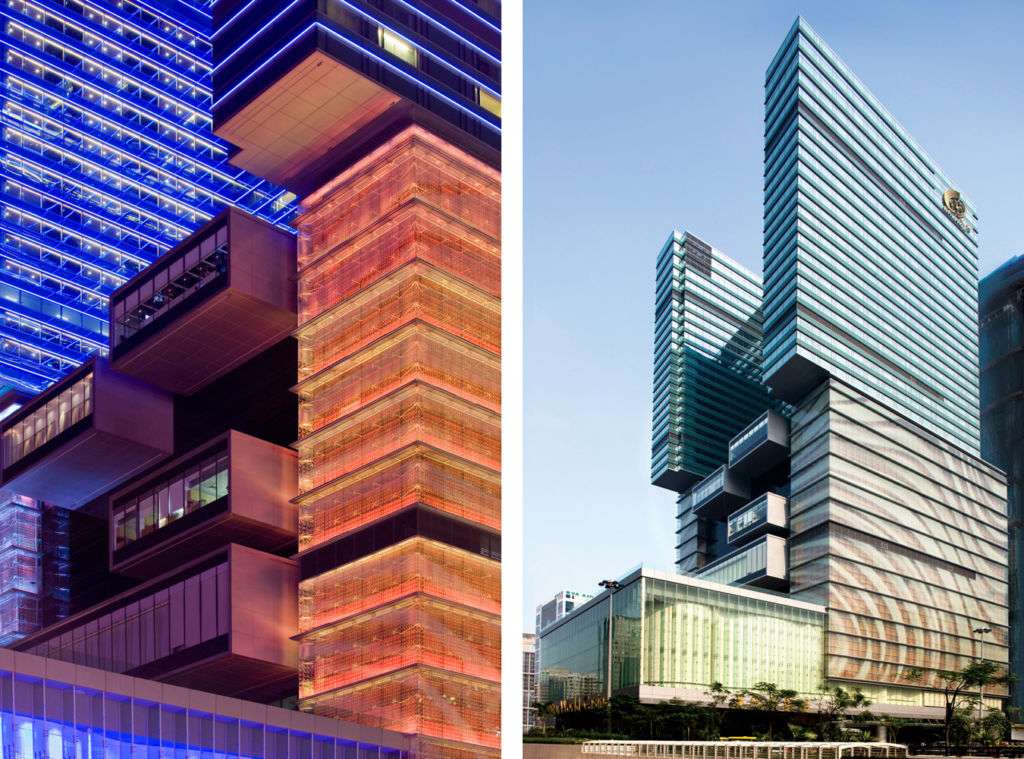 Furthermore, although having its own singular identity, StarWorld Hotel tried to respond, with the interlocking rectangular forms that shape it, to the surrounding typology of rectangular building blocks. This is unlike some other projects opened before and after it, iconic buildings that sometimes ignore any regional pre-existence, history and identity, affecting the everyday urban dynamics.
The functionality referred is easily observed. The podium from 1/F to 4/F is used for the mass gaming area, the 5/F to 15/F block is occupied by VIP gaming, gaming and all hotel supporting facilities; and the last floors, 16/F to 36/F, are used by the hotel.
In addition to functionality, Yim writes: "The contrast of fluidity and rectangularity, opaque-ness and transparency, dynamism and stability is a key to the design, which evokes a sense of surrealism and adventure associated with the nature of entertainment. The building design not only relates to the functional use but also intends to create a unique identity amongst the numerous casinos in Macau," (from the architect's own website).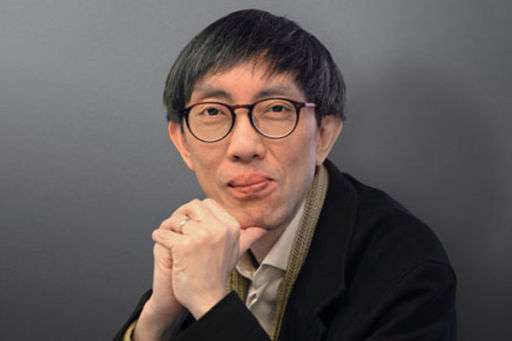 Rocco Yim is a Chinese architect based in Hong Kong. He opened his own practice in 1979, co-founding Rocco Design Partners in 1982. After that he won several awards, including a First Prize Award for the L'Opéra de la Bastille international competition in 1983, ARCASIA Gold Medals in 1994 and 2003, the Chicago Athenaeum Architectural Awards in 2006, 2011 and 2013, the Kenneth F. Brown Award in 2007, and the World Architecture Festival category winner in 2011.
He is responsible for a wide number of projects especially in Hong Kong and Guangdong such as the Hong Kong SAR Government Headquarters, the iSQUARE, One Peking Road, the Yunnan Museum and the Guangdong Museum.
StarWorld Hotel Macau Avenida da Amizade, Macau, +853 2878 1111, www.starworldmacau.com
Tags
Related Posts