Fortes Pakeong Sequeira is a driven man. Identifying himself as born and bred in Macau and a graduate from the School of Arts at Macao Polytechnic Institute, majoring in graphic design, he has since conquered the art scene with his powerful visual creations. He has participated in numerous exhibitions all over the world and continues to promote Macau in various ways through his artwork.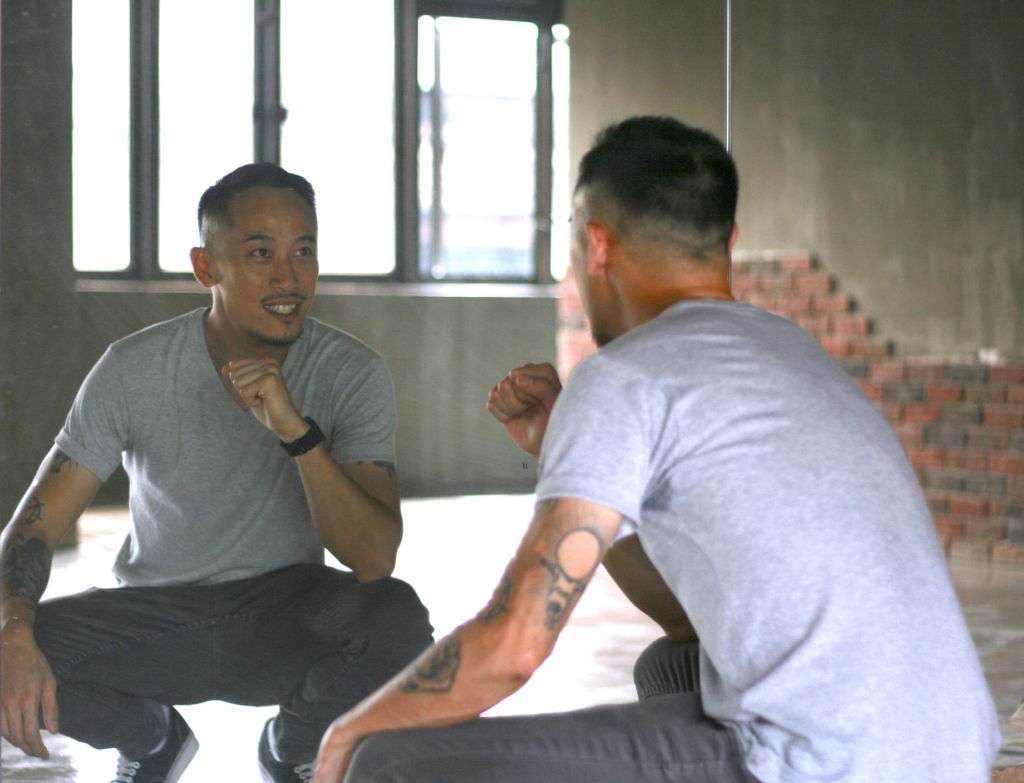 Can you talk a bit about how you got started?
I started out as a graphic designer. I've always been into illustrations and at that moment, I didn't even realize that it was called illustrating. That was many many years ago and the concept was quite new to me. But, the visual world has always been a great aspect of my life. I love drawing and painting! And people around me started to encourage me and support me in several ways. I was given an incredible chance to have my own exhibition. I can never forget my first exhibition was in 2005 and it was in Ox Warehouse. It was my first solo show and in that exhibition, I drew on the walls and floors with all my might and from then on I continued in the direction of showcasing my artworks.
What do you think of the Macau art scene?
Everyone is doing something about it which is great. Working hard to create exhibitions and supporting local artists means a lot, but I still think we need more direction. We need a stronger structure.
What inspires you? And your art in particular?
In my artwork, you find so many details and characters. And to be honest, it is the thing called pain that usually inspires me the most to create art. When you feel pain, it's an intense emotion that will allow you to establish yourself to actually do things. It's a strong inspiration and emotion in music and everything!
What are your goals? What do you want to achieve with your art?
The only way to see it is to be better with each artwork. There is no such thing as the best masterpiece. The next one will always have some elements better than the previous one. It is the only one I am chasing after and looking forward to in each of my ventures.
Do you think your art has concrete space in Macau?
Macau is my home. I live here and I want to die here! But we have to go and explore places in between and I want to tell people I am from Macau. I want to be that person who signifies that essence of Macau
If you had a friend over for a visit for the first time, which Macau tourist spots would you recommend?
I'd say, "Go out and explore"! You can go to the casinos but don't forget to go outside. This is a place with so many good stories, a beautiful history to learn about. Explore the streets and dine out.
Share
Tags
Related Posts