Amanda Chan recognizes the road to becoming an artist for her means embracing a classical background and history of music. The young musician is currently studying at Berklee College of Music and embodies the new generation of Macau's hungry seekers of knowledge and experience.
Amanda was born in Macau and raised here until moving to England when she was 15. She has been back and forth since then.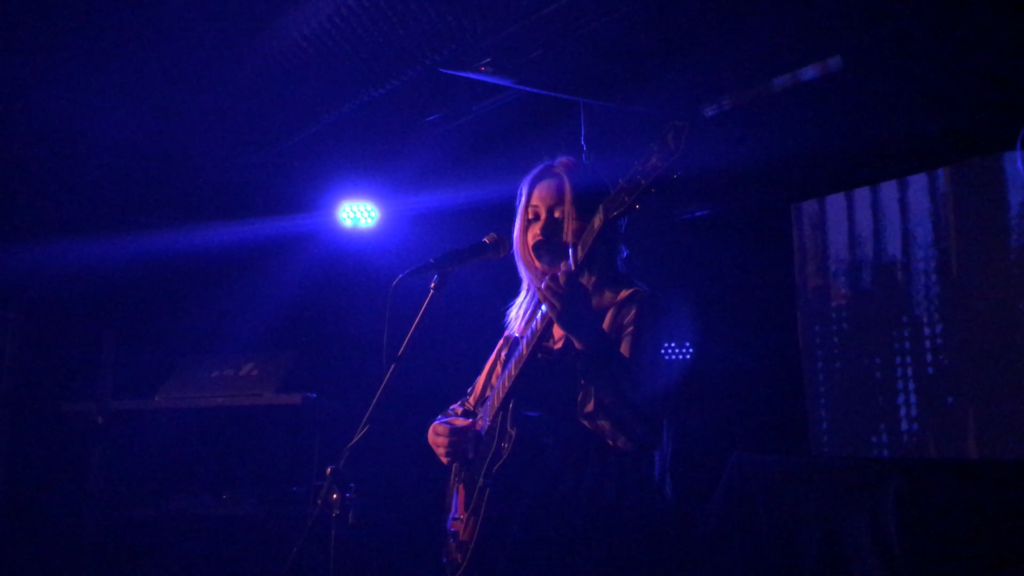 Why did you decide to pursue this path?
Well, I've been singing since I was young. My mom was a singer in Hong Kong. I was classically trained and I play the piano, acoustic guitar, and sing as well. I played the clarinet and I also had lessons in flute.
Do you write your own music?
Mostly, school project but not published yet.
Who are your musical idols?
Growing up, my mom listened a lot to Whitney Houston. She influenced the whole pop music world. Donny Hathaway was an amazing soul singer that I looked up to. And definitely, Amy Winehouse. I got in touch with Western culture although many people in my school weren't big in Western stuff so there were various things that I got from MTV.
What are your thoughts on the music scene in Macau?
As someone who is just starting out, I see that there's not much jazz but quite a lot of pop music. I hope there will be more diversity in the future and people will be open-minded towards other genres. There are audiences but not enough to make it a proper music scene.
Where do you think people should go for a proper music scene?
LMA (Live Music Association), they do the jazz acts every Sunday. I would also say Macao Cultural Centre. My mom used to bring me there as well and my early memories of music and performances were cultivated there.
How can Macau better support the music industry?
I feel as someone who is just turning 22—it has to start from education. In Macau, I was not encouraged to pursue this career as a whole. There's not enough of a support system in the society for this kind of field.
Can you make a living out as a creative singer?
I would say no because Macau is not mature enough but in all fairness, Hong Kong is very close by. It is nearby and gives more of a market as Macau lacks resources.
How was it growing up in Macau?
School and ballet were my most poignant memories. I remember visiting Seac Pai Van Park near One Oasis. People used to do a lot of outdoor stuff before and now it's mostly indoors and shopping malls.
What's on your playlist right now?
SZA—she is an R&B soul musician and she's been working with Kendrick Lamar.
What do you want to accomplish with your career?
I want to be a working musician first. I want to work in Macau and see how the market develops as I come back. It's home for me. I love London and even wanted to move there for a little bit but Macau has an extraordinary attachment like family and friends.
How important is social media in developing your musical brand?
Right now, it plays a very big part. Streaming gets a lot of play time and I believe the record business is actually not going to work the same way again because of these tech advances. The young people and previous generation are both getting on it. Even my grandma has an iPhone and that makes it easy access for everyone. It's everywhere at any time and plays a big part in our daily lives. When I want to discover new music, I just go to iTunes and click new music of the day. How incredible is that?
Who had the most influence in your life while growing up? What was the best advice given to you?
My mom is definitely that person. Her advice is, "Do whatever you want as long as you can look at yourself and know you did your best". People here are constantly doubting you, it's just that our culture is different so my mom is a source of inspiration and motivation.
Do you have any last words for anyone who wants a career in music?
I'd say if possible try to get out of Macau and learn from the music scene in different places and always remember the basic classical music. People tend to neglect it nowadays, but I think music is like science and that basic knowledge is very important.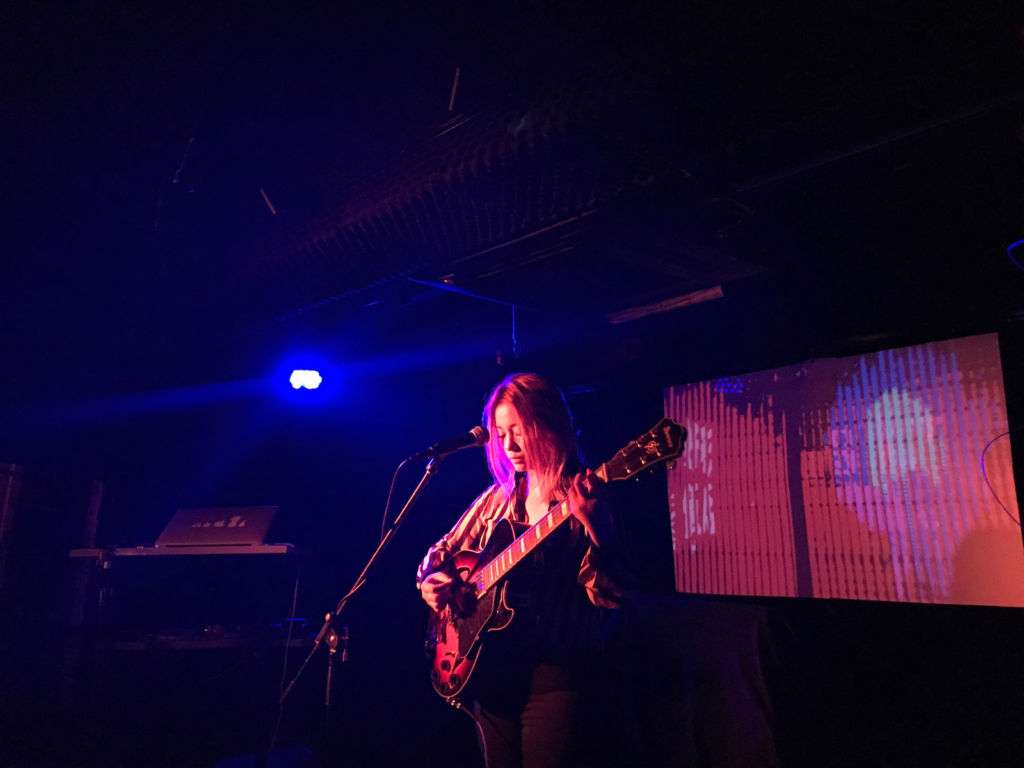 Listen to more of Amanda's music and follow her journey—check out her Youtube page or Soundcloud.
Share
Tags
Related Posts