A few weeks ago, I had the opportunity to interview Gail Wallis who is a talented artist in Macau. She managed to find some time in between brush strokes to answer my questions and share her journey of creativity.
Gail is a loving mum of two girls. She has adopted Macau as her new home 14 years ago. When she was just five years old, she joined a painting competition and that's when she discovered her love for the arts. She is passionate about painting Coloane village and recreating the retrospective charm of the architecture and lifestyle of a nostalgic period in time. The aesthetic of her paintings reveal a myriad of reality.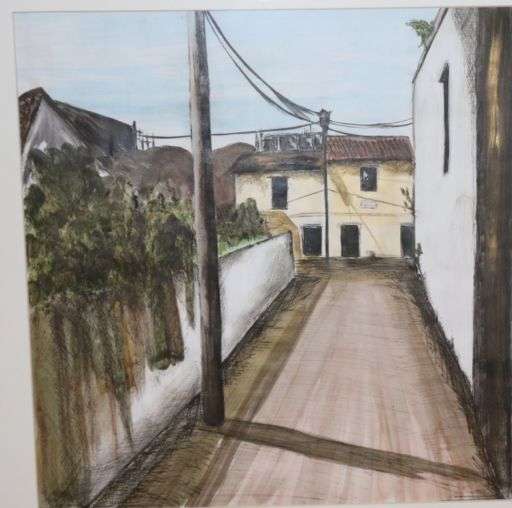 "I love to capture the authenticities to preserve them in my eyes as the village is changing rapidly. The houses are so rustic and I like the oldness and the realness, the broken glass, the plants on the roof and the old doors that give the character to the buildings. The originality of the infrastructures appeal to me more, they have unparalleled substance", she explains.
When asked about the real inspiration behind her art, she mentions the appeal that the village offers.
"I like to walk in the small alleys and I use my camera when something catches my eyes. When you see an image on your camera and create it on a canvas, through my eyes it is a self-achievement. If my inspiration is high, I get the feeling I can finish a painting in just a couple of nights and if not, I simply put it down and wait until I feel inspired again", she tells me.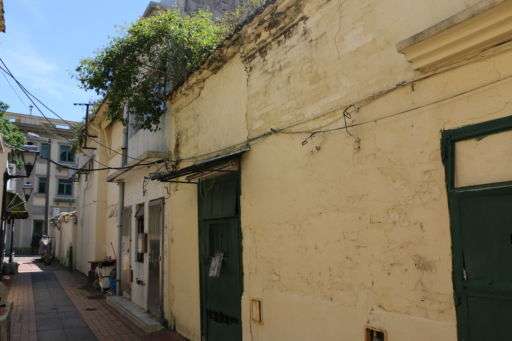 A piece of advice she gives to budding, young painters: "There is a lot of inspiration as well as painting opportunities to be found in Coloane village, Taipa (old Taipa) and Macau. Soon, it will be hard to find this Macanese authenticity that I like to paint. Macau is changing very quickly" she adds.
If you would like to see or buy any of Gail's paintings as a memorable souvenir of your visit to this picturesque village, you can find her works as limited printing on canvas, as the artist keeps the original for herself, at the Home and Away shop in the Grand Coloane Resort.
Gail concludes the interview in a burst of laughter stating: "To exhibit is a new thing, so I keep the original. Selling it though is different, it's as if I were giving away a part of me. I am not ready yet. Maybe one day! "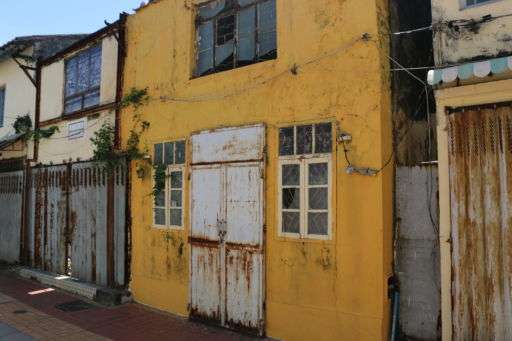 Tags
Related Posts