Every year on March 8th, the world celebrates International Women's Day. Macau is home for many international women, whether born locally, from China, or from around the world.
This year International Women's Day is celebrated under the #BeBoldForChange campaign. Macau Lifestyle is taking part in this global campaign and introducing you to some prominent Macau-based women. We sat down with each of them and asked some "bold" questions. The answers we got are open, real and inspiring!
Sophie Lei is the president of the International Ladies' Club of Macau.  ILCM is a registered non-profit organization in Macau since 1982, with the aim of raising money for charity. For over 35 years ILCM has been contributing to Macau with generous work, time and other resources. It has also been a strong support for the Macau community, connecting people as well as organizing social and networking events.
This year we are celebrating IWD in Macau. What is your connection with Macau?
I was born and raised here. My parents came from mainland china when they were teenagers.
How does it feel to be a woman in Macau, what is your experience and what challenges have you faced?
I have never thought of this before; I am indeed very grateful to grow up here. I am exposed to so many opportunities in the last decade, and most of the time, I need to work with people with less or even no experience.
With your work and contribution, what inspires you?
I can be inspired by anyone who I met or any little incident which I encountered. I am very curious about everything and always wanted to find out the truth. I don't like to be told, I will find out my own answer.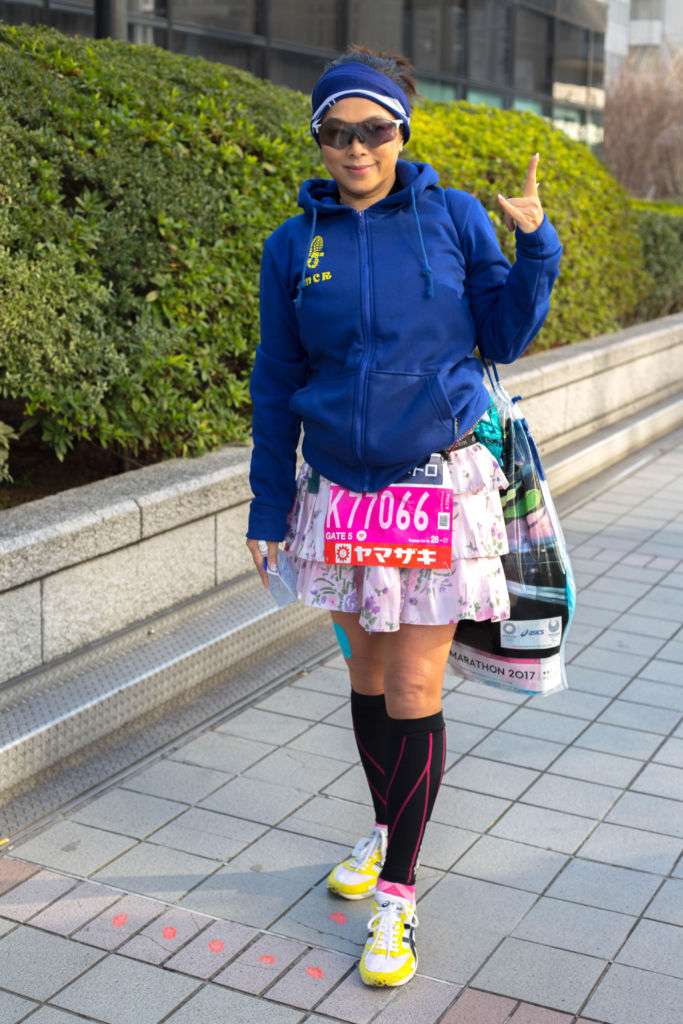 The World Economic Forum predicts the gender gap won't close entirely until 2186. While it is still 2017 what makes women different and so important at this time?
I believe everyone is important regardless of their position. Women play different roles both in family and society, that's why we are important. We have to adapt and fit in our roles.
This year IWD is celebrated under #BeBoldForChange campaign. What "bold" actions can we do today to help drive gender parity?
Be creative. I don't follow the rules and always think independently. And I don't complain.
What was your bold moment? How did you do it? What motivated you? What difference did it make? How can others learn from this?
Invested in something I feel is interesting but might not be a good business. Rolled up my sleeves and worked with the team. I want to "run" something that I will enjoy doing every day. It made a huge difference indeed, I become very high profile and I met people from different sectors. I don't know how others can learn from me, I just wish they can do what they want and enjoy their time.
In your daily life, how do you balance all the woman's roles?
I spend a lot of time with my family, especially my husband, I believe a lovely relationship will help all the rest. Everyone loves to see a happy face. I won't waste my time complaining.
What is the message you'd like to share with all the women out there?
Be healthy, work hard and keep reading.
—
To read more #BeBoldForChange inspiring interviews follow the hashtag #BeBoldForChange.
International Ladies' Club of Macau (ILCM)  www.ilcm.org.mo
Tags
Related Posts