Macau is a unique land, where great things happen every day. There are several interesting artists and authors worth knowing about who was born or wrote about this beautiful city. From painting to sculpture, cinema to literature, there have been great names kept in Macau's history for either narrating it or being part of it and here, we tell you more!
Leopoldo Danilo Barreiros (1910–1994)
(See featured image above)
Leopoldo Danilo Barreiros was born and raised in Lisbon but is known for having dedicated his life to studying Macau's genealogy, with an emphasis on cultural aspects of both Chinese and Macanese communities. Danilo Barreiros embarked on a yearlong journey from Brazil to Macau, via Singapore. The Japanese ship departed in December 1930 and arrived in Macau in March 1931. He married Macanese Henriqueta Vicente Jorge, the daughter of an influential man and an avid art collector.
"Paixão Chinesa de Wenceslau de Morais" is one of his best-known books, where he dissects the Portuguese writer and military man's life in Macau, Wesceslau de Morais. Amongst other relevant accomplishments is the production of Renaissance, a bilingual magazine from the Macau government-issued between 1943 and 1945 in the city. The writer was one of its main contributors and this where he decided to publish a long research essay on the use of Portuguese dialect in Macau.
Danilo Barreiros later graduated in Law Studies (in Lisbon) and ended up writing and releasing a series of essays and novels as well, mostly related to his years and experience in Macau. He was also one of Casa de Macau's–an association located in Lisbon dedicated to the Macau diaspora–founders. His Macanese son, Pedro Barreiros, published his father's biography. Danilo Barreiros arrived in Macau at 23 (in 1933) and fell in love with four things there: Chinese porcelain, Macau's Portuguese dialect, and writers Camilo Pessanha and Wencelau de Morais. Although born and raised in the cosmopolitan city of Lisbon, many argue that Leopoldo Danilo Barreiro became a Macanese at heart.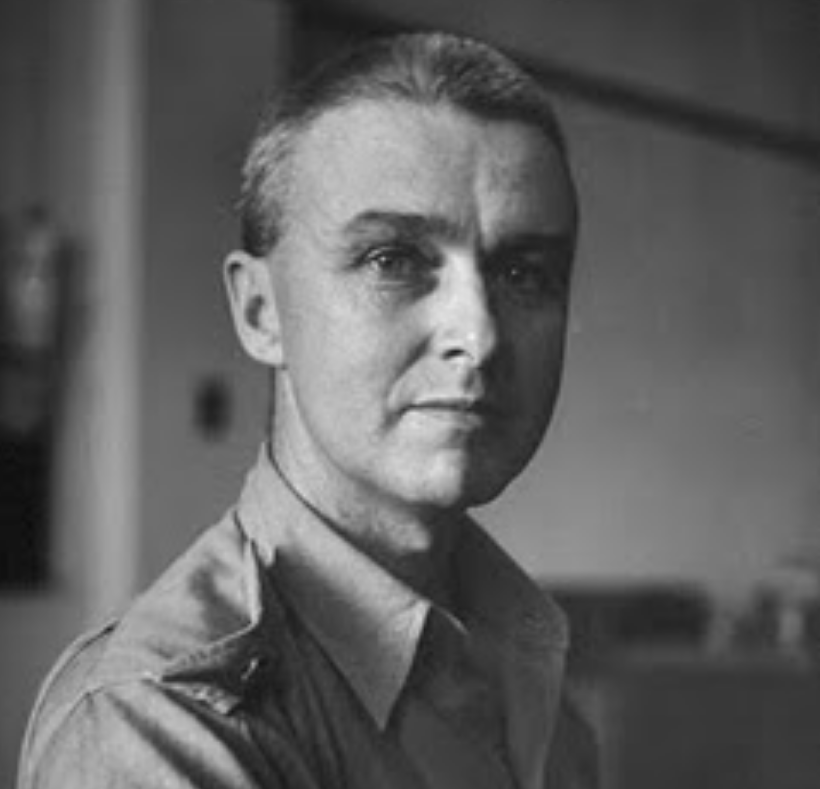 Charles Ralph Boxer (1904–2000)
Between being a spy, having a torrid romance with a known writer, and publishing a series of works on the Portuguese Discoveries, Charles Boxer's worth including in this article. After graduating from the Royal Military College (England) he served in Northern Ireland and was then seconded to the Imperial Japanese Army in 1930. However, his non-military achievements might be even more surprising: Boxer became a renowned researcher and writer of Asian–specifically on Hong Kong and Macau–and Portuguese history. As interesting as this is the fact that he was a chief spy for the British army intelligence in Hong Kong during the years prior to the Second World War. Boxer was also known for having maintained an affair–and later marrying–American journalist and novelist, Emily Hahn.
While living in Japan, the military man and writer published "The Christian Century of Japan", a book focusing on the former Portuguese empire and the relations of the Japanese with the rest of the world. Other relevant titles include "Fidalgos in the Far East 1550-1770″(his first book published post-war, in 1948)–a collection of key episodes and periods of Macau's history and some of its most important personalities–and "Breve Relação da Vida e Feitos de Lopo e Inácio Sarmento de Carvalho" (published in 1940), where the author tells the story of two Macau-based men who defended the land and Cochin in the 17th century. It's also important to mention "The Great Ship from Amacon: Annals of Macao and the Old Japan Trade, 1555-1640", descriptive work on the travels in these areas.
After all these years living in Asia, Boxer resigned from the military in 1947 and was offered the "Camões Chair of Portuguese" at King College London, the only chair in the English-speaking world at the time. The scholar went on teaching the Portuguese language and history, focusing on the Discoveries period and the relation with China, Macau, Goa, and others. Although living in England, Boxer still traveled a lot and the last time he went to Macau was in 1991, aged 87 years old. There to be part of a seminar on Indo-Portuguese History, the University of Macau took the chance to bestow him an honorary degree for his incredible achievements.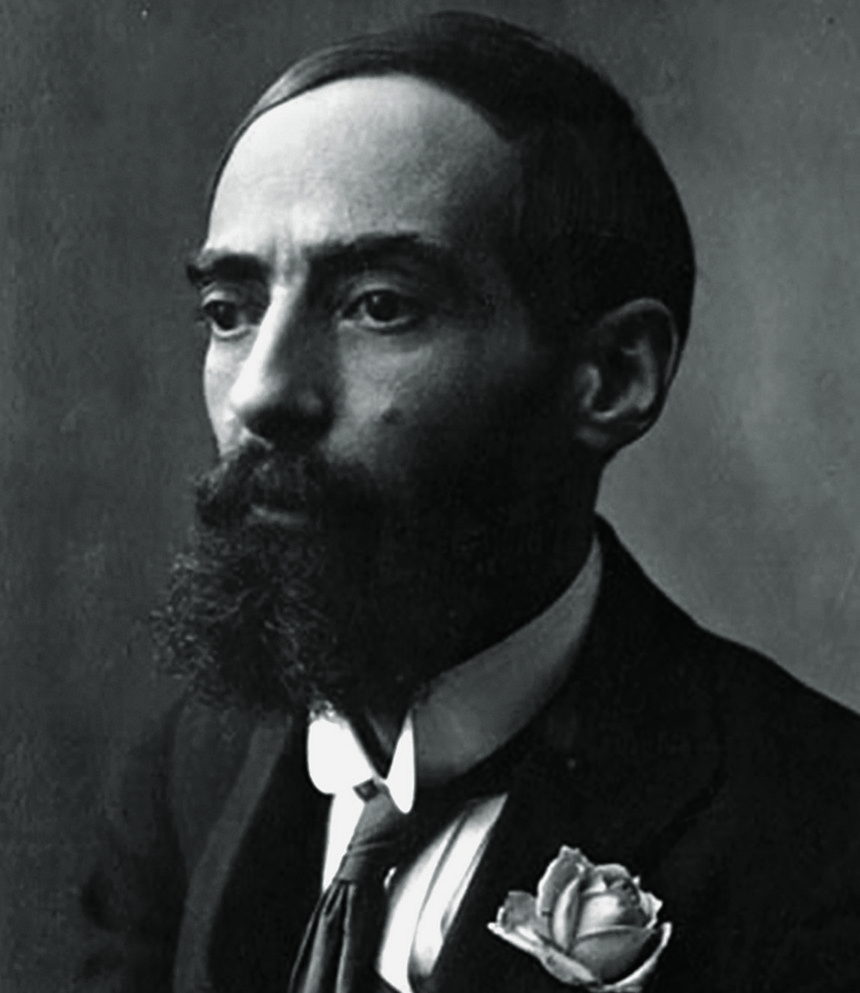 Camilo Pessanha (18671926)
An irrefutable milestone when it comes to Portuguese literature, Camilo Pessanha is yet another paramount name when reflecting on authors who explored Macau in their works. He's said to have fallen in love with the city in which lived in from 1894 till 1926 when he died of pulmonary tuberculosis due to abusing opium. After graduating in Law Studies in Portugal, Pessanha taught philosophy in Liceu de Macau (the city's high school) later working as a government official and judge. In 1910 and already living in Macau, the academic and writer joined the (not so) secret fraternal organization, Freemasonry.
Although he only published one book–"Clepsidra", in 1920–Pessanha's relation of affection with Macau is well versed in his countless poems written throughout his time living here. In 1914, he published the translation of eight Chinese eulogies–in "Progresso", an old Macau newspaper–and dedicated them to writers Wescelau de Moraes and Carlos Amaro.
Throughout his life, he had to travel to Portugal for health treatments. It was on one of those trips that he met internationally renowned Portuguese thinker and poet, Fernando Pessoa. The latter even confessed to having been influenced by Pessanha in his writing from 1909 to 1911.
A new Chinese translation–by Chinese Macau-based writer and professor, Yao Feng–of "Clepsidra" was published a few years ago so more people could access and read these insightful pieces of art depicting a Macau at the start of the 20th century. There are still several Pessanha family members alive. Pessanha is believed to have had several local partners. He lived with one of those concubines, Kuoc Ngan Yeng, a Chinese woman. Pessanha left everything to her, known as the Silver Eagle.
Wenceslau de Moraes (1854–1929)
Like Boxer, Wenceslau de Moraes was a military man and a writer too. After finishing Naval School in 1897, he went on services abroad, experiencing life in Mozambique, Timor, Japan, and Macau, where he ended up settling in 1885. There, he worked in Maritime Services and taught at Liceu de Macau since its foundation. The Portuguese man married a local Chinese woman, Vong-Io-Chan with whom he had two children, thus starting a new Macanese family.
Moraes was also a good friend of Camilo Pessanha and they shared several impressions and thoughts on Macau and its costumes. He was passionate about Japan and its culture, to the point of abandoning Macau and his family to move to the other Asian country. There, he fell in love with two local women and started feeling part of the Japanese culture and costumes. From Kobe–where he acted as Portuguese consul–he moved to Tokushima and lived there until his death, in July 1929.
Although his literary work is broadly related to Japan, Wenceslau de Moraes is a paramount figure when it comes to capturing aspects of life in Asia, especially that country. His relevance to Macau can be witness by the legacy still present: roads and avenues with his name and even a MOP $500 banknote with his face on it.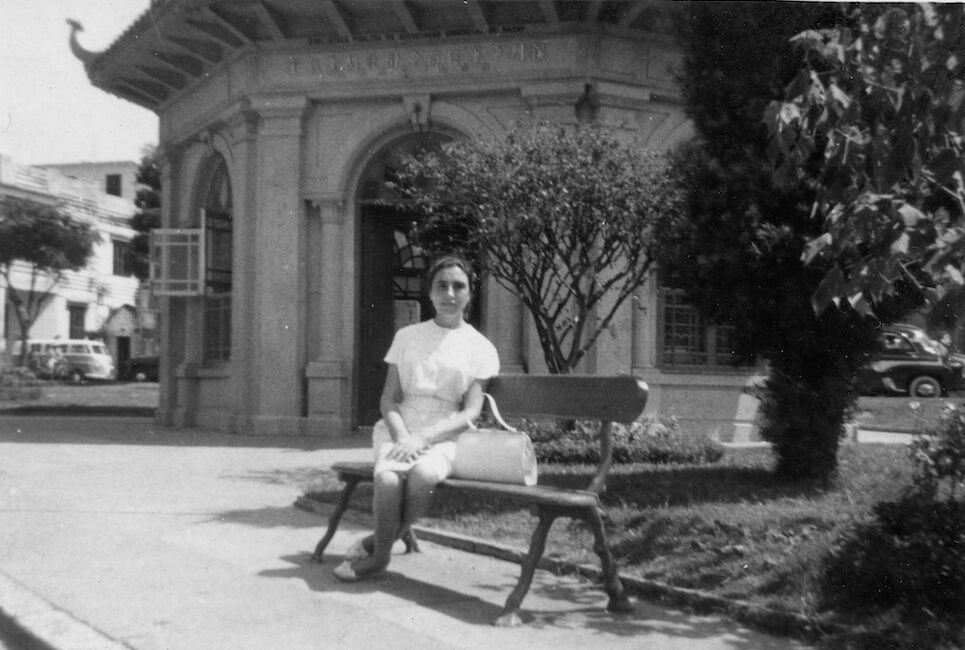 Maria Ondina Braga (1922–2003)
Her works of fiction are why people remember her the most. Maria Ondina Braga was a very important female writer in Portuguese literature during the second half of the 20th century. Born and raised in Braga and later traveling abroad to Paris and London, her desire to discover new cultures led her to Angola, Goa, Beijing, and Macau, where she taught Portuguese and French as foreign languages.
"Nocturno em Macau, A China Fica ao Lado, Estátua de Sal" and "Eu Vim para Ver a Terra" include Macau somehow. Her writing style is extremely descriptive of her own ways of life, the costumes, and the traditions of the places she lived in, and our city is also depicted in them. Although her stay in Macau was short–1961 to 1965–her contribution to the universe of Portuguese literature is immense.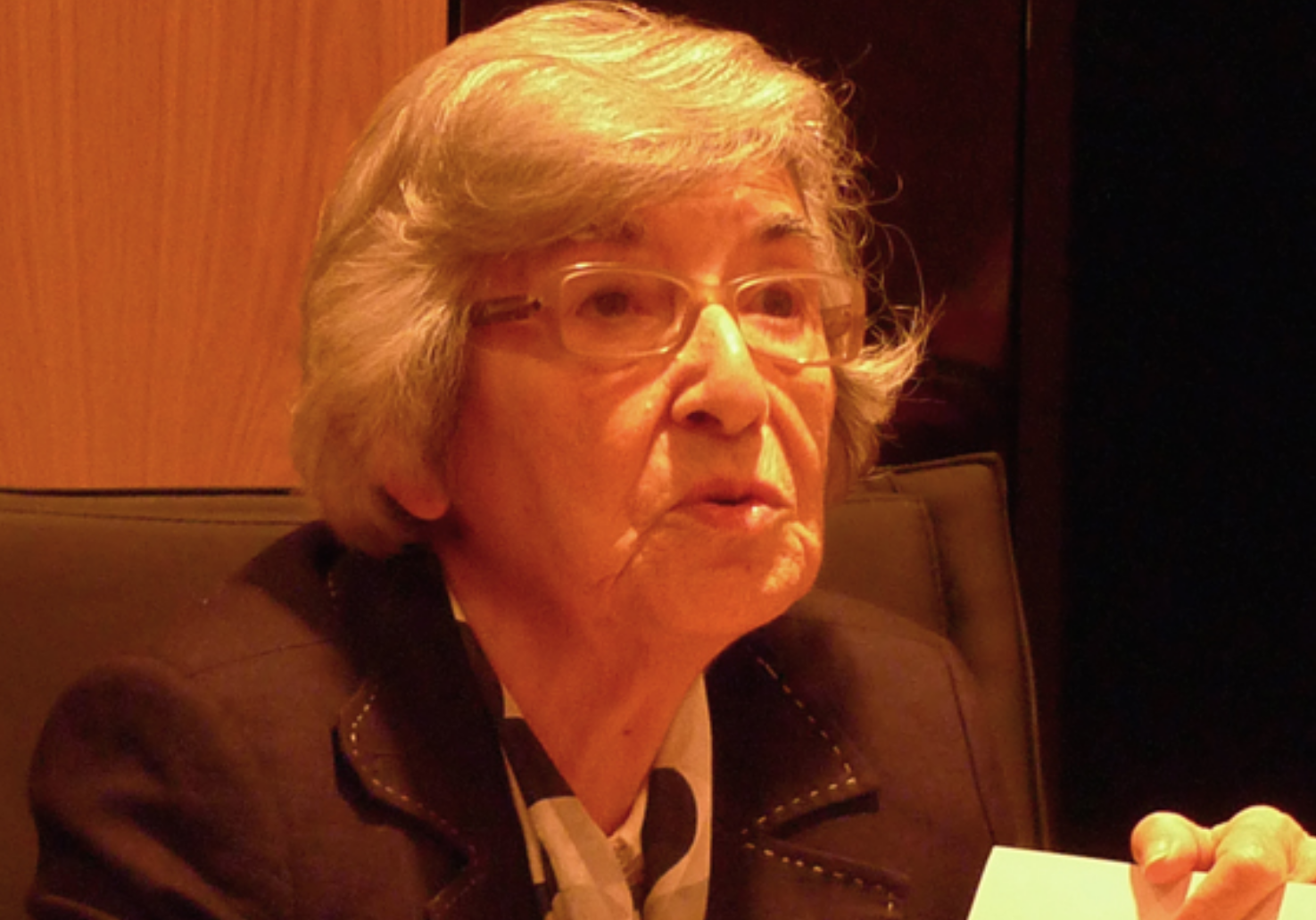 Ana Maria Amaro (1929–2015)
Born in 1929, the scholar and writer had an extensive repertoire of published books and articles on Macau, mainly its ways and customs, specifically about traditional games in Macau. Arriving in Macau in 1957, she lived in the city for 15 years. Although she then returned to Portugal, Ana Maria Amaro kept a strong connection to Macau and China. Another important achievement is the fact she was the first woman in Portugal to ever complete a doctorate thesis on a Chinese subject.
There's also "Filhos da Terra", a very relevant book on Macanese families and their diaspora–it's an important source for those who want to know more about this. In "Aguarelas de Macau: Cenas de Rua e Histórias de Vida", she explores several artworks from people who depicted Macau to illustrate facts on the land.
One of Ana Maria Amaro's books–"Das Cabanas de Palha às Torres de Betão: Assim cresceu Macau"–published in 1998 talks about the urban and architectural development Macau has suffered during the years, from its start with sheds, to the high buildings we now see. A scholar all her life, she dedicated most of her academic research to Macau and Asia, having participated in several important events such as conferences and talks.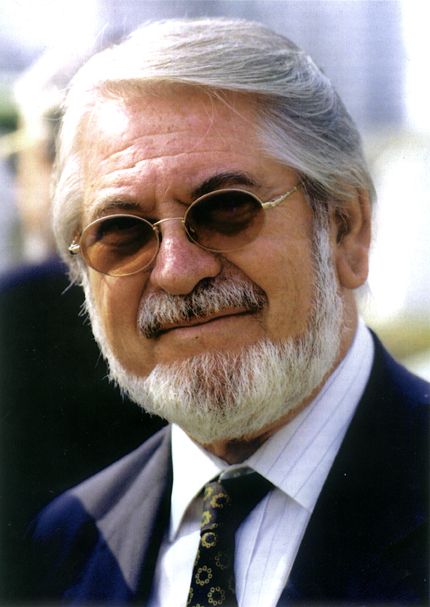 Estima de Oliveira (1934–2003)
Having lived in Macau for dozens of years, writer and poet Estima de Oliveira has a long list of published works regarding the city. Exploring Macau's colorful neons and exotic foods, the Cantonese dialect, and so many other singular aspects that make the city, the poet was born in Portugal but left during his teen years to live in Angola, where he stayed for 16 years. After this, he chose yet another exotic place: Macau served as an inspiration for his poetry work.
This gave him the chance to participate in countless seminars and conferences, including appearances in literary festivals and related happenings. Through Estima de Oliveira's writings, one travels in and across Macau, and although through a fictional narrative, readers will surely be amazed by his descriptions. His works were translated into several languages, including Chinese and English. "Fly"–an anthology of translated poems–is written in English and can be purchased on several websites online.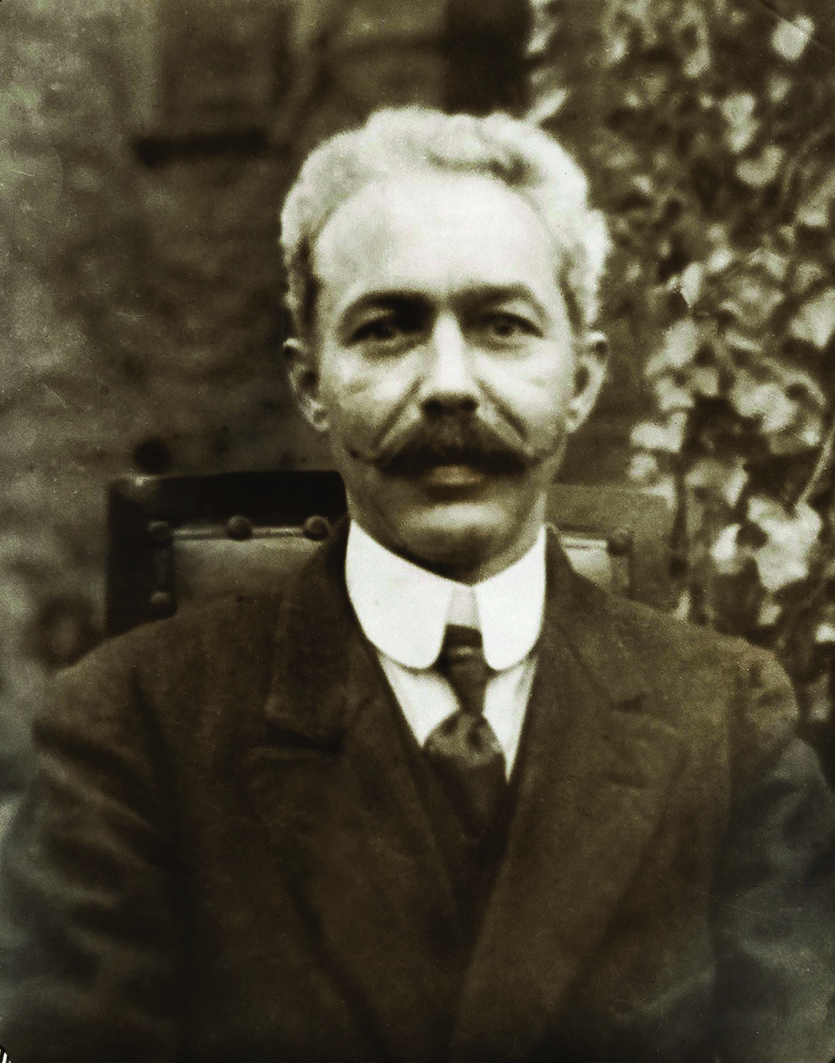 Manuel da Silva Mendes (

1867–

1931)
It's almost impossible to talk about intellectual development in Macau without mentioning Manuel da Silva Mendes. Besides practicing law and being a judge, he was an avid writer, professor, politician and frequently contributed to several local newspapers and magazines, and much more. Silva Mendes was profoundly passionate about Chinese culture, religion, and traditions, having become a true collector of art from this country. In 1901, the man started teaching in Liceu de Macau, namely Portuguese and Latin language.
He ended up buying a piece of land close to the now S. Januário hospital where he'd later build his home on. After acting as the school's rector, Silva Mendes opened his own law firm in the S. Lourenço neighborhood. His accomplishments include co-founding a relevant newspaper in Macau, "O Progresso". In 1919, Silva Mendes co-founds yet another publication: this time, "O Macaense". His relevance to the cultural development of the city doesn't end there. In 1920, 12 men–Silva Mendes included–founded Instituto de Macau – Artistic, Literary and Scientific Associação (Macao Institute).
Born and raised in Portugal, he spent most of his life in Macau, traveling a lot to China and nearby regions. Silva Mendes died in 1931 at his home in Macau and his body rests at S. Miguel Arcanjo Cemetery, where one can read "Nascer não é começar. Morrer não é acabar" ("Being born doesn't mean a start. Dying doesn't mean an ending").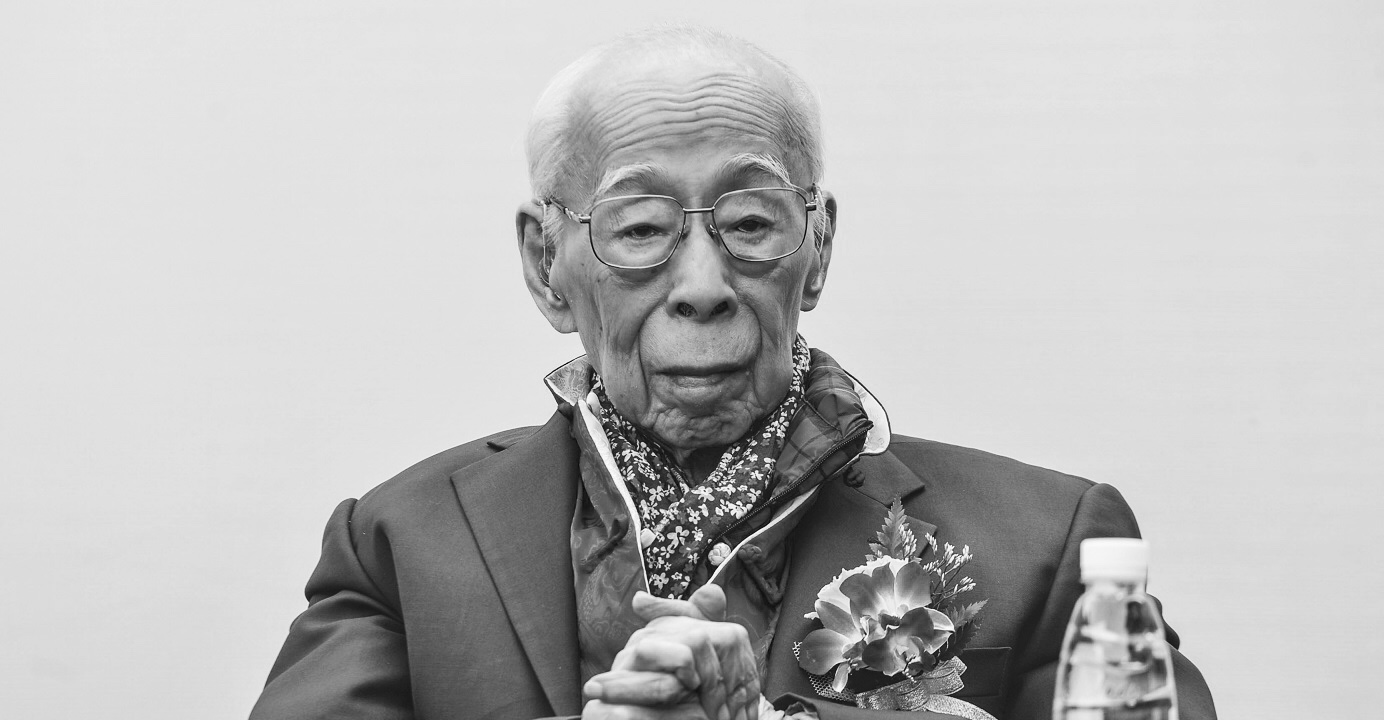 Jao Tsung-I
With a museum dedicated to his life's work, Jao Tsung-I was born in China, but his presence is best remembered in Macau. Born in 1917 in Guangdong, Tsung-I is considered one of the most remarkable sinologists of the 21st century. A fluent speaker of French, Japanese, and English, the academic, writer, and historian traveled thoroughly abroad. Although he started his career as a professor in China, Tsung-I then came to Macau, where he directed Oriental Asia University's (University of Macau's predecessor) department of Chinese History and Literature.
With an incredible repertoire of more than 900 academic essays and articles on Chinese history and culture, the scholar has a vast research curriculum spanning from oracle bones, archaeology, epigraphy, folklores, to religion, art, history, musicology, amongst other fields. Jao Tsung-I contributed greatly to Oriental cultures–including old ones. In Macau, interested people can visit the Jao Tsung-I Academy, located on one of Tap Seac's colorful houses. There, you'll find some of his literary works, but mainly his calligraphy artworks, which earned him prizes.
Also read: A Bookworm's Guide: Where to Buy Books in Macau
Also read: Great Books About Macau
Also read: Read On: Best Libraries in Macau
Tags
Related Posts