Looking back, Macau was a bit of a "remote island" when it comes to certain types of goods and books were one of them. However, Bob Dylan puts it best by saying, times are a'changing and the city now has several spots where you can buy all manner of books! For the bookworms or those looking for a special gift, here is a list of bookshops in Macau selling books in English.
Pin-to Livros e Música
(See featured image above)
Tucked in a cramped second-floor of the San Ma Lo building between cosmetic and health goods' shops, Pin-to Livros e Música has now changed locations and started a new chapter close to Kiang Wu Hospital. Boasting a huge window with lots of sunshine, it's the perfect place to get inspired and start getting all that delayed reading done. Its atmosphere is relaxing and inviting. Their Chinese-language choice is wide, but the English—not so much. However, Pin-to stocks plenty of arts and culture books, with quite a few about architecture, design, illustration and photography. They also sell some music-related goods. To contact them or see their latest news, check their Facebook page.
Opening hours: 1:00pm–9:00pm
Pin-to Livros e Música 47 Rua de Coelho do Amaral, Macau, +853 2833 0909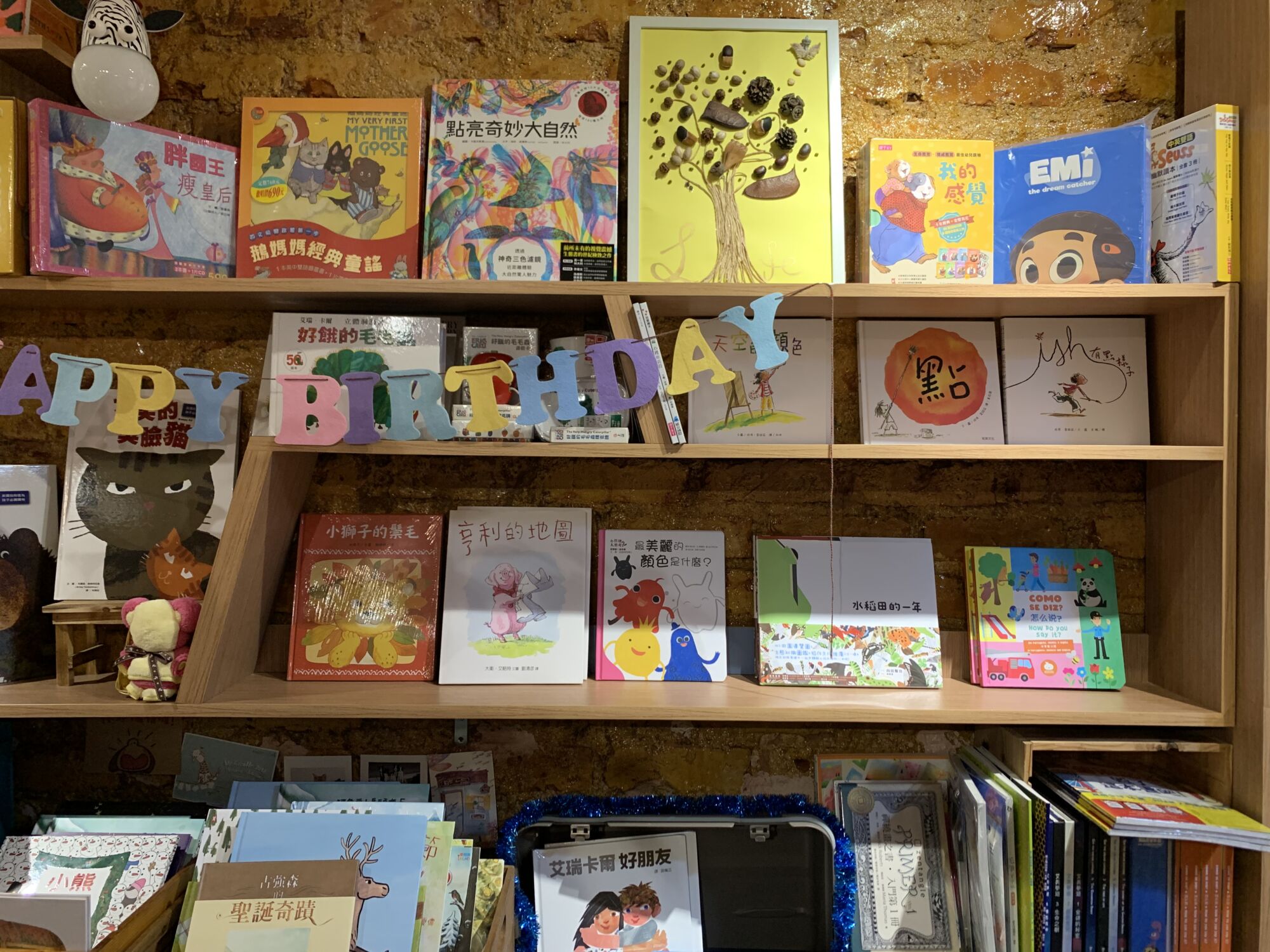 Cuchi-Cuchi Bookhouse
Cuchi-Cuchi is exactly what its name suggests—too cute and too fun! Set in a quiet courtyard in old Macau, it has a reading and activities room for kids to enjoy a fun afternoon. There is also a wide range of comics and children's books, so head on over if you are looking for an entertaining and educating time with the little ones! Read more about them here.
Opening hours: 11:00pm–8:00pm
Cuchi-Cuchi Bookhouse Pátio de Chon Sau, Macau, +853 6881 6286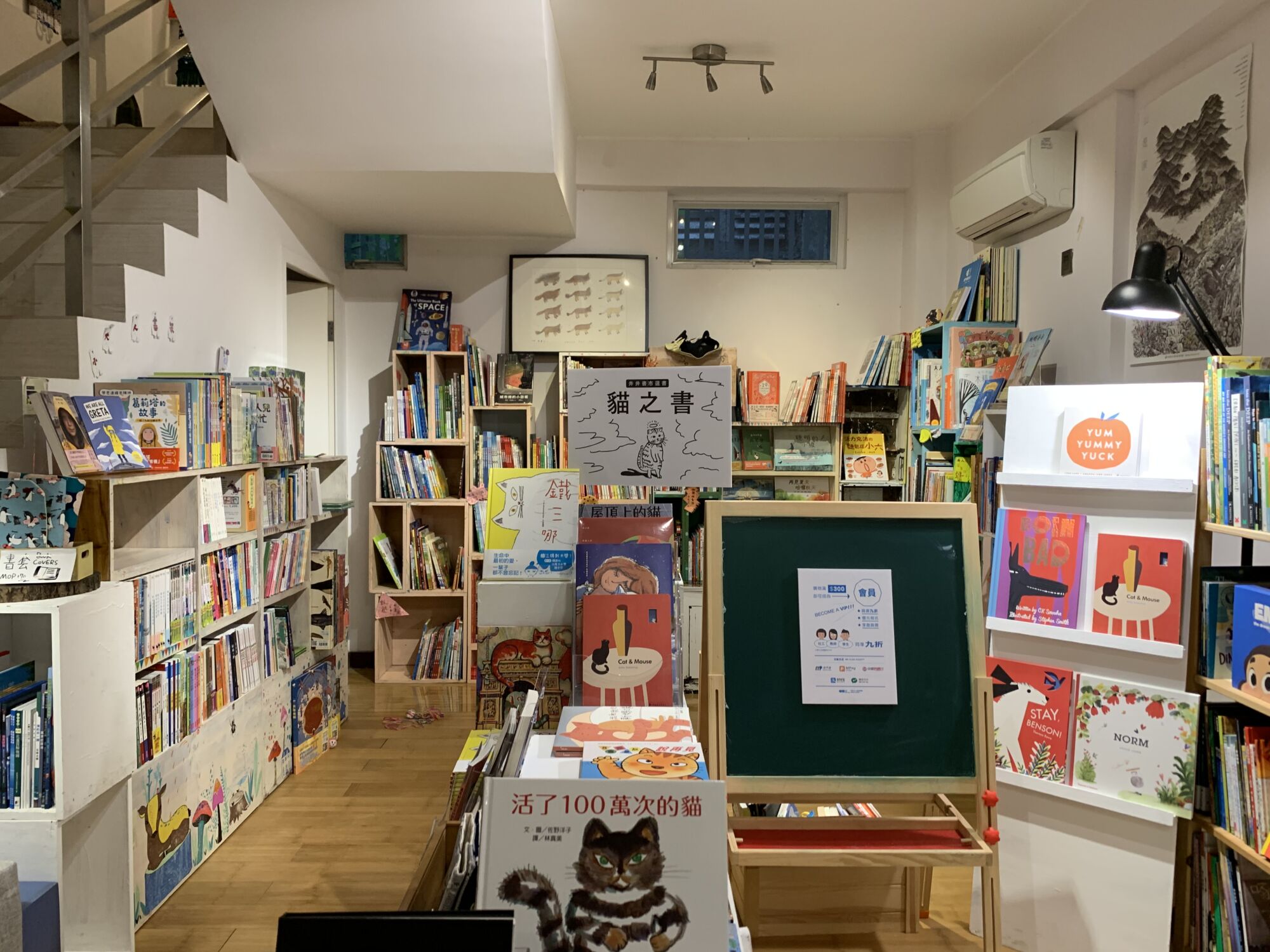 Júbilo 31 Books
Júbilo 31 Books is set in St. Lazarus district and has a cute atmosphere. Júbilo is perfect for all cat lovers, since they have one as a permanent resident. Most of the books are in Chinese, but there are some hidden gems in there written in English. Take your time and you'll find that it's worth your while! Check their Facebook page for more information and updates.
Opening hours: 1:30pm–7:30pm
Júbilo 31 Books 31 Rua de São Roque, Macau, +853 6238 1449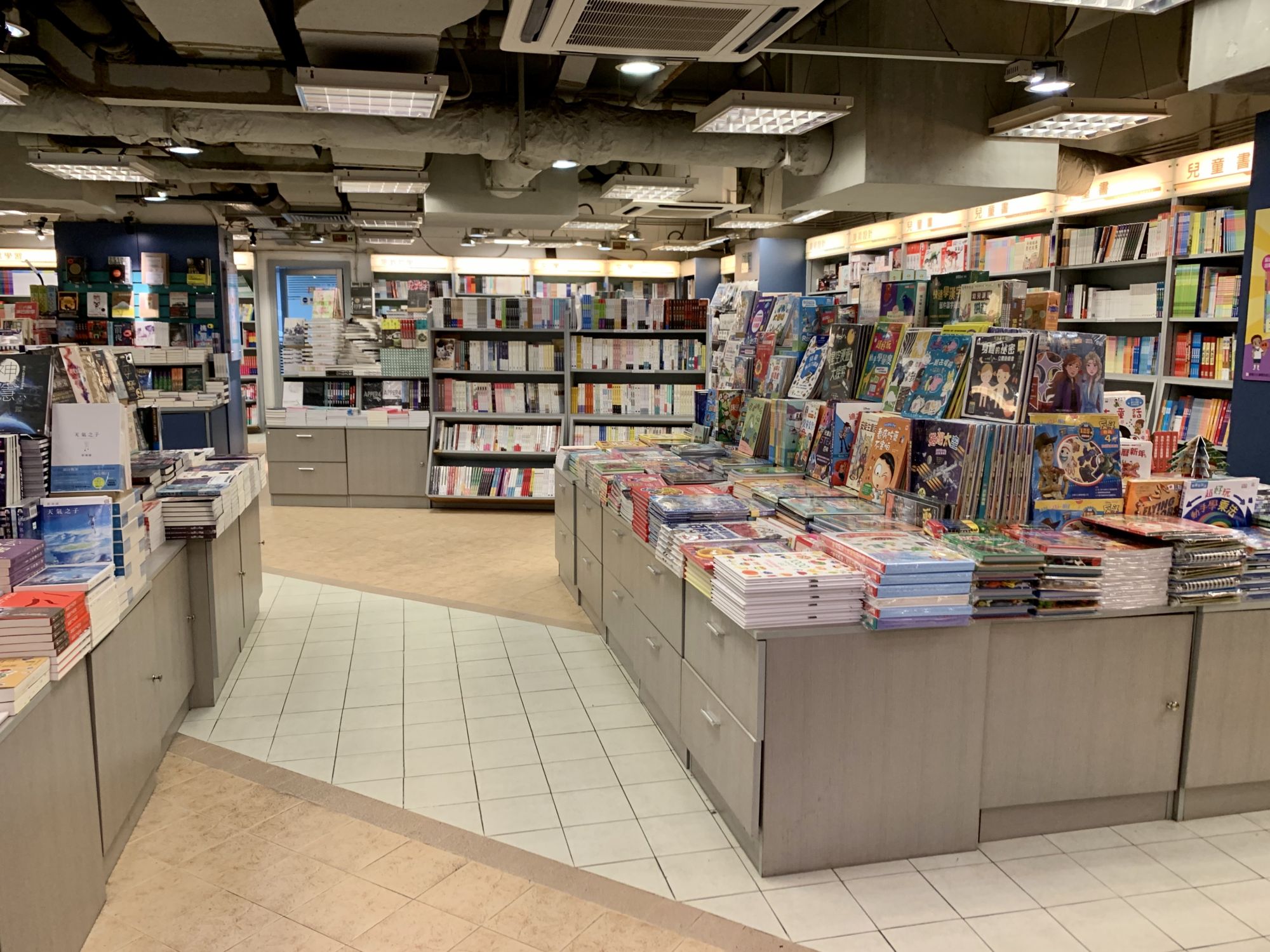 Wan Tat Bookstore
Established in Macau for almost 40 years, this is a must-go spot in the city. Offering Chinese and English language literature, it has a wide variety of books regarding music and art. Set in one of Macau's most busy streets, the silence inside is almost transforming. Look for a basement-like entrance and that's the way to go! Check their Facebook page for updates.
At their Rua da Palha location, you'll experience the wonderful scent and vision of new books. Their second store has a different Facebook page and everything is in Chinese, but messages can be replied to in English. There is a special corner for foreign language books, so be sure to find it. In Google Maps, search for Elite Book Store.
Opening hours: 9:00am–9:30pm
Elite Book Store 10 Rua da Palha, Macau, +853 2836 5532
Opening hours: 11:00am–8:30pm
Wan Tat Bookstore Broadway Centre Basement, 258 Rua do Campo, Macau, +853 2833 5333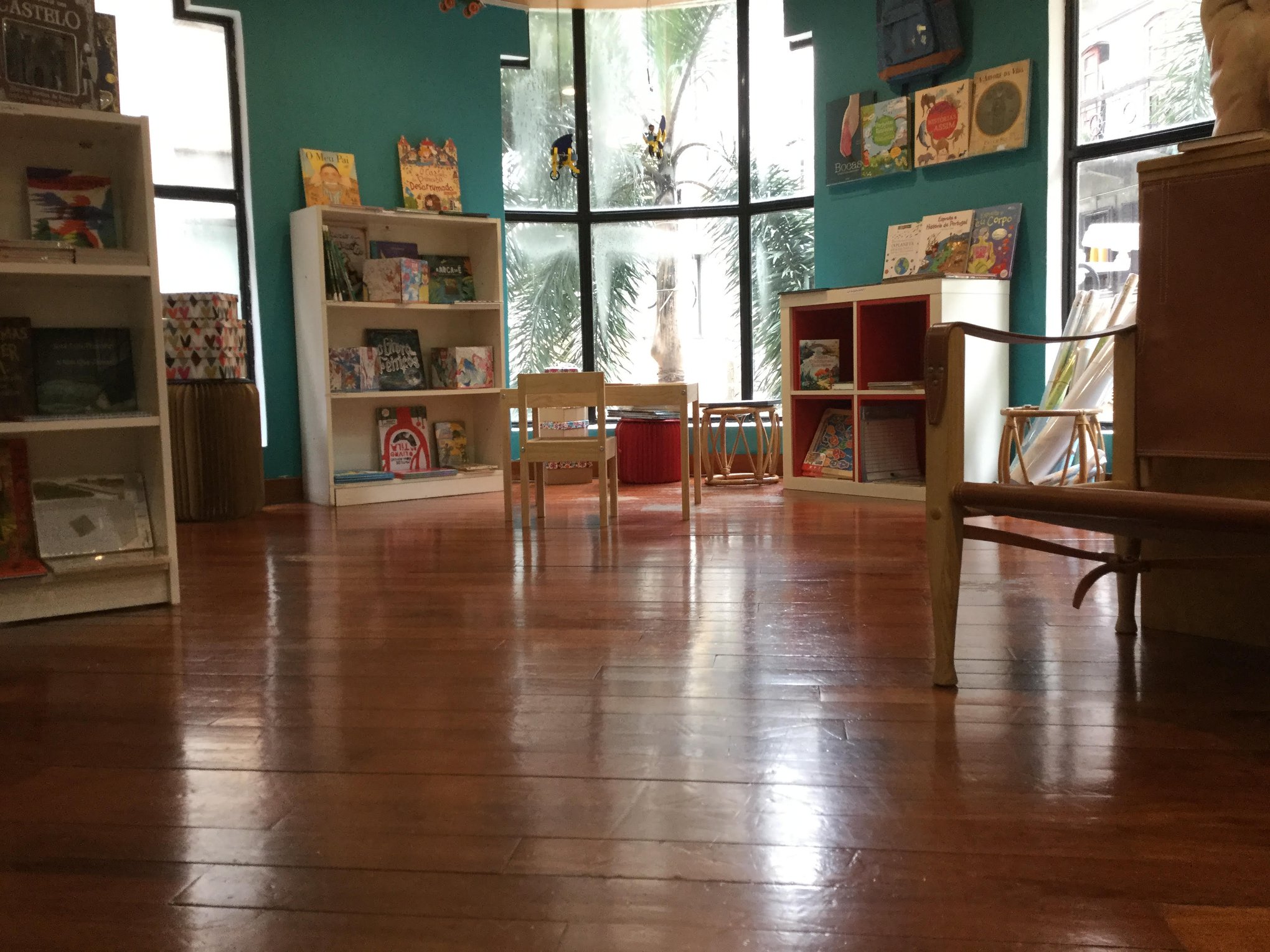 Livraria Portuguesa
As the name indicates, its core business is Portuguese-language books ranging from the latest fiction titles to books about Macau history, law and gastronomy. There are also some English ones, including classics from Penguin, and other books of other genres! Set in the popular Rua de S. Domingos, it has a basement with frequent art exhibitions and events. It also features Casa da Rocha's products, which include Chinese tea and traditional Portuguese pastry. You can check for more information and news here.
Opening hours: 11:00am–7:00pm
Livraria Portuguesa 16 R. de São Domingos, Macau, +853 2835 6537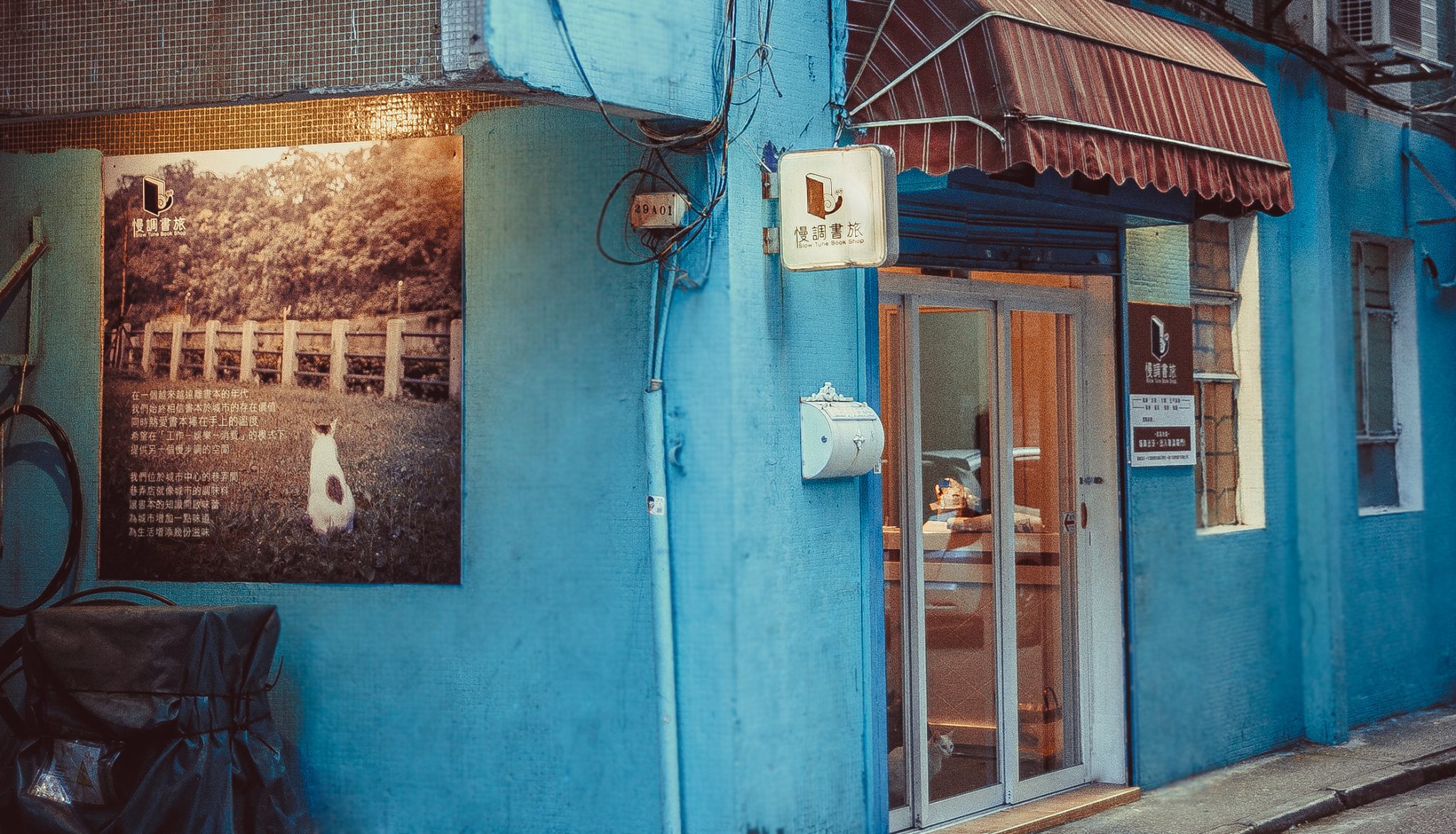 Slow Tune Book Shop
Slow it down when you enter this book shop because it is a must-visit in Macau. After a stressful week of commuting from home to work, why not head on to this little bookstore and relax? Their choice of English-language material is scarce, but there is still a lot you can purchase such as  Macau souvenirs! Check out their Facebook page and check out their offerings.
Slow Tune Book Shop 18 Rua do Pato, Macau

Livraria São Paulo
In Macau, for most people, this is the place to go for teaching and religious books. It is located on a street leading to the Macau Cathedral, so it's convenient if you are looking for religious literature and more. They also sell religious figures and such here.
Opening hours: 10:00am–7:00pm, closed on Monday
Livraria São Paulo R/C, 11 Travessa do Bispo, Macau, +853 2832 3957
Tags
Related Posts