Mid-Autumn Festival is taking place soon and it is always a beautiful and meaningful celebration. Like the Spring Festival, it is an important reunion holiday when Chinese families travel home to spend time together. The legend behind it is about a pretty fairy called Chang Er, who lives on the moon with a rabbit. It may sound quirky but this is what the Chinese associate with Mid-Autumn Festival (as well as mooncakes and lanterns of course). Here are a few fun things you might not know about the Mid-Autumn Festival.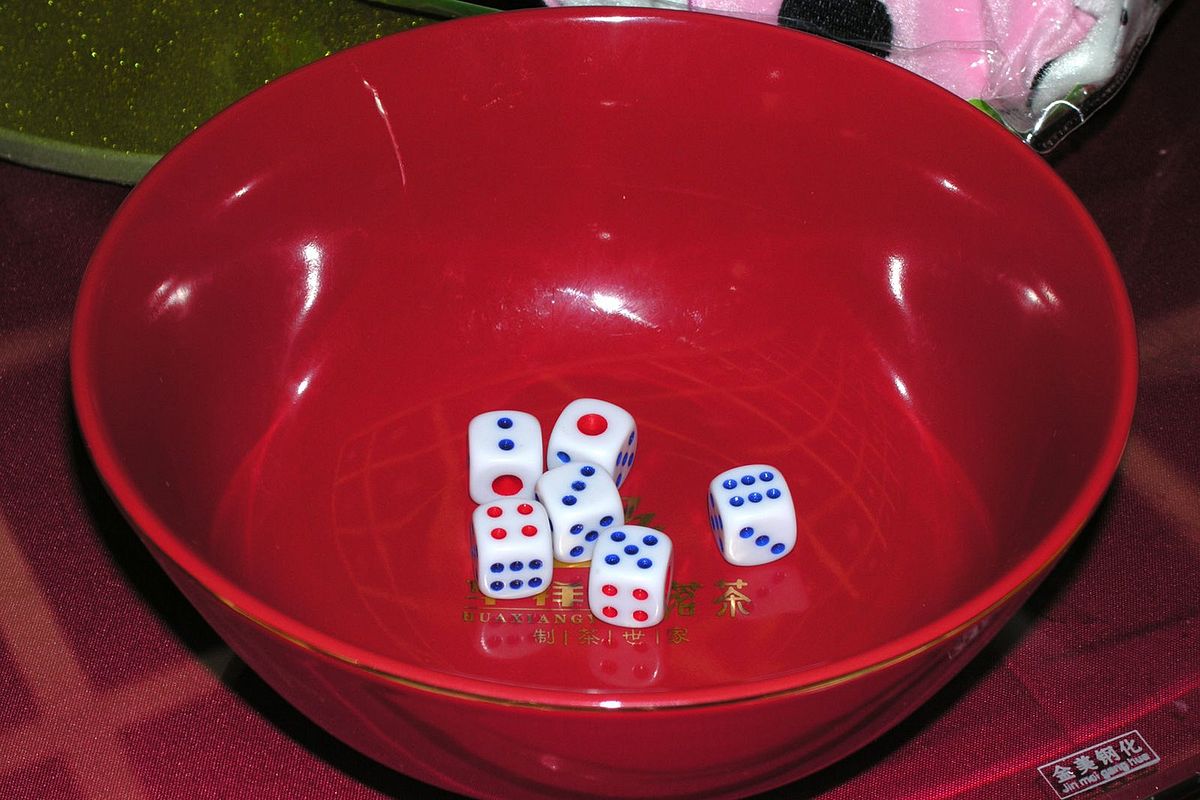 Mooncake Gambling in Xiamen
China is vast and boasts ethnic and cultural diversity across the country so it is no surprise that many Mid-Autumn Festival traditions have different local characteristics. In Xiamen, a coastal city in southeastern China, you will hear the rattling and clattering of rolling dice on every corner in the city, which is a 300-year-old custom called "Mooncake Gambling". Legend says that Zheng Chenggong, a general of the Ming Dynasty, who stationed his army in Xiamen, invented this game to alleviate the soldiers' homesickness and perk up the troops during the Mid-Autumn Festival. Players throw six dice by turns. Different scores win the player a relevant "title" and a corresponding type of reward (this used to be mooncakes but these days it's just something like a cash prize).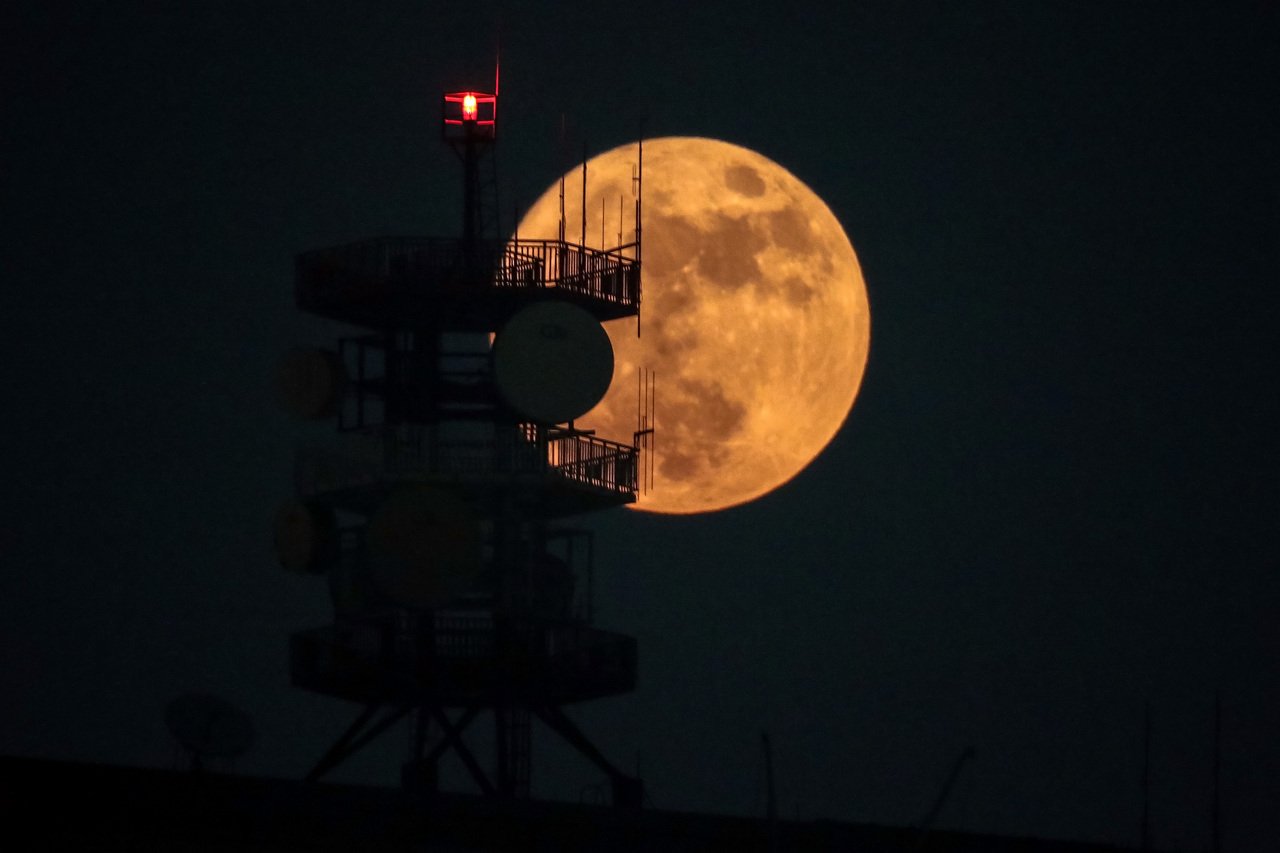 Admire the Full Moon
It is said that full moon appears on the sixteenth day of the month on the lunar calendar, so it is more appropriate to enjoy the beauty of the full moon a day after the Mid-Autumn Festival, not on the day or before. Remember to look up during this time as the moon is always bright and beautiful during this period.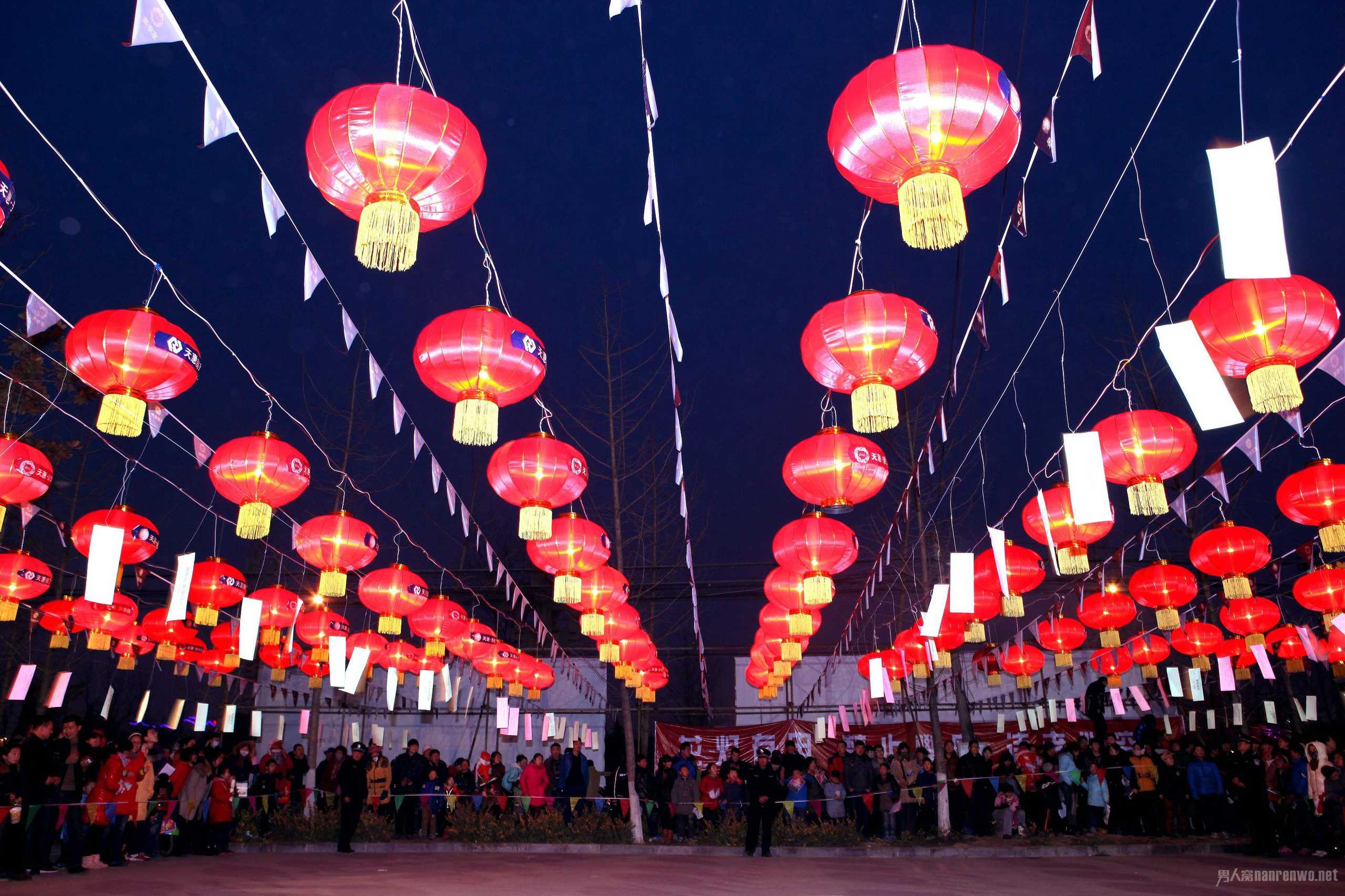 Guessing lantern riddles
Chinese people of all ages (especially children) actively participate in solving riddles written on lanterns or on slips of paper attached to lanterns during the Mid-Autumn Festival. People must guess the answer by pondering the multiple meanings of the words and phrases that make up the riddle. Sometimes, a hint may be provided when people fail to figure out the answer, such as to indicate whether the answer is a person, place, thing, or reasoning. The answer often contains a fortune and delivers good wishes to everyone. The classic riddles refer to Chinese characters, idioms, historical figures, literary references, or names of cities and other locations in China. Currently, residential communities in China organize lantern riddle activities during the Mid-Autumn Festival and rewards include daily necessities such as shampoo, tissues, or snacks. Schools and educational institutions also have the same game during the festival in a bid to relieve the students' stress.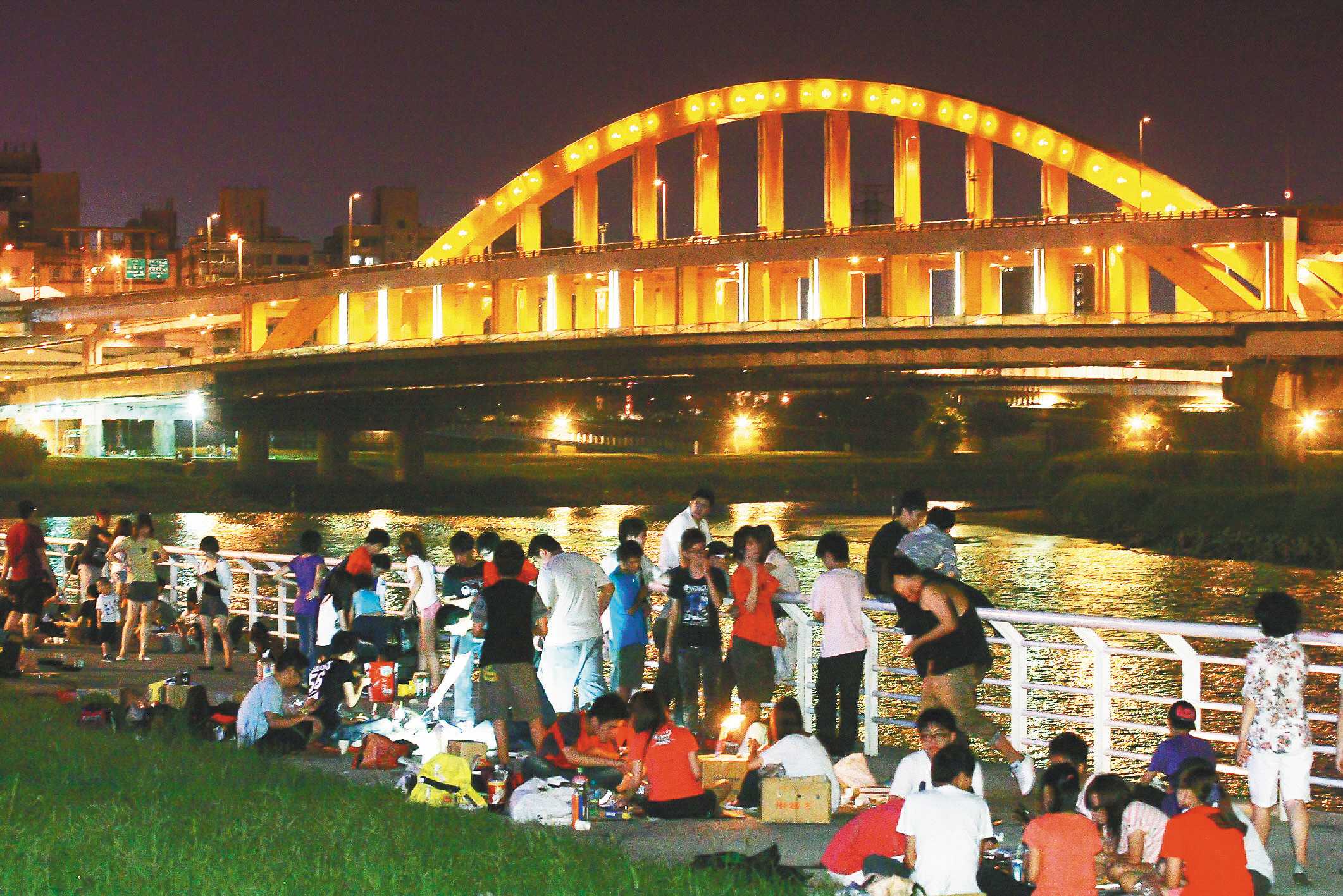 Barbecue in Taiwan
In Taiwan, the celebration of Mid-Autumn Festival is completely different from the mainland and Hong Kong. Every family usually has a barbecue at open-air places like patios or just go to barbecue restaurants. This custom derives from a commercial advertisement of soy sauce. In the mid-1980s, a soy sauce company called Wan Ja Shan launched a barbecue sauce commercial with the slogan, "The aroma of barbecue from a family permeates to thousands of households," which became widely known. Shortly after that, barbecue celebrations became a hit in Taiwan and many other barbecue related brands came out to compete. So get ready to surround yourself with savory hunks of meat, aromatic aromas and sizzling steaks if you're celebrating Mid-Autumn Festival in Taiwan.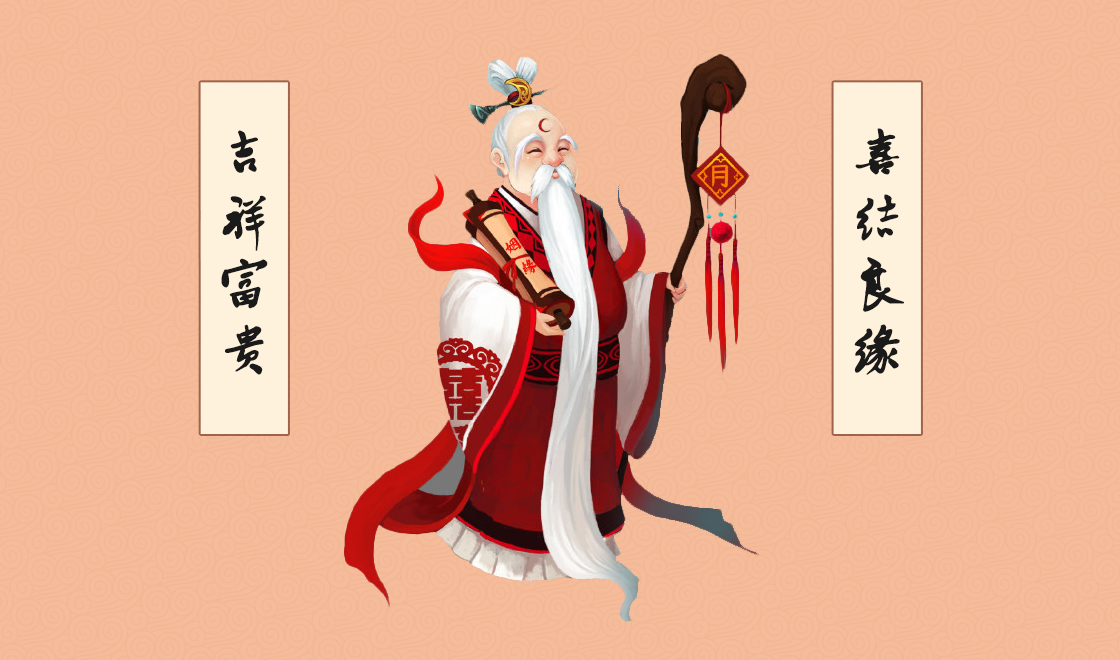 China's second Valentine's Day
During ancient times, there was a god in China called "the old man in the moon," who was kind of a matchmaker. On this full moon night, singles pray for true love and marriage by going to matchmaker temples to worship him and pray for themselves. Meanwhile, couples would spend time with their partners or spouses and enjoy a romantic time together.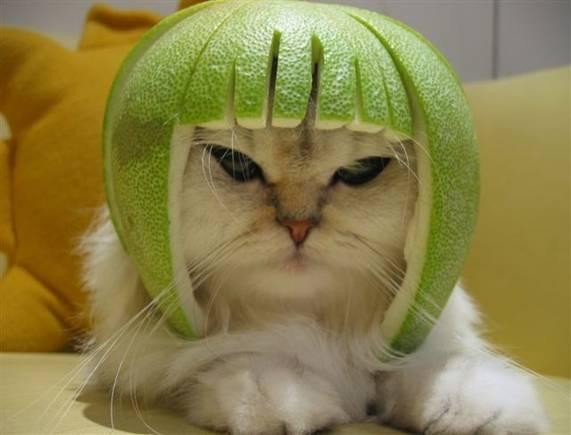 Pomelo rinds on the heads

The eighth lunar month is also the season for pomelo fruit. A superstitious saying dictates that if you put pomelo rinds on your head, the fairy Chang Er who lives on the moon will see it from the moon and answer prayers for pregnancy. The reason is that the pronunciation in Chinese of "pomelo" sounds similar to having a son.
---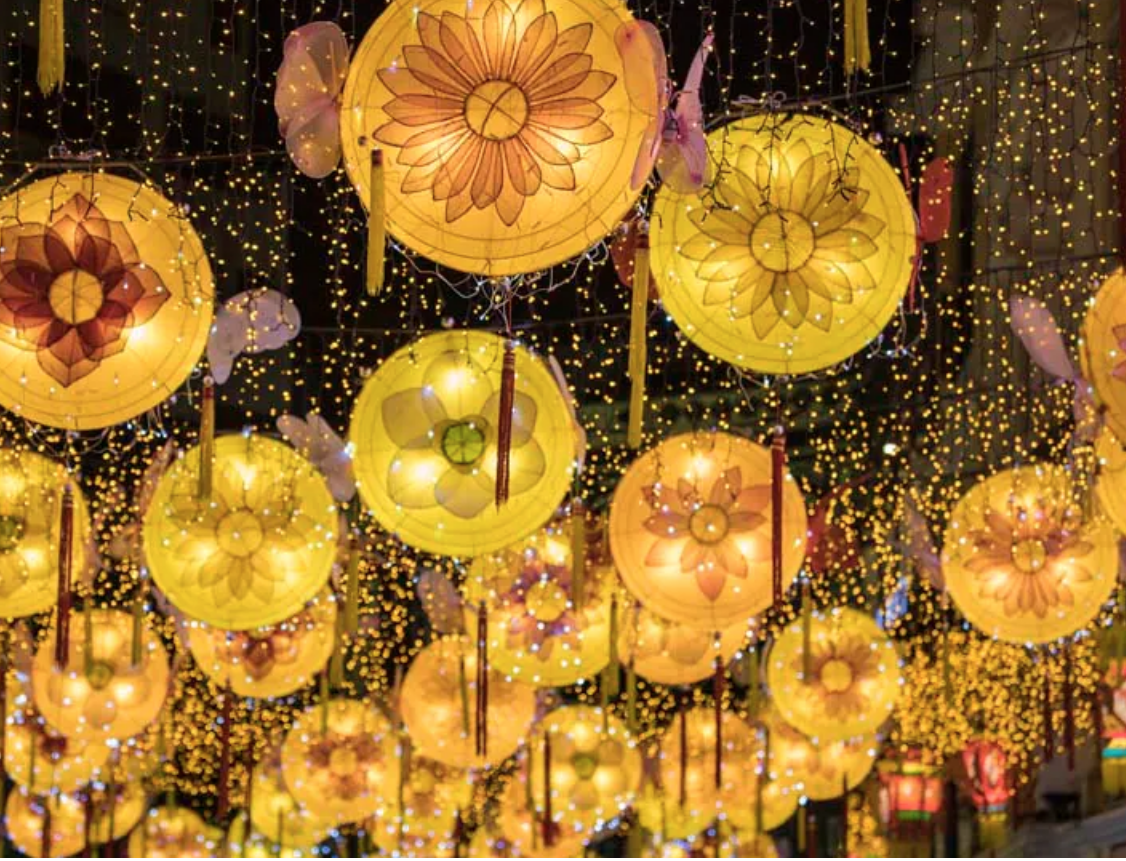 The Mid-Autumn Festival falls on the fifteenth day of the eighth month in the lunar calendar. Festive vibes permeate the town where main streets are decorated with colorful lanterns to welcome the Festival. As one of the most celebrated festivities in Chinese culture and so in Macau, the Mid-Autumn Festival symbolizes a time for a family reunion. Locals enjoy eating mooncakes and offer this sweet pastry as a gift to relatives and friends as a tradition for this occasion.
On the Mid-Autumn Festival, families gather for a joyful dinner followed by a night out admiring the beautiful full moon. Others may enjoy a picnic in the garden, by the lake or beach, having mooncakes and fruits in a season under the moonlight while children play around with glittery lanterns in hand.
When: September 21, 2021
Where: Across town
How much: Free admission
For more information, check here
Tags
Related Posts