We believe that home is where the heart is and Macau will always be our home and the resilience and strength of this SAR have molded us into becoming who we are now. And, we remember fondly how tricky how it was finding furniture pieces for our special spaces at different stages of our living here. So, we've dedicated this article to all those in search of function and style. Our compilation of Macau furniture stores sells quality pieces for the urban home, no matter small or big.
NEW YAOHAN
(See featured image)
One of our go-to places for the most beautiful Scandinavian designs when it comes to home decor is Georg Jensen. And you'll find this trustworthy brand at New Yaohan. Whether you're looking for table lamps, clocks, or picture frames, there are elegant and unique finds here. We've also been upping our ante when it comes to sustainable choices for our home and discovered Finlayson. We love that they have replaced some of the ordinary cotton in their products with more sustainable materials, such as certified organic and Fair Trade cotton, recycled materials and linen. Furnishing your home mindfully might be difficult in Macau but this furniture store makes it easy! Additionally, if you're looking for reliable cookware, Cristel France is also just around the corner at this location. You'll also find other elite brands from around the world at New Yaohan to suit your needs.
New Yaohan 90 Avenida Doutor Mário Soares, Macau, www.georgjensen.com, www.finlaysonshop.com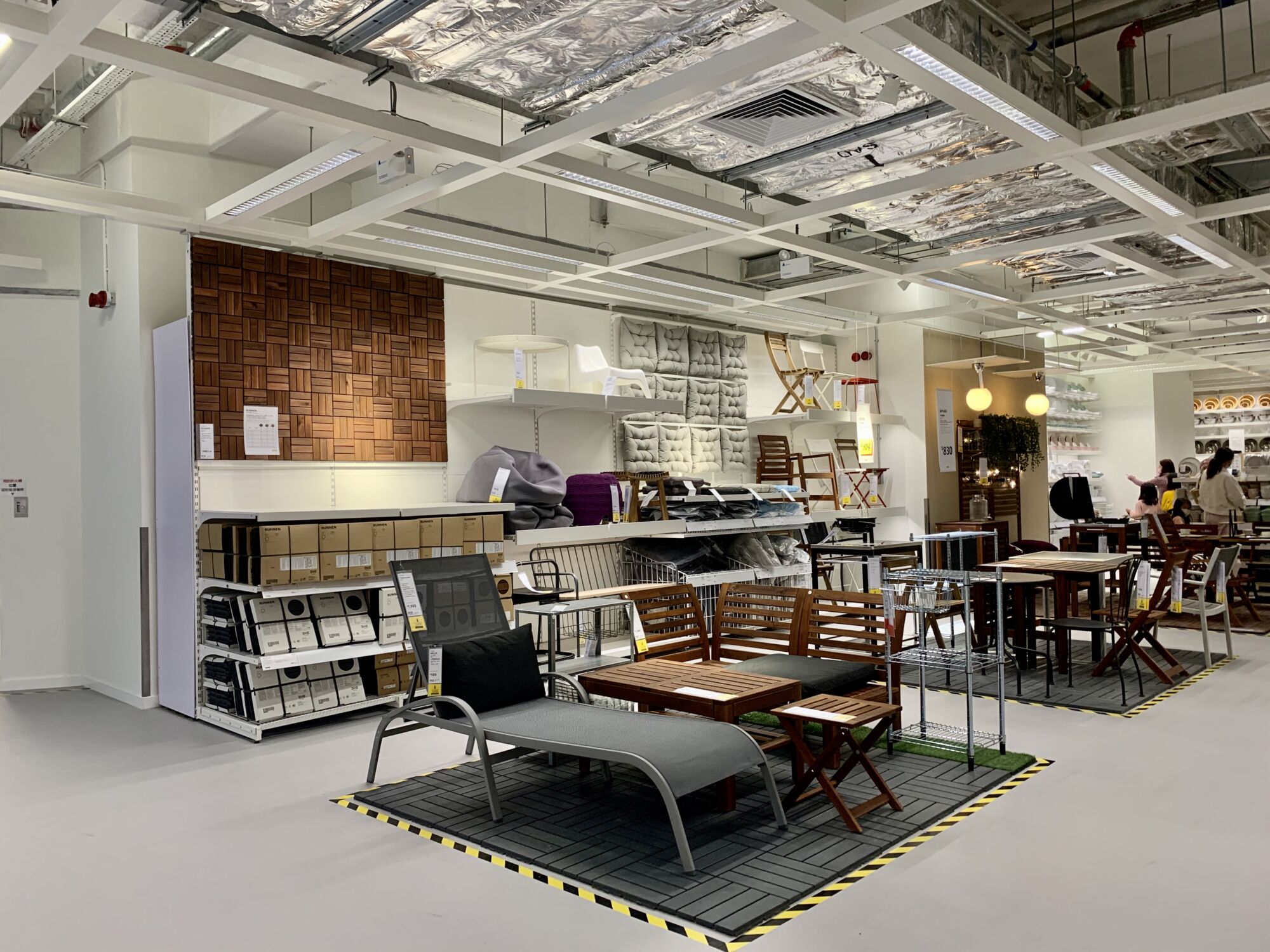 IKEA
This brand needs no introduction. Besides the traditional online shop we've been used to, there's now a real IKEA store in Taipa! Located on NOVA Mall, they have two floors showcasing numerous articles. From mattresses to linens, bathroom, kitchen, bedroom, living room, and other furniture, and smaller items, our very own IKEA store also has a supermarket selling Swedish goodies, as well as the restaurants with the famous meatballs and hotdogs for very nice prices. We love their inspirational ideas for home decor and honestly, even when we don't want to shop, we just find ourselves lurking on their page for some feel-good visuals and plotting our next purchase. Note, however, that you can only purchase some items, as bigger stuff such as couches, mattresses and more are only available upon order from Hong Kong.
IKEA Macau 1/F, Shop 101 & 2/F, Shop 201, NOVA Mall, Avenida de Kwong Tung, Taipa, +853 0800 347, www.ikea.com.hk/ikea-macau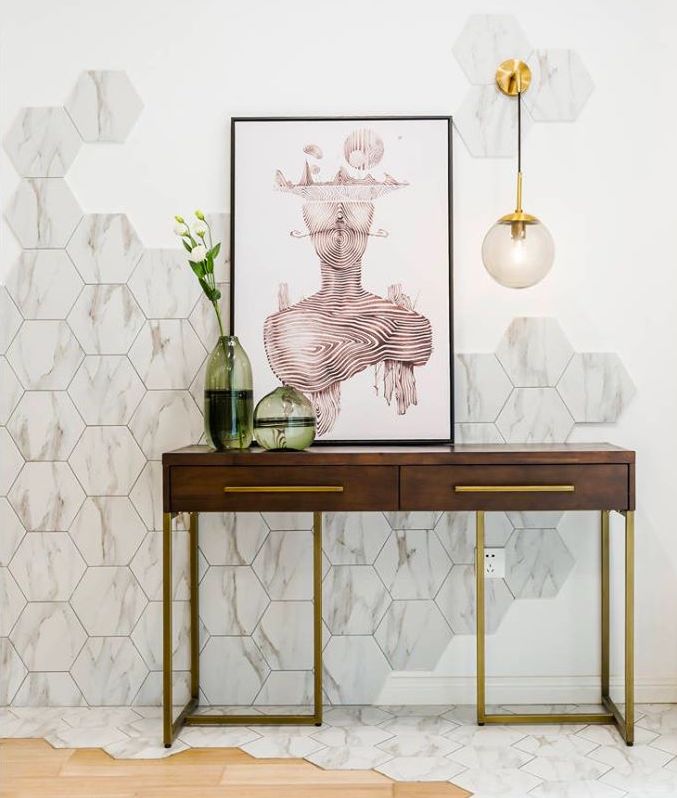 Commune Home Macau
Commune Home Macau is a furniture store that will help you create your dream space. Whether you're after a monochromatic theme, fancy muted palettes or opt for modern pieces, you'll find what you need for every nook in your home at this furniture design and lifestyle company. Boasting an extensive showroom of home furniture, this Singapore-based furniture design company aims to inspire locals with pure and natural woods. Listening to the customers and translating them into sophisticated and functional pieces remains their strength. Commune Home Macau also pushes collaborations with local interior designers to meet consumers' needs. The shop also offers an interior design option as part of their sales package.
Commune Home Macau No.358, Rua do Guimares, Macau, +853 2892 2123, www.facebook.com/communehome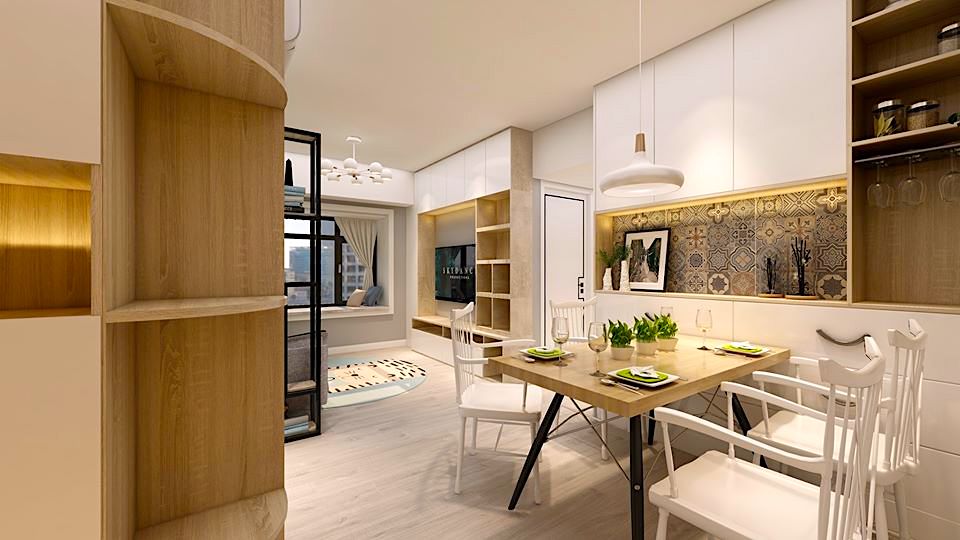 FITMENT MACAU
Do you want to upgrade or remodel your home? Fitment Macau offers interior design, space planning, and decoration services apart from their furniture customization services that are impressive. They offer free quotations making it easy for homeowners to curate their abode in a budget that suits them. You can personalize every detail of your home from sleek kitchen products to elegant bedroom fixtures and modern living room items. For small spaces, imagine cozy dining tables, functional storage spaces and innovative goods that will never go out of style.
Fitment Macau Block B, G / F, Chang Yun Building, 46 Guolan Street, Macau, +853 6630 1315, www.facebook.com/fitmentmacau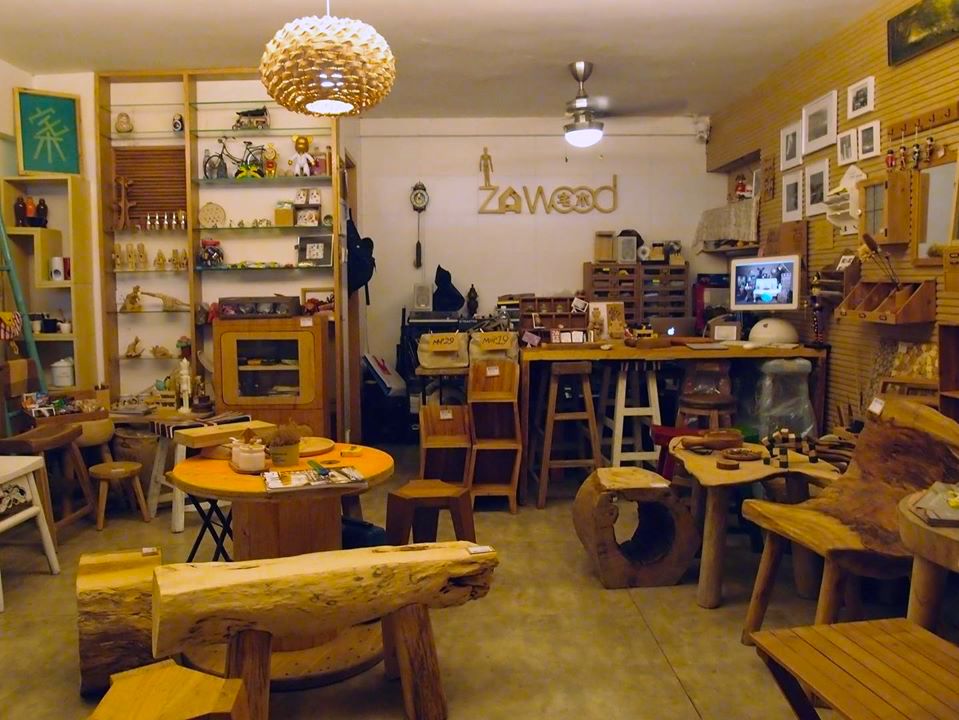 ZAWOOD
Ever since we've discovered Zawood, we can't help but be fascinated by all the wonderful pieces on constant display. Wooden furniture exudes a certain warmth, comfort, and finesse that's simply timeless. Founded in 2012, Zawood believes in minimalism. Plus point is the fact that they push strongly for environmental-friendly and natural ways to work with wood and integrate it into our daily lives. They make custom-made solid wood items of furniture with style with a certain degree of meticulousness. So if you're looking for cabinets, chairs, lighting, storage and home décor, this is the right place.
ZAWOOD Av. do Coronel Mesquita No.16 R/C Mei Fu Sun Chuen, Macau, +853 2851 9394, www.zawood.com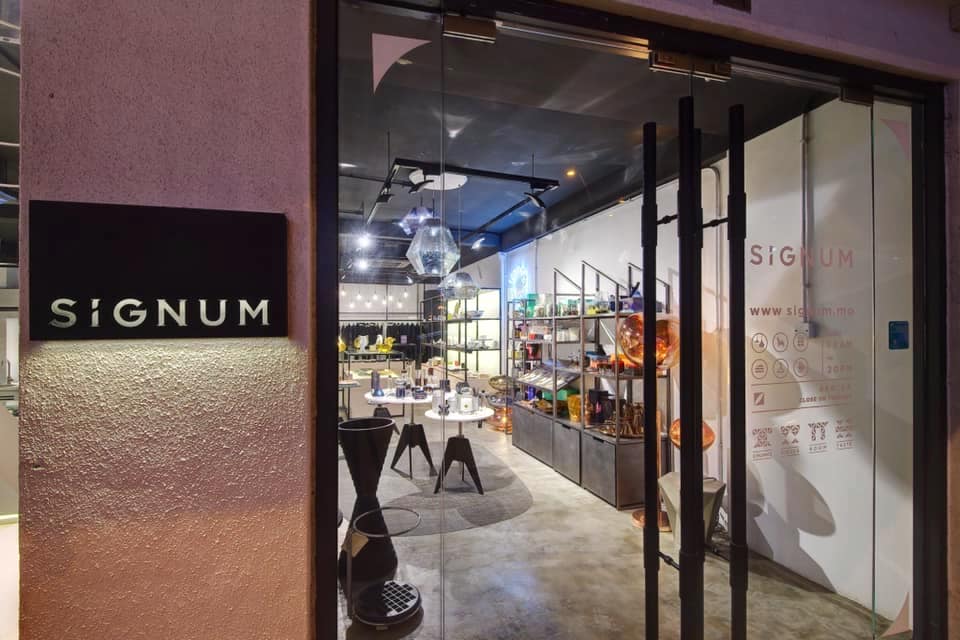 SIGNUM
If you're looking for premium and high-quality furniture and home decor, Signum is the best place to shop. Their site is user-friendly with cool visual ideas. They stand on a mission to provide great ideas for home decoration or even gifts for yourself and loved ones. Teeming with creativity, Signum is filled with outstanding and versatile products. And to be honest, you can just trawl and find feel-good items that can brighten up every space in your home. Make sure to add this spot to your Macau furniture shopping trip.
Signum Rua de Ferreira do Amaral 9A, Macau, +853 2856 3576, www.signum.mo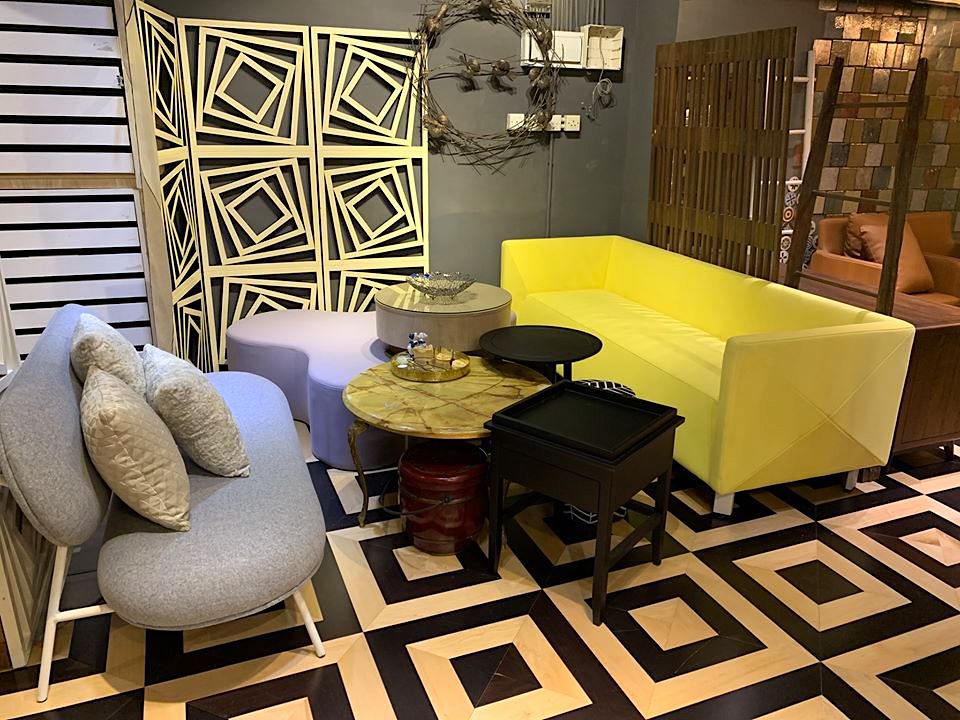 WH Furniture
Macau is teeming with beautiful furniture shops that's for sure. WH furniture is the perfect example of a one-stop location for home or office options when it comes to space and design. They even offer tailor-made products. With over 30 years of experience in the furniture business, they have served whole outlets and mass production for the hospitality group. They can also send project references if needed. Thriving in the belief of "living with creativity" and that creative should have no boundary, this place is oozing with beauty for your next space overhaul.
WH Furniture Rua de Cinco de Outubro, N.º121, Edf. Chau Hip, Centro Comercial, Macau, +853 6694 3993, www.facebook.com/WH.Macau
While we endeavored to collate this handy guide focusing on Macau-based brands and shops, there are also great options in Hong Kong that deliver their products to Macau. Keep posted for an update if you're interested in more furniture options.
Tags
Related Posts