Asia–especially China–is the hub of all things related to technology and electronics. It's in this part of the world that you'll find the best price and quality products when it comes to this industry, specifically Apple products (because almost all their products are made in China). In Macau, there are numerous stores selling electronics and gadgets, but there are two main places where you can find what you've been looking for. From cameras to iPhones, computers to headphones, video games and all manner of cables. Let us guide you through these two electronics and gadgets hubs in Macau and find out what's to buy in them.
iSquare Electronics Shopping Mall
(See featured image above)
Located close to Iao Hon Market, iSquare features one of Xiaomi's biggest stores in Macau. They've been improving their catalog and now, you don't have to go all the way to Hong Kong to get the latest offerings from Xiaomi anymore! This Xiaomi outlet also sells home products like vacuums, among many others.
Other stores in this shopping mall include less known names, mostly local companies that sell tech merchandise from international brands like Asus, Bose, Apple, and others. Here, you can find headphones, chairs for video game addicts, computers of all sizes, kinds, and quality. If you're looking to build a PC, need a laptop, tablet, or have to replace a keyboard, for instance, don't hesitate to give this place a visit! However, it's a bit out of the way and there aren't that many means of transportation that go there.
iSquare Electronics Shopping Mall 173A Av. Leste do Hipódromo, Edifício Mei Lin Bloco III, Macau, +853 2843 0499, www.facebook.com/isquare.macau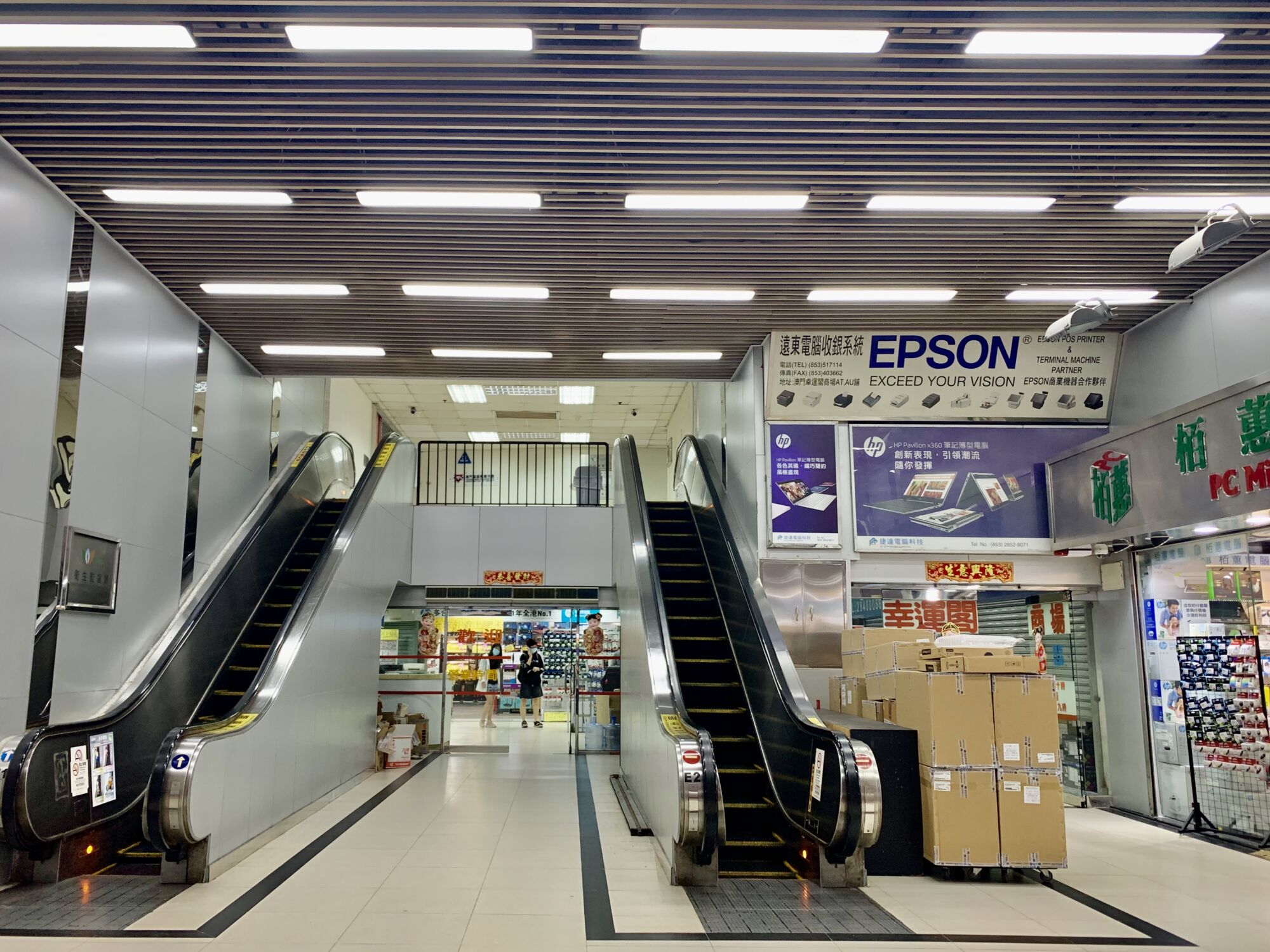 Fortuna Electronics Shopping Mall
Fortuna is one of Macau's oldest and best technology hubs. It's been in the same place since the 80s and although it innovates and updates its stock from time to time, it always gives us a feeling of nostalgia. This shopping mall has more shops than iSquare, but there are no Xiaomi products sold here.
Built in 1984, this building houses other services and governmental departments, but its ground floor has been highly frequented by the tech-savvy but also people looking for a new computer, phone, headphones or parts of electronics such as cables, computer batteries, pens, and disks, printers and scanners, modems, routers, electrical outlets, and even home projectors! Want to build your own high-quality home cinema? This is the place to get all you need.
Fortuna Electronics Shopping Mall 70A Avenida Ouvidor Arriaga, Macau
Tags
Related Posts