With more and more trending tea shops opening up in Macau, here's a follow-up to our "Tea and Bubbles in Macau" to keep you updated. You might even discover a new favorite to-go drink!
Thailax
(Featured image above)
Thailax is a Thai tea shop offering a great selection of exotic Thai drinks.  A must is, of course, their classic Thai milk tea, lemongrass lime Yakult, and galaxy butterfly pea tea, a mesmerizing color-changing brew. There are no artificial colorings added, just an all natural extraction that derives from a stunning indigo-colored flower grown in Thailand for thousands of years. An interesting refreshment for your sipping and Instagramming pleasure!
Thailax GF Cheong Meng Garden, 34A Rua De Brás Da Rosa, +853 2821 1600, www.facebook.com/Thailaxdrinks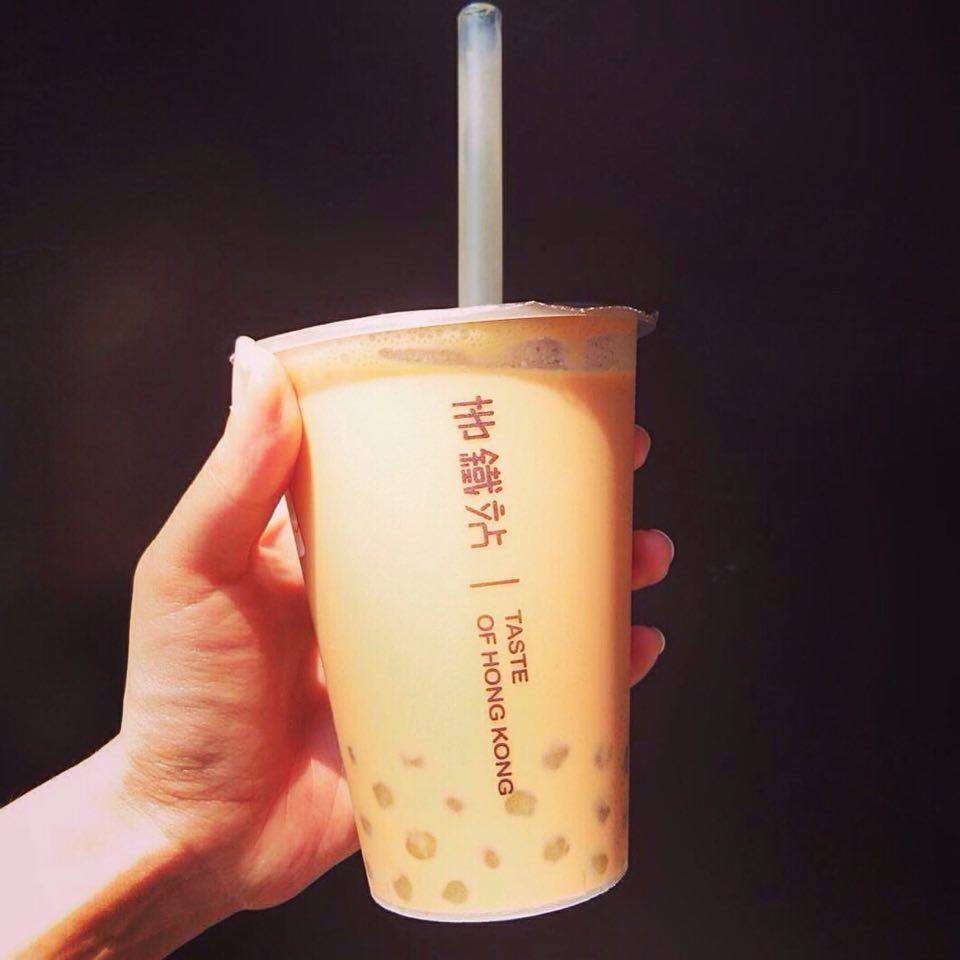 Taste of Hong Kong 
Grab a taste of Hong Kong-style drinks in the Three Lamps District area in Macau. They serve otherworldly drinks such as vanilla cheese milk tea, coffee, cream cheese tea, soda, sorbet or iced tea. They even sell snacks like egg waffles with red beans or chocolate. A great combination we like is their original egg waffle paired with a Hong Kong-style milk tea. Perfect to snack and sip on while strolling around the neighborhood.
Taste of Hong Kong Edificio Heng Seng, 54D Estrada de Coelho do Amaral, +853 6570 8754, www.facebook.com/macaumerto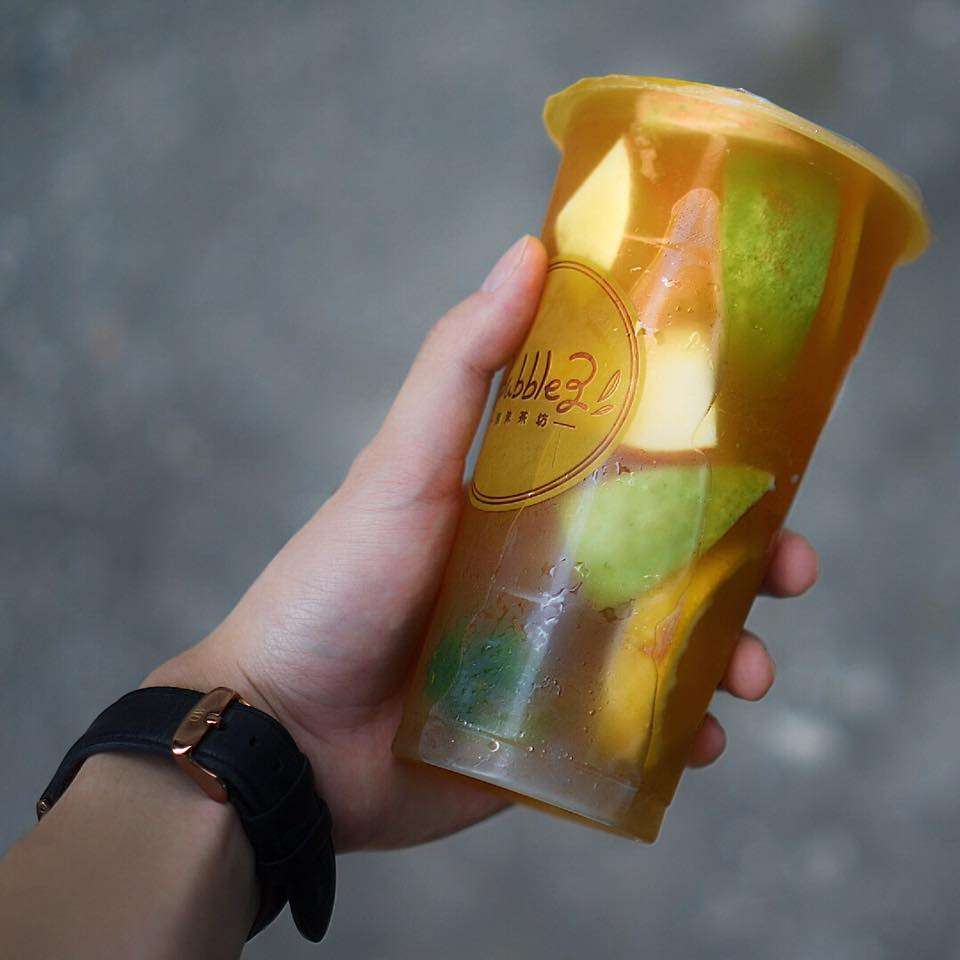 Bubblez
Located in one of the popular food streets in Macau, Rua do Campo, Bubblez provides a variety of drinks including smoothies, fresh juice, Yakult yogurt drink, macchiato, and seasonal half-fermented tea. With the help of their menu, they'll guide you to which items are most recommended. A great selection of refreshing drinks to go while food hunting in the area.
Bubblez GF Chan Heng Building, 31A Travessa dos Anjos, Macau, +853 6881 5553, www.facebook.com/Bubblezteahouse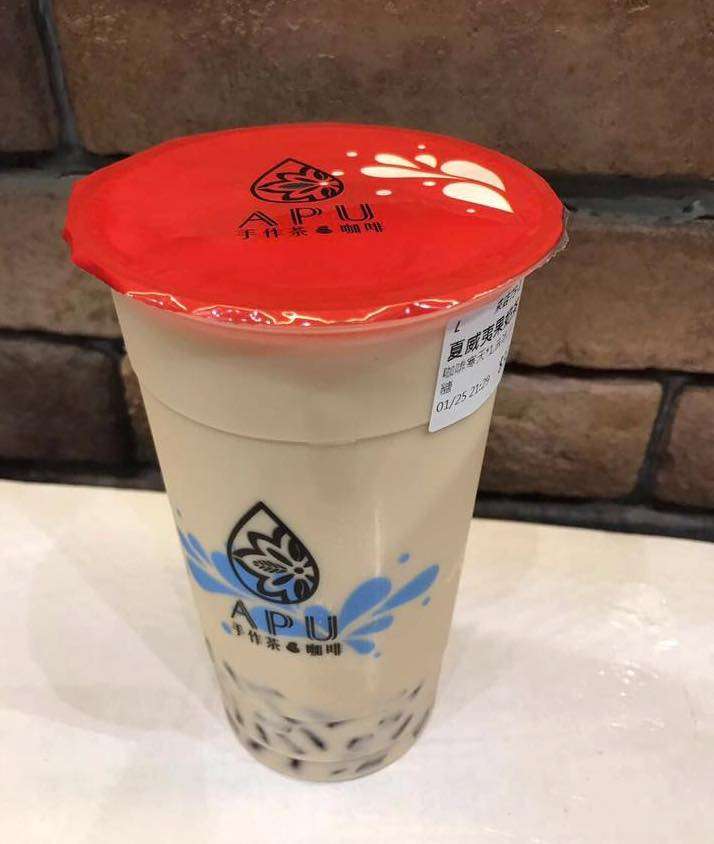 APU
A newly opened tea shop located on Taipa side that sells some unique types of milk tea, Yakult tea, fresh fruit tea, coffee and more. Our choice of milk tea is Genghis Khan. This is a classic blend of smoky and flowery tea. According to Chinese legend, Genghis Khan had his soldiers drink tea to make them more courageous and effective in battle. Maybe this drink could do the same for us before heading to the office?
APU GF 47-S, Block 7, Mei Tou Kok Building, Rua De Braganca, Taipa  +853 6255 5507,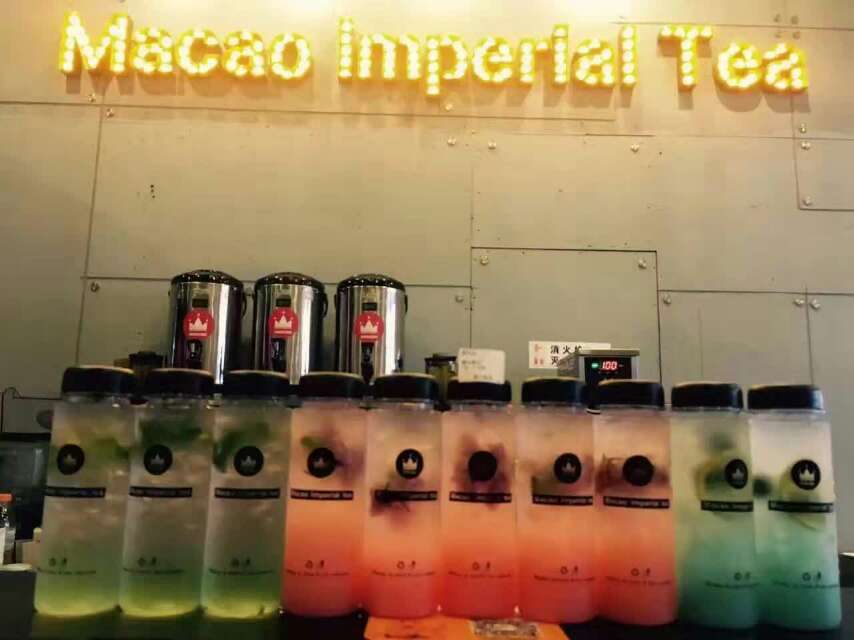 Macao Imperial Tea
Macao Imperial Tea provides Taiwanese-inspired tea drinks. Their own tumbler bottles are also available. When strolling around in either of their branches in Old Taipa Village or Macau, it's a perfect treat for a hot sunny day. Our favorite is their fresh kumquat lemon drink. Impart a citrusy flavor in between while you chew on their boba and coconut jelly.
Macao Imperial Tea GF 49 Rua Correia da Silva, Old Taipa Village, +853 2857 6371, 
www.facebook.com/Macau-Imperial-Tea
Share
Tags
Related Posts