Ask any local in Macau to point out the best bites around and chances are they'll tell you its Lord Stow's. Known as the must-go-visit bakery in Taipa Village, it is no wonder to see such a sight of people swamped across this tiny shop. It may take a while to find it, but just follow the aroma of freshly baked tarts and you will be in the right place.
If you are wondering, what makes these creamy, heavenly and very yummy yellow custard tarts; Macau's signature food then read on these fun facts about the makers of the best egg tarts in Macau– Lord Stow's.
Macau's egg tarts were made by an Englishman
Andrew Stow, founder of Lord Stow's bakery was a pharmacist when he first came to Macau in 1979 from England. It wasn't until his visit to Portugal when he came across their popular delicacy called Pasteis de Nata – which is a kind of an egg tart which originated at Belem, Lisbon. On returning to Macau Stow opened his first bakery at Coloane Village and it has been in operation since and branched out to several parts of the city later.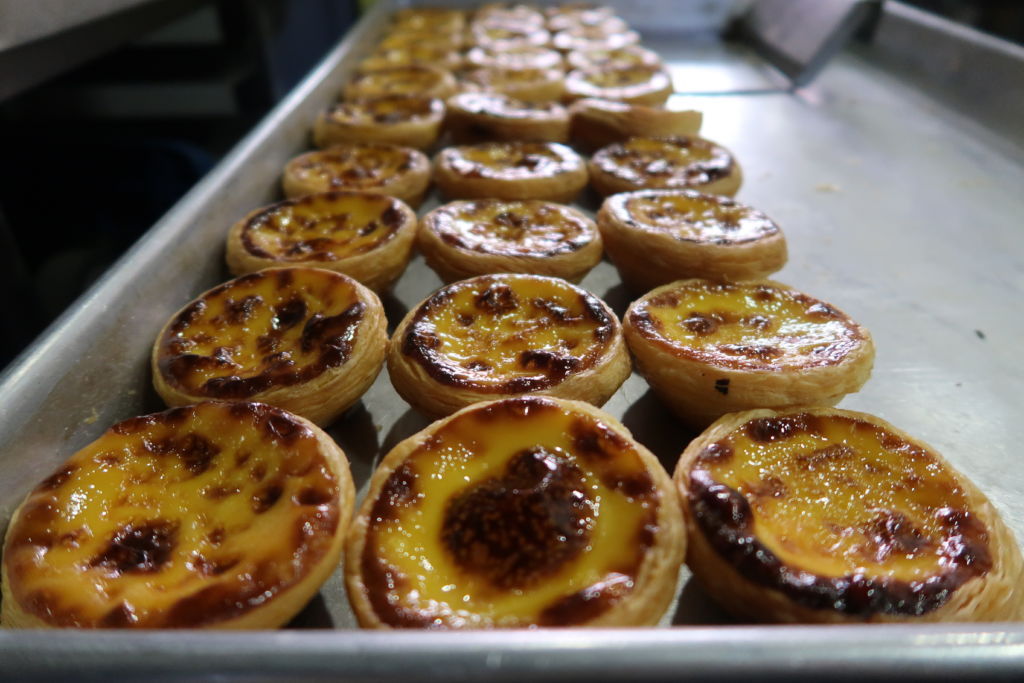 Multiple trials and error
Nothing extraordinary happens overnight, and this applies to everything and even a decade-old food treasure of Macau. Lord Stow wanted to produce egg tarts which he discovered abroad but didn't have the recipe. Nevertheless, his pharmaceutical background made him set forth his experimentation using conventional methods and ingredients with an English touch. After several tries, he created his own specialty and introduced his version by adding a special item to the "Portuguese" egg tart in Asia which is now very well known.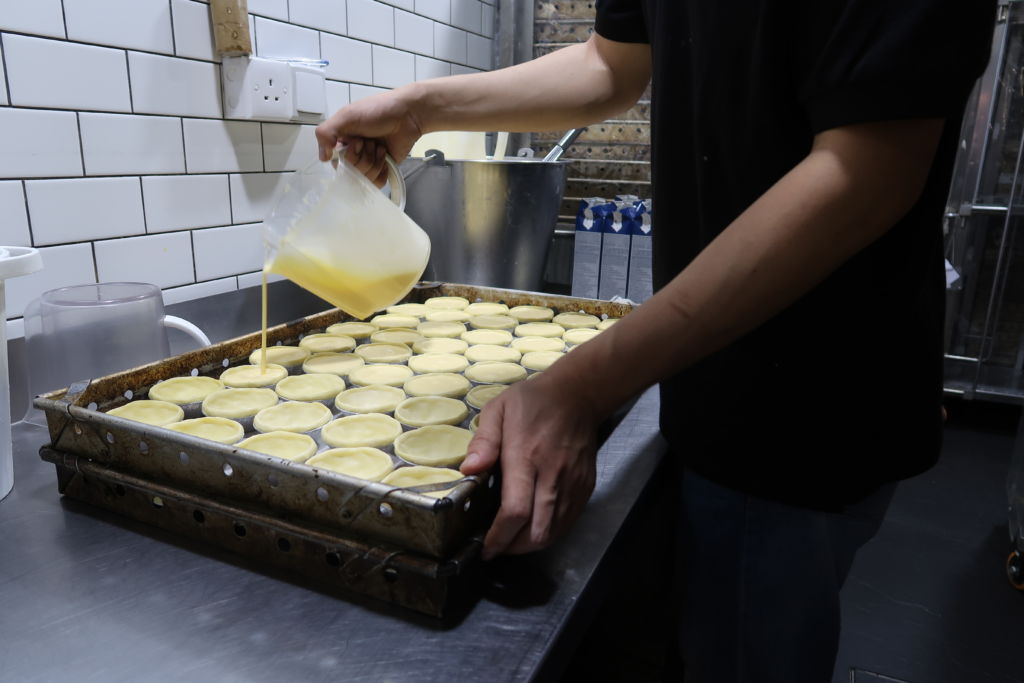 Consistently handmade 
Andrew Stow's main principle was to always produce fresh, healthy and natural tarts with the finest and highest quality products, without any additives and preservatives, like common bakeries. From custard to tart, ingredients are put together by hand on a daily basis by trained and experienced staff who bakes and stocks these goodies, making it worth every pataca (penny).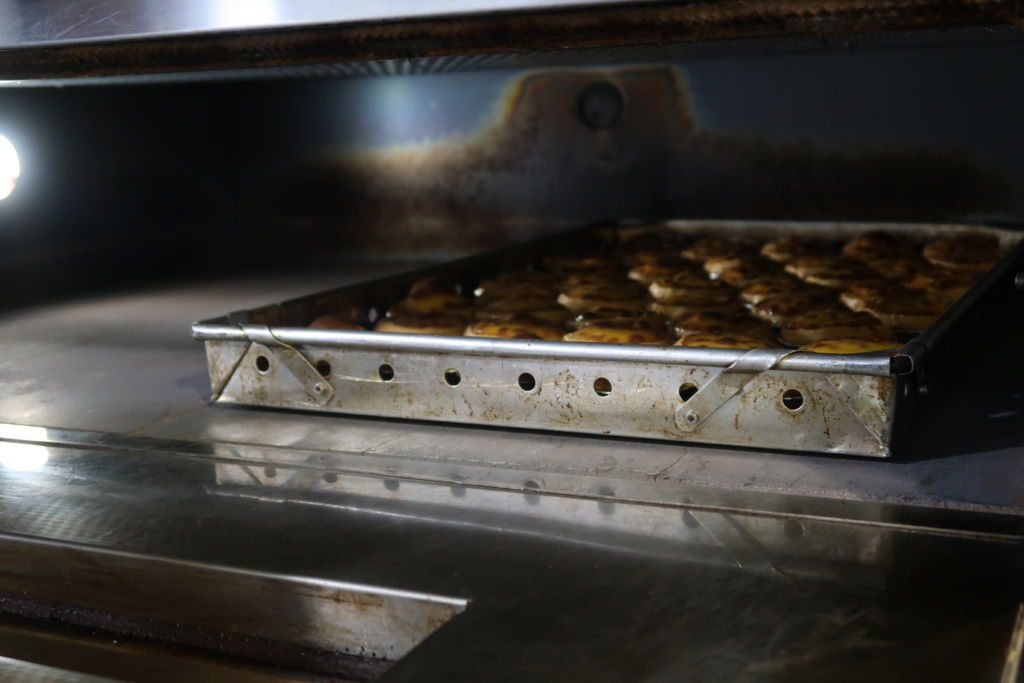 Macau's Lord Stow's bakeries make 20,000 tarts a day
From opening till closing, there is not a moment that these ovens aren't filled with trays of egg tarts, the Lord Stow's Bakery at Taipa Village is the most visited spot in the area by tourists and locals. What is the best time to go and grab a box you ask? Any time is the best time! The egg tarts never run out, nor are they much less delicious when they run cold. But if you prefer warm tarts, bring a box home and place them in the oven and you'll still get that same texture and taste as if fresh off the oven.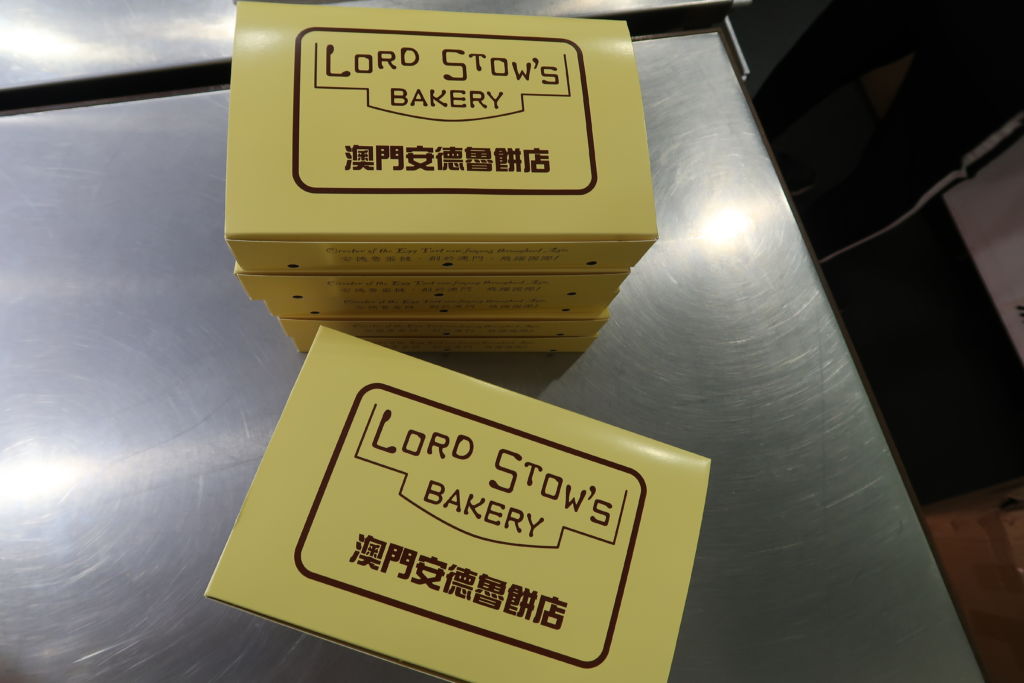 A sentimental element of Macau
They say you get lost with every bite of the Lord Stow's egg tarts and they are definitely one of those things you will savor for a lifetime. Whether it is a single tart, box or a two; you will always find yourself craving for more. And if you're visiting Macau or away, you can still reminisce the flavors swimming in just one tart, which makes it Macau's most valuable treasures to tourists and locals.
---
Lord Stow's Bakery (Rua Do Cunha) N.9 Rua do Cunha, Taipa, Macau, +853 2857 6580, www.taipavillage.com
Tags
Related Posts