There are a lot of restaurants and cafes popping up all over our little but world-famous food city. The density of places to eat both local and new is ever expanding and we seem to have no shortage of new restaurants, cafes or shops in general opening. Lucky for us foodies, this means more places to visit!
Read on to find out the hottest tables in Taipa that are worth a visit.
Common Table
(See featured image)
This friendly neighborhood restaurant sure is the talk around town. Designed as an all-day diner, cafe, gourmet, and bakery; it is our pick to be the newest neighborhood hangout. The design both exterior and interior are fresh, open and light.  Featuring wooden tables, floral decorations, and a spacious comfortable setting. Common Table is currently in its soft opening but it's an all-day diner serving western food, great coffee and offers gourmet groceries, bakery goodies for those looking to take away. Get your phone and cameras ready because this diner will look great on your Instagram feed.
Common Table No. 349-365, Avenida de Guimaraes, Nova City R/C Shop A, Taipa, Ilhas, Macau. +853 2885 6601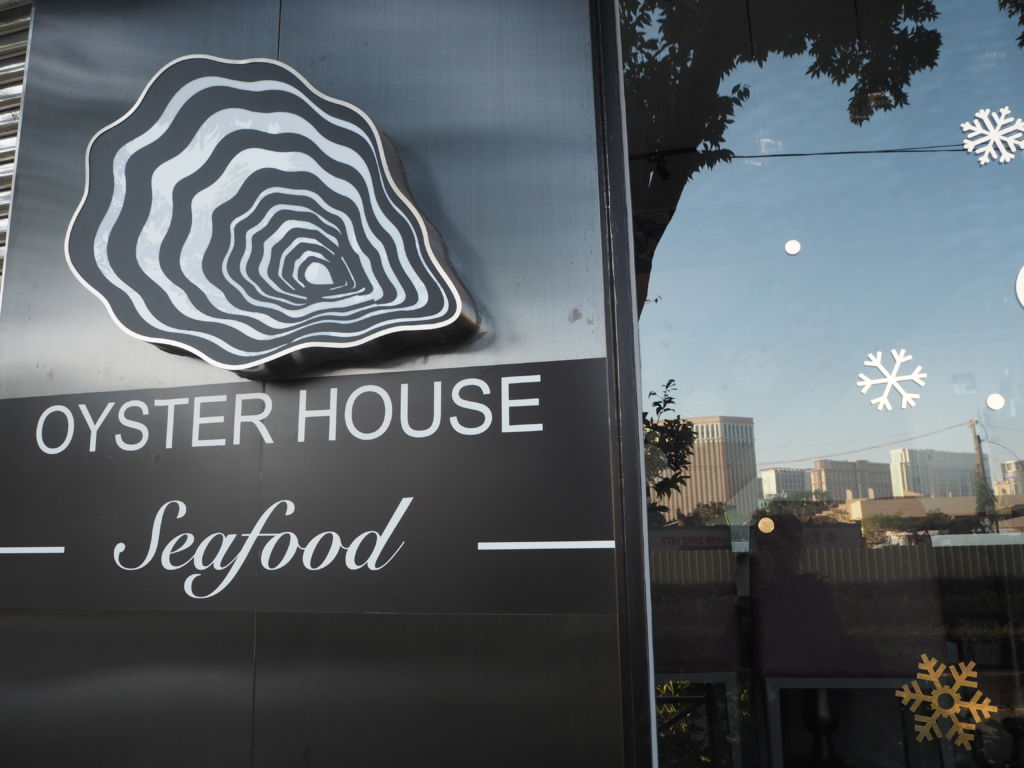 Oyster House
Seafood gourmets welcome to your new abode. Ditch the messy trip to the wet market to buy your savory cravings, just walk along the streets of Flower city garden and Oyster House will welcome you. Their 5-course set dinner promotion (MOP $768 for two persons, MOP $384 for one) starts with a smoked salmon salad, followed by an oyster house platter consisting of fresh oysters, shrimp, clams, shellfish, and mussels served on ice. A french mushroom cream soup, roasted tenderloin and prawn with honey mustard sauce with snow crab risotto and ends with a homemade oyster semifreddo. They had their soft opening in December 2017, and we can't wait to see what other menus and seafood options will be available throughout the year.
Oyster House
澳門氹仔奧林匹克大馬路牡丹花城T鋪 Macau, China, +853 2885 6528,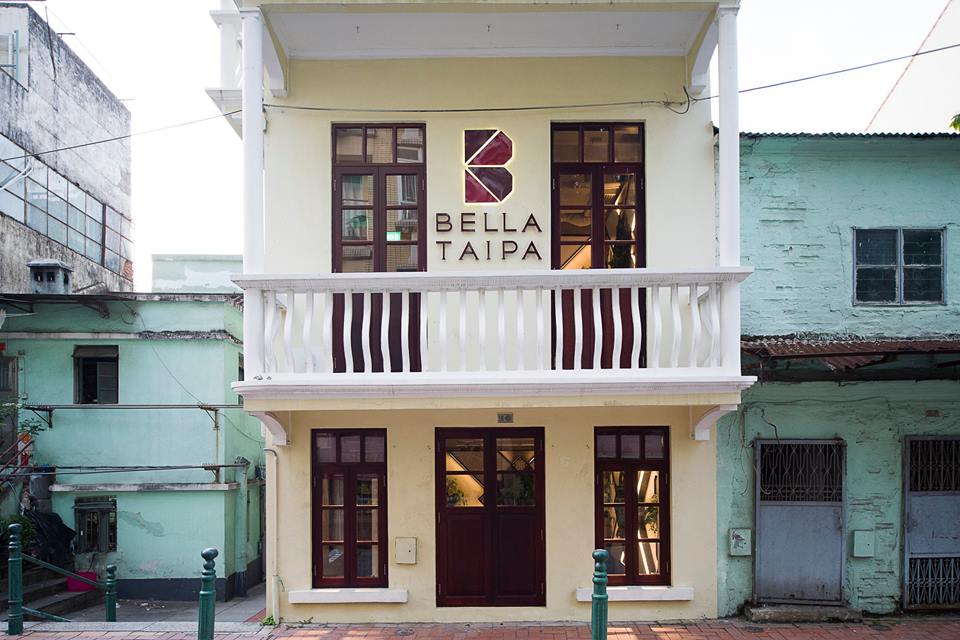 Bella Taipa
Located along the streets of Old Taipa Village is this lovely new Italian restaurant. Designed to be a relaxing and a slow-paced haven away from the busy city life outside, it brings you selected dishes by their Italian Chef with a modern twist. Presentations that suit your appetite, as well as their mouth-watering desserts, coffees, beverages and of course Italian wines, (that adds a great savory flavor to your dishes) it makes for a good weekend outing. Grab a glass as you overlook the serene and historic view from their rooftop, or if you aren't a wine lover try their chilled Italian beer as you watch some of your favorite TV shows at their bar. Not only is Bella Taipa a place to make your stomach happy but it's also one of the newest location's to chill and feel at home.
Bella Taipa Número 1 Rua dos Clérigos, Taipa Macau, China. +853 2857 6621, www.bellataipa.com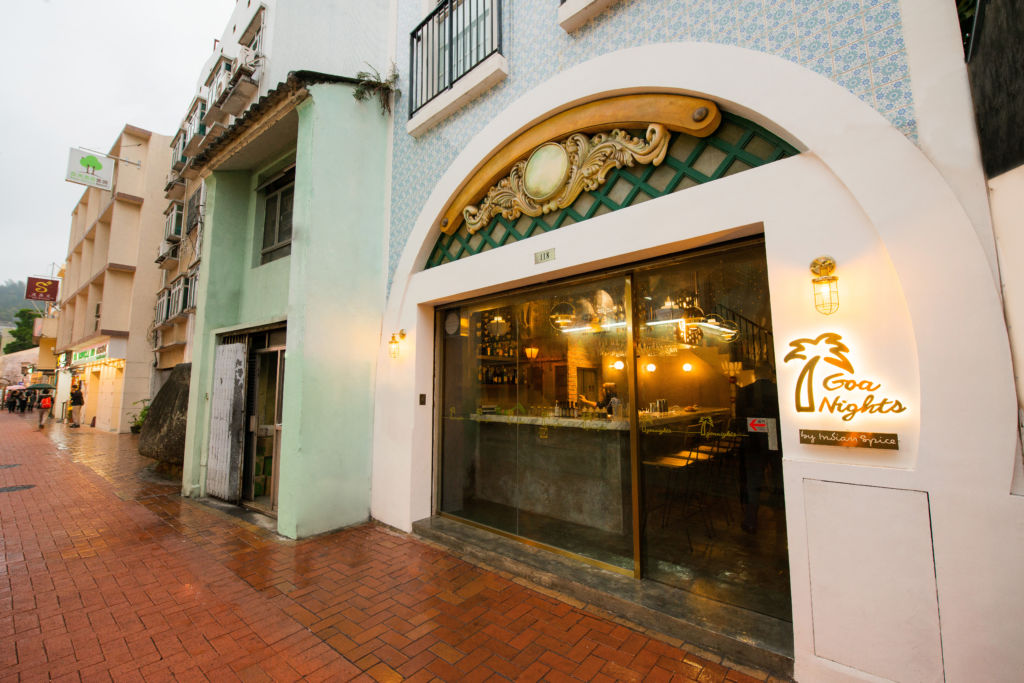 Goa Nights
A stirring addition to the exuberant destination of Taipa Village is Goa Nights. Guaranteed to become your favorite place for a night-out, Goa Nights is one of coolest spots in town to enjoy vibrant cocktails and revel in contemporary Indian tapas with Goan twists. Acclaimed bartender and mixologist Chetan Gangan heads their eye-catching bohemian bar and tells the story of Vasco de Gama's journey from Lisbon to Goa with nine distinct cocktails—each inspired by the nine cities he discovered amidst his exploration. And for your gastronomic leisure, this 3-story restaurant offers an array of bar snacks and large plates fusing classic Indian flavors with modernized techniques that pair perfectly with their signature cocktails.
Goa Nights 118, R. Correia da Silva, Taipa Village, +853 2856 7819, www.goanights.com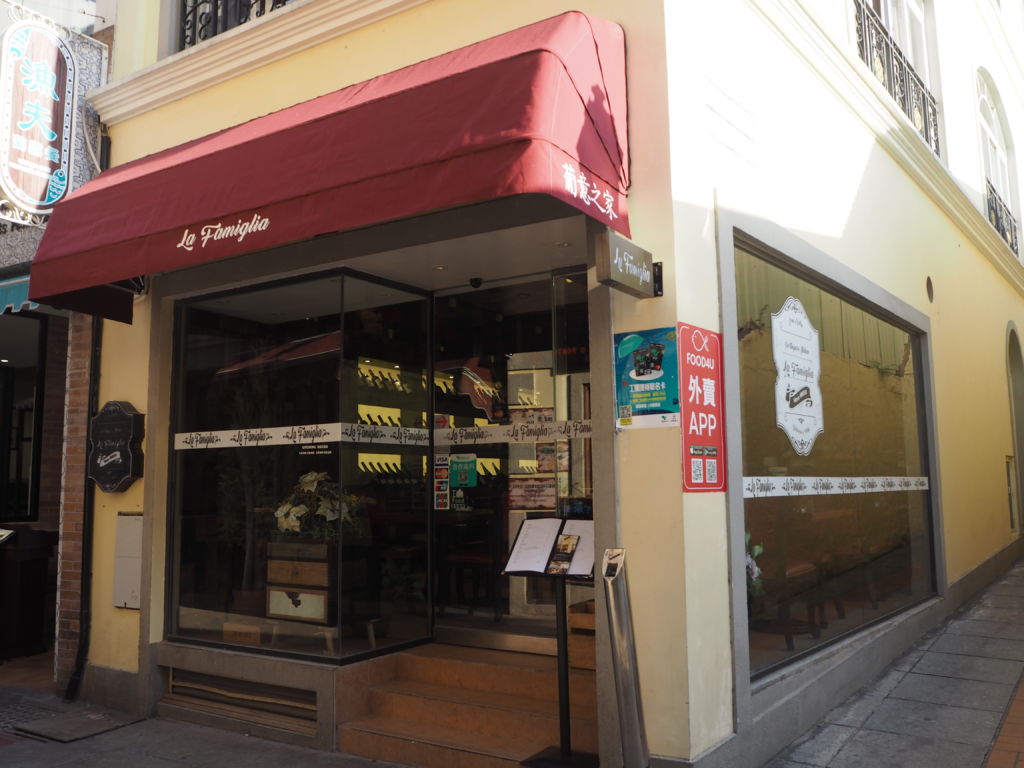 La Famiglia
Encamped along the streets of the Taipa Village lies an elegant European restaurant with a unique blend of Portuguese and Italian cuisine with a hint of Macanese culture to it. From pizzas to francesinhas and mouthwatering seafood rice to juicy suckling pigs – this eatery has something for everyone. Grab your friends, families, or just anyone in fact – La Famiglia caters to all with both exceptional and amazing service!  Not convinced, check out our full review here, for that extra motivation to visit.
La Famiglia R. dos Clerigos, Taipa Village, +853 2857 6131, facebook.com/famiglia.macau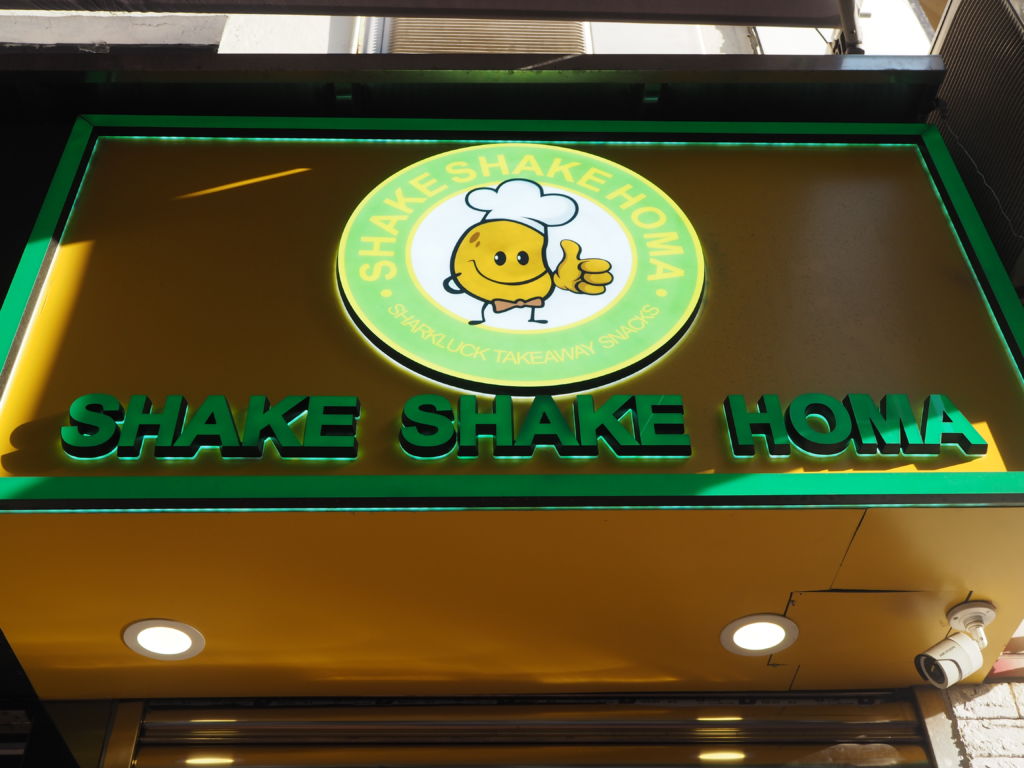 Shake Shake Homa
Looking for something hot, crispy, savory but not too heavy? Check out this famous spot for the best addicting snack popular with kids, youths, and olds. American-style fries here are served with four yummy treaty dips – Cheese, Sour Cream & Onion, Chili BBQ and regular BBQ, and four different sizes – Jumbo, Mega, Giga, and Tera. So get going and pick up your favorite flavors and shake! shake! shake!
Shake Shake Homa 326 R. do Regedor, Macau, Taipa Village, +853 6630 8430, www.taipavillagemacau.com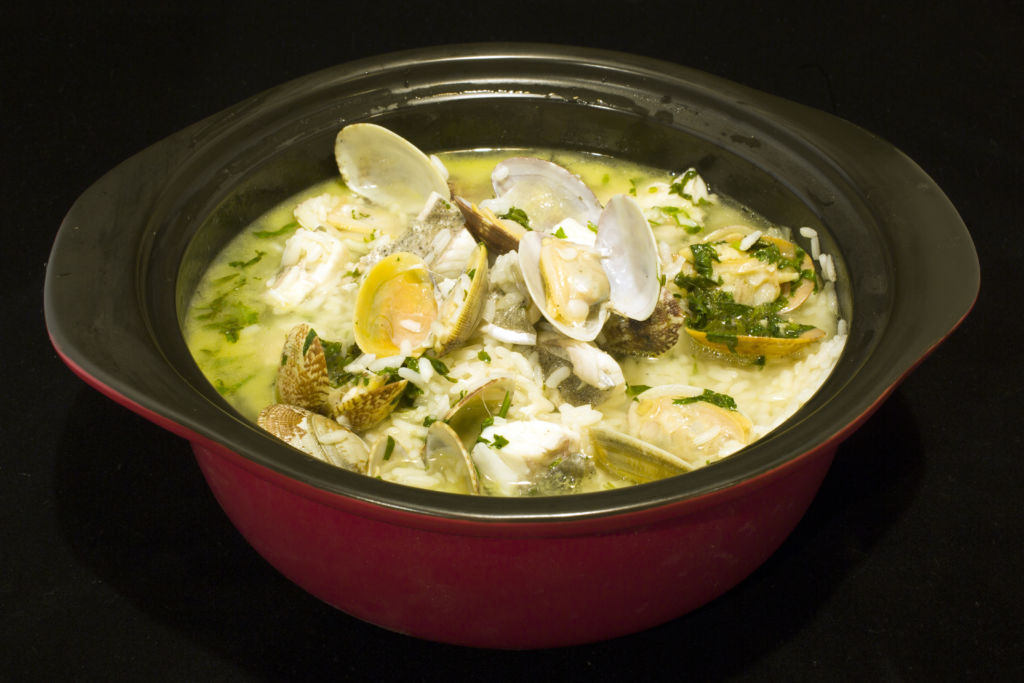 Le Cesar Old Taipa
Located just a few shops down from the Blissful Carrot, Le Cesar Old Taipa serves a range of hearty traditional Portuguese cuisine in a warm atmosphere. Their interior decor is welcoming, stylish and the space is incredible large given it's in Taipa Village. Suitable for couples, families, and groups, they have a large and easy to order menu. The staff were super friendly and suggested a few signature items from the menu that we thoroughly enjoyed. We loved the Puff Pastry with cheese and apple fillings as well as their Calde Verde-the traditional Portuguese soup that is loved by many. For mains, we tried their Clam and Seabass Rice, which comes in a huge pot (pictured above) and is ideal for sharing. Its similar to Portuguese Seafood rice but the sauce is rich and lemony.
Le Cesar Old Taipa 300 Rua Direita Carlos Eugénio, Chun Weng Kok, Macau,  +853 2857 6682
Tags
Related Posts