With 26 years of undaunted reign in the region and nine branches all over China, Indian Garden is indeed an institution of great food. Located in the quaint area of Taipa, just a few steps away from the Taipa Central Park, you cannot miss this beautiful spot with its exterior designed with the Gods and Goddesses of India carved in wood and decked in brown, gold and silver.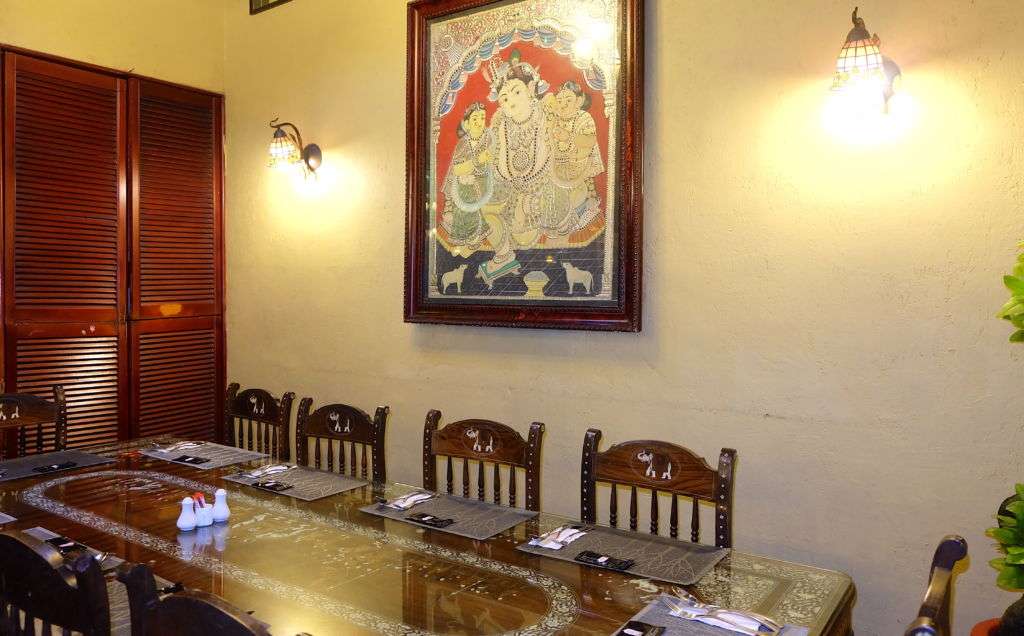 You'll walk into the restaurant and immediately feel the oriental ambiance from the frames hanging on the walls to the tables and relics that embellished the restaurant. There is even a huge sculpture of the Indian God Shiv that greets diners and guests to the dining space in what is their warm welcome called "Namaste".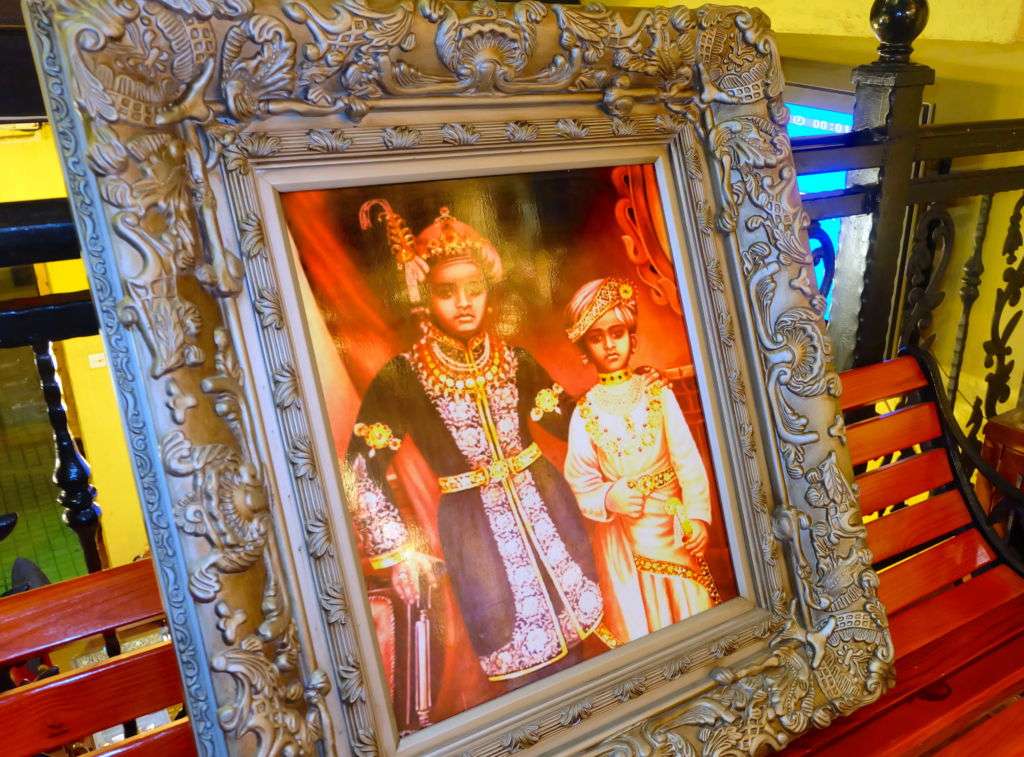 You'll find all kinds of dishes in Indian Garden. Whether you're a vegetarian or a meat lover, their menu has a diverse list of dishes spanning across regions in India. We started with the usual favorites and we did not look back from there. The Chicken Tikka was well marinated, the vegetable samosa was baked perfectly, the buttered chicken paired with cheese and garlic naan was our favorite of them all. We also sampled the beef curry and fish korma to balance the tastes.
Indian specialties that are fresh, filling and bursting with spices are some of the reasons why Indian Garden has become a name synonymous to a sumptuous feast of flavors. We recommend starting small with the starters to make way for the main course menu that will transport you to the beauty of Indian gastronomy.
And of course, what is an Indian night without a Mango or Strawberry Lassi for pairing? You will find various Indian dishes that will sate your taste buds on every visit. It's obvious that Indian Garden is a firm favorite by many, especially on weekends and dinners. There's no doubt, you'll probably see us again at this dining hotspot.
Indian Garden Rua de Seng Tou, Edf. Nova Taipa Garden, Bloco 27 – Orquidea, No. 6, G/F, +853 2883 7088, www.facebook.com/Indian.Garden.Macau
Tags
Related Posts