Maquette means literally to sketch in French and when dining there, you'll understand the reason for the restaurant's name. With its simple,  yet ethereal entrance – get ready to fall in love with Maquette's interior design and food!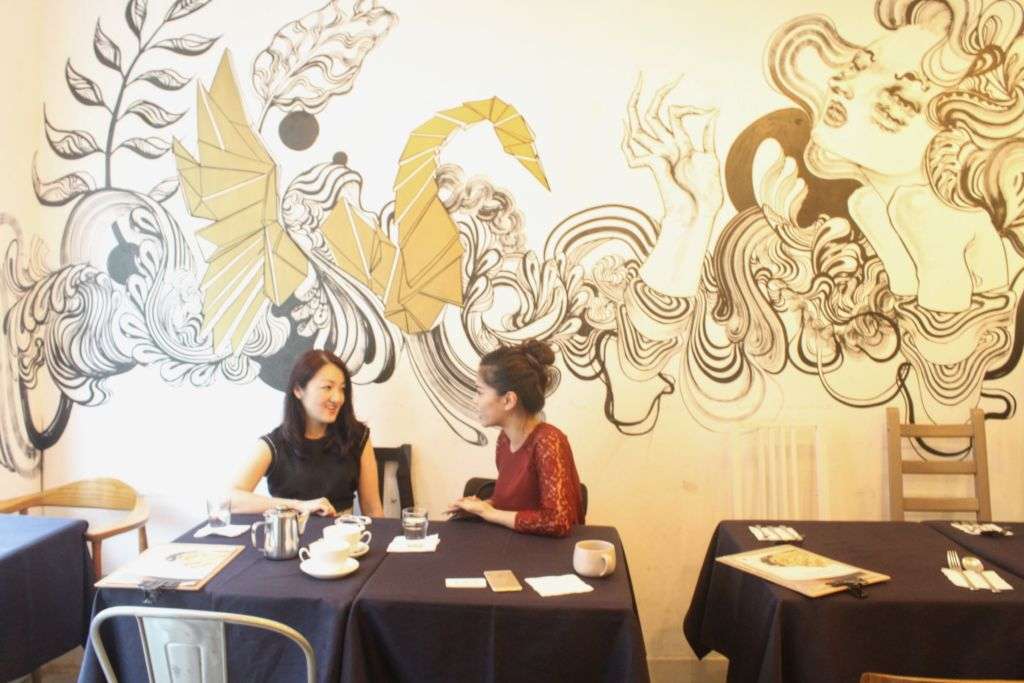 My food motto has always been, "Food doesn't go directly to the stomach, but to the heart." As cliche as it sounds, it was actually how I felt when I first visited Maquette, a cozy French restaurant hidden away on the streets of Taipa owned by the artistic chef and owner, Maggie Chiang. If you fancy french food for the night, give Maquette a try.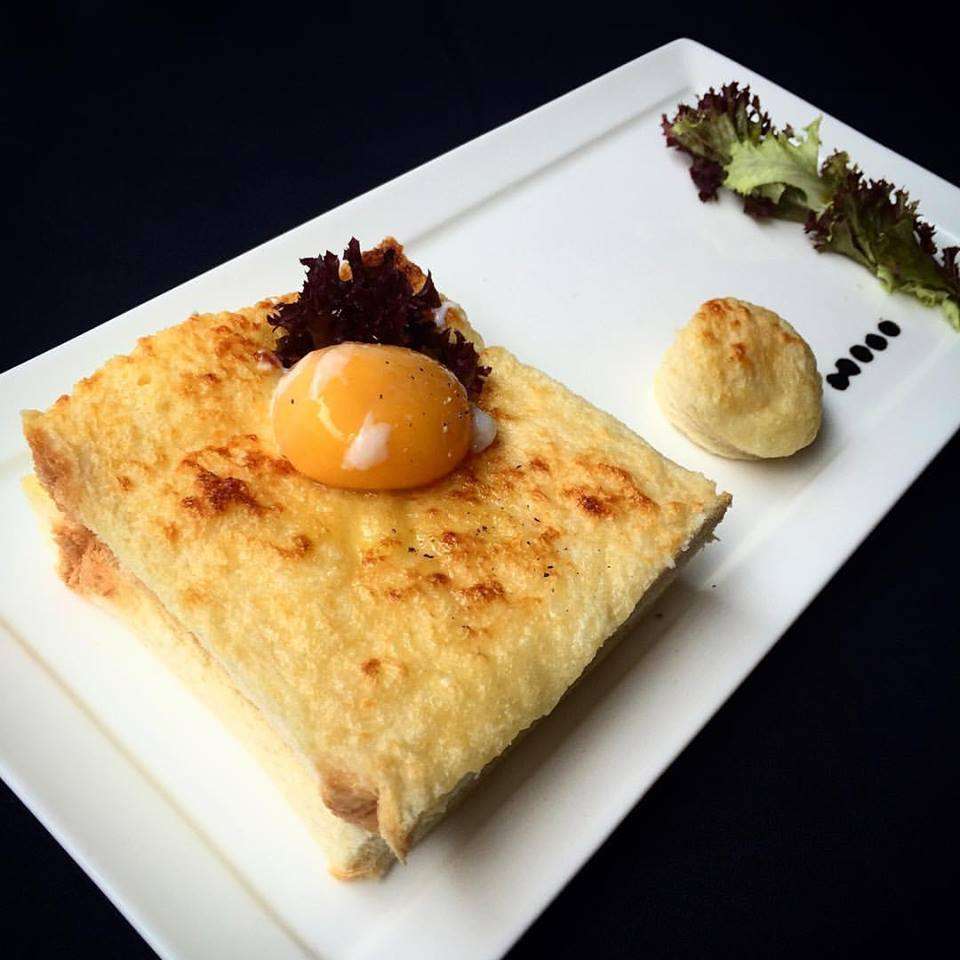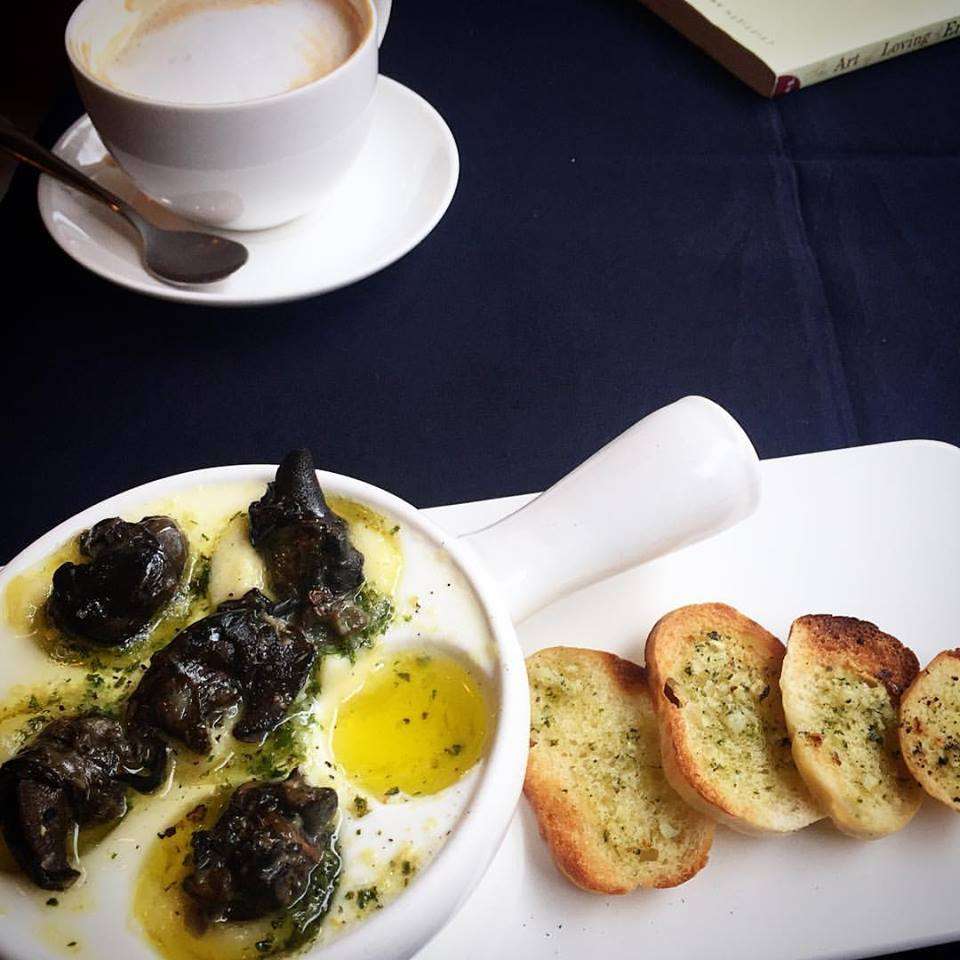 We began with the Croque Madame, which is a typical French breakfast classic. Followed by Escargots – at first, I thought they were figs, but they were actually baked tender snails that sit on garlic butter mashed potatoes and are surprisingly delicious! If it's your first time having snails, just think of them as clams or mussels. The thought will truly help, and you'll eventually enjoy it.  Don't ever miss out on their grilled US Angus Rib-eye Steak! This is where my food motto comes in – that perfect medium rare steak just went straight to the heart. Nothing compared to accompanying it with a glass of red wine. It was a match made in heaven!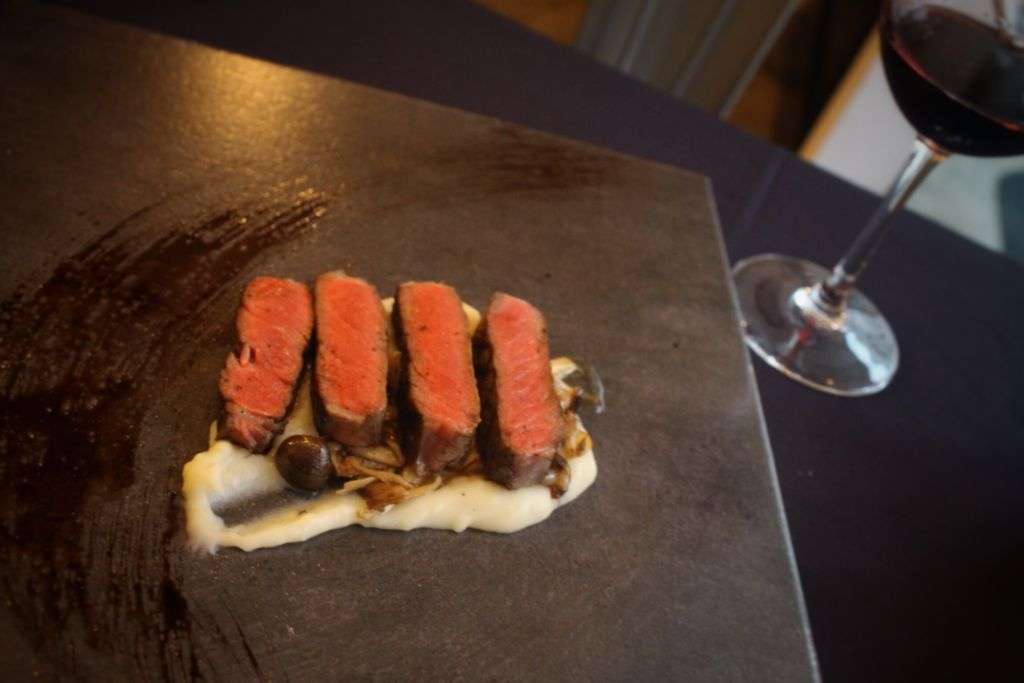 Dine here with a loved one or some of your favorite people and enjoy Maquette's great ambiance and fabulous food.
Maquette tried & tested:
Croque Madame MOP $75
Escargots MOP $95
Grilled US Angus Rib-eye Steak MOP $295
Maquette 7E Estrada Lou Lim Ieok, Edificio Wa Tat Kok G/F Room D Taipa; +853 2881 3246
*Photo credit: Rio Gonzales and Maquette
Tags
Related Posts