Dining options in Macau are by no means limited but not all options are created equal. We ventured out of our usual foodie hunts in order to explore the downtown. We were pleasantly surprised to find ourselves dining at one of Macau's best-kept secrets.
If you are looking for something besides dining in hotel restaurants, taking a stroll around the lesser-known streets of Macau might be just what you need. Don't be put off by the location, it's easy to get to and easy to find. The restaurant is located in Fai Chi Kei and when you turn the corner the big Wolfpack sign is hard to miss.
This gastropub serves up modern French food with a twist—the twist being tapas-style smaller dishes. Created with the idea of sharing and being playful with food, the menu has a range of options to suit all palates. They have a great selection of bottled craft beers, draught beers and lots of wine options available as well. The service is good and the waitstaff know the menu.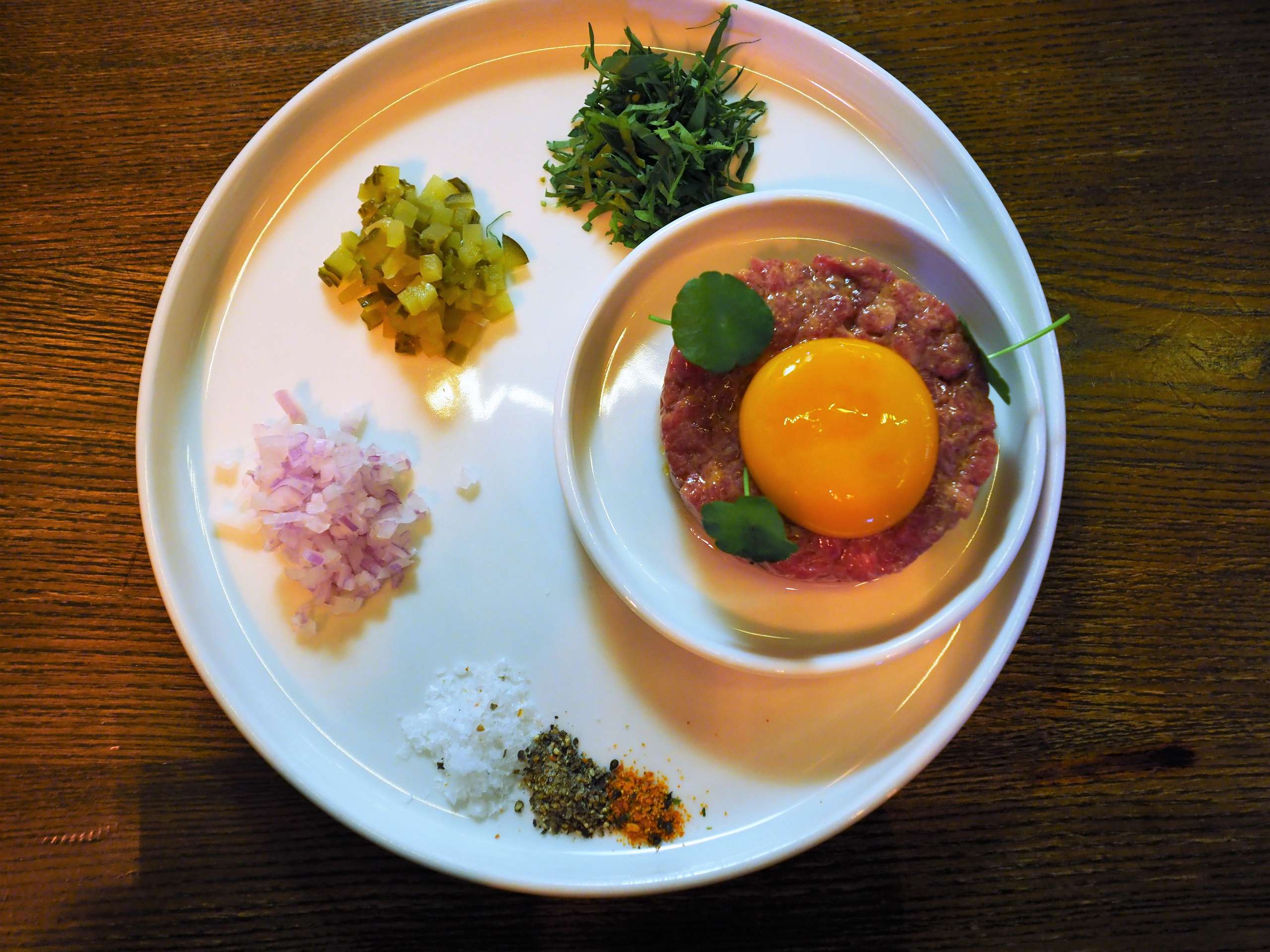 Speaking of—the menu has an obvious creative flare to it and a variety of starters, mains, and sides. Their beef tartare (pictured above) is artistically plated and allows you to mix, match, and create just the right flavor. We loved this idea and it was the first time we had seen it. We also loved the crystal blue fire prawns, pan-fried scallops with corn sauce, tomato confit, and grilled baby corn. The standout for us was the crispy salmon with basil-tomato confit and wasabi mayonnaise.
Chef Fred is at the helm of the kitchen and the restaurant. He is friendly and made the rounds to most of the tables while we were there. A French native, he has many plans for Macau and his culinary endeavors here. Inspired by his adventures around the world, he often brings back ingredients to add to his menu.
If you are looking for some great food and a great atmosphere to get together with friends any day of the week, make Wolfpack your next dining destination, and make it an evening with style!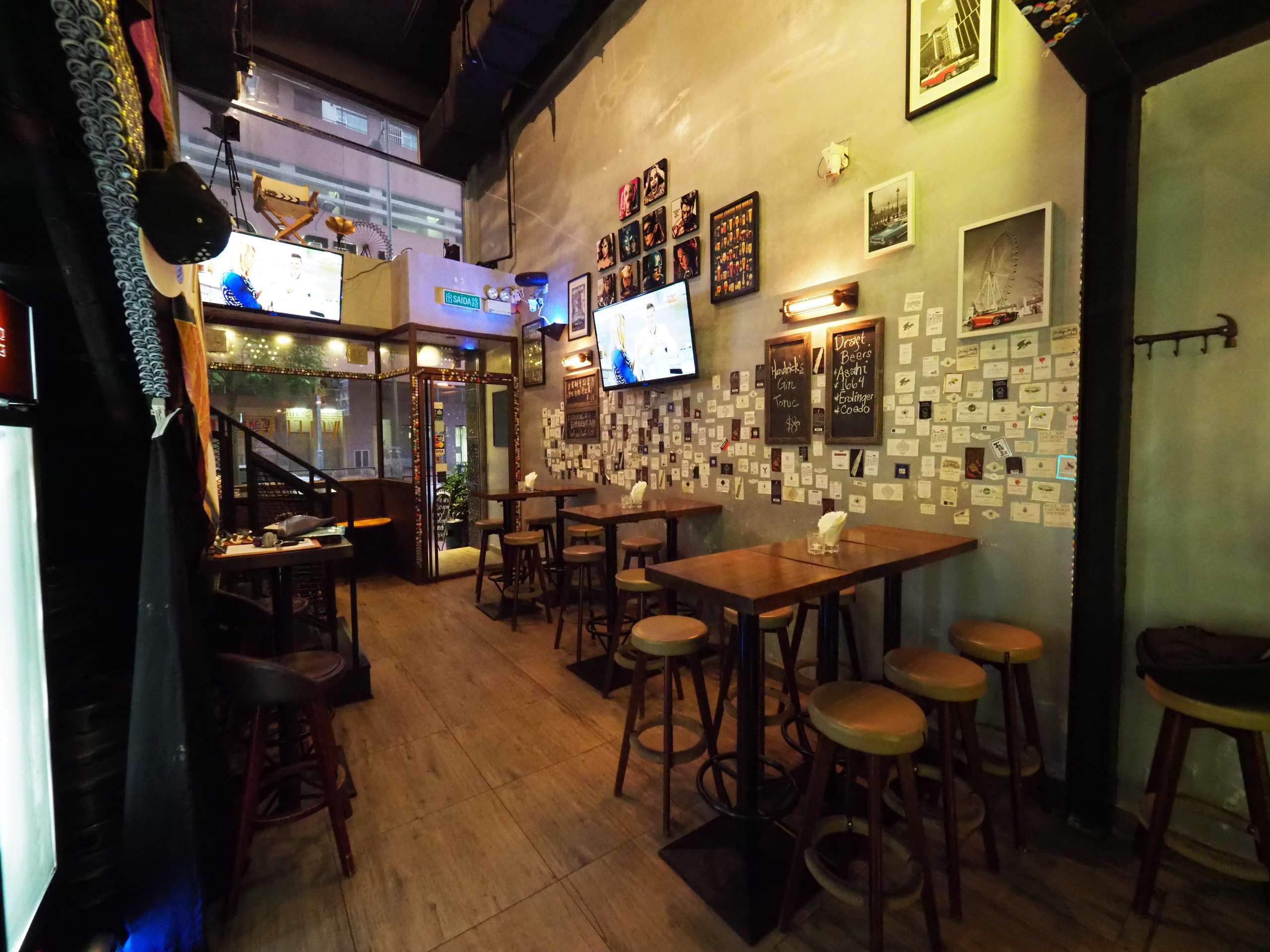 Wolfpack 363 Avenida Marginal do Lam Mau, Fai Chi Kei, Macau, +853 6356 0180,
www.facebook.com/macau.wolfpack
Tags
Related Posts