2021 hush! Summer Concerts take place at coastal performance sites, including the Macao Science Centre Square, the Navy Yard 2, and Ponte 9 Rooftop. This year, the event features a "hush! Kids" stage for the first time, in addition to a number of concerts, thematic performances, booths hosted by local practitioners, the art of installation and online music competitions.
The festival is dividing the participating bands into three categories, namely Hot Wave, Upbeat Power, and Summer Chill, and will also feature the 'hush! Kids' stage for bands formed by members with an average age of 12 or under. The Music Workshop features self-nominated or nominated instructors teaching pop music-related knowledge and sharing their experience, providing opportunities for music aficionados to exchange with and learn from each other, while Themed Music Development invites local bands, musicians, and curators to stage thematic performances through creative music programs, seeking to promote the development of pop music in Macau.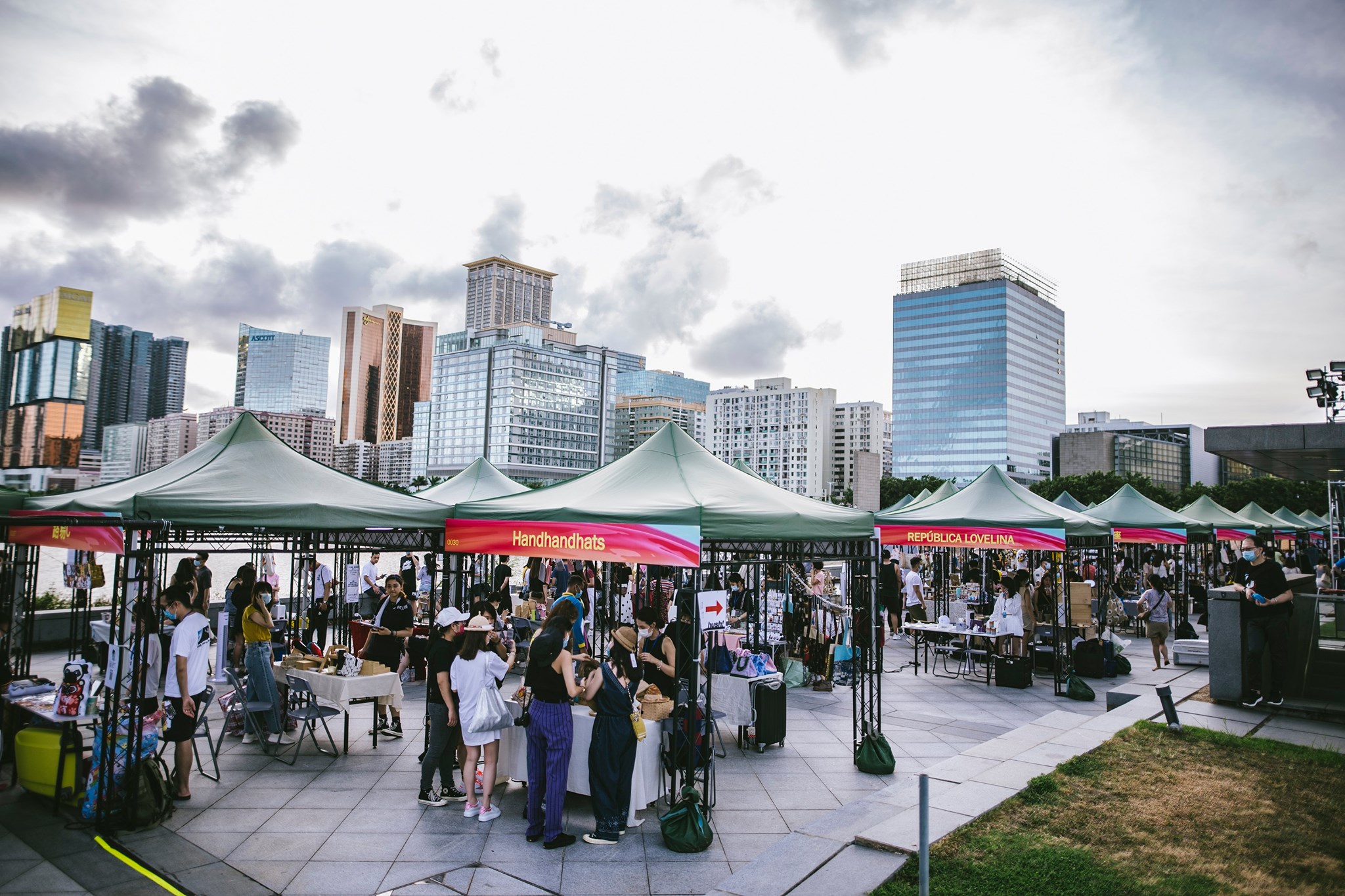 2021's edition of the event is also having the hush! Products x Creative Industries to further stimulate the development of the music brand and collaborative units through their respective platforms. The selected partners will be authorized to use the 'hush!' trademark as a 'cultural and creative partner', produce and sell crossover products by assuming sole responsibility for their own profits and losses. They will also set up booths to sell products at a designated area of the concert venues this year.
When: TBA
Where: Macao Science Center, Avenida Dr. Sun Yat-sen, Nape, Macau, Navy Yard 2 Contemporary Art Center, Rua de S. Tiago da Barra, Macau and Rooftop, Ponte 9 Creative Platform, 9 Rua das Lorchas, Macau
How much: Free admission
For more information, check their Facebook page
Tags
Related Posts