Cinematheque.Passion teams up with Comuna de Han-Ian to present the 4th Macao International Documentary Film Festival,  from August 10 to 31. The highly anticipated festival opens with documentary gem Let's Get Lost (newly restored version), revealing the turbulent life and spellbinding music of jazz trumpeter Chet Baker. The Director-in-Focus session surely impresses with a gripping portfolio of Kazakh filmmaker Sergey Dvortsevoy, who will visit Macau and share his artistic methods and anecdotes. Aiming to create a dialogue with the city, the festival puts together new releases on this 20th anniversary of Macau's handover under two themes–The Collective and Memories. The releases will also be Hong Kong and Macau premieres. Accompanying the exciting programme are talks and events.
"Prince of Cool" Chet Baker lives in the fond memory of jazz fans worldwide. His beautiful face and deep voice add a heart-breaking quality. On creating this documentary, Bruce Weber comments, "Everybody has a story about Chet Baker…I made this film about Chet because I had my own story about him." A post-screening session with music expert Anson Ng brings us an hour of jazz and talk about this legend.
Director-in-Focus: Sergey Dvortsevoy's session features six remarkable works of Kazakh filmmaker Sergey Dvortsevoy, charting his creative about-face from observational documentaries–Paradise, Bread Day, Highway and In The Dark–to the impressive features, Tulpan (2008) and Ayka (2018). He tends to apply long takes and minimal narration and action in an honest and humorous way. Dvortsevoy will also bring his creative vision in a masterclass for Macau filmmakers and audience.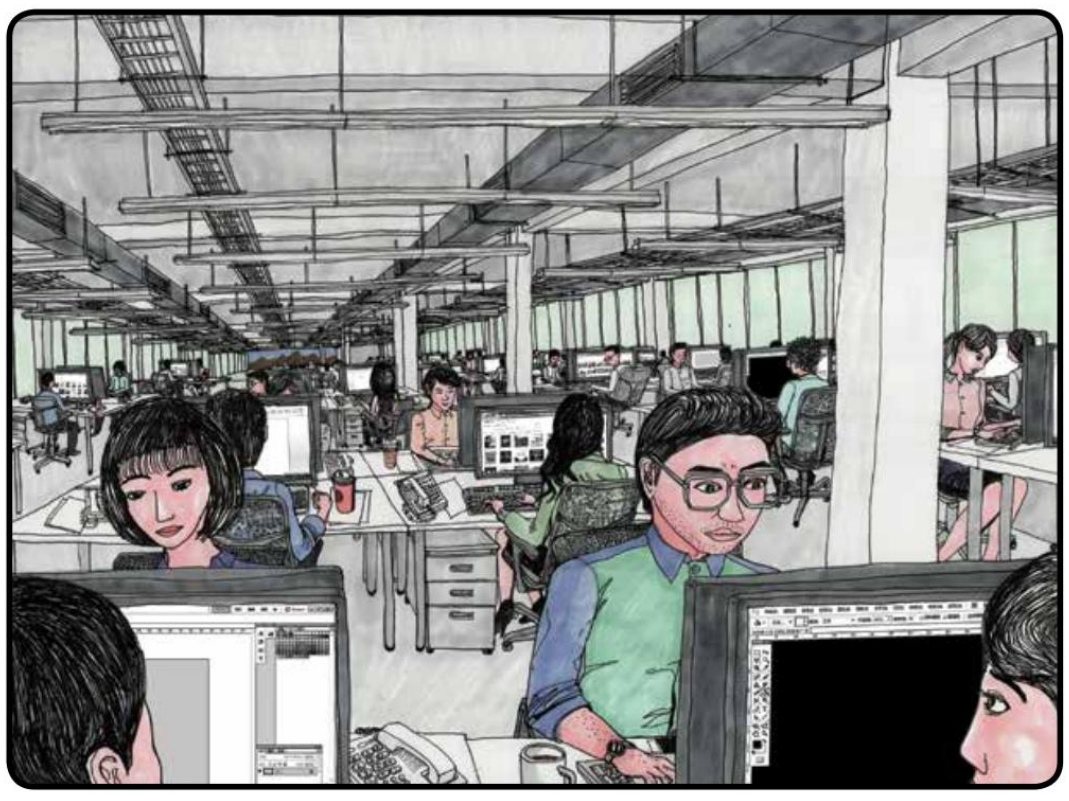 The Collective and Memories manifest in a programme of Hong Kong-and-Macau premieres. The Collective investigates how the self is constructed in a world where the Internet reigns. Los Reyes looks at a community from the perspective of two street dogs. Buddy touches upon the emotional therapy animals can offer humans. Honeyland follows the life of one of the last female beekeepers in Europe for three years. Director Hassan Fazili and his family are on the run after the Taliban put out a call for his death. He records his flight with three mobile phones and makes Midnight Traveler.
Searching Eva shows how Eva publishes her thoughts online with her new identity–a sexual worker, model, feminist and writer. Edited out of several hundred hours of vloggers' self-broadcast footage, Present.Perfect. reveals the power of the Internet over individuals. Treasure Island follows a group of people who attempt to escape from reality in a resort island. Memories tells touching tales of individuals. A few weeks ago, music fans worldwide bid farewell to the father of Bossa Nova, João Gilberto. Where Are You, João Gilberto? tries to fulfil the dream of seeing the musician by following his life and music.
Three Identical Strangers unveils dark scientific secrets by reuniting triplet brothers who were separated at birth. Minding the Gap sympathetically follows three young skateboarders' experiences as they enter adulthood. Italian model-turned-feminist Benedetta Barzini refuses to be gazed at and her son tries to picture her different selves in The Disappearance of My Mother. Another Day of Life is a collaboration between Spanish director Raúl de la Fuente and Polish animator Damian Nenow, transporting the audience back to ambitious Polish journalist Ryszard Kapuściński's first-hand updates on the Angolan Civil War. Photographer Khalik Allah depicts the rural and urban landscape and people of his mother's country in, Jamaica in Black Mother. In The Best Thing You Can Do With Your Life, Zita Erffa records the life of her brother, who she has not seen for eight years, in the controversial Legionary of Christ.
Jonas Mekas, the Godfather of American avant-garde cinema, passed away earlier this year. With his Bolex 16mm camera, Mekas illustrates his journey in New York as an outsider and his return to Lithuania, to meet his friends in Europe again in Reminiscences of a Journey to Lithuania. Award-winning The Act of Killing surrealistically scrutinizes the Indonesian mass killing of communists in 1965 Indonesia by recording the perpetrators re-enacting the incident. The director's cut version will be shown in two screenings. Indonesian history expert George Young will give a pre-screening talk on the historical background of this piece.
When: August 10–31, 2019
Where: Cinematheque Passion, 13 Travessa da Paixão, Macau
How much: MOP $60 per person
For more information, call +853 2852 2585 or check their website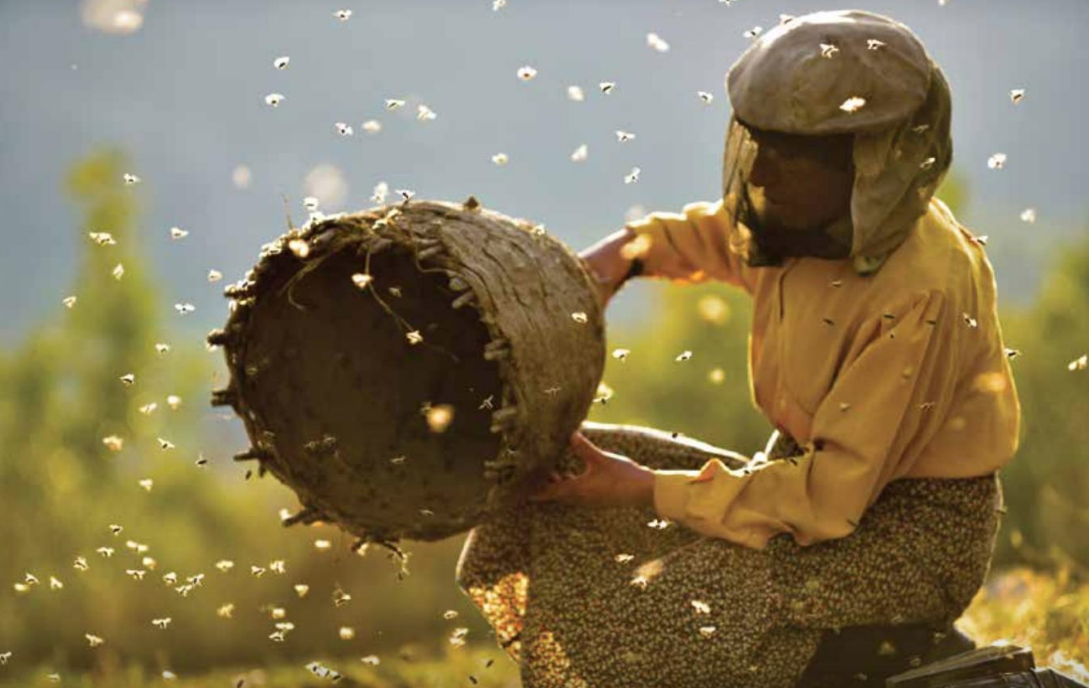 Tags
Related Posts