Featured image above: Film still from "Radiograph of a Family"
The 5th Macao International Documentary Film Festival (MOIDF) takes place from July 9 to 25 and features a series of fantastic films to watch alone, with your date, family members and even friends. With screens at both Casa Garden and Cinema Alegria, it discusses several themes across different generations, focusing on vintage, classics, and new releases. If you're interested in cinema and film, then this is the ideal thing to do this summer.
As the first and only film festival dedicated to documentary film in Macao, MOIDF hopes to build the bridge and connection between the documentary and Macau's audience.
According to the curating team, "we have never been so dependent on videography to connect with the world. But could we simply connect with and understand the real world through videography? We have been forced to have a lot of "me time" by the pandemic. How could we stay at home on our own and reconcile with ourselves? Each film selected in this edition of the MOIDF, perhaps, tries to answer these questions.
This festival features films such as The Tree Remembers, The Witches of the Orient, Taivalu + A Study of Fly, Minamata Mandala (Part I) and many more.
The pandemic fluctuations continue to persist in different countries, alongside the wars and turmoils in various regions in the past two years, the world seems to "get dark by the time"*. For cinema, when it gets dark it means a new start — the start of a film. When the darkness is over, the lights are back. From the world of cinema to the real world, you might realize the world has changed a bit. Perhaps, it is due to the fact that while directors present the cruel reality in the films they also offer covertly a glimpse of hope. Like a quote from The Metamorphosis of Birds, one of the films in this edition of MOIDF, "Every day the earth's orbit changes, as if it were telling us that we must change too." We hope that the 5th MODIF, after being suspended for a year, could accompany everyone through films, and envision the pandemic world from a new perspective. 
When: July 9–25, 2021
Where: Cinema Alegria, 85D-85E Estrada do Repouso, Macau and Casa Garden, 13 Praça de Luís de Camões, Macau
How much: MOP $60 (normal ticket), MOP $30 (discount ticket) per person
For more information, check their official website or send them an email to [email protected]. To purchase tickets, click here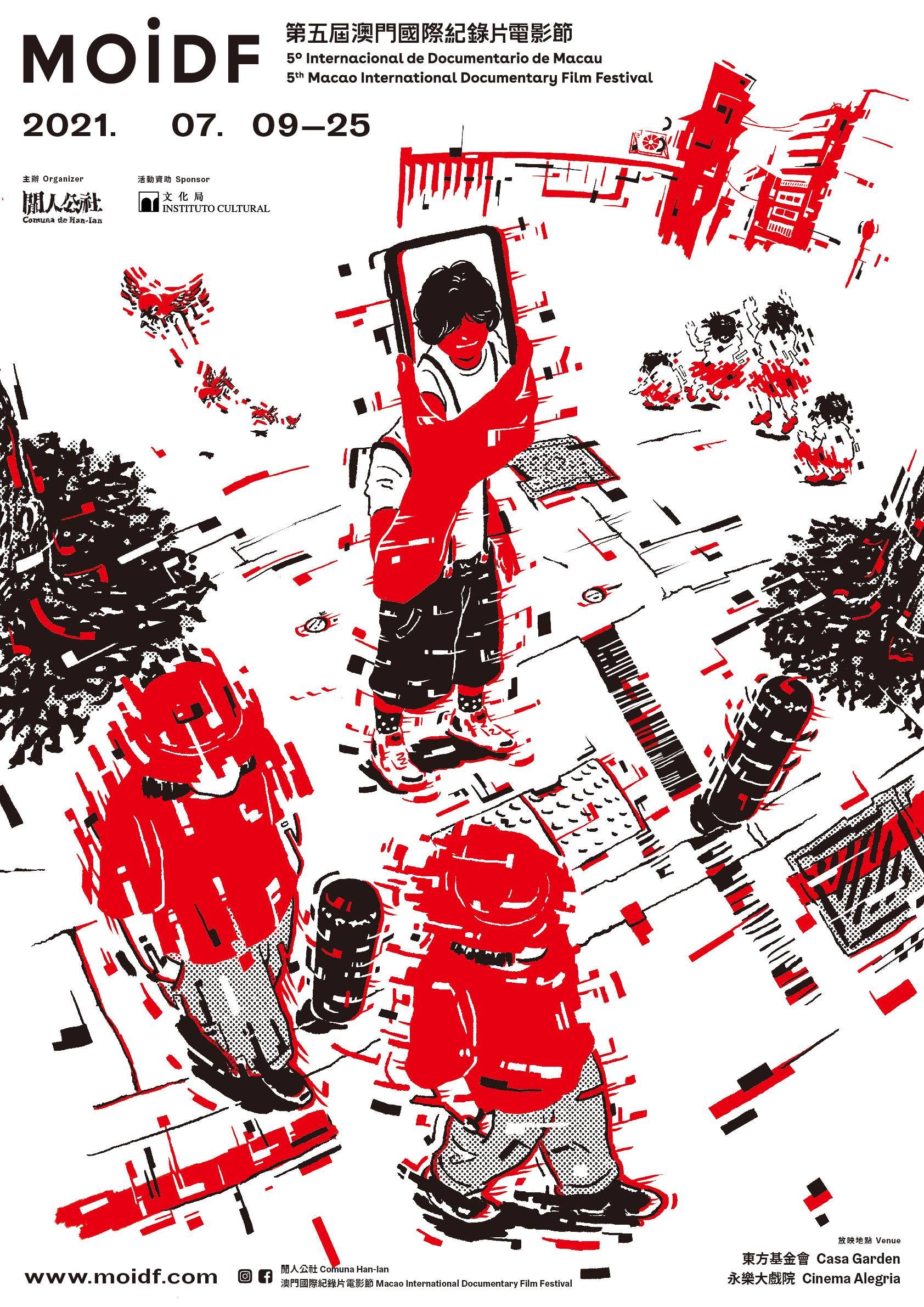 Tags
Related Posts