This year is the 166th Anniversary of Van Gogh's birthday and the Macau Design Centre collaborates with ZhiZheng Group, ZhiZheng Culture, Wonderka Art Management America and Macau local designers to launch the largest van Gogh Immersive Experience Exhibition which is authorized by eight international museum — "A Light Chaser – Marvelous Exhibition of Vincent van Gogh".
As one of the cooperators, Mr. Dirco Fong, C.E.O. of the Macau Design Centre is in charge of the exhibition's organization, planning and production, and collaborates with local designer Matthew Hao (More Than Design), Ben Cheong (Cliffs Studio), Leong Hio Cheng (JuXiang Macau), Calvin Sio (Hyle Design) and Bob Lei (Todot Design) to handle visual image design, AR and interactive design, motion graphic design and product design respectively. The exhibition combines multimedia technology such as AI, AR, projection mapping and multi-sensory experience, leading the audiences to enter the creative world of van Gogh and his 21 masterpieces through the combination of art and technology.
"A Light Chaser- Marvelous Exhibition of Vincent van Gogh" will be held from May 28 to September 28, 2019, along with the 21 masterpieces of van Gogh which are authorized by the eight international museums (The Museum of Modern Art MOMA, The Art Institute of Chicago, Metropolitan Museum of Art, Musée d'Orsay, Neue Pinakothek, Israel Museum, The Courtauld Institute of Art and Kröller-Müller Museum) to be exhibited in the Art Center, China Resources Tower, Shenzhen.
When: May 28–September 28, 2019
Where: Shenzhen Bay Wanxiang City, China Resources Building, China Resources Art Center, Art Museum, Shenzhen
How much: RMB $128–$450
For more information, visit the Facebook event page or their official website. For inquiry, contact the Macau Design Centre by calling +853 2852 0335 or email to [email protected]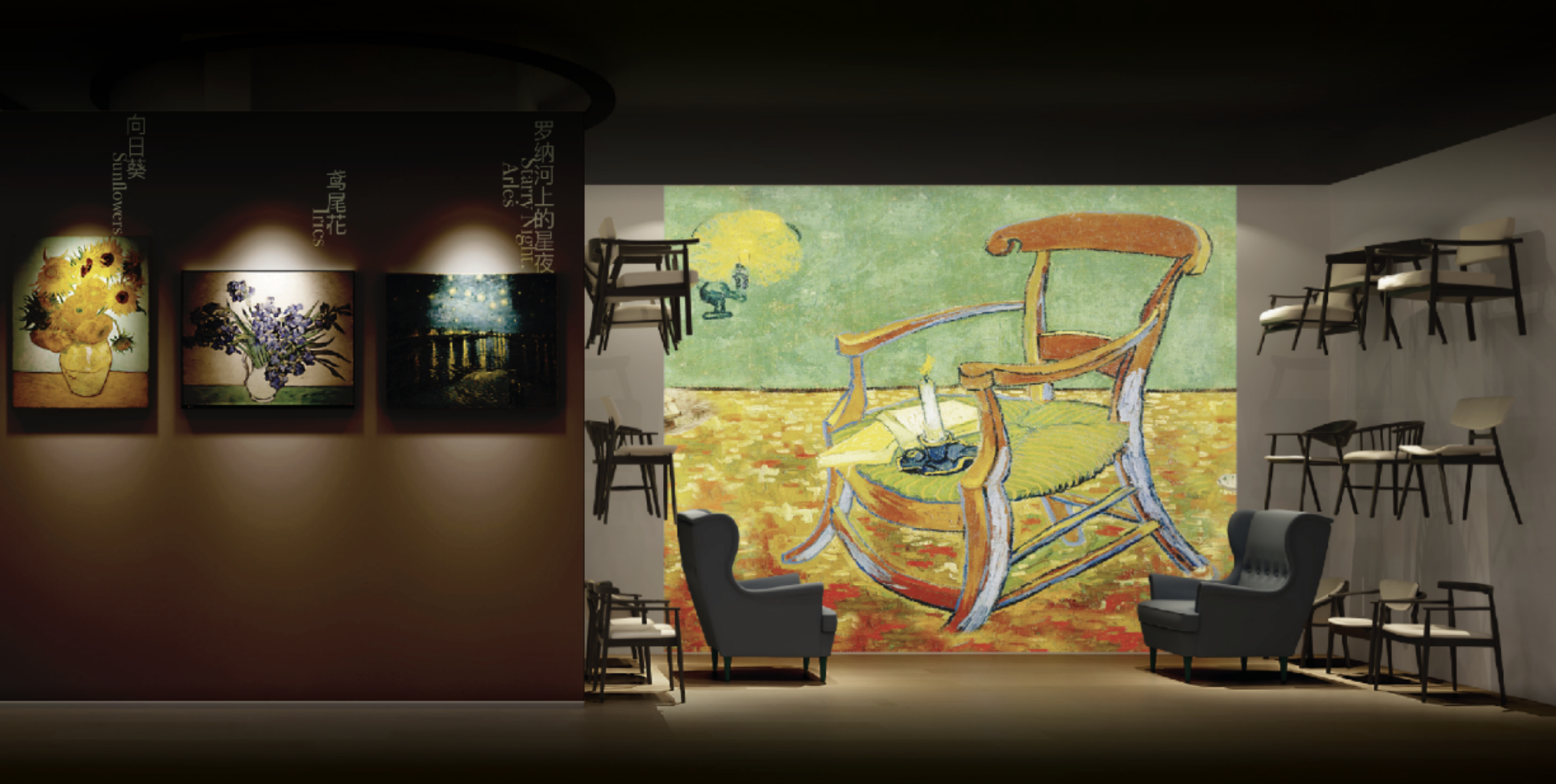 Tags
Related Posts