Take your taste buds on a journey to Puglia! Bene's Food and Wine Mercato is back and this time they will take you to the rocky, fertile plains of Puglia on October 5–6. Known as the 'heel of Italy,' Puglia is famous for its unique pasta dishes, crusty bread and mouthwatering seafood from the Adriatic Sea. Under the direction of Luca Pecorari, the Executive Sous Chef of Bene, the October Food & Wine Mercato will showcase the best of Puglia's rustic yet rich flavors. Puglia's cuisine (cucina Pugliese) pays homage to the freshest ingredients sourced within the region itself, famous for its abundant seafood, produced from the rich soils of its fertile plains, with some of the finest olive oil in the world.
Sample orecchiette rape e salsiccia (a traditional pasta in 'little ear' shapes tossed with turnip tops, housemade sausages and pecorino cheese) or try classic street food with the panzerotti con scamorza pomodoro e basilico (a deep-fried folded pizza stuffed with scamorza cheese, tomatoes and basil). Seafood lovers can savour delicacies such as cernia al sale ed erbe (grouper baked in salt and herb crust) orriso, patate e cozze (mussels and potatoes baked rice). Meat eaters can feast on pancia di manzo e verdure arrosto, a slow-roasted black Angus brisket with roasted seasonal vegetables. All dishes are carefully paired with hand-picked wines imported from Puglia.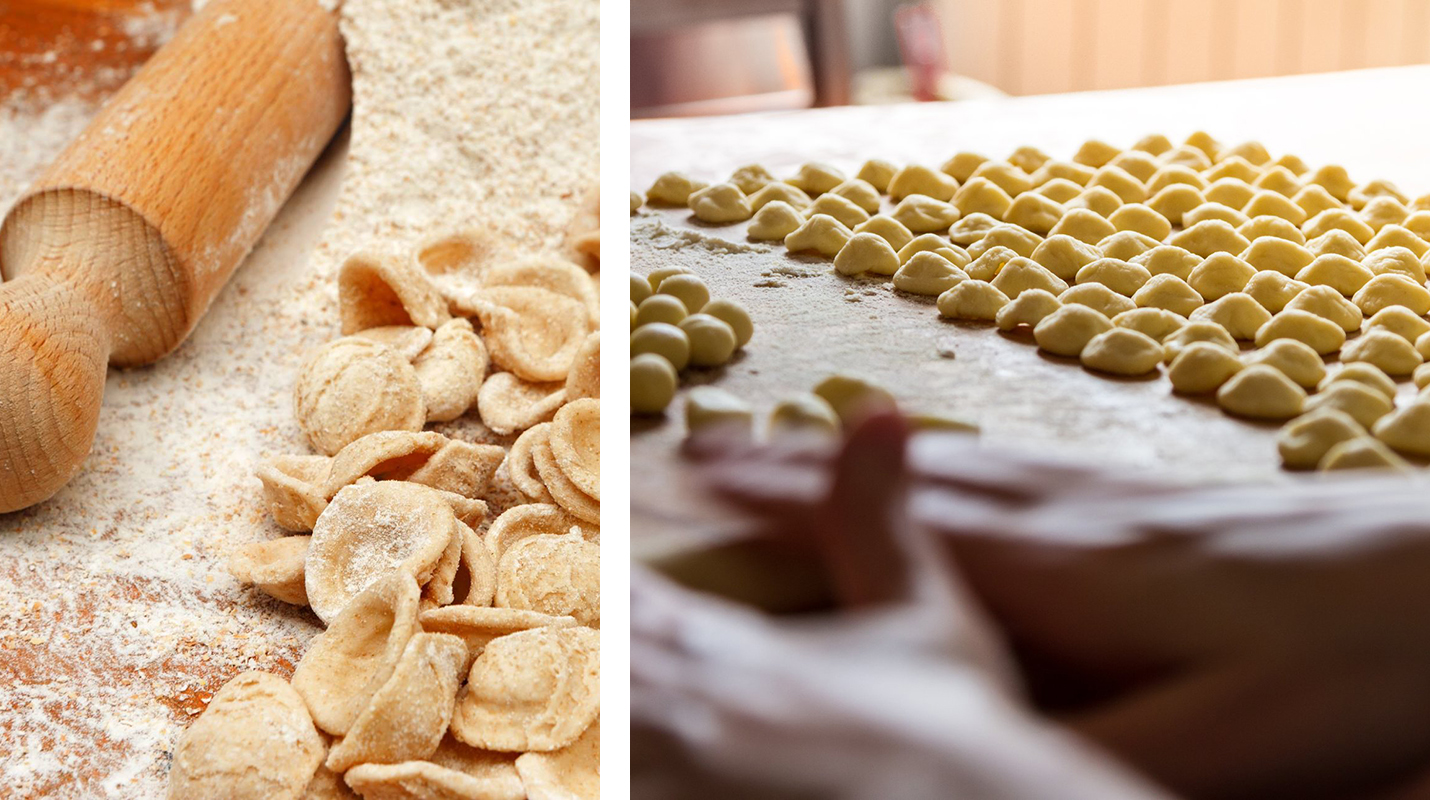 Bene's serving staff will also be passing around a selection of dishes at every table to further allow diners to sample a range of Italian culinary specialties. Guests can expect fresh oysters, octopus salad and amberjack carpaccio, just to name a few. Come and enjoy this rustic cuisine paired with a selection of Italian wines, live cooking stations and a range of ingredients available to buy on the day. Discover authentic Italian food paired with the best Italian wines in a bustling market atmosphere in Puglia Food and Wine Mercato. This edition will include extensive Italian cuisine, live cooking stations, wine pairing, and retail products.
When: 6:00pm–11:00pm, Friday and Saturday, October 5 and 6, 2018
Where: Bene, Sheraton Grand Macao Hotel, Estrada Do Istmo, Cotai
How much: MOP $488 (adult), MOP $200 (children, 6–12 years). Price includes entry ticket, unlimited food, wine, and drinks. Retail items will be charged accordingly. SPG members enjoy a special discount.
For inquiries, call +853 8113 1200 or email them – for additional info, check Bene's website or follow Sheraton Grand Macao on Facebook
Tags
Related Posts