Art Central showcases leading contemporary art galleries alongside a dynamic programme that includes ambitious installations, engaging panel discussions, challenging performance art as well Hong Kong's hottest restaurants. Art Central presents a dynamic programme that celebrates the vibrancy and diversity of Asia's contemporary art scene.
The 2020 programme includes curated exhibitions, ambitious installations, engaging panel discussions and cutting-edge performance that appeal to both the experienced collector and the discerning art enthusiast. Involved restaurants include Valor Cheung Chau, West Bay Kitchen & Bar, Chilli Fagara, Mean Noodle, among others.
Education Partner, Asia Society Hong Kong Center will present a daily programme of talks and panel discussions including Conversation with 2020 Asia Arts Game Changer Awards Honourees. 4A Centre for Contemporary Asian Art, Sydney returns in 2020 with a curated performance programme that sets out to explore contemporary art practice in the greater Asia region. Projects returns for its 2020 edition to be curated by Hong Kong-based curator Kyle Chung.
When: March 18–22, 2020
Where: 9 Lung Wo Road, Central, Hong Kong
For more information, check their website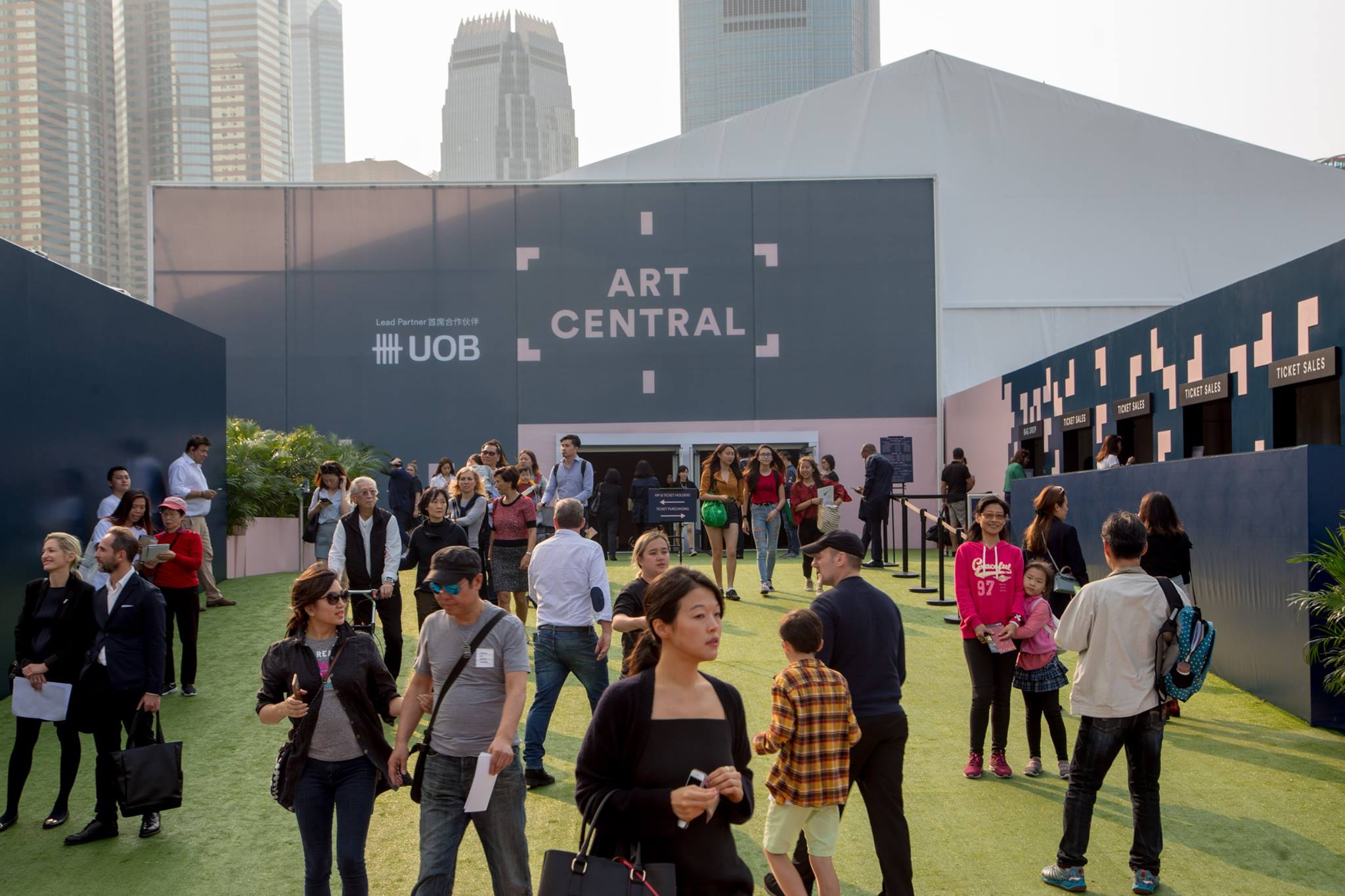 Tags
Related Posts